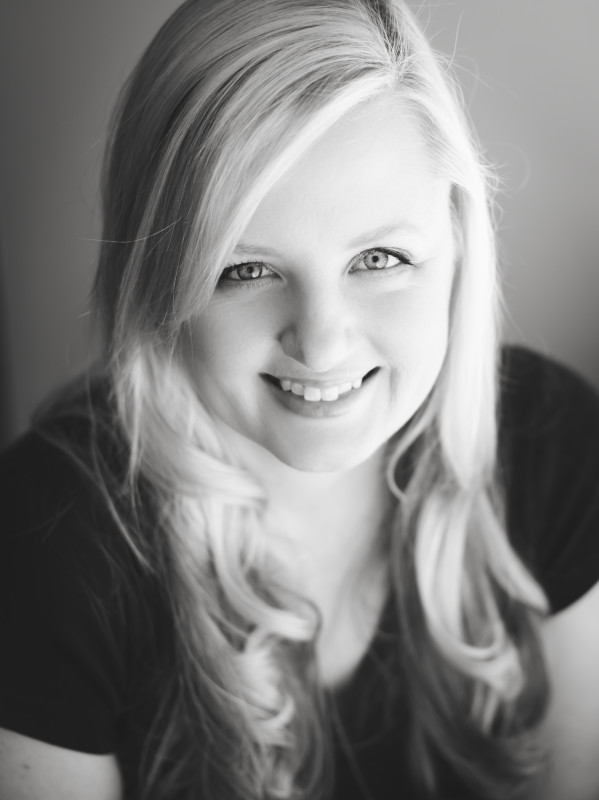 Hi. I'm Tara – and welcome to my crazy little haunt on the internet.
Surburble is a word that really isn't a word. To me, it's a combination of "suburban" (or Suburbia – the place where dreams go to buy their minivans) and "burble" which means constantly murmuring or running, or in my case – talking. Hence, Surburble: a rambling sort of place for me: a mother, teacher, sarcastic wiseass, and wanna-be of many things.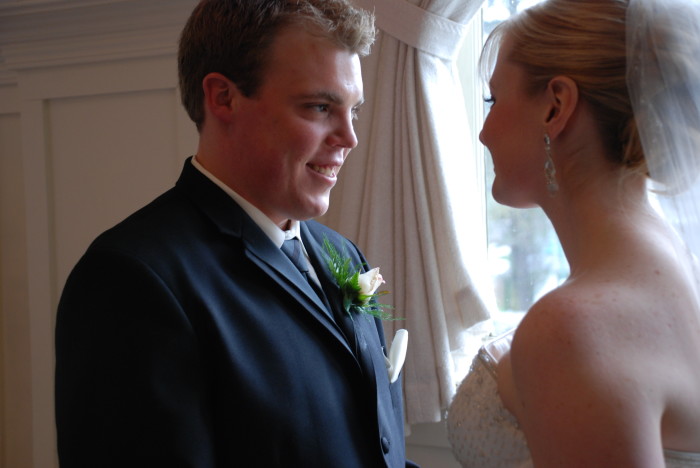 I have a partner-in-crime. His name is Mr. Suburble, and he is a sweet and patient man. He watches me slap paint onto random bits of furniture. He obediently pulls over onto the side of the road so that I can haul free dressers and chairs into the back of our car. He goes to work with flecks of glitter on his face.
He also thinks I'm funny.
Sold! He's a keeper.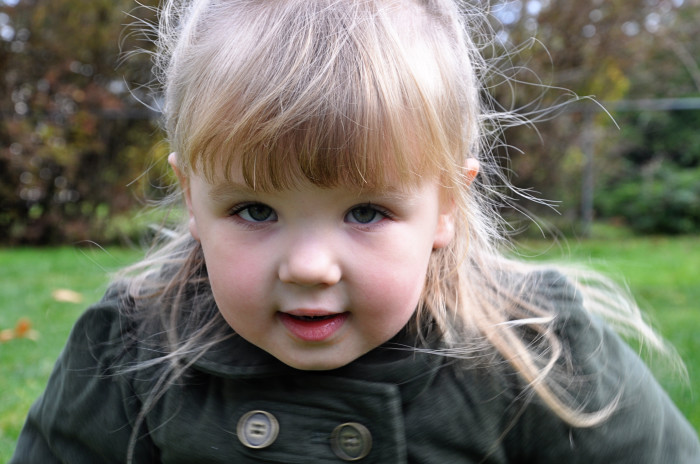 He and I have a few roommates in our house. Well, they're not so much roommates as tiny little bosses.
Lila came first. She is our bossy britches. Our observant one. Our cautious, but caring and generous daughter.
She wants to lead at all times. She is dramatic and loud, but also creative and focused.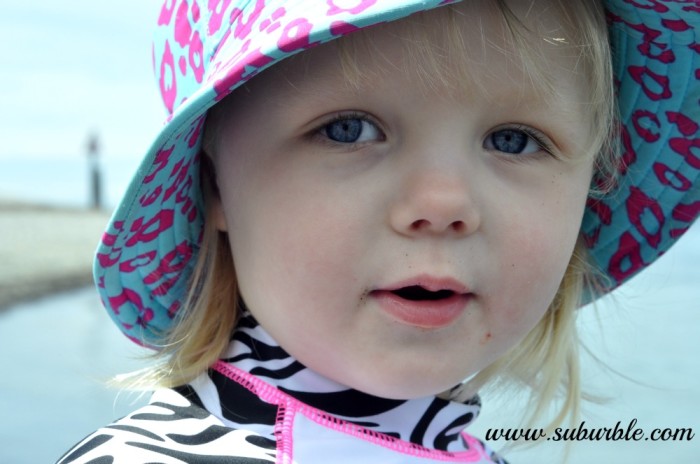 Lucy joined our gang 18 months after Lila hit the scene. She is fiercely determined to be the opposite of her sister.
Lila likes pink; Lucy likes blue. Lila plays with Barbies; Lucy plays with cars. Lila wants to walk; Lucy wants to run.
She is a cuddler and a snuggler, and always wants to be my shadow. Yet, she is independent. She will let her imagination run away with her. She often has dirt on her face.
In our house, Lucy is the first one to ask, "Can I help!?? Can I help!?!?"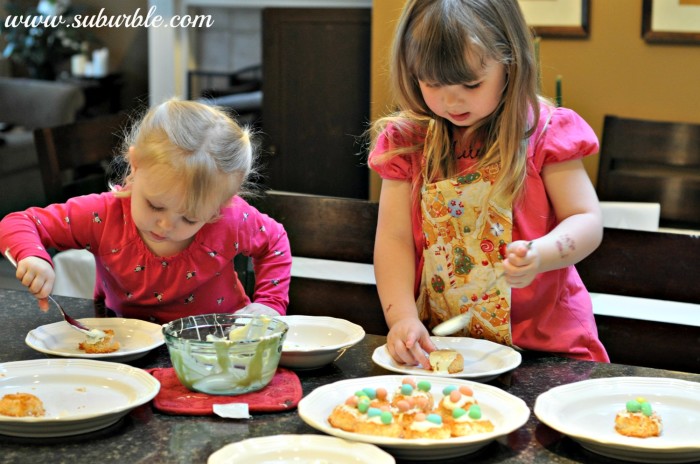 Together, Lila and Lucy are a force. I intend on getting them involved in most of my creative projects. If they can't help, they can at least entertain me!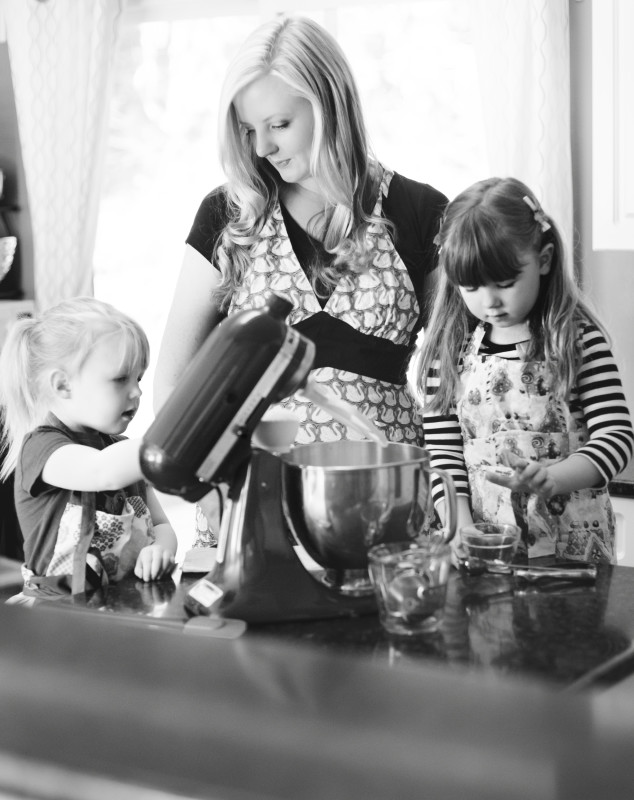 This gang is my laughter, my joy and my frustration. They're so much of my life.
But I also need a spot to put down my thoughts. I love to write and to get my hands dirty. Suburble is my place to do just that. A place where I get to have a laugh, share what I love (and what drives me nuts!) and to connect with all of you creative peeps.
And I love it when you reach out to me too. Never feel weird about emailing me or leaving a comment. I love it. And I promise you that I will respond.
Let's make a mess now, shall we?