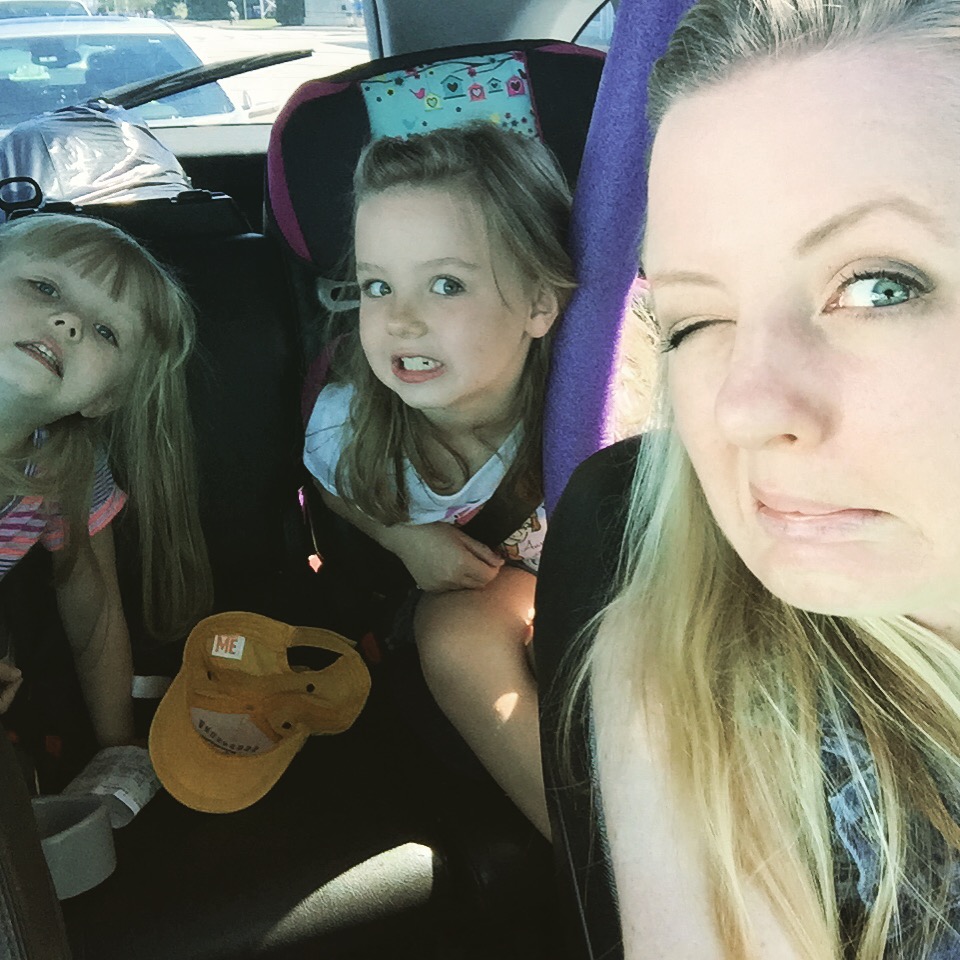 Last year, I drove for three hours into BC's interior to attend a new kind of blogging/digital marketing conference. I had only attended one conference prior to that, and I was quaking with nerves as I drove along the highway.
I wouldn't know most of the attendees.
I knew my roommate only via the internet, and had never met her in real life.
I wasn't even sure what I wanted to get out of this conference.
I sang along with the radio the whole way to Kelowna, hoping that it would somehow distract me from my nerves.
And, of course, I had nothing to worry about.
Don't most stories end up this way? We spend so much time twisting our guts about "what ifs" and "what abouts" and then… when the actual event happens, we're reminded that most people are friendly, kind souls. Everyone I met was welcoming and willing to chat.
I scribbled furiously in my notebook for most of the conference. I learned about marketing, social media, entrepreneurship, authenticity, and more. I exchanged business cards with people that I hadn't – and wouldn't have otherwise – connected with online. I heard them talk about their passions, and in turn, I shared mine.
I am an ambassador for the ROAM conference this year because when I left last year's conference, I was inspired.
In the three short days I was there, I talked to bloggers, authors, entrepreneurs, social media gurus, and tastemakers. The conference is a traveling one – we had our sessions in various locations through the city – and each new surrounding forced us to change up our seating and spark a new awareness. We weren't shuffling into the same old boardrooms next to the same people. We were mingling – both with each other and with local businesses and brands.
Being surrounded by all of this energy and drive was contagious. I had so many ideas! I had to get back home to start brainstorming with my "bloggy friends". I wanted to DO stuff.
And then life happened. Family, school, work, new responsibilities, loss….. it all just kind of heaped onto me and I started feeling less inspired, and more task-oriented.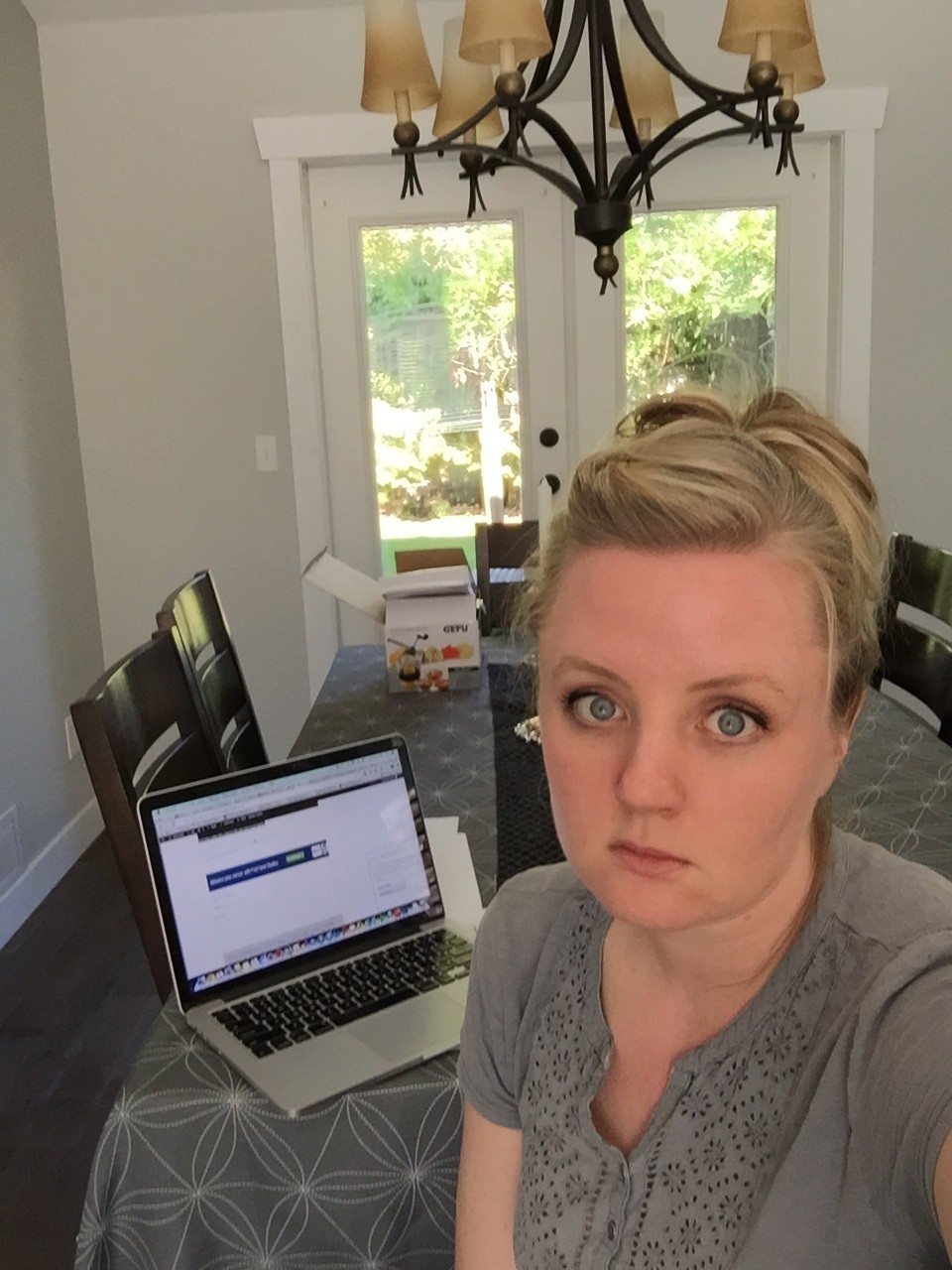 "Okay, so this deadline is next week…."
"Gotta make sure that I make that phone call…"
"Ugh. I don't feel like making this right now."
It's the ebb and flow of being a creative – and this was the first time in a long while that I just didn't feel like making stuff. At least… not right now.
The light was low in the winter days, and with everything that came along with Christmas, work and kid-raising, I wasn't really jazzed about my own projects. Strangely, I could get excited about others' projects – but I think that's because it's easy to be the Think Tank for other people.
It's so much harder to be the production team.
Now that the sun is high and we're outside – and the *ahem* Seasonal Affectiveness Disorder is clearing up – I'm feeling inspired again. But what I'm most looking forward to getting out of ROAM is that feeling of excitement and drive. It's time to get my mojo back.
I'm getting there on my own. The ebb is now becoming a flow – thank god. But I'm anticipating that burst of electricity that lingers after a good breakout session, that is born when hearing about other's successes and projects, and that overwhelms you when immersed in a conference of around 50 people who all want to do and be more.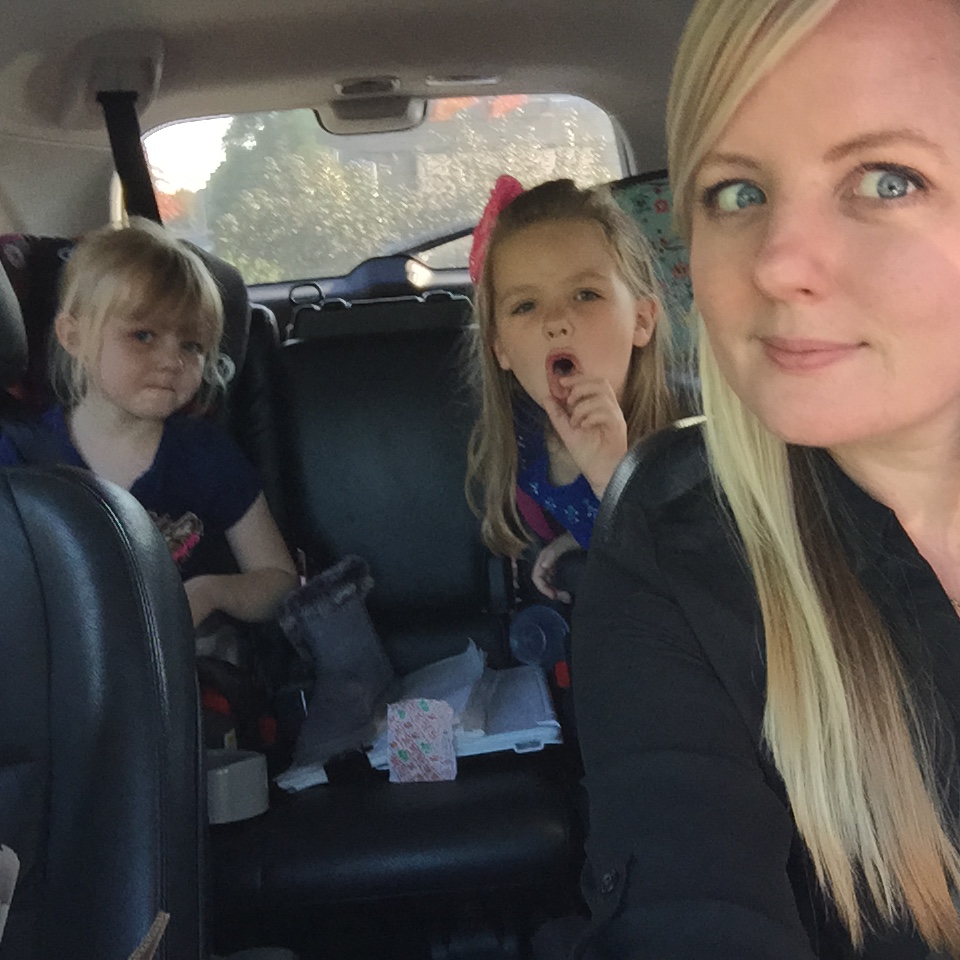 We are the best at selfies.

I know that I'm not alone in these hills and valleys of creativity. I've talked to other bloggers about it, and these feelings come and go for most of us.
I just know that it's much easier to climb out of the valley if someone hands you a ladder.
If you're someone who wants to get inspired – and you work in blogging, writing, digital marketing, or-really-anything-online, you should join us at ROAM!
It's really an experience unlike any other.
ROAM is happening on May 12th and 13th in Vancouver, BC. Learn more here, and get your tickets here.