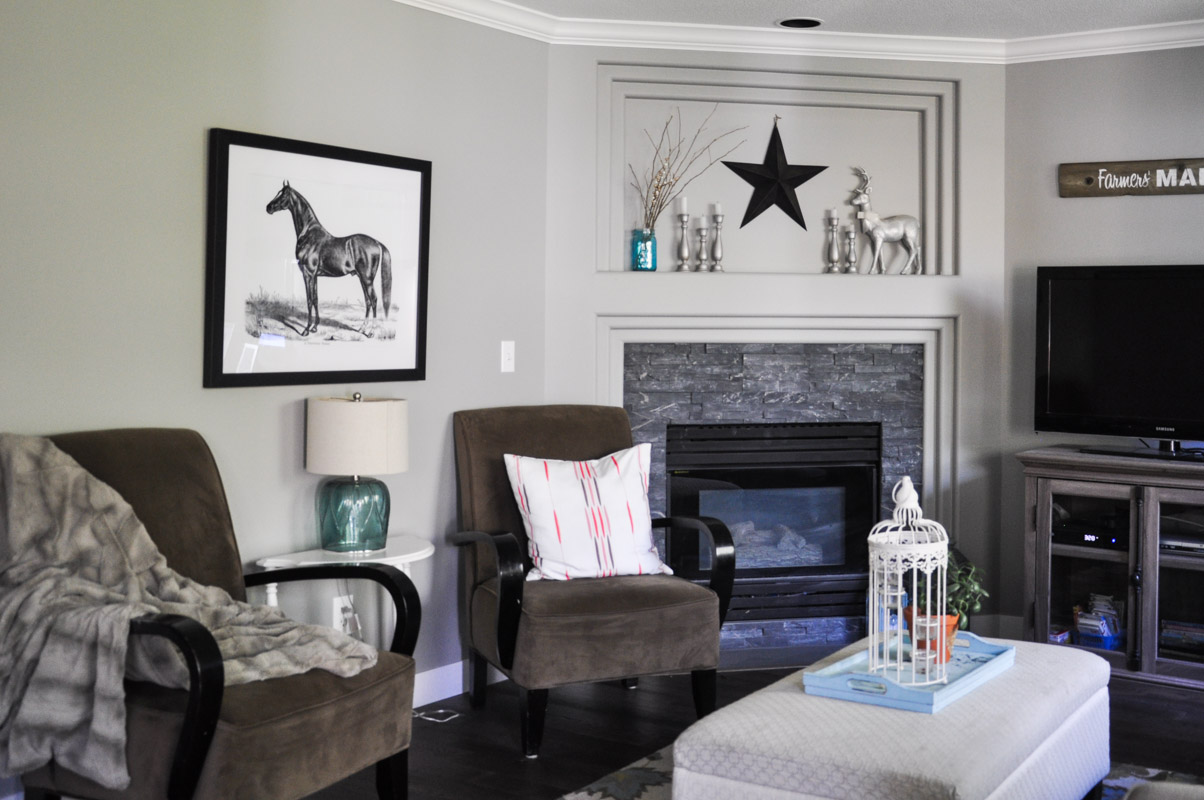 When I was young and fearless and fell in love with nearly everything, I rode horses.
It started when I was 8 years old. My friend, Alycia, started taking horseback riding lessons. And the realization that this was even a possibility was blowing my mind.
"You can ride horses? EVERY WEEK?"
These beautiful and strong animals, often equated with freedom and most Disney princesses, became an obsession.
I rode, owned, and dreamed about horses well into my teen years.
I was even a subscriber to Horse Illustrated. For years.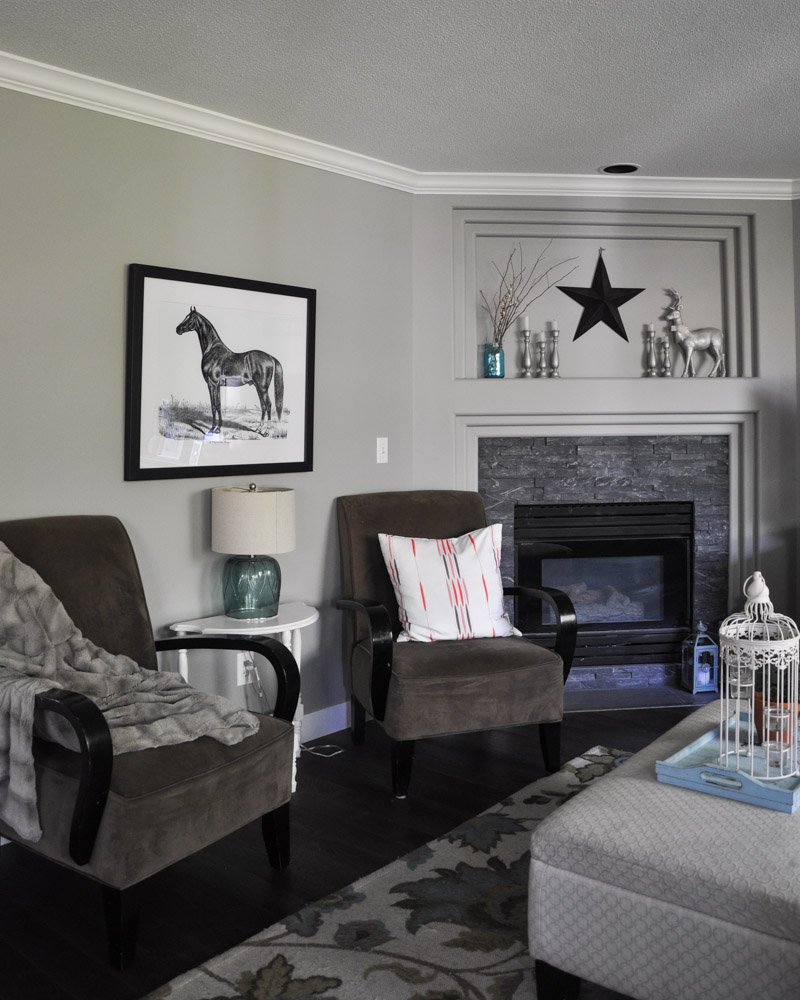 When I was perusing the Photos.com site – a Getty Images collection of prints and photos – my eye immediately stopped on this print of an old lithograph.
Entitled, "The Trotting Horse", I immediately felt that old tug of the heart. "Horse girls" never stop being horse girls. They just grow up, having children, and can't afford to keep large beasts as their bonus family member.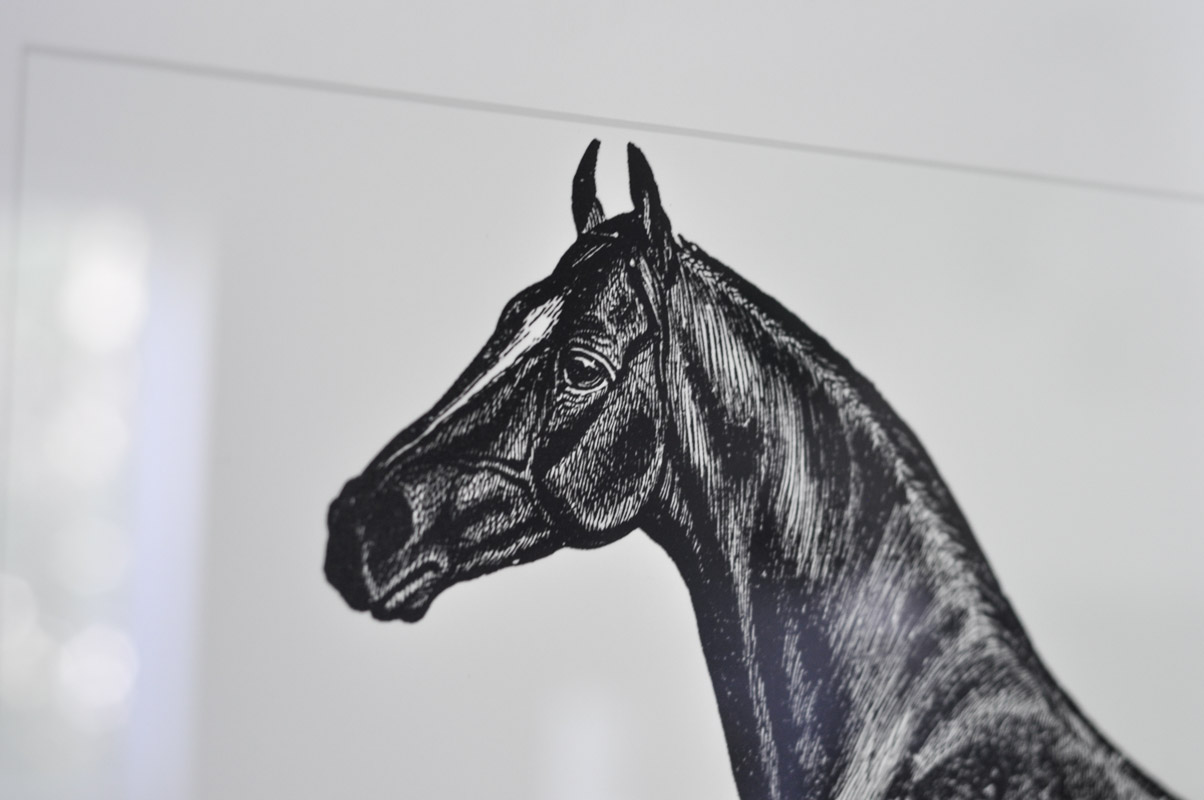 But look at those eyes! Aren't they calling out, "Love me! I'm just like Black Beauty… or Phillipe from Beauty and the Beast."
No? Just to me? Okay then.
My friend, Lindsay, also a former horse girl, reacted immediately upon seeing the print. "I love it. And the size is perfect."
On Photos.com, you can choose the size of image, style of framing – I chose the traditional frame with glass and white matte-ing. A classic look for an old-fashioned print.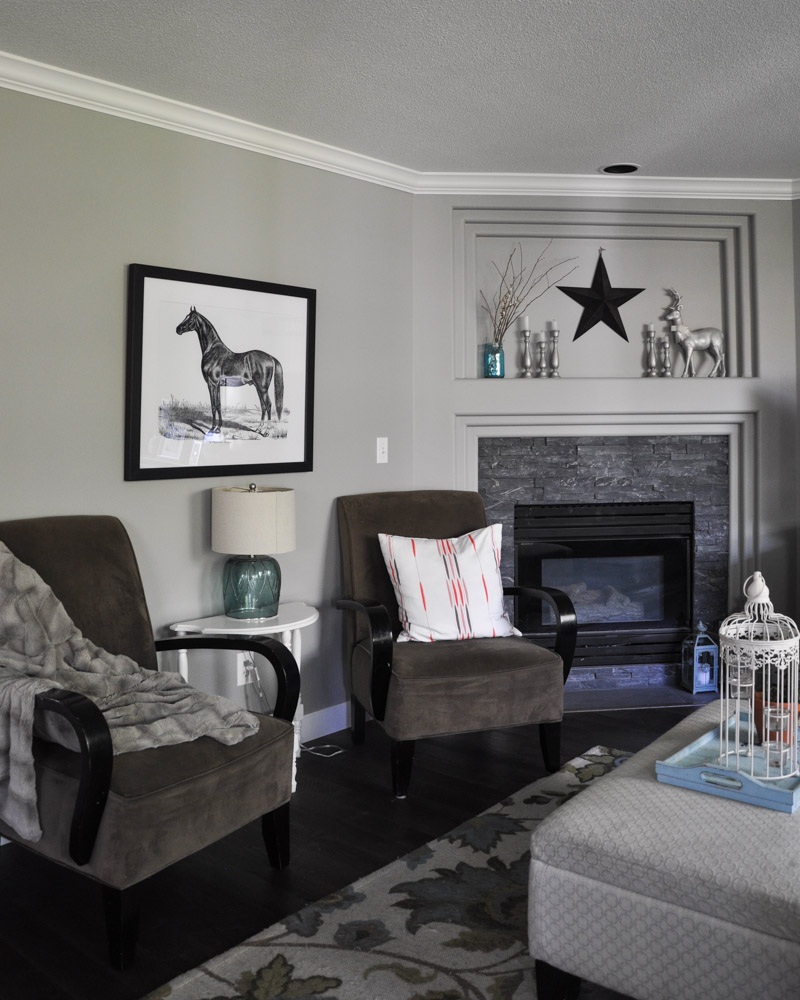 I'm thrilled with this reminder of my "first love" (before you, Mr. Suburble… don't worry!). It always makes me smile.
Huge thanks for Photos.com for providing me with this print! It's very much admired by everyone in this house – especially those who are a bit horse-crazy!