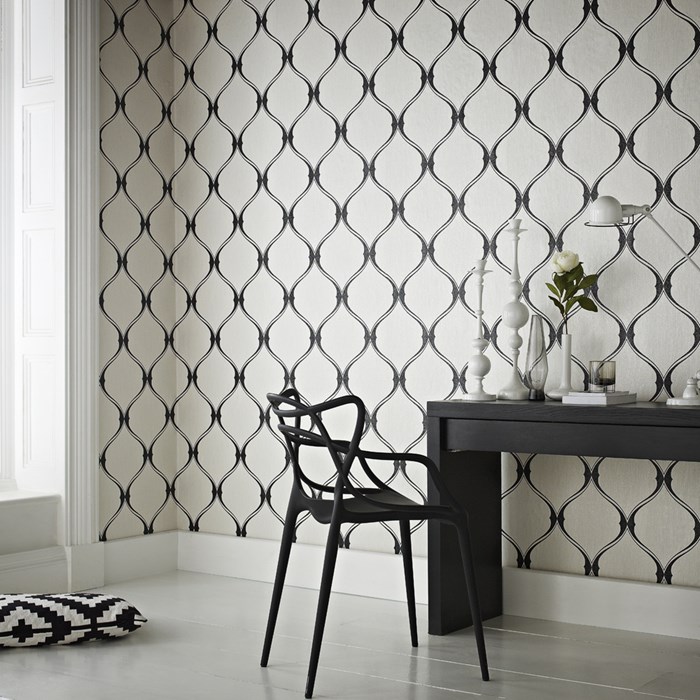 It's Wallpaper Week with Graham & Brown! It's a celebration of gorgeous patterns and colours, and getting past our history of borders featuring wicker baskets full of ivy, or roosters crowing…. or in the case of my childhood bedroom – Sylvester and Tweety Bird.
But the wallpaper that I truly love – like the Olympus in black and white above – makes me stop in my tracks.
Especially when I know that I'll be applying this myself. To my own walls.
To celebrate Wallpaper week, I've create a little mood board for one of my next projects: the spare room.
Or as Anne of Green Gables would call it, "The sparest of spare rooms."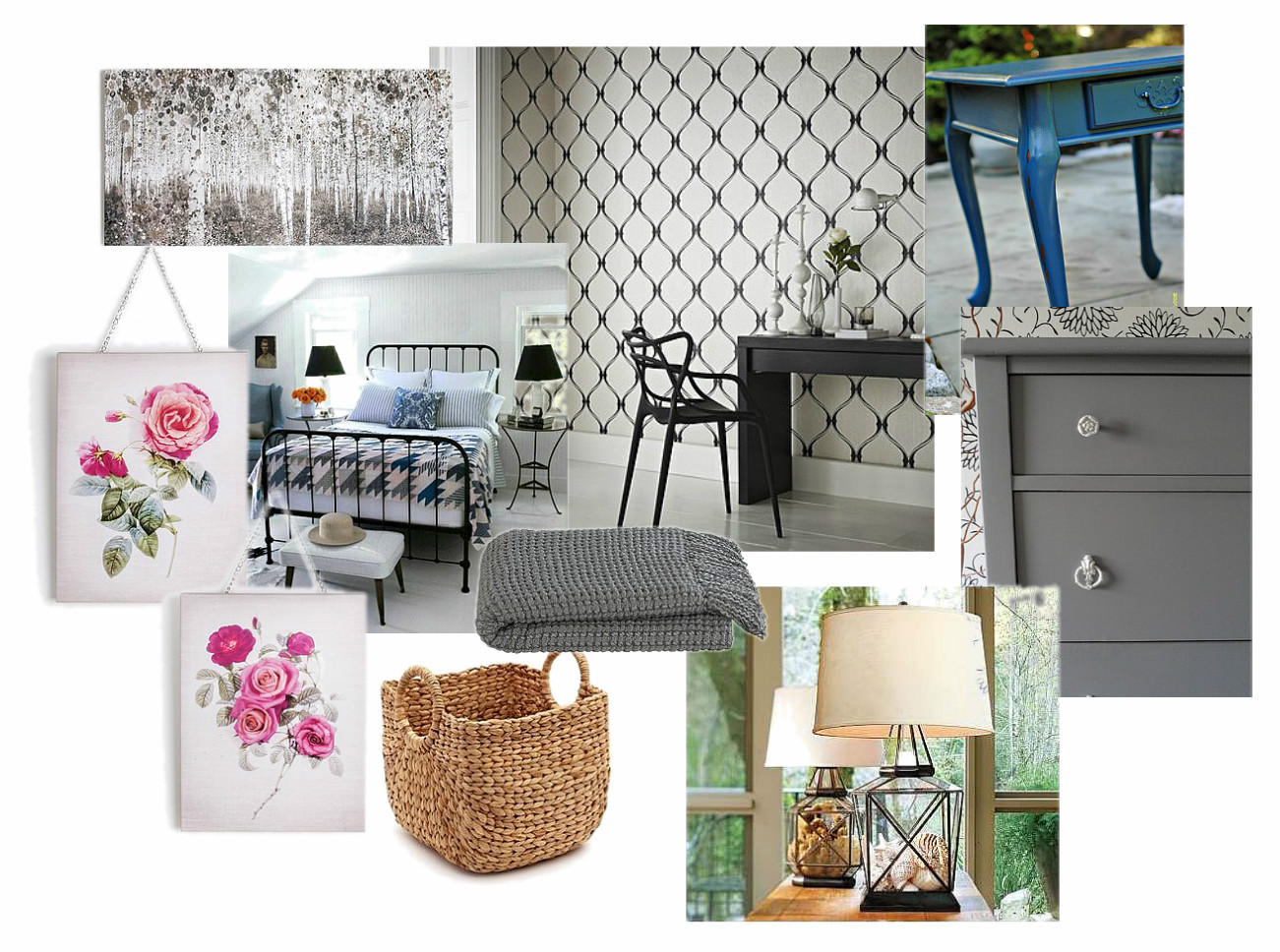 I do not live nearby to my family. Because of "The Power of Love" (sing it, Celine!), I followed dear Mr. Suburble to a new spot on the map.
And as a result, I need a decent spare room. I need a place for friends and family to stay if they're ever in town.
Currently, it's the land of one treadmill, one elliptical, and a very sad looking mattress and boxspring. Nothing says, "Stay a while" like a desolate, half-used gym space.
But I've collected some ideas, and I think this is where we're headed.
I am going to wallpaper an accent wall in Olympus. And will perhaps use the Botanical wall art above the headboard. On another wall, I'm loving the Watercolour Woods picture.
Originally I was going to feature the gorgeous feather prints… but they found another home.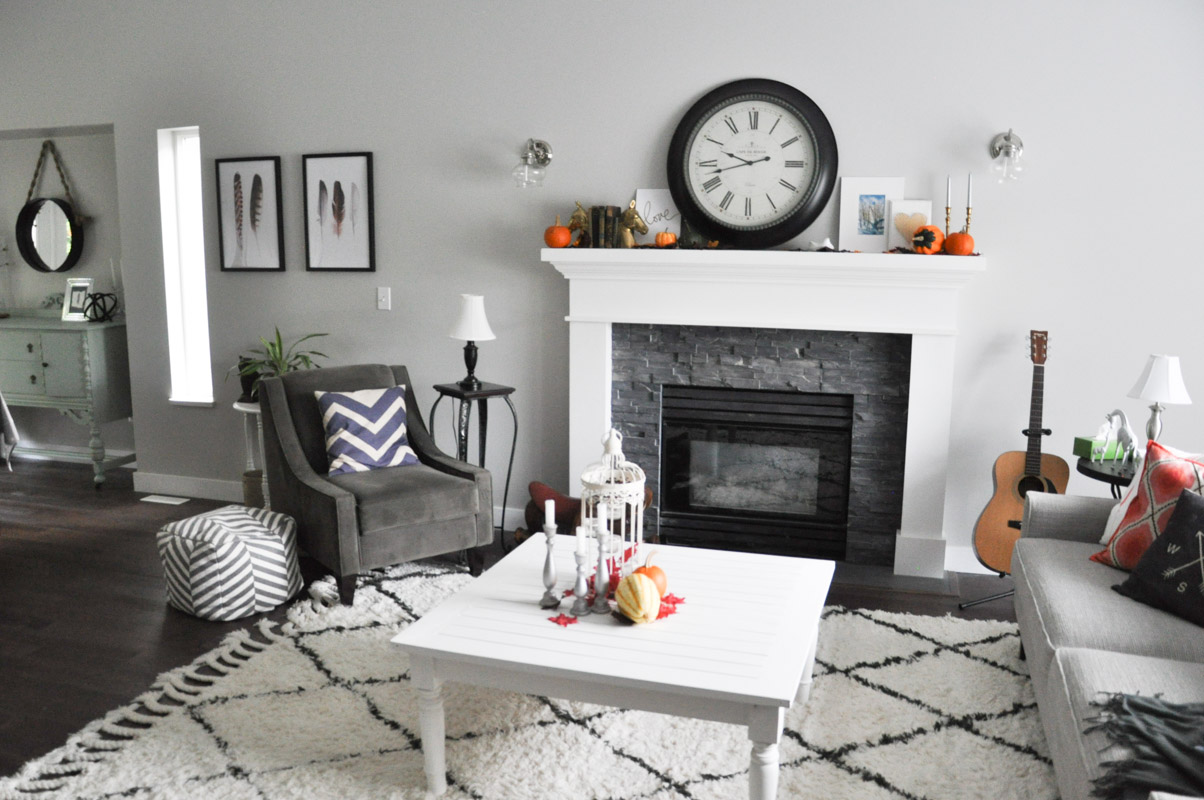 Whoops!
I've already collected an iron bedframe that just needs to be spray painted black. And the rest will fall into place with a bit of thrifting, paint, and eagle-eyeing.
So long as I don't let any other designated-for-the-spare-room pieces land somewhere else.
And my new happenstance-decorating is fitting, as this month's Graham and Brown decor theme is Discovery.
For me, it's discovering where things belong after you've already made plans for them.
*ahem* Like this star.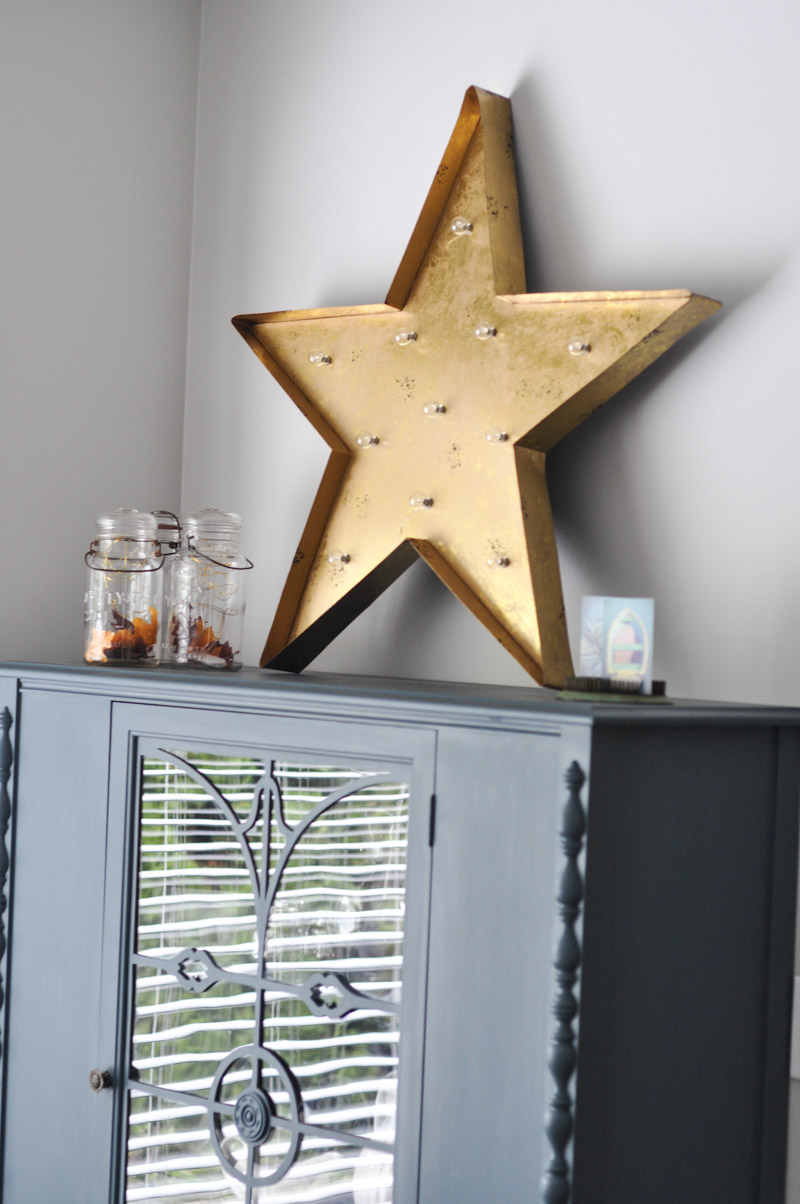 It, too, was destined for greatness in another room.
Then I put it on top of the china cabinet as a "place to be" while I worked on other spaces. A girlfriend came over for tea and said, "Oh, I love that right there!"
And suddenly, I did too.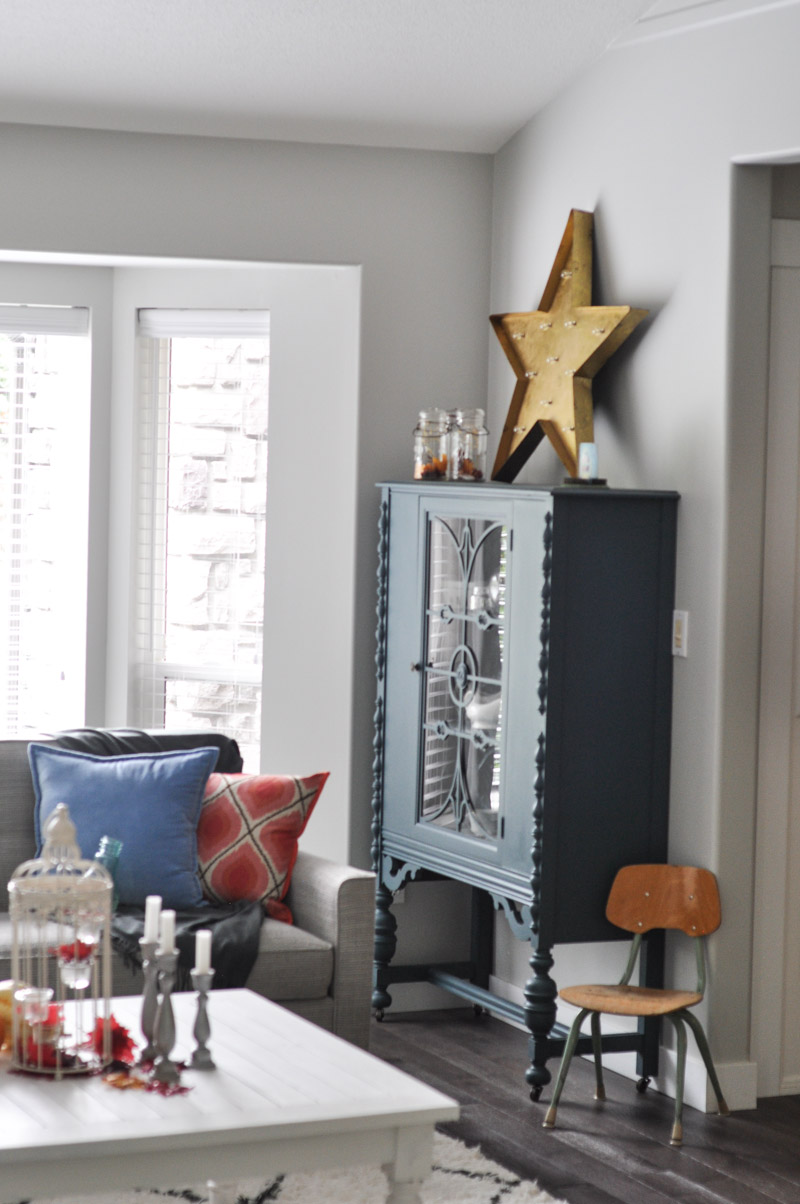 How can it not live there now?
It's perfect.
Discovery for me is turning into the realization that things don't always come together the way you expect it to… instead, you may have to let the pieces speak for themselves.