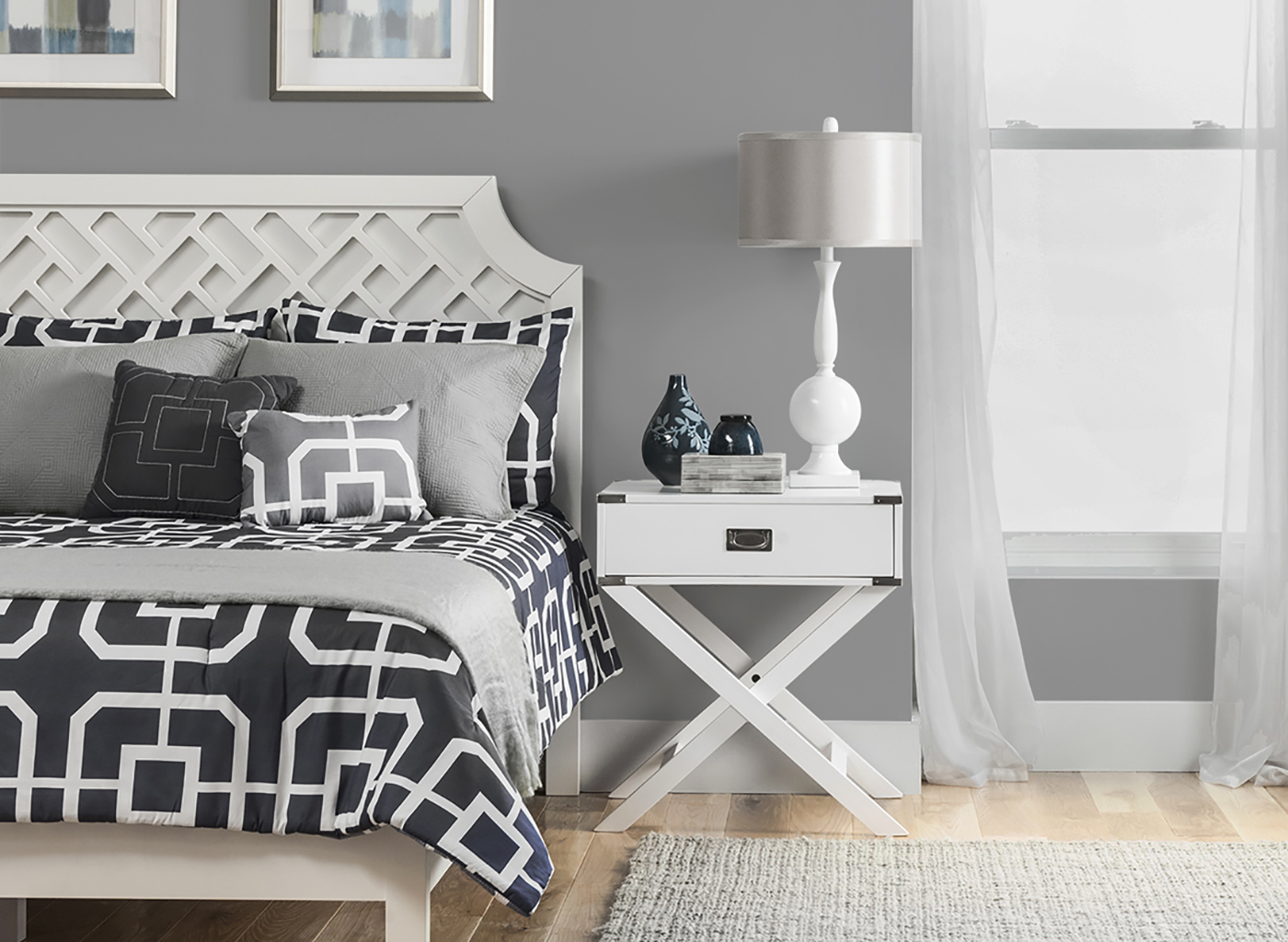 Just a short while ago, I was invited to participate in a Meet the Experts night with CIL paint. Along with a group of Canadian bloggers, I learned about colour predictions for next year and many of the online tools that are available for choosing the right colour for you.
And I think that the latter is really helpful for a LOT of people.
When I'm chatting with my girlfriends about renovations or transforming furniture, it's always colour that comes up as the sticking point.
"What if I choose the wrong colour?"
"What if I HATE it?"
"What if it doesn't match my other furniture?"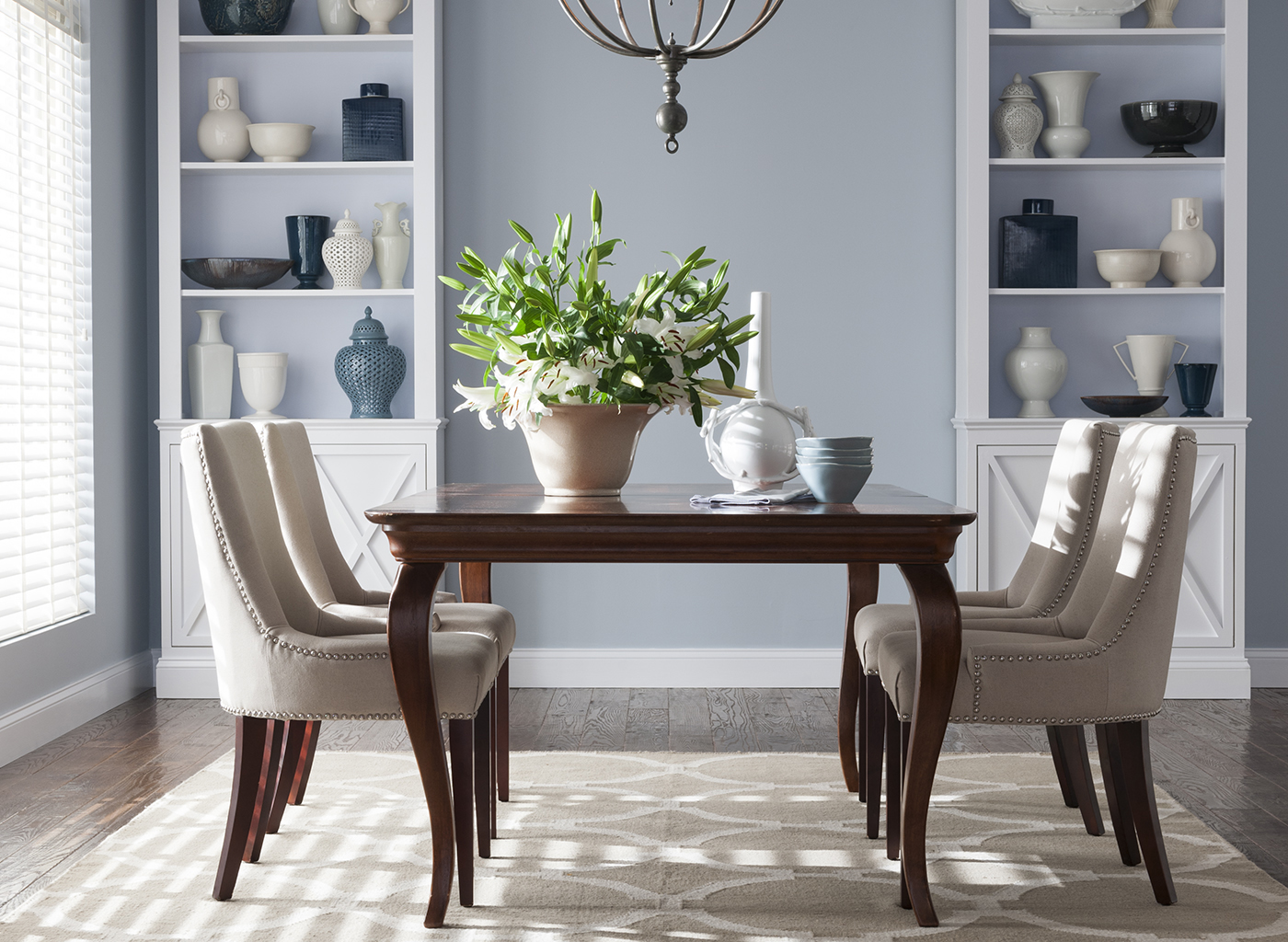 And yeah, all of that stuff makes my stomach jump a bit too. When we were picking paint colours – okay, let's be real… when *I* was picking paint colours – for our home, I consulted a colour specialist, just to confirm my thoughts.
In my relationship, I'm the colour-chooser, and sometimes I feel that pressure. So, it's nice to have confirmation that your colour is one that you will love.
CIL has responded to this need with the Ask an Expert services on their website. Simply give them your contact information, ask your question (whether it be about colour, prepping, finishes, etc) and you can even upload a photo of your space. They'll get back to you with their expert advice, and help you get the best results possible for your space.
It's that extra boost of confidence you may need before tackling a project.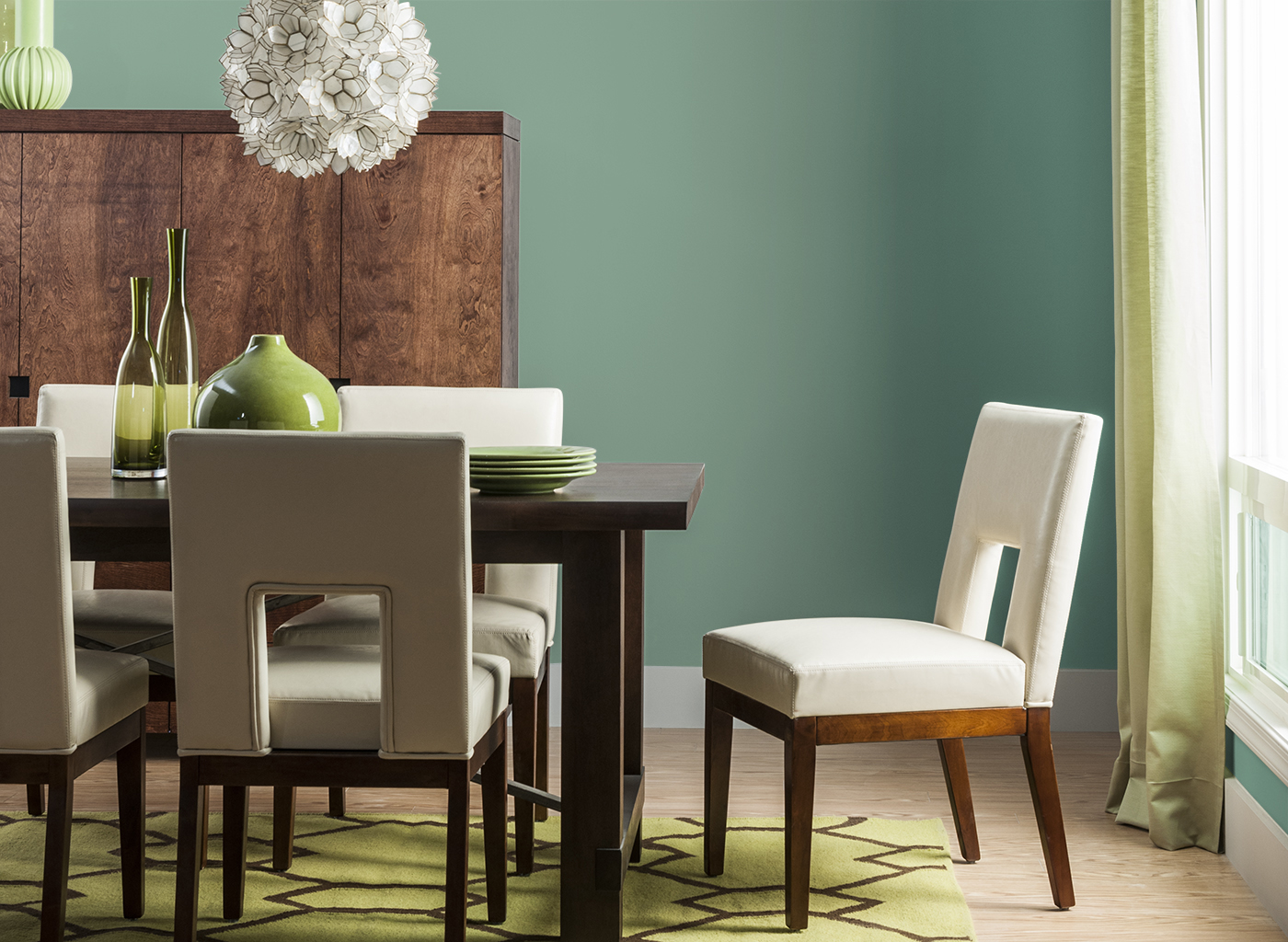 The website also features various colour visualizers, and various pictures of colours used in different rooms in the house.
I love seeing how different colours work in various scenarios. You may not have considered green for a dining room – but I love the "Sassy Sage" shown above.
CIL has also launched a metallic line of paints in partnership with Disney. Lila caught me looking at it and already has ideas for her room.
Of course she does.
Head to the website to check out the new colours and great vignettes!
(There's also a coupon for $4 off of paint on the website too – don't miss that!)
But first, I have an awesome giveaway for all of my friends with a Canadian mailing address. You can win two gallons of CIL paint to spruce up any area of your home! This giveaway is a way of saying "Thank you" to my fabulous readers – hence, being offered on Canadian Thanksgiving weekend.
The giveaway runs from now until 11:59pm on October 15th, 2015 and is open to Canadian residents only (excluding Quebec). Entrants may enter various CIL giveaways, however, cannot win more than one giveaway. Void where prohibited. CIL paints is responsible for prize fulfillment.
Good luck!