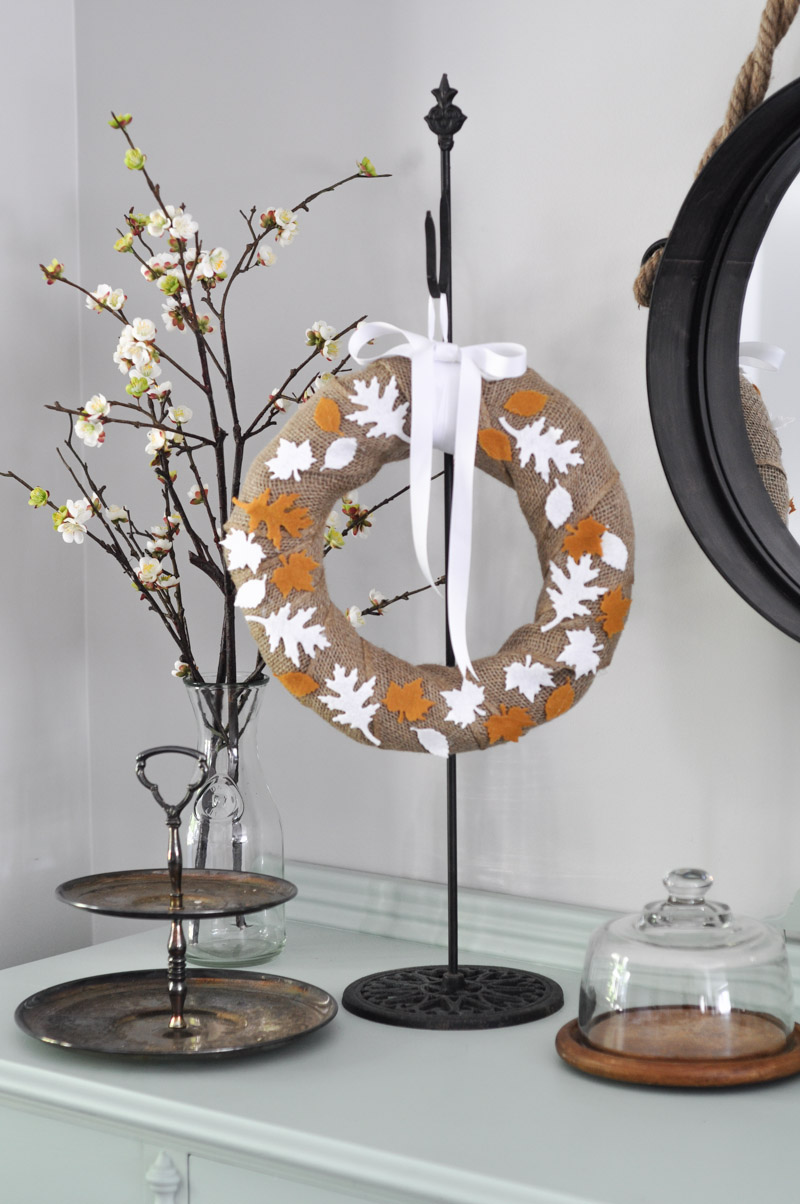 We're coming up on Official Wreath Time, which means you need to get yourself a wreath form and start making a little "circular style" for your house.
I don't make the rules, this is just what it is. When the leaves start to fall, you make a wreath. Ask Pinterest. It will tell you.
This wreath was one I made last year for the "Celebration of Sweater Season" and I still love it. I didn't ever share the tutorial on my blog, but I will now.
It's pretty simple – you just need to break out your die cutter (in my case, the trusty Sizzix machine):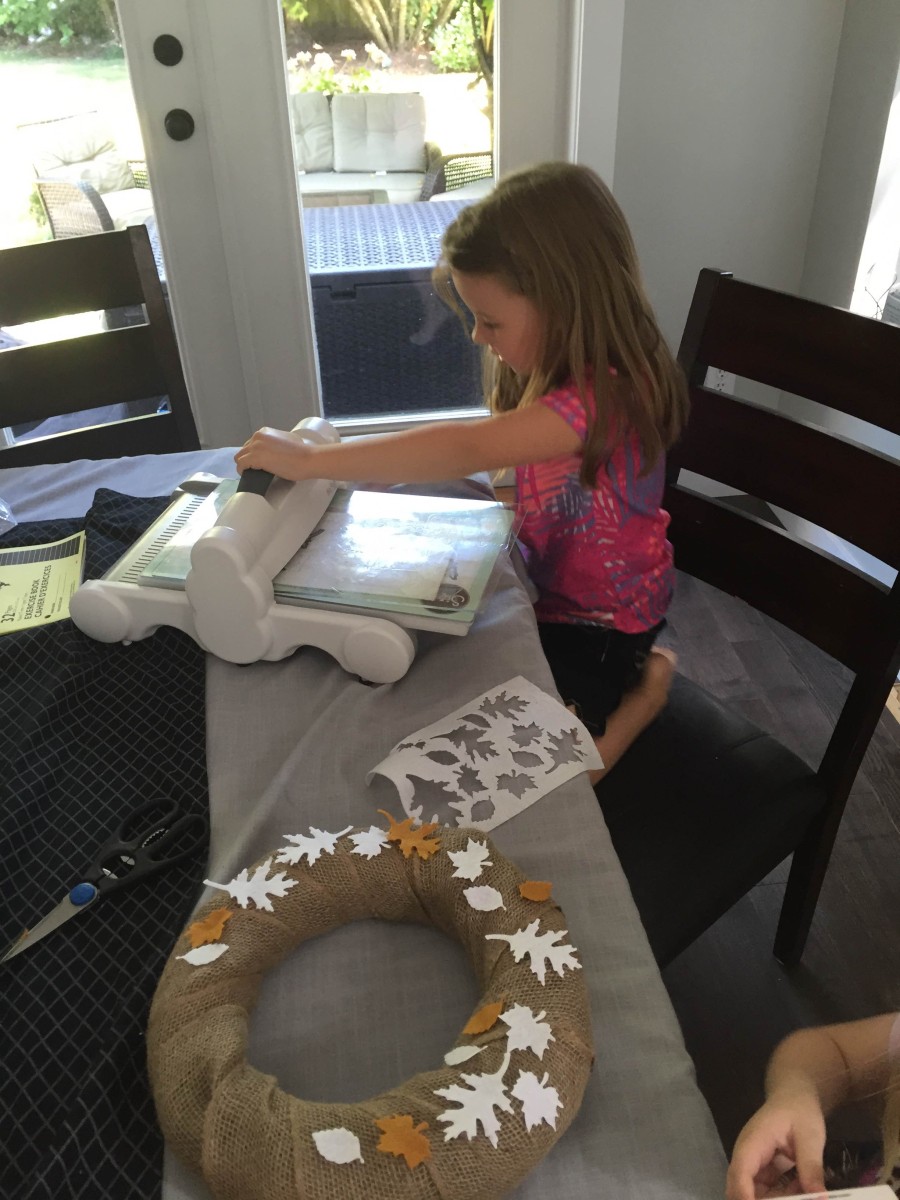 Lila is very diligent and careful crafter. She can work the Sizzix machine just as well as I can. And when I'm cranking out a bunch of shapes in various colours, I call on her.
I prefer to do the glueing anyways. Instant gratification has always been my jam.
To make your own autumn leaf wreath, you will need:
Sizzix Machine
Felt in the Colours of your Choice
Wreath Stand (optional)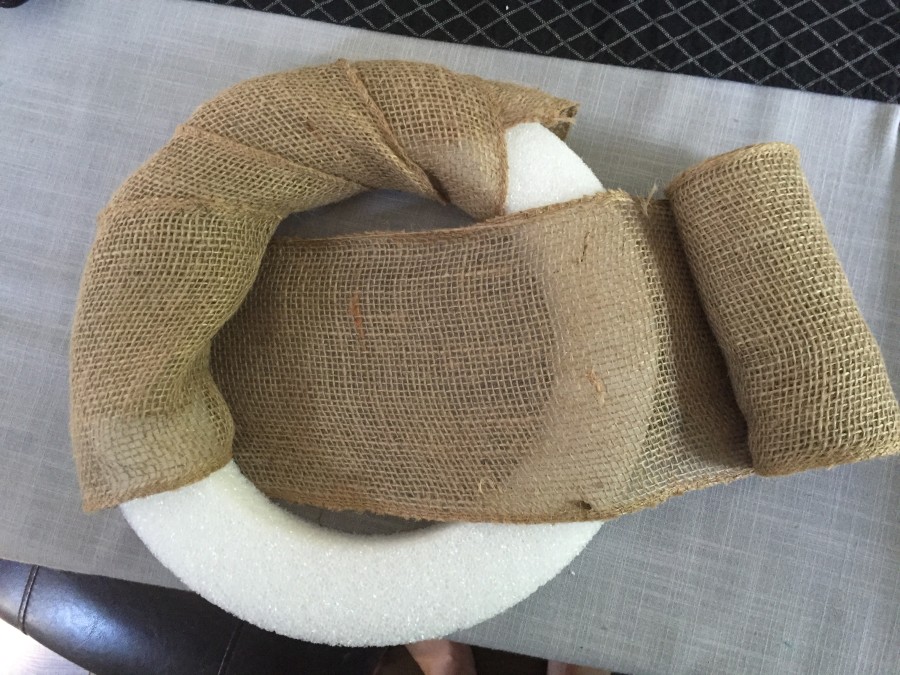 The first step is to wrap your wreath form in burlap. Yes, it's as easy as it sounds. You can use hot glue or pins to secure the ends into the styrofoam.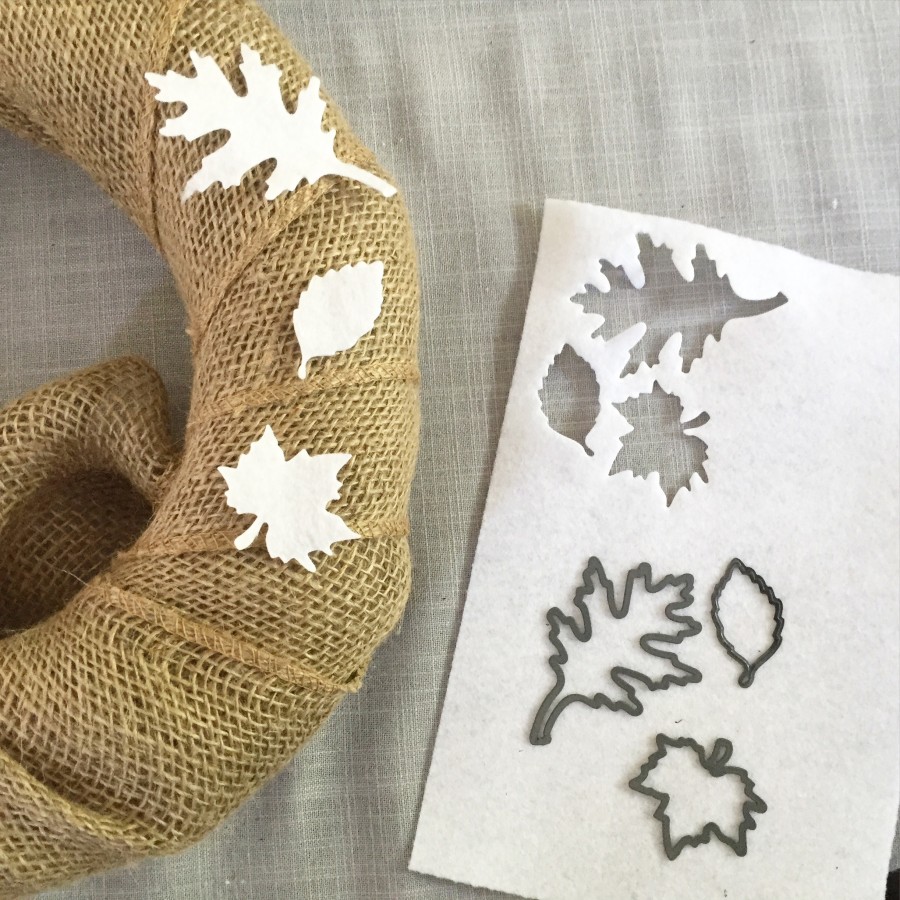 I used these leaf-shape die cuts to cut a whole pile of leaves in various colours of felt.
And when I say "I", I mean Lila did it. Child labour is helpful when you're crafting.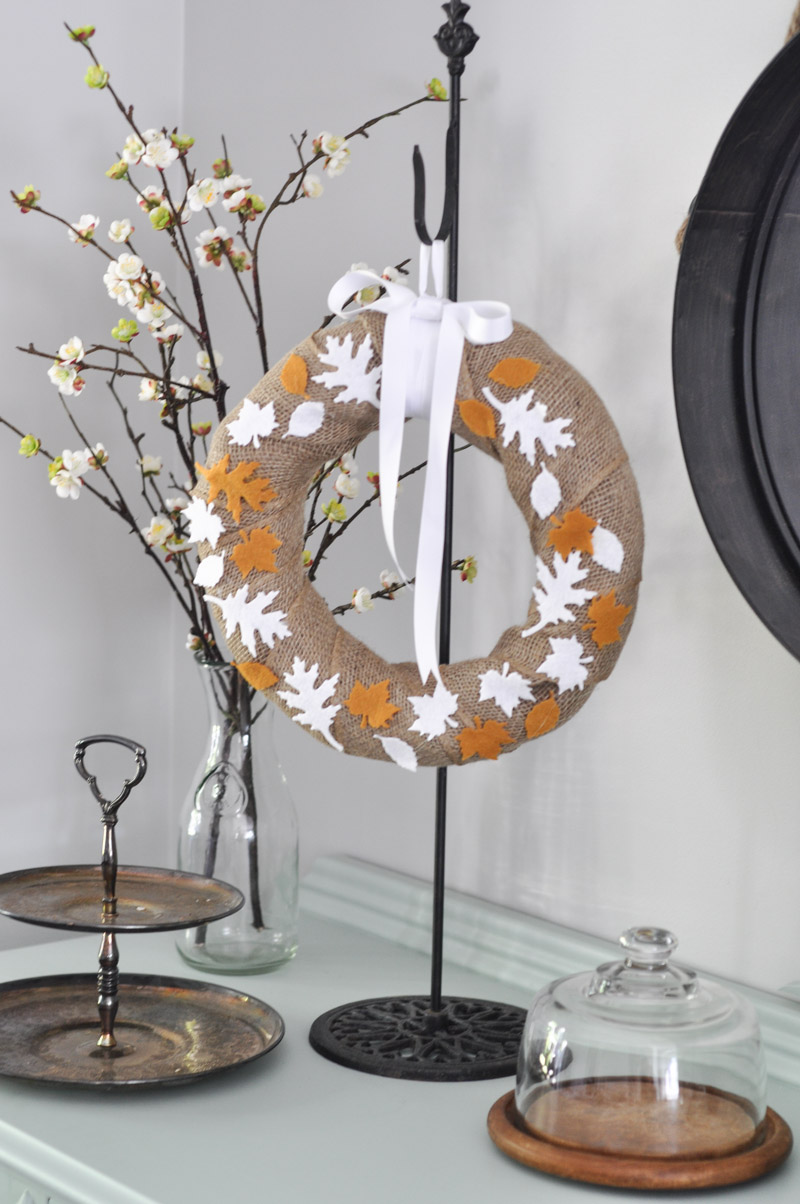 A white ribbon and a wreath stand finishes off this wreath perfectly. It's simple, clean, and a child did most of the work.
It's always something wonderful when it happens this way, isn't it?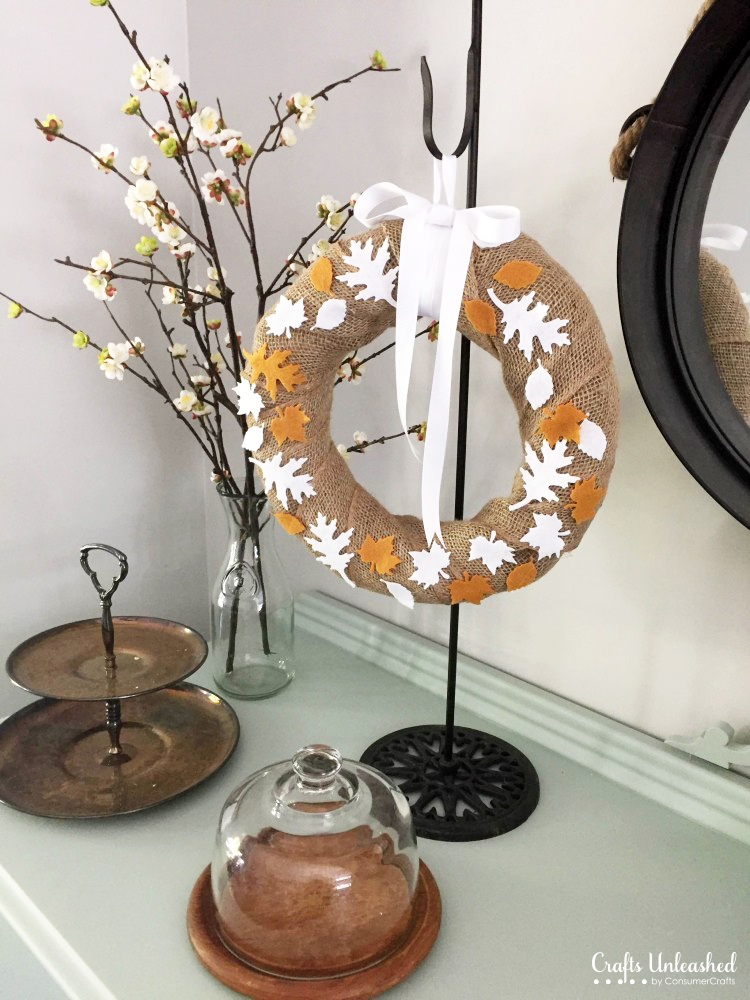 Get your hot little hands on a set of metal leaf dies, and you can start adding fall decor to your home.
And don't forget a wreath form! 'Tis the season, you know!
This project was originally published on Crafts Unleashed.