Thank you, Patak's and Mom Central Canada, for helping this harried mother make a quick meal that the whole family will eat!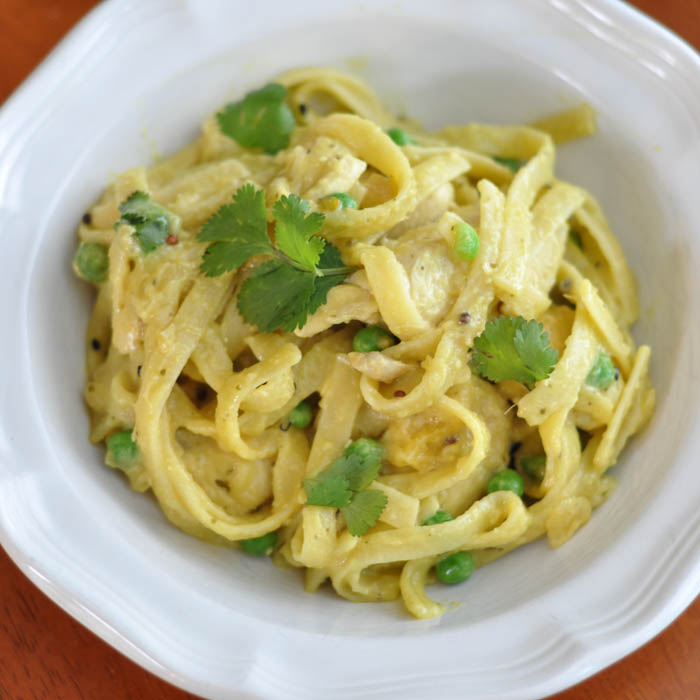 I love a simple meal. Especially in times of business and chaos.
Like trying to pack up your entire house with your children by your side. "Helping" you.
Being a Patak's mom, I have a few jars of "Stay Away From the Drive-Thru" in my pantry. And the recipe that I made this week – fettuccine and coconut cream sauce – was a delicious meal that only took me about 20 minutes to make, start-to-finish!
I was inspired by The Kitchen Magpie's recent recipe for Butter Chicken Spaghetti. My kids love pasta. I love creamy sauces with the tiniest bit of heat. I decided to grab a jar of Patak's Coconut Cream and Pineapple sauce and try out my version of Fettuccine Alfredo.
Fettuccine with Coconut Cream and Pineapple Sauce
2014-03-27 00:17:09
Ingredients
1 jar of Patak's Coconut Cream and Pineapple Sauce
1 pkg of fettuccine noodles
2 chicken breasts, cubed
1 tsp oil
1 cup of frozen peas
1 1/4 cup of cilantro, chopped or ripped
Instructions
Boil 8 cups of salted water; cook noodles according to directions
In a frying pan, heat up tsp of oil
Once hot, add cubed chicken - cook until no longer pink in the center
Add jar of Patak's Coconut Cream and Pineapple Sauce
Add cup of frozen peas
Cook for 10 minutes until sauce is hot and peas are thawed and cooked
Once noodles have been cooked until al dente, add to the chicken and sauce mixture - tossing to coat
Serve with a garnish of cilantro!
Ta-daaah! Dinner in 20 minutes! And it's good!
Suburble https://www.suburble.com/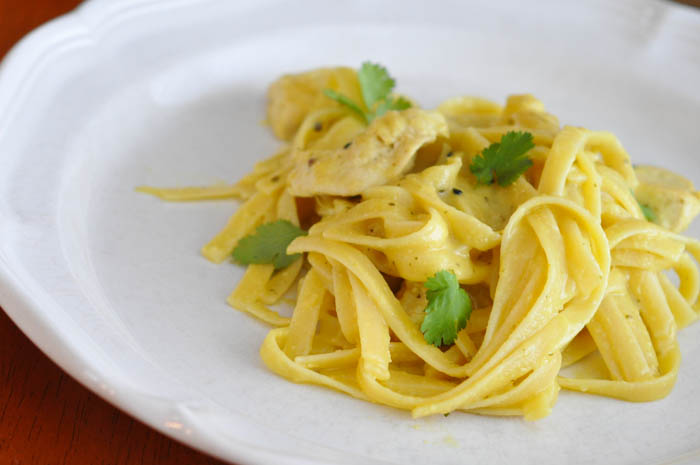 You can make this dish sans peas, if they're not your favourite (or if your kids will be horrified at the thought of beautiful little green orbs in their noodles).
But I like the peas. I think that they add a fresh taste to the dish, and I love the little hints of colour!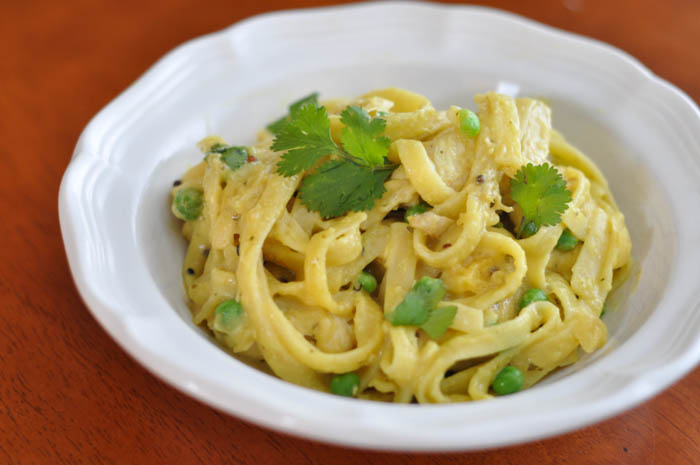 Don't you agree?
This month, the gang of Patak's Moms was asked to add Indian flavour not only to our dinners, but also to our lives. I decided to take a bit of inspiration from the love of gold and jewel tones in Indian jewelry and create a pair of earrings.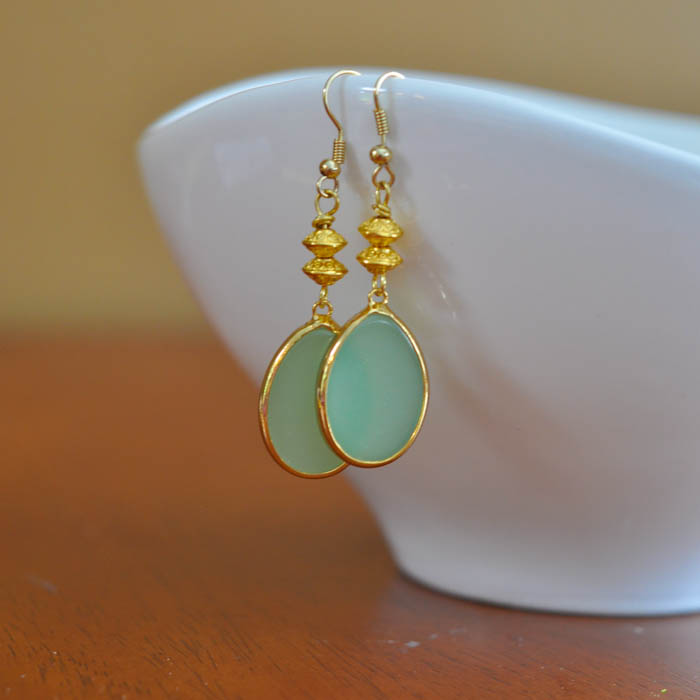 I'm still learning all about the intricacies of jewelry-making, but I love these sweet little earrings. I'll be sharing a tutorial for these next week.
Once I've got more skills under my belt, I'm going to try some of the more detailed pieces of jewelry that Indian style is known for.
And the bridal jewelry!?!?
It's beyond incredible.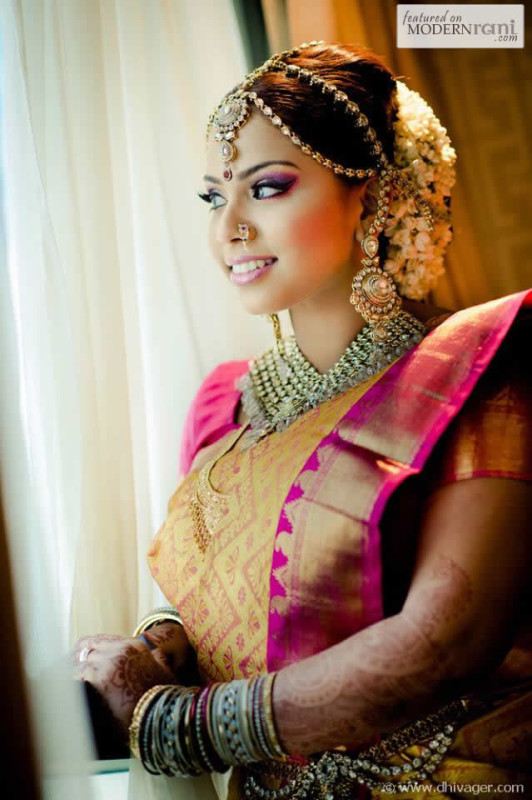 The use of colour is astounding and truly inspiring.
Find more of this loveliness – as well as decor and recipes inspired by Indian life – on my Pinterest board!
Follow Tara @ Suburble's board Indian Spice on Pinterest.


Disclosure: I am part of the Patak's Canada Ambassador program with Mom Central Canada and I receive special perks as part of my affiliation with this group. The opinions on this blog are my own.