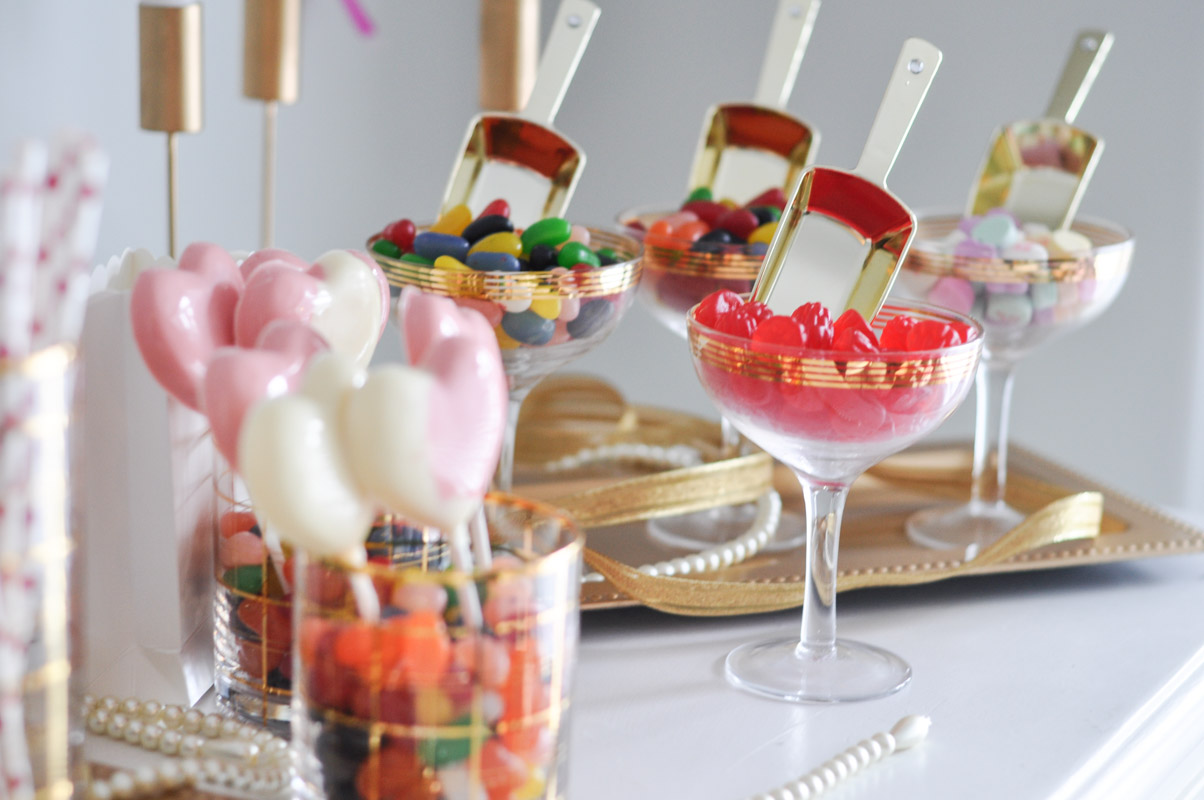 I will add a candy bar to nearly any occasion. Seriously, what DOESN'T get better with candy?
Despite the fact that Valentine's Day is often scorned as a commercialized holiday (again, what isn't?), I do have a certain thrill when the 14th of February comes around.
Yes, it's a chance to show off my undying love to Mr. Suburble, most fabulous of all misters, but it's also an excuse to make cards, cut out hearts, eat Sweet Hearts, and send a card or two to someone unexpected.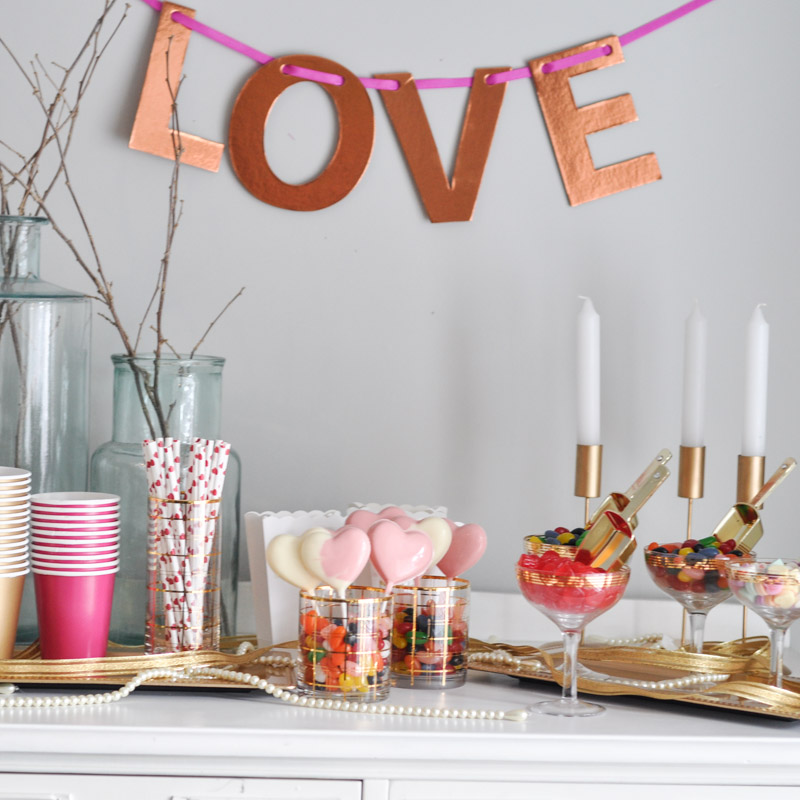 Or you could throw a party!
Even a dinner party is so much better with candy.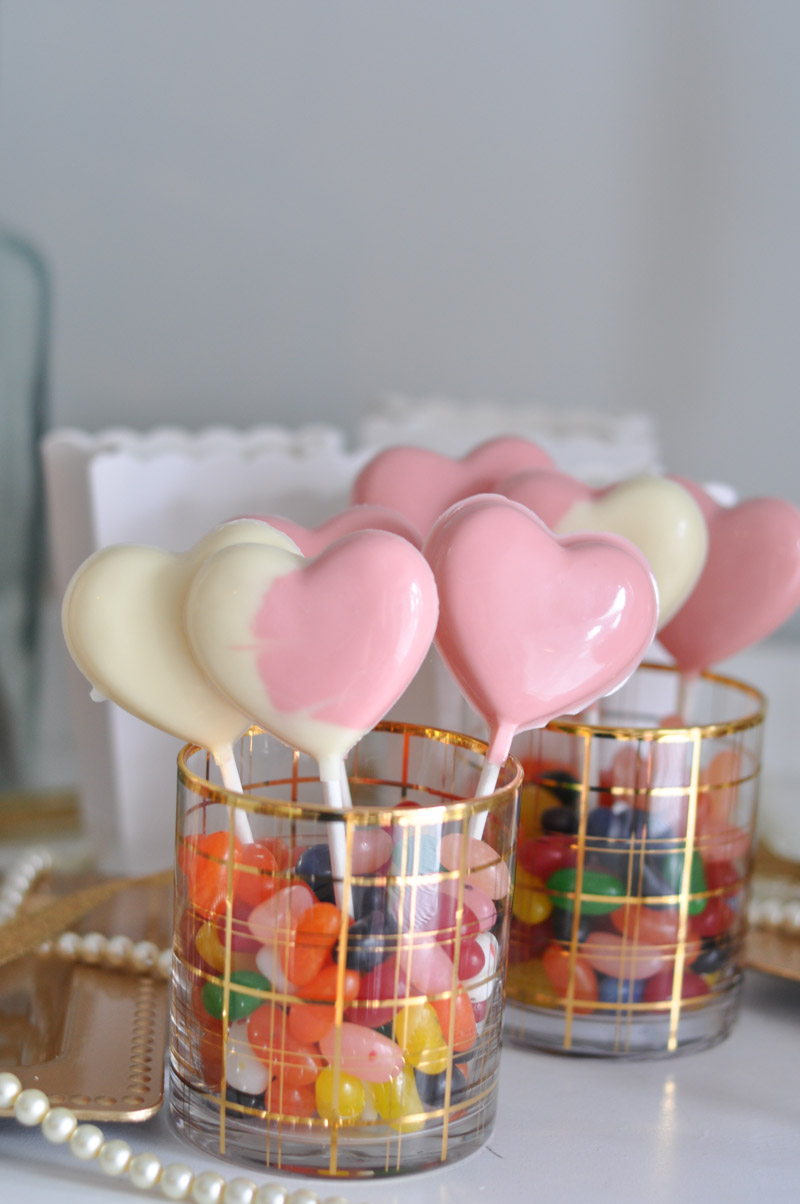 Head to the Darice blog to see how I whipped up these little heart lollipops, as well as the sources for the fancy gold scoops, pearl garland and more!