It's very true… a coat of paint makes such a huge difference in a room. The drama of dark walls compared to the breezy feel of off-white: it all changes the mood of a room.
And this summer, I'm going to be getting cozy with a paintbrush and roller. Our new house is going to need our stamp on it. The quickest (and most inexpensive) way to do that is with a lick of paint.
I was just talking to my mother on the phone about colours and designs, and she commented on how my sense of style has evolved so drastically over the past decade. I had very strong "colour phases": I loved mustard yellow, then terracotta red, and there was this very long sage green period…. almost TOO long, I'm thinking. I wanted everything to be a colour that you would find in the wild.
"Mud brown"?!? Yep. I loved it.
"Beige as Lumber"?!?! Oh… that was three of my rooms!
Now I have new spaces just waiting for me to waltz in with my new colour obsessions. And I'm so lucky to have an ally on my side. CIL Paint is going to help me paint a room, and they're going to help one of you do the same!
With their new website, there are two ways to envision your new space with its fabulous colour scheme. First, there is the Paint Your Photo program.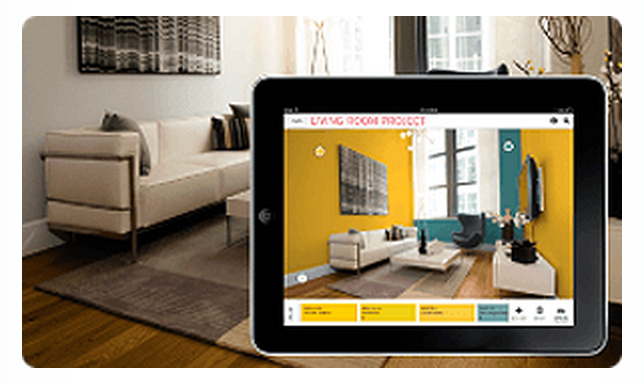 You upload a photo of your room and virtually "paint" it! Yes, I know! How awesome is that!?!? It's great way to try out some colours without having to slap it on the wall.
But maybe you're not even sure where to start!?!?! Whether you are still that sage green girl, or if you're drifting towards indigo… Then CIL has also created their model home rooms. They've staged rooms in some of their popular paint colours, giving you a place to start.
Are you trying to freshen up the living room? What about "Persian Melon"?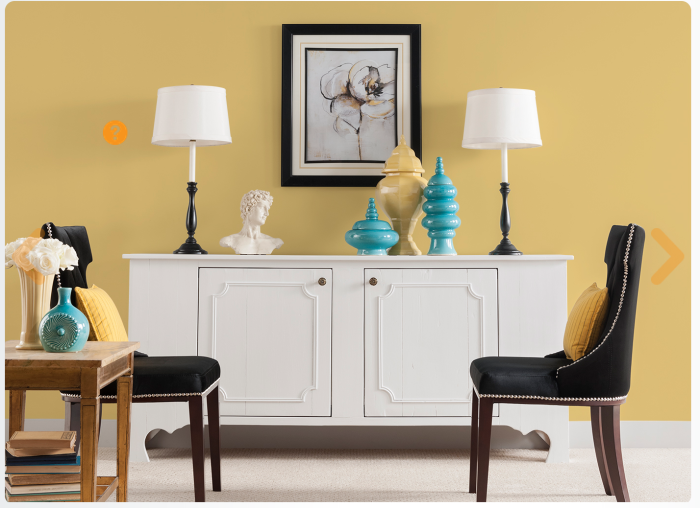 Or maybe you're doing the bathroom? I love this colour: "Etching".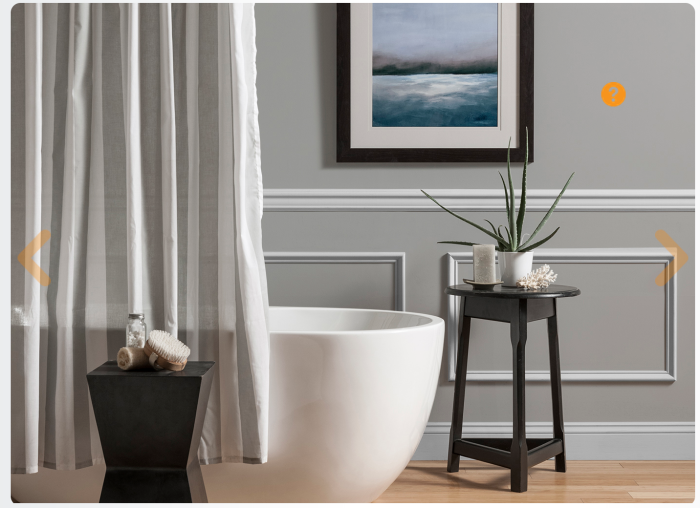 We will be tackling the girls' rooms as one of the first projects in our house. "Jasperware" is such a nice, soothing colour.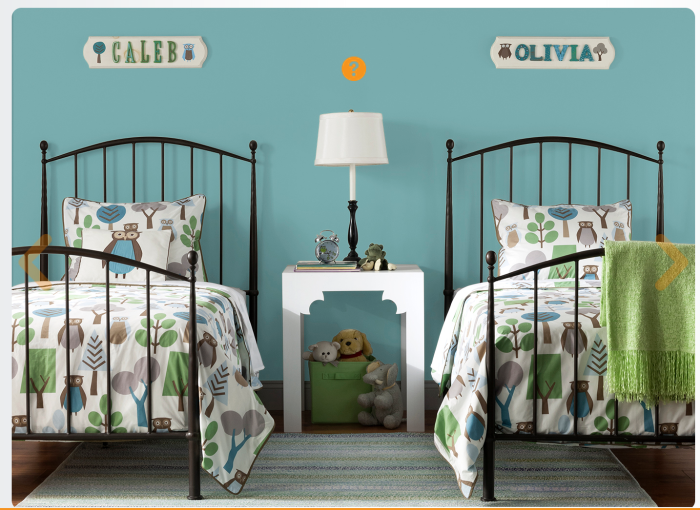 What room in your house would you tackle first?
Enter to win 3 gallons of CIL paint in the colour and finish of your choice. You could instantly change the look of your space!
If you live in Canada and want to add some colour to your life, enter in the Rafflecopter below!
Giveaway runs from June 3, 2014 to 11:59 pm on June 10th, 2014 and is open to Canadian residents only.
Winner will choose their desired colour and finish of CIL paints.
Winner will be given 48 hours to respond after being notified; another winner will be chosen if original winner does not respond.
CIL is responsible for prize-fulfillment.