Once upon my early twenties, I had this crazy idea that I would be a good radio DJ.
And I told people about it. A lot.
I remember jokingly describing a segment called "What's Cool"… where I would just talk about things that I thought were cool. It became a "bit" in my conversations with friends.
Seriously. I was like a walking think tank back then.
But alas, nobody overheard my hilarious routines in a restaurant and immediately cast me in the morning radio show.
But now I have a blog. My very own. So I'm hiring myself.
Heres my version of "What's Cool"! Only I'm calling it "Things to See", because the internet is like that. It's very visual. And let's face it, who am I to say what's cool? I'm chronically uncool.
And I'm okay with that.
I'll leave you with my own mini-collection of Things to See. This post will happen whenever I feel like I need to share stuff. Whenever that twenty-something wise ass wants to have a chat with you.
I am loving the personalized necklace created for us – and the other West Coast Creative gals – by the amazing Eleanor of Moo and the Bear.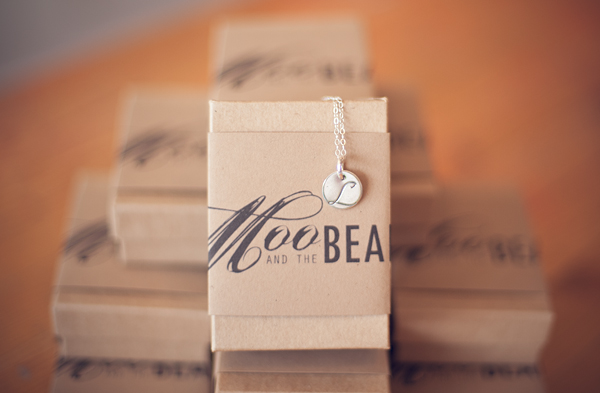 Hilarious (and true) insight into preschoolers and power from Hyperbole and a Half.
See what my friend Alex did with a few belts she bought from Superstore and a pickle jar!
I had a fun Twitter conversation with Purdy's Chocolates about their new Father's Day moustache pops. Tom Selleck's name was dropped three or four times.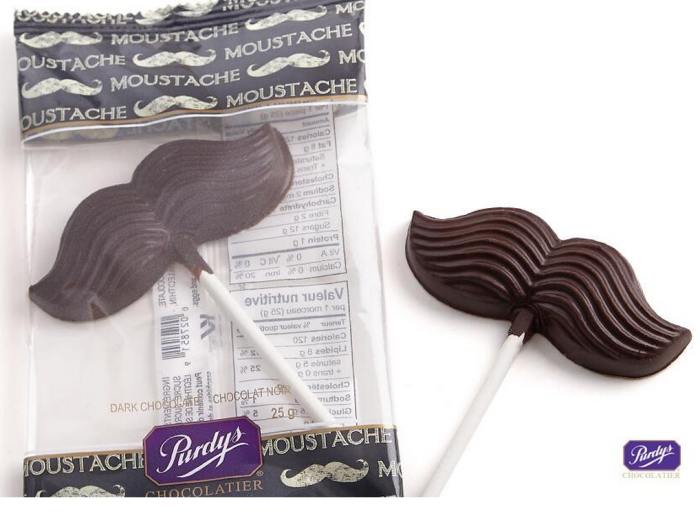 I've been daydreaming about my new house… which means that I can't stop thinking about light fixtures. And I've fixated on the lantern light that Tommy Smythe has in his own kitchen. Thoughts?!?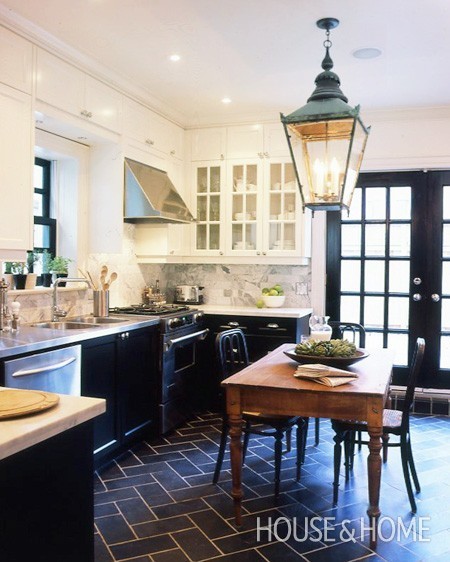 This video posted by Meghan Tonjes is amazing. She takes on Instagram for removing an image that they deemed inappropriate. This video is worth watching.
See how Kristen made this fantastic knock-off rope mirror on Storefront Life.
I can imagine this art by The Little Fox in Lucy's room.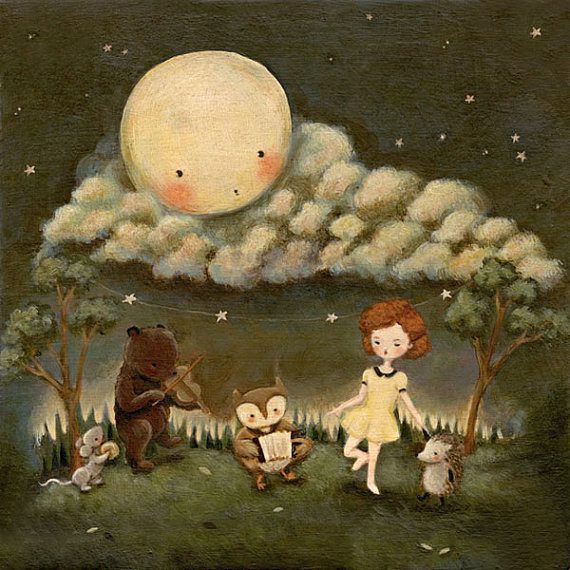 And finally, check out this quilt that my mother made for my niece.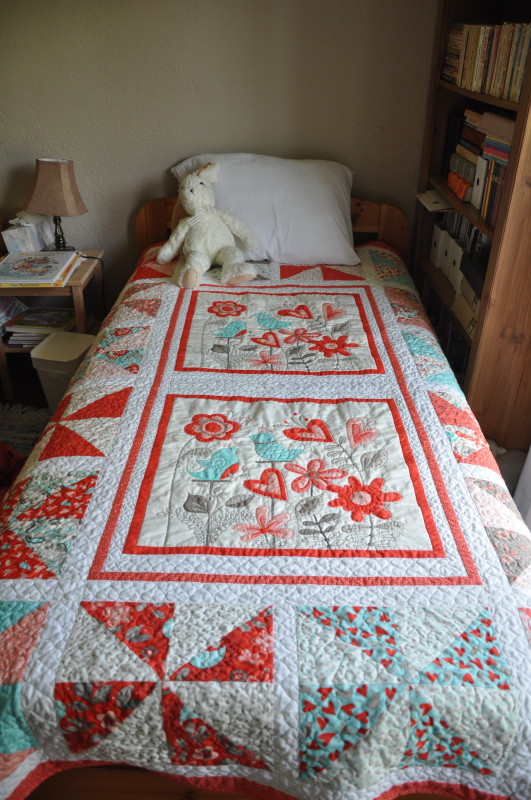 And this is the back of it.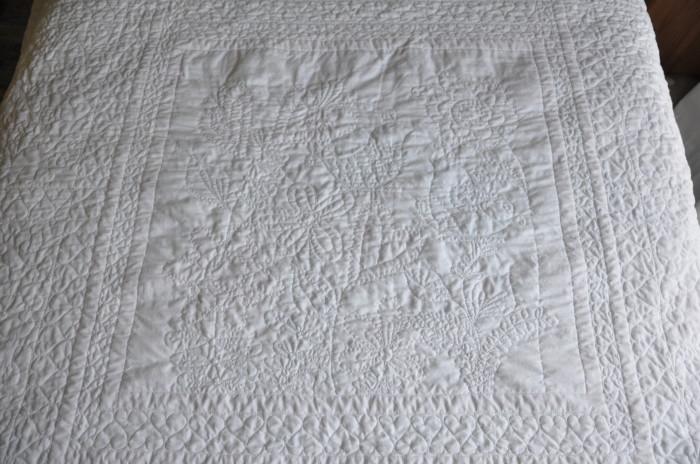 Yes, I am humbled by that kind of talent, too.
And the amount of time that went into it.
Have a lovely weekend, friends!