While I was at the Haven conference last month, I became friends with Krista of The Happy Housie. She was my roomie and my travel buddy.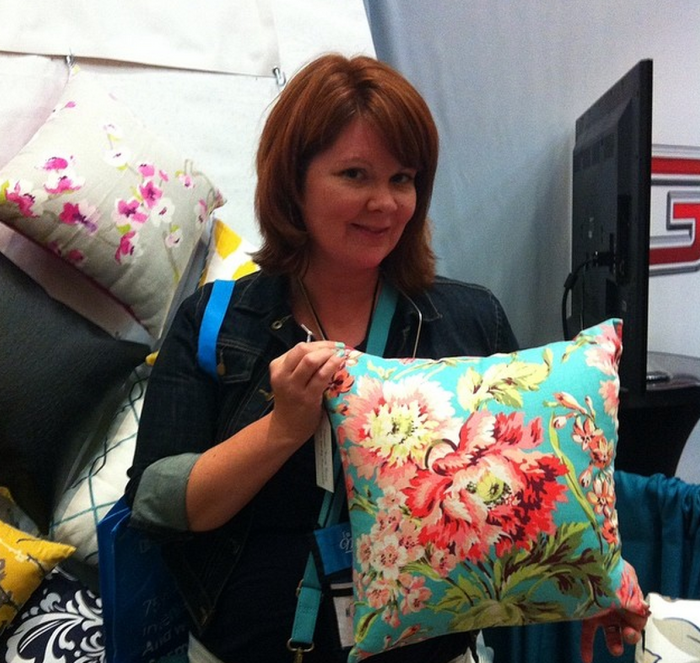 She is a lovely soul with a great eye for colourful style. And she invited me to participate in a Tour Through Blogland – where bloggers connect to each other in order to share a small "tour" of their blog and answer a few questions.
Of course I would participate! I was honoured.
Each blogger is asked the same four questions – I'll let them guide me through the post.
1) What am I working on?
Well, you all know that most of my time right now is spent working on my house. In the words of my girlfriend, Lindsay, "Tara…. you GUTTED it."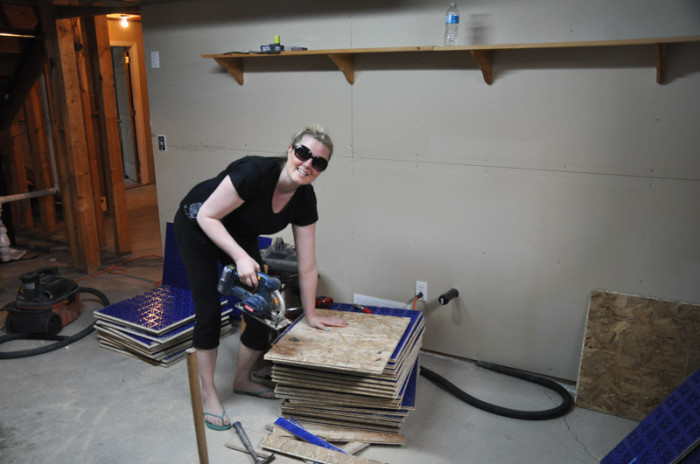 And I guess we did. Whoopsie!
Aside from the house, I'm currently scouring Craigslist and garage sales for furniture projects. We've got a gutted house to furnish! And now that September (and school – gulp!) is looming, I'm sure that I'll start to focus on projects related to Lila and her first year in Kindergarten.
But we can't talk about that now. I'm deep in denial that my little 5 year old is going to march through those big school doors. That's a whole other angsty post.
You know I'm going to write it.
2) How does my work differ from others of its genre?
This is a tough question. I suppose I should have an idea of what my style is – a category to lump it in. But I don't. In some ways, my work is very much the same as many other bloggers out there. The difference between all of us is voice. We tell our stories in our own ways, and that's how readers come to know – and create a bond with – the bloggers they follow.
I don't take myself all that seriously. I love to have a laugh – even at my own expense.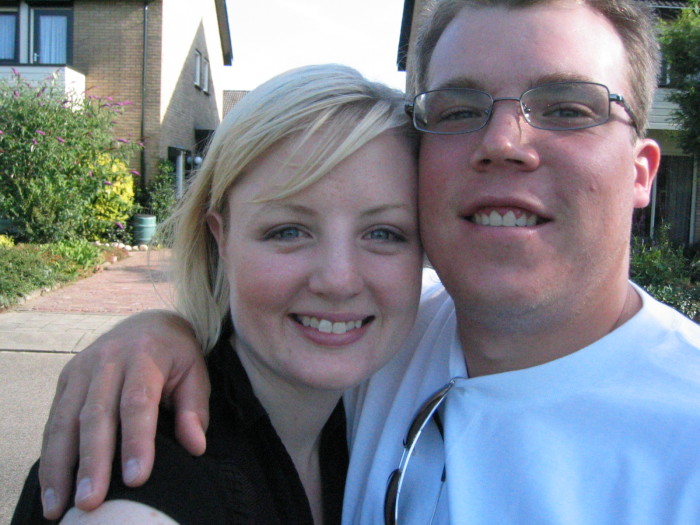 I think that getting Mr. Suburble and my kidlets on the blog may be a way that I differ from some other lifestyle blogs. Suburble is just a chat about what's going on in our life. I most definitely appreciate – and adore – blogs that showcase only beautiful and carefully styled shots. Half of my Instagram feed is simply gorgeous meals and idyllic moments.
But my life isn't like that.
Sometimes it's beautiful. Other times, it's pouty faces, paint spatters and spilled milk.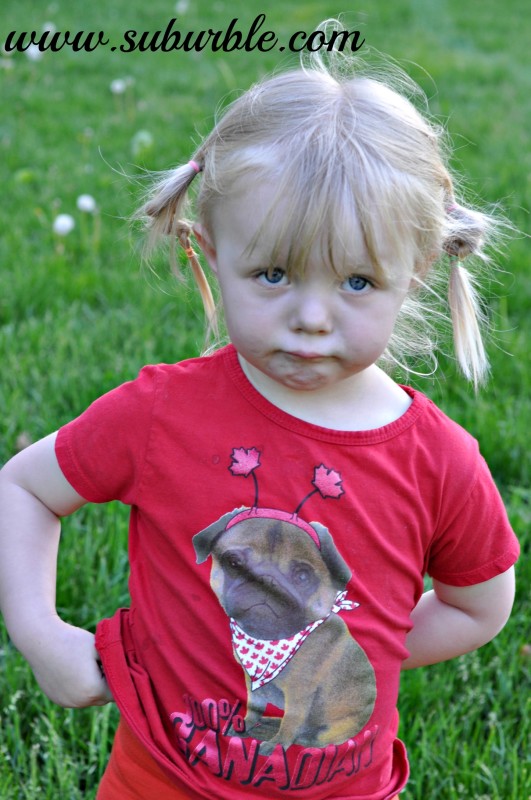 3) Why do I write/create what I do?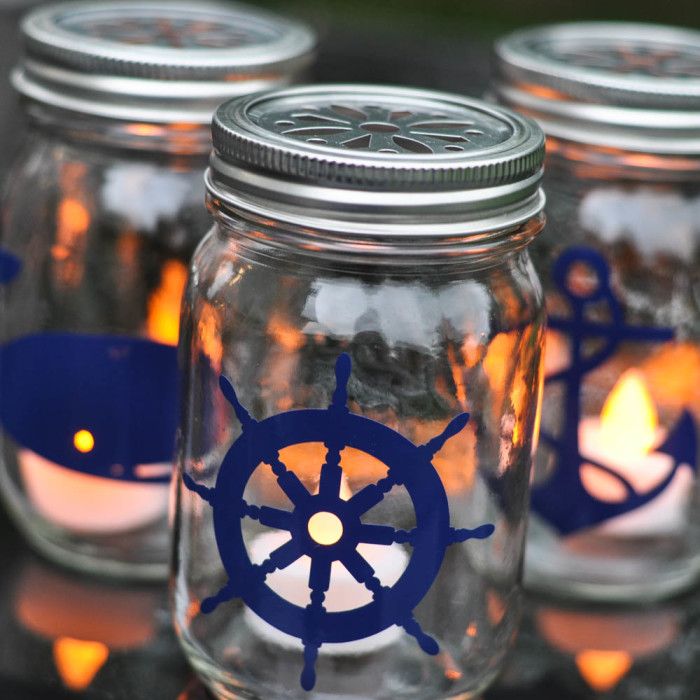 I think the most obvious answer is because it's fun! I love playing with glue guns and paint brushes. There is such a great sense of accomplishment that comes from creating something that you actually enjoy.
I will say, though, I've also made lots of things that make me say, "Ugh… that didn't work."
Craft fails happen.
A huge bonus of the blog is how the girls have become so enthusiastic about getting involved.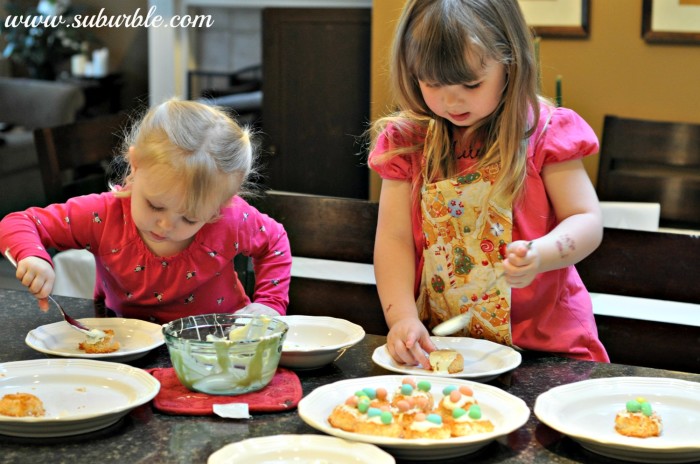 They eagerly hop up to the table (or countertop or wherever we may be) if I ask if they want to make something with me. I love the confidence they have as they grasp paint brushes, mixing spoons, or – their favourite – scissors. I hope that they always feel a connection to their creative sides.
4) How does your writing/creating process work?
Creation is often borne of opportunity. If I stumble upon something that is begging for a lick of paint, I typically grab my supplies and head outside. Going out for a dinner with the mister? I'll whip up a quick pair of earrings from my craft stash.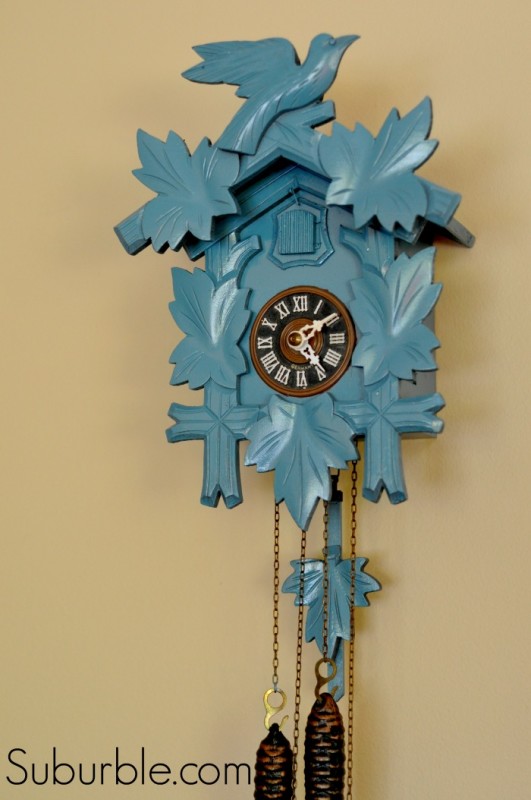 But as much as I love spray paint and glueing stuff to other stuff, I equally love the writing side of blogging. I feel like writing a post is like having a conversation; I write the way I talk.
This means that my writing can be a bit disjointed. There are lots of sentence fragments and sentences that start with "and". Sometimes I abuse the word "like". Other times I over-use "awesome".
The English teacher in me does not approve. But the blogger says, "Bah. It's fine. Hyper-editing is for suckers."
It's been a wonderful year and a half of creating Suburble, and I haven't lost steam yet. And with this house sitting in a pile of dust and discombobulation, you know that I'll have ample material to chatter about.
My kitchen cabinets are sitting in the family room. And there's a garage full of SMARTWALL that somebody is going to have to put up. The lists… they're not short.
Now as this leg of the Blogland Tour ends, I invite you to continue on to meet another talented blogger.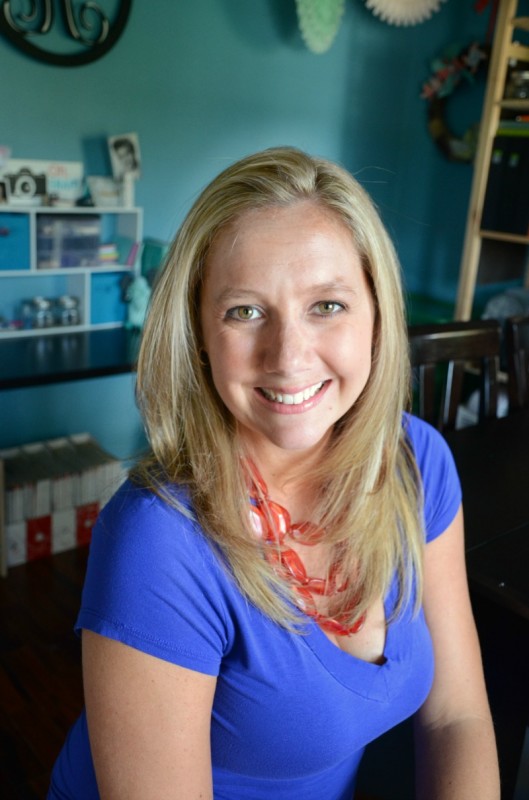 Next week, my dear friend, Kirsten from Sweet Tea and Saving Grace, will be taking you on a tour of her little bloggy haunt.
Get to know her; she's fabulous!