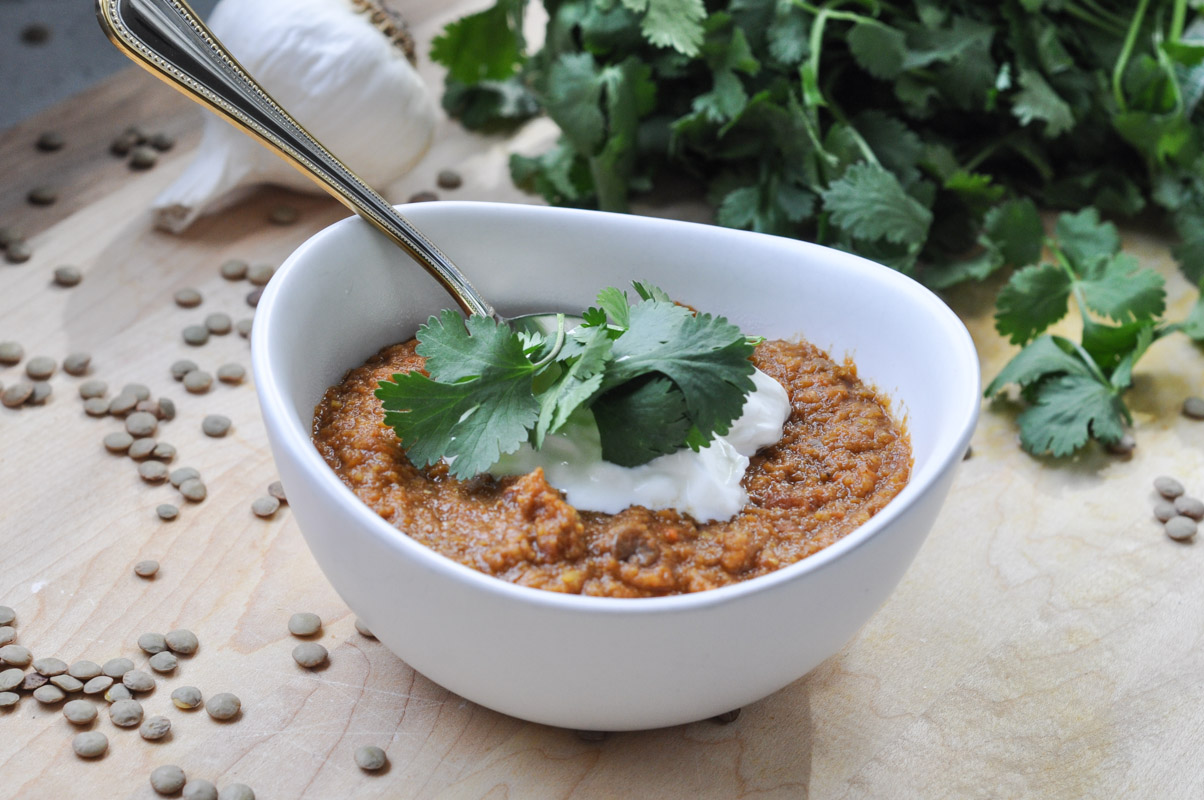 Dried beans and lentils aren't typically on my grocery list. This isn't because I didn't like them, but it was mostly because I was intimidated.
How would I use dried lentils? Do you have to rehydrate them? Is this like that soup mix that has to sit overnight in a bowl of water? Do I even have time for that?
This month, we Patak's ambassadors were challenged to use pulses – the fancy-pants way of saying dried beans, peas and lentils – in a dish.
So I decided to tackle a soup.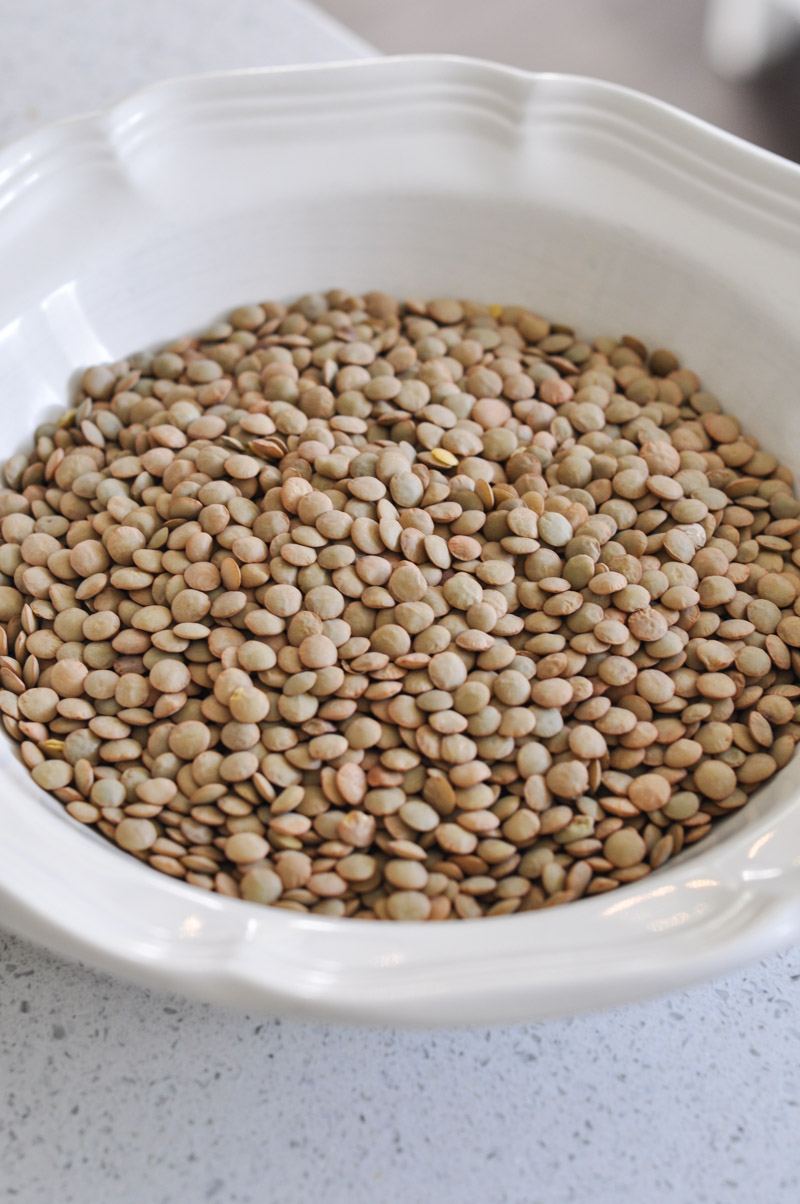 There are many reasons why I SHOULD have "womanned-up" and tried lentils much earlier. They're low in fat and calories, and high in fibre and protein.
And they're really not hard to cook with at all. You rinse them and then cook them in broth long enough to swell and soften.
I opted to puree the soup with an immersion blender because I like smooth soups. Plus, it hides the lentils from unsuspecting husbands.
Shhh…. don't tell him. I don't think he reads this far down on my blogs.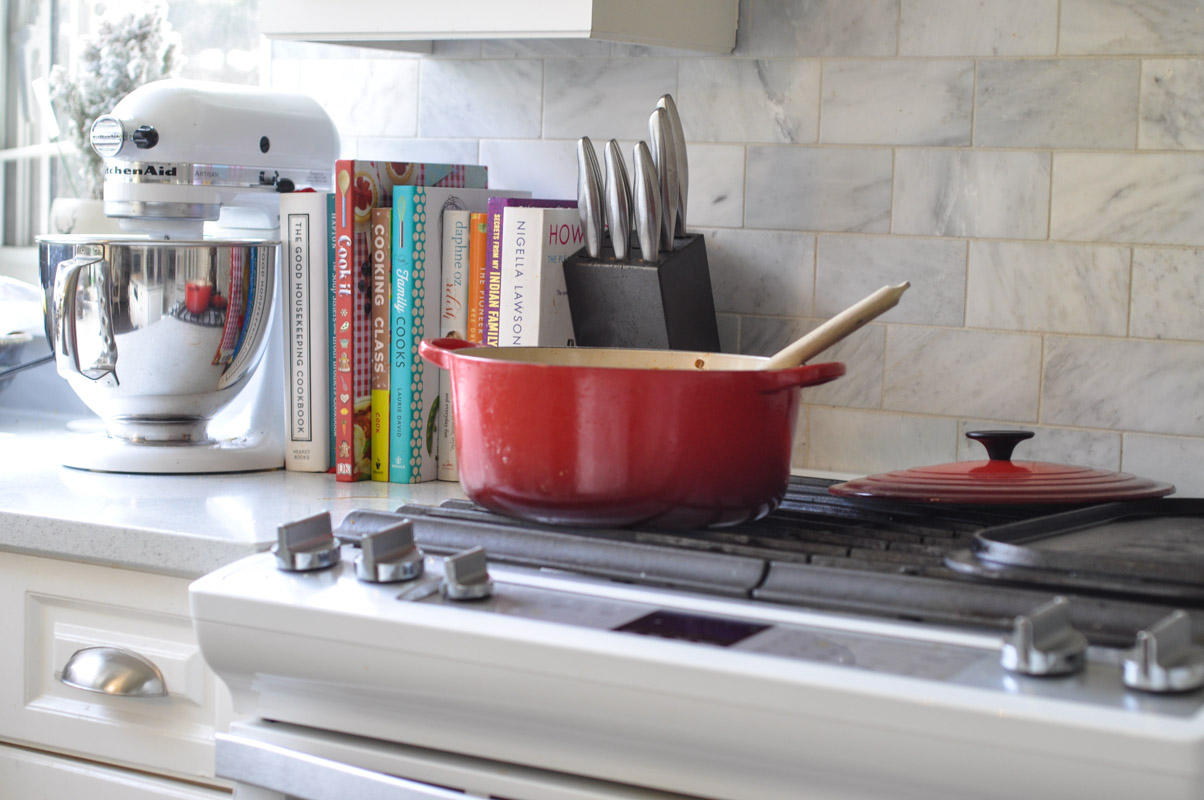 Ingredients
1 tbsp olive oil
1 1/2 tbsp Patak's Mild Curry Paste
3 cloves garlic, minced
1 medium onion, chopped
2-3 medium carrots, diced
1 1/2 cups green lentils, rinsed
1 can diced tomatoes
4 cups chicken or vegetable broth
Optional - 1 tbsp sugar
Instructions
In a medium saucepot, heat up oil over medium heat
Add curry paste and heat until fragrant
Add garlic, onion and carrots - cook until onions are translucent and carrots are tender-crisp
Add lentils, tomatoes and broth - bring to a simmer and cook for 30-40 minutes, until lentils are swollen and soft
Taste to see if soup needs salt, pepper, or a bit of sugar (I like to do this when I use canned tomatoes)
Puree with immersion blender
Serve with a dollop of sour cream or yogurt and a sprig of cilantro
https://www.suburble.com/2016/03/curried-lentil-soup.html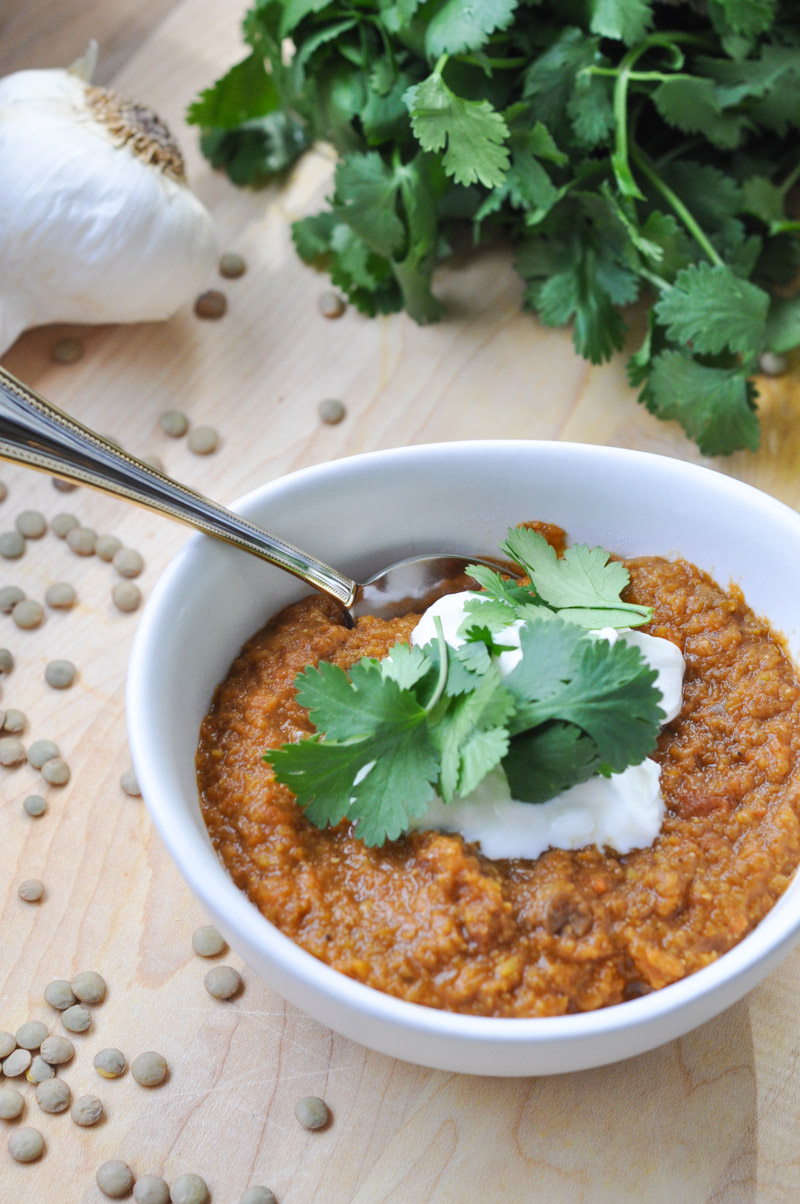 I used Patak's Mild Curry Paste for this soup because I wanted to have a lot of control over the heat in the soup. I just wanted a bit of a kick – not a truly spicy soup.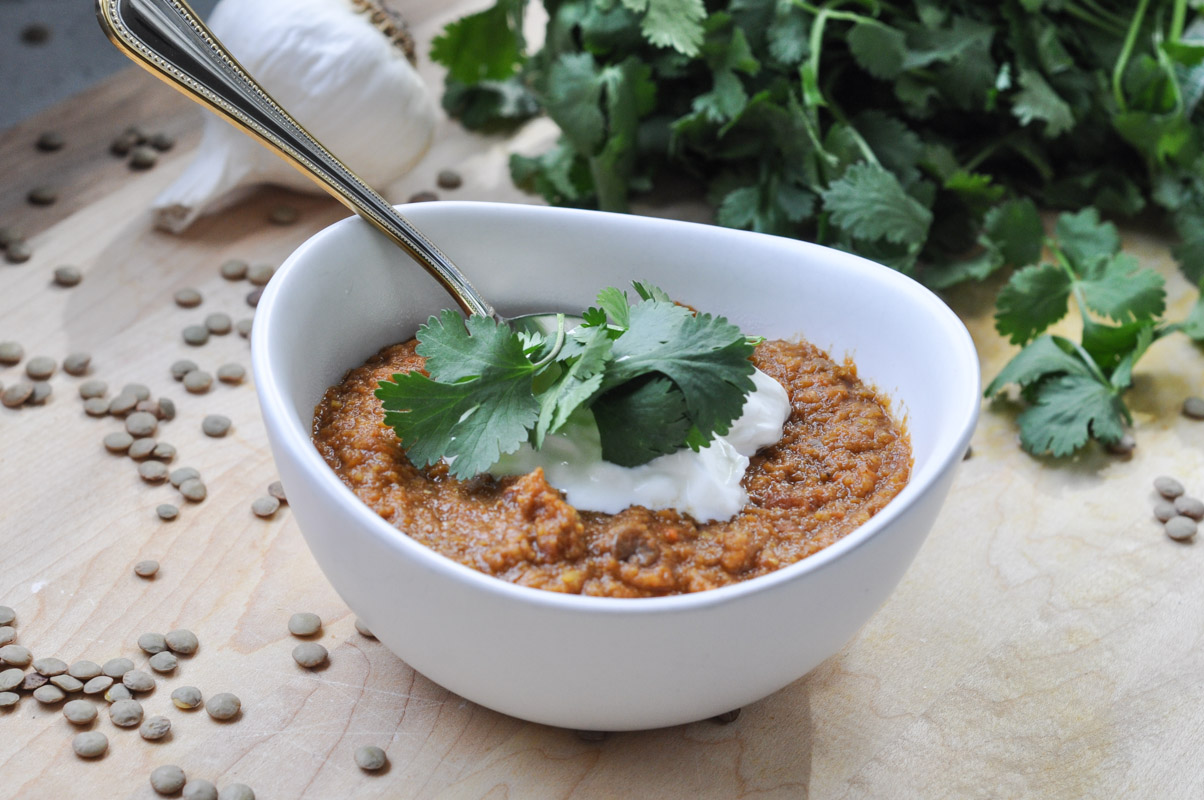 This was a delicious lunch, and the first of many lentil recipes I'm going to tackle.
I can't believe it took me so long to try these little guys!
Are you looking for more ways to add The Cultured Kitchen to your menu? Check out more Pataks' recipes on Facebook and Twitter.
Disclosure: I am part of The Cultured Kitchen Ambassador program in partnership with Patak's Canada and Blue Dragon Canada and I receive special perks as part of my affiliation with this group. The opinions on this blog are my own.