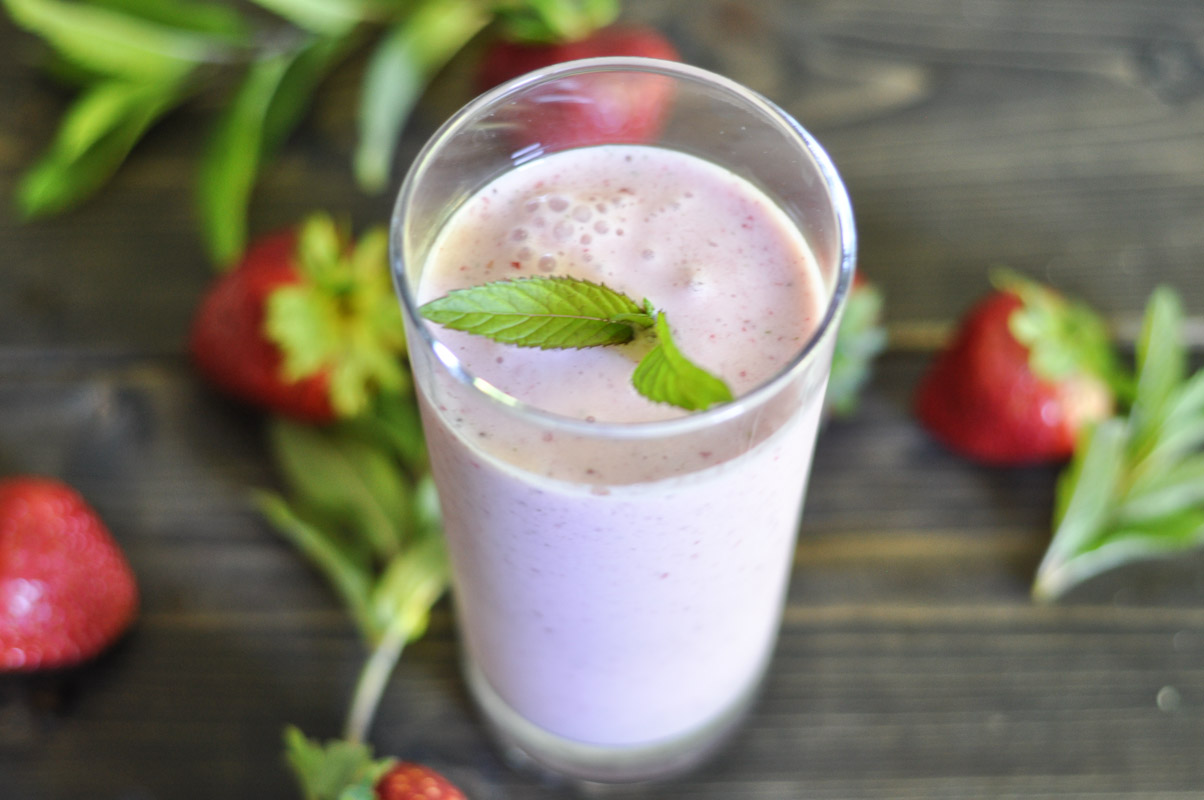 On these hot-hot days, my girls are always asking for a slurpee.
The sugar-laden, no-better-than-pop drinks are appealing, even to their mother. Despite the fact that my not-seven-year-old brain gets brain freezes far more readily than it did 25 years ago, I love a cold drink.
But now that we're knocking on summer vacation, we're going to trade in some of those sugary slurpee days for a much healthier version: the smoothie.
I feel FAR less guilty giving the girls a snack that is heavy with fruit and often a big dollop of greek yogurt. Not just for breakfasts, the smoothie is an all-day drink, and is perfect if we're headed out the door.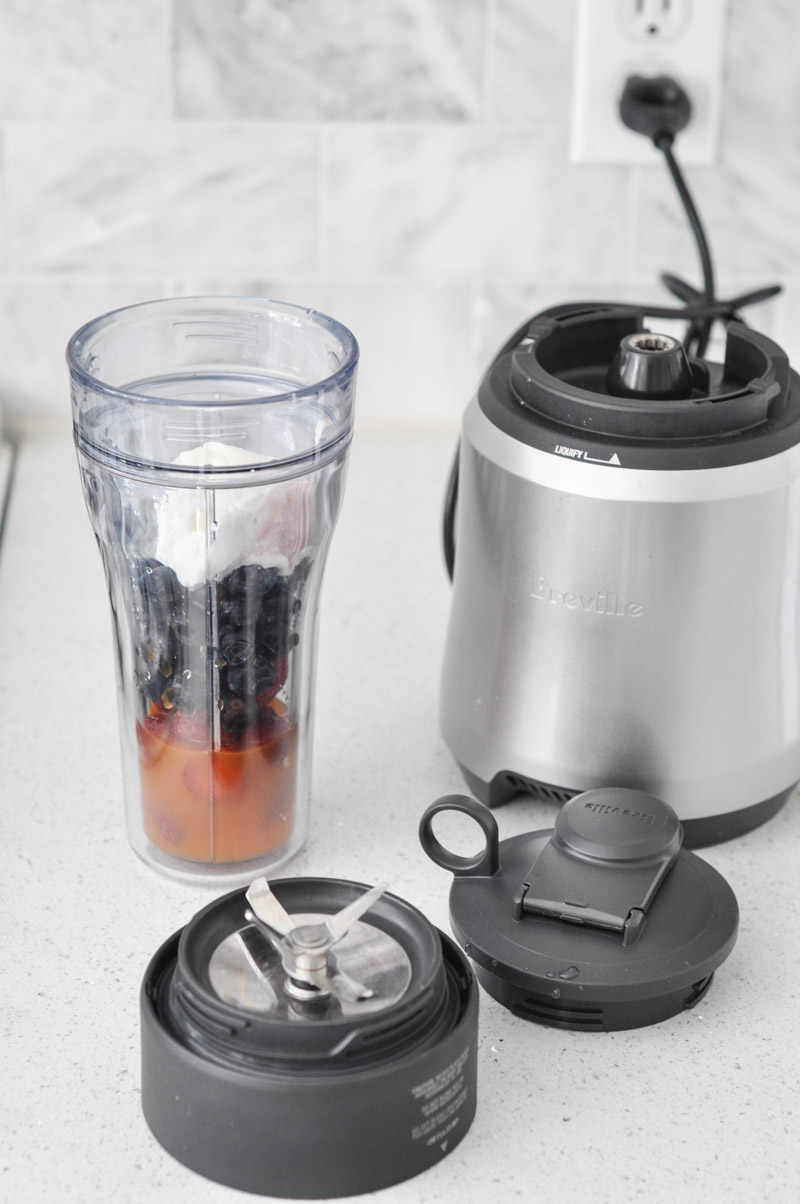 We have the Breville Big Boss Pro smoothie maker and blender extraordinaire, and it's completely changed how I make smoothies.
This high-powered number doesn't require there to be a lot of liquid in the mix in order to get the contents to whirr around. I found that with my previous blenders, I'd be constantly adding water or juice to encourage the fruit to spin.
The first time Mr. Suburble used our Big Boss Pro, he turned to me and said, "This thing is pretty awesome."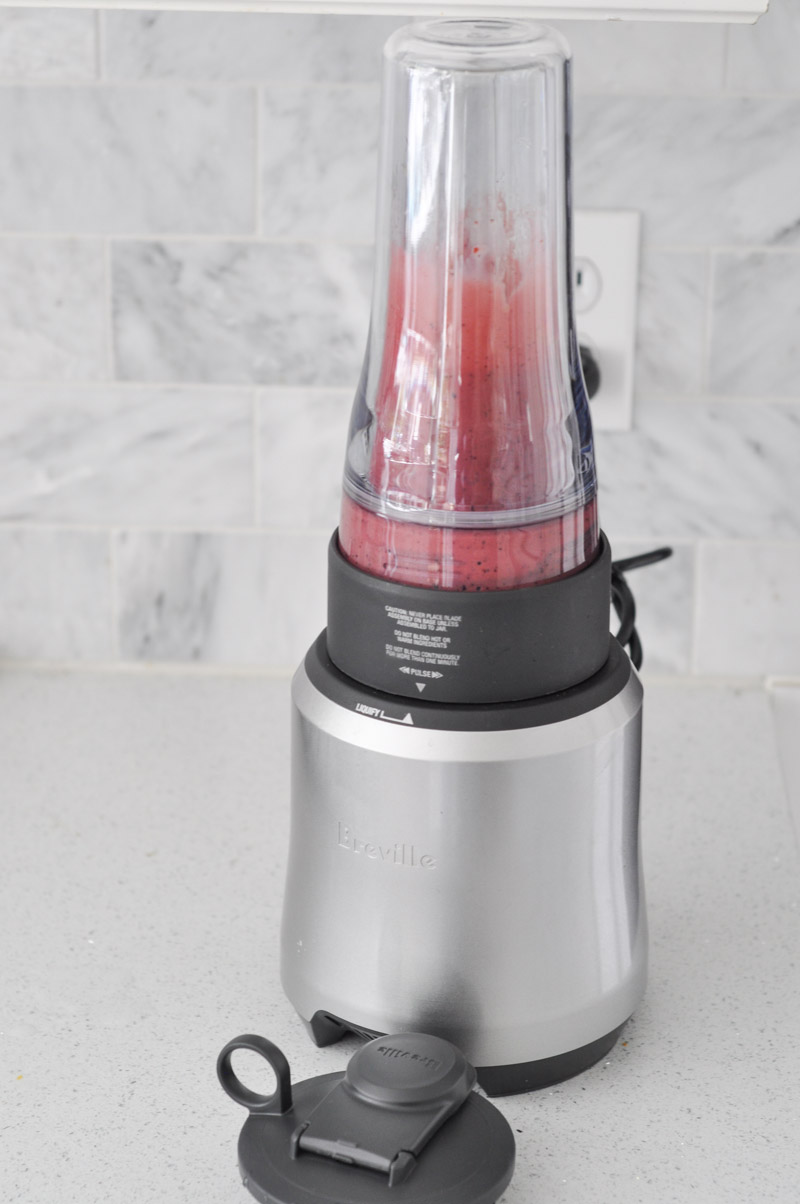 That's big praise from someone who is usually pretty skeptical to new things.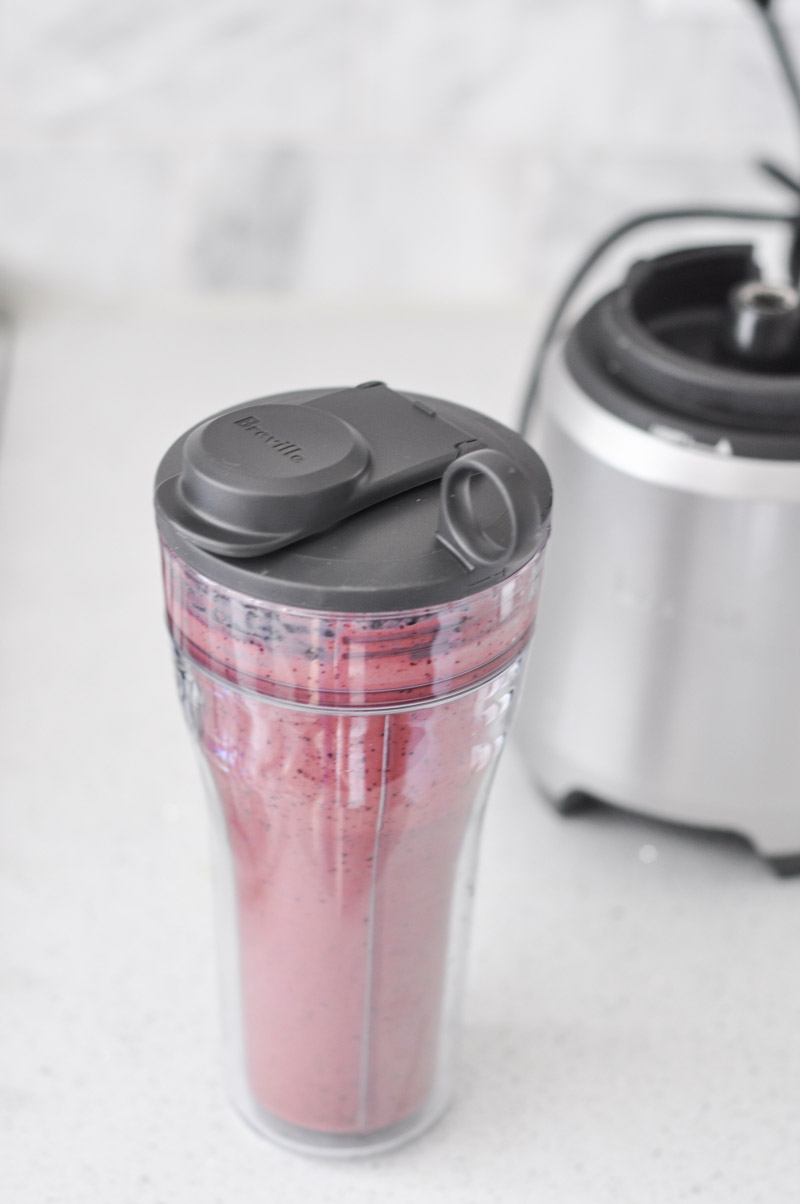 Our girls often take the to-go cups in the car with their handy lids – the only caveat with that? Remember where you've brought them.
My kids are terrible for forgetting that their smoothie cups have come along for the ride. The next day – it's not such a pretty sight.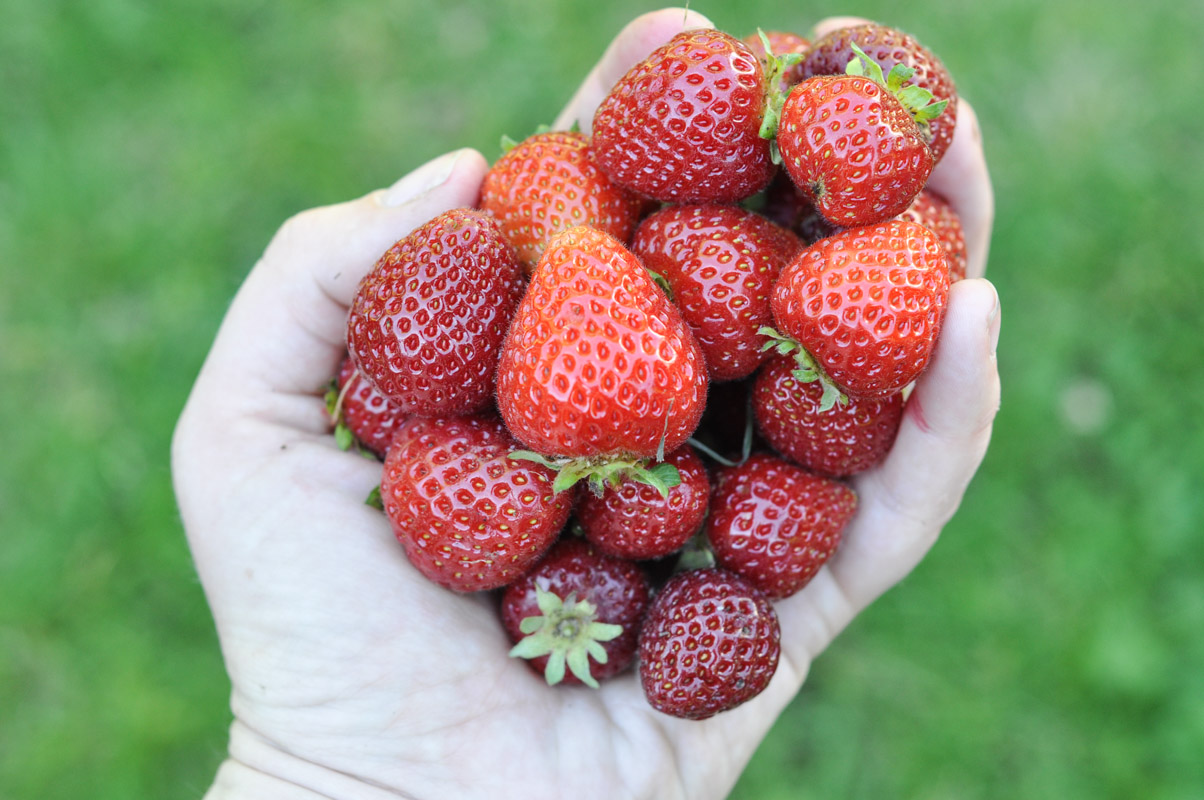 This year, our gardens yielded a pretty good harvest of strawberries. Rather than have a festival of gluttony out in the garden, we decided to pick and freeze our strawberries so that we could admire them later.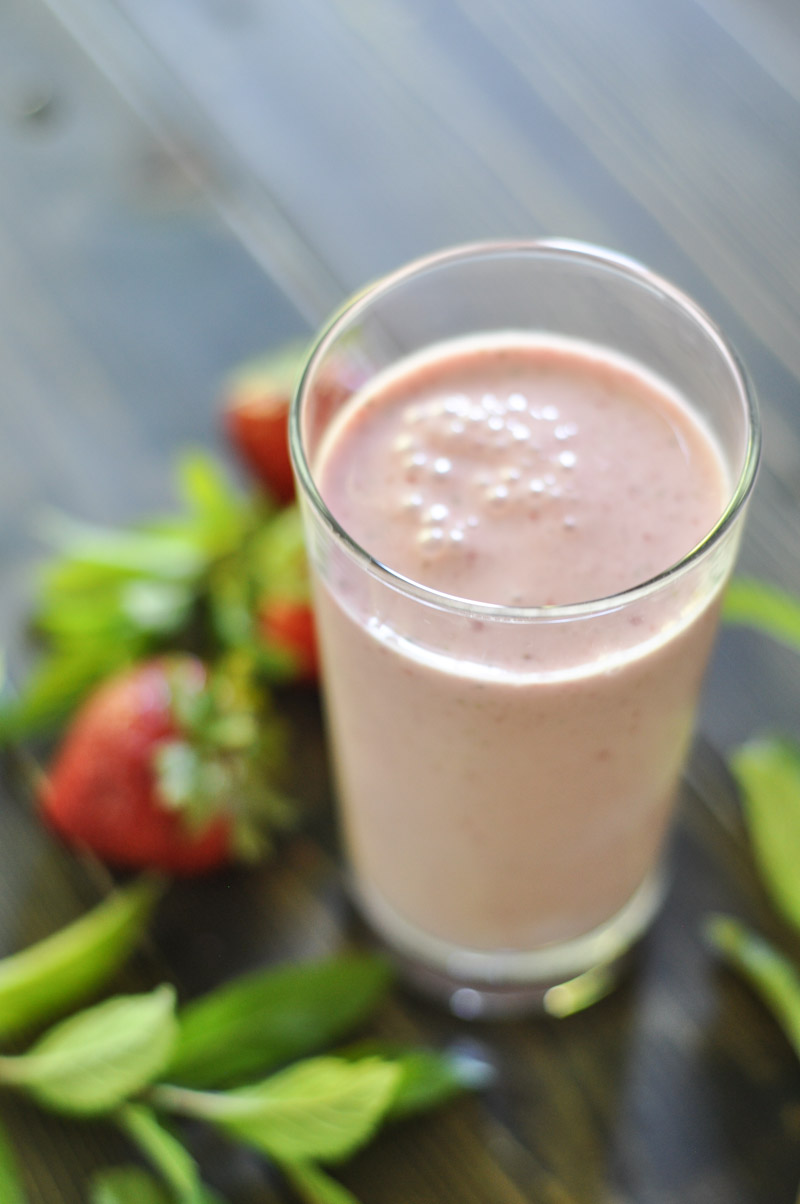 The prolific container of mint that rested next to the strawberry patch was my inspiration for this smoothie recipe. It's a simple and delicious pick-me-up for mornings, or that hour of slog in the afternoon.
I can't wait to try new flavour combinations this summer. There's a pina colada recipe in the booklet that came with the Big Boss Pro. That's definitely on my must-make list!
Big thanks to Breville Canada for giving our family the opportunity to play around with our smoothie recipes!