Summer is just around the corner! And what better way to get ready for summer than to have a little shopping spree on Amazon?
I've teamed up with a fantastic group of bloggers (whom you can find and visit through their links below) and we're offering $180 in Amazon cash to one lucky person. Think of all of the great things you can get with that amount of money on Amazon.
I would immediately search for a Cuisinart Food Processor, or maybe a pair of Toms ballet flats. Or maybe I would buy another pair of my very favourite jeans. Orrrr… maybe I'd splurge… and buy myself this gorgeous little fella?
The possibilities are endless! It's no wonder I was so excited when we decided to give away Amazon cash. You can find virtually anything you want!
What would YOU get? 
Sponsored by these 18 fabulous blogs: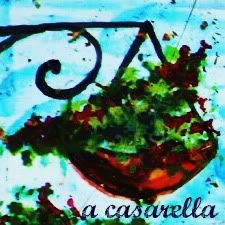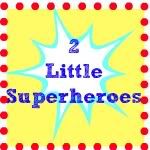 The Rafflecopter will walk you through the process to enter.
Contest runs May 28 – June 7, 2013. Open to U.S. and Canadian residents age 18 and over. The blogs above have pooled their money to sponsor this giveaway; it is NOT sponsored by Amazon. The more entries you have, the greater your chances of winning. Good luck!
Disclaimer: There are affiliate links in this post. 🙂 Thanks for supporting my DIY fund!