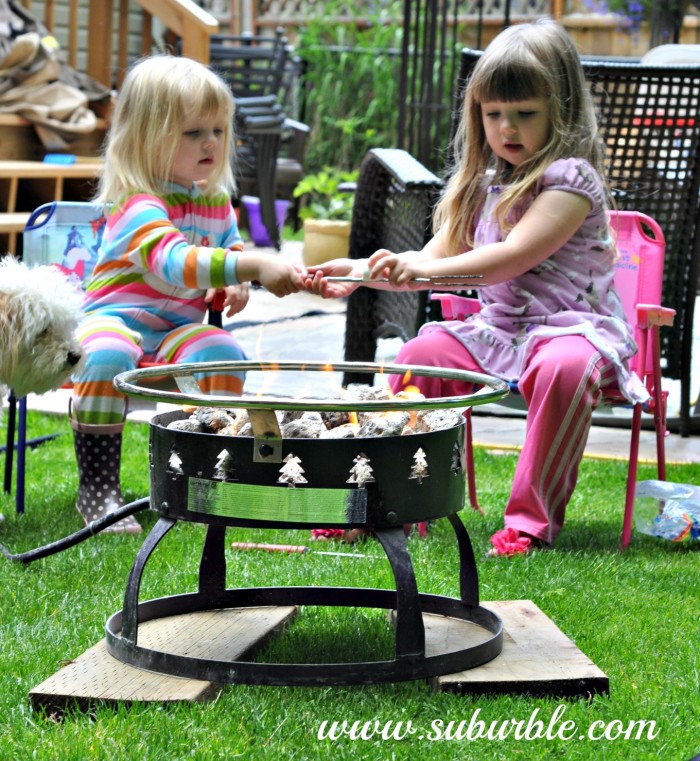 Sometimes, the very best thing about roasting marshmallows in the backyard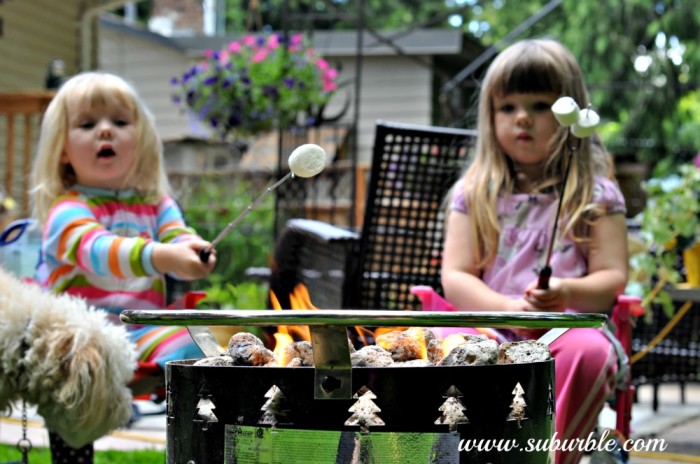 isn't the marshmallows,
but is, instead, the people you're with.
Hope you all had a lovely weekend!
(Disclaimer: This mother takes no responsibility for the hairstyles depicted in these photos. It was a "getting-close-to-bedtime" thing. Why were we giving them sugar-pucks on sticks before bed? I don't know. Weekends make people do crazy things.)
Follow along!