Those of you who've been hanging around with me for a little while in BlogLandia know that I hang out on Hometalk.
And what IS Hometalk?
It's basically a giant pin-board of home and garden ideas and tutorials, only with a great deal more detail, pictures, and best of all: help! You can post your successes and also ask about your failures (or almost-failures). It's a great collection of experts and novices who are trying to inspire and teach each other. If you haven't been there, I suggest that visit Hometalk right away!
I was recently asked by the fab-o Hometalk people to curate a clipboard of "Glamping" ideas. To glamp is to make camping a glamourous adventure. I do my best to glamp when I can. Others take it to a whole new level.
Click on any graphic to see more!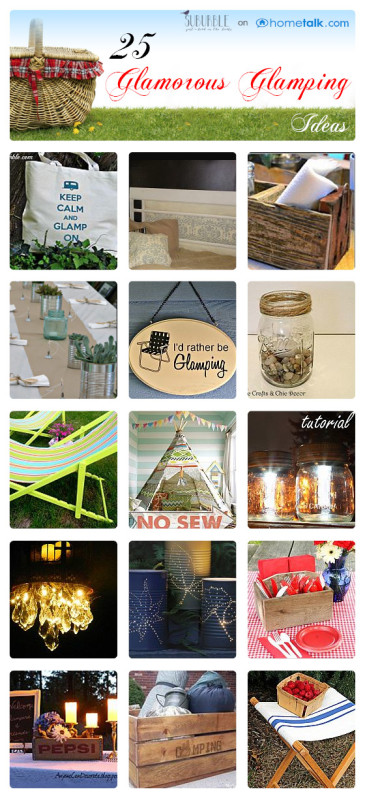 These ideas are amazing, and worth checking out for this camping season. Or, should I say "Glamping Season".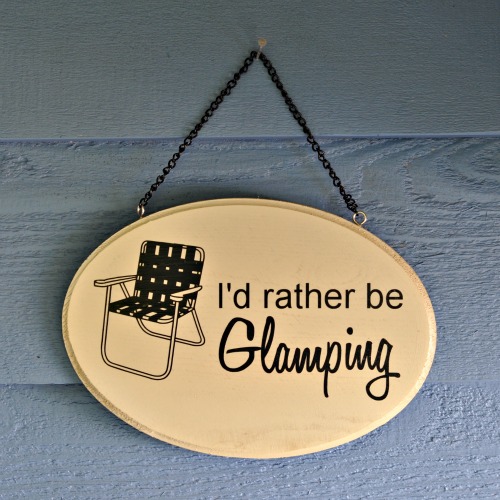 You may recognize this one. A sign always helps to keep the campsite in style!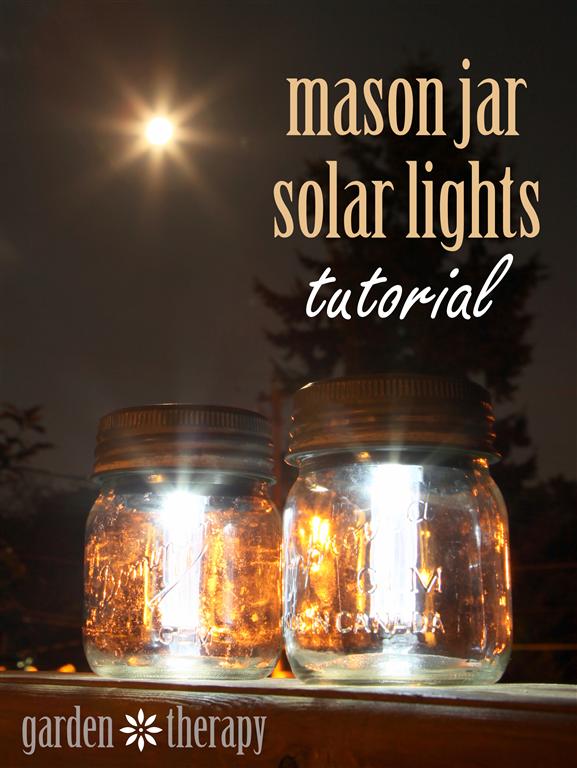 And get your mood lighting right! Make these solar mason jar lights!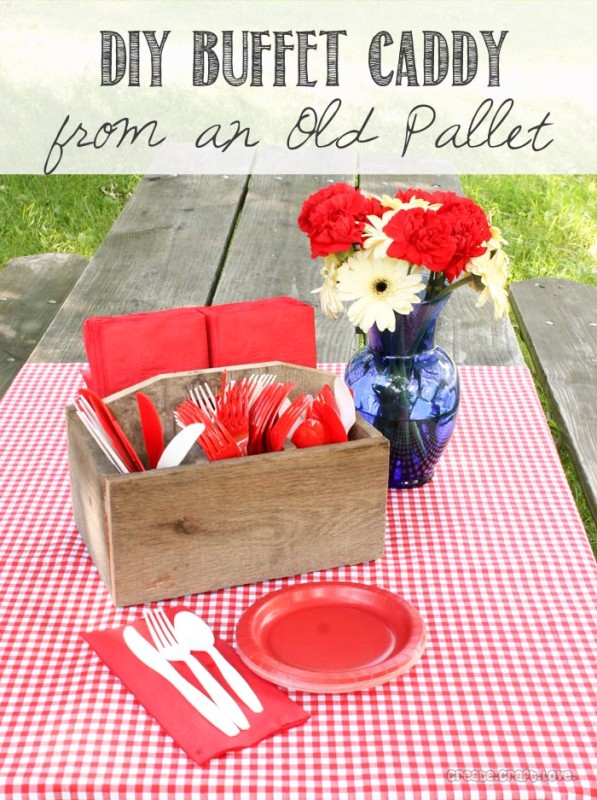 Repurpose an old pallet into a DIY Buffet Caddy. Organization is glamourous – trust me. Chaos is not.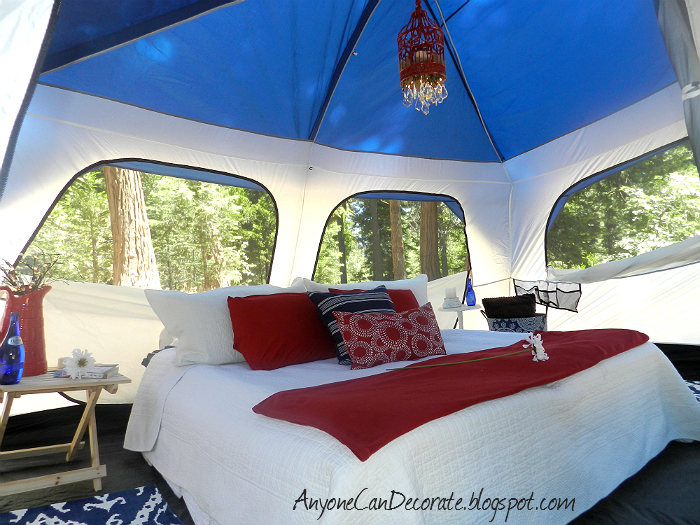 Don't forget the little touches in your tent! Isn't this so homey?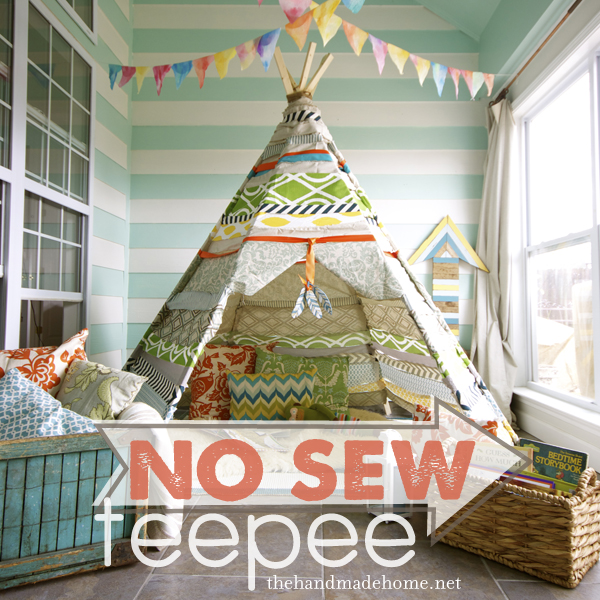 And if you can't get out, glamp at home! Won't your kids just shriek with joy!?!
These ideas and many more are waiting to inspire you on my Glamourous Glamping Ideas board on Hometalk. And while you're there, why don't you follow me?