Thank you, Lightscoop, for sponsoring this post and giveaway.
Many of us (like me) are not often without our cameras: the trusty machines we wield at family gatherings, or when we're taking a picture of a craft/dinner/child-who-has-gotten-more-paint-on-herself-than-the-project.
The trouble is, the best lighting for photos is natural light. Daytime light. You know… that quickly dwindling light in the Fall and Winter months?
Enter the Lightscoop. This is an awesome little attachment for your camera. It bounces the built-in flash of your camera on the ceiling, deflecting the light from the subject and instead brightening your entire shot.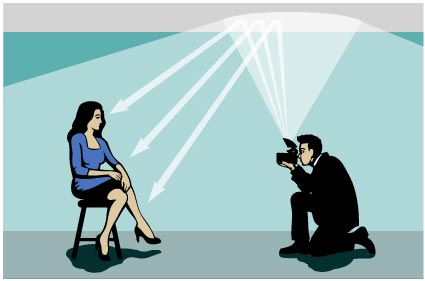 In laymen's terms: you can use your flash at night or indoors and have great photos, instead of those terrible, reminiscent-of-your-1980s-photo-albums flashy-flash pictures. It also eliminates the dreaded "red-eye".
My camera is a Nikon D90. It's my favourite piece of technology – my workhorse. And the special settings for him involved setting his metering to "spot metering" to avoid underexposing the photos. Once I'd done that, I walked around my house and started taking photos.
At 9 pm.
Here is what I got (and these are totally untouched – they are straight out of the camera):
On the left is my straight-up flash/ On the right, the Lightscoop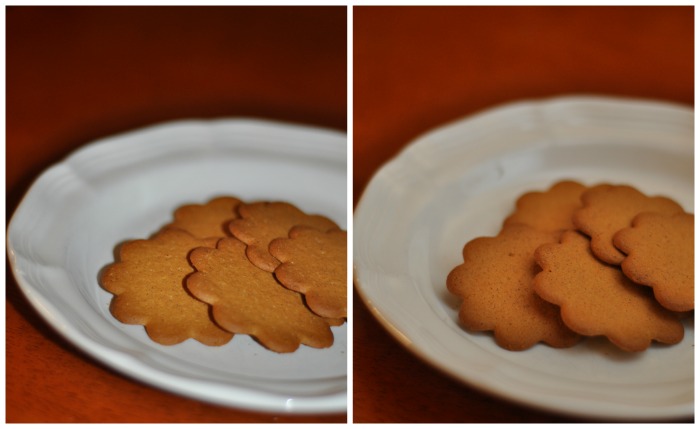 First, my tea cookies. (These are Anna's ginger cookies, if you need a new addiction. Yum!)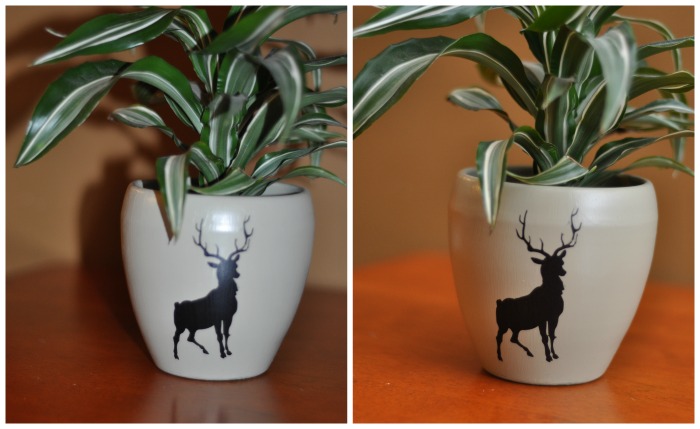 My deer pot. See how shiny his "T-zone" is on the left? On the right, you'd think I was taking this shot in the day!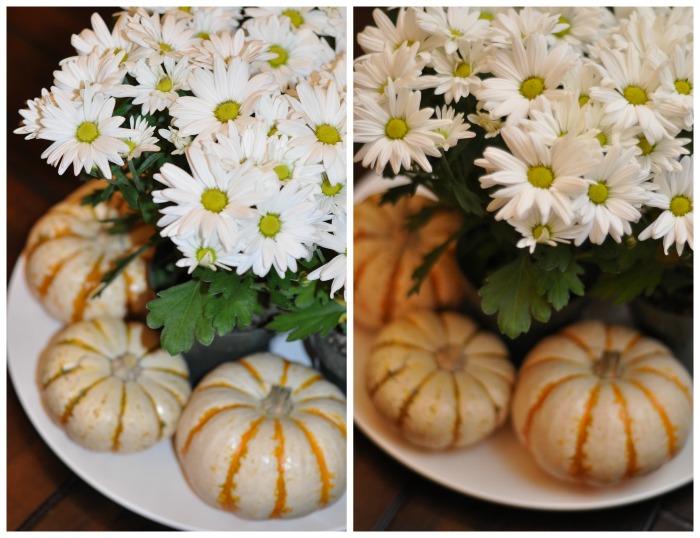 These are my mini-pumpkins and mums. You can see how on the left, the flash really blows out any shadows in the flower petals, and the pumpkins look almost shellacked. Not nice.
The Lightscoop brightens up the shot, but also allows for some nice shadowing where it needs to be. The shot feels pretty, not harsh.
Here is where things get exciting. I get to give one of these puppies away! Is this not perfect timing? Pictures are going to be happening indoors, and often during the darker hours, so why not continue to have beautiful photos!?!?
I must say a big "Sorry" to my Canadian friends. This contest is open to US Mailing Addresses only. But if you'd like to purchase a Lightscoop, you can check them out here.
Enter using the Rafflecopter below. Contest will run from October 11th to midnight, October 20th. Void where prohibited.
Interested in learning more about the Lightscoop? Check them out on Facebook, Twitter, or Pinterest.
It's a pretty cool little gadget. I'm excited to take photos – indoors! – this holiday season!