Thank you, Looksi and Shutterfly, for helping us to give Mr. Suburble a wonderful gift.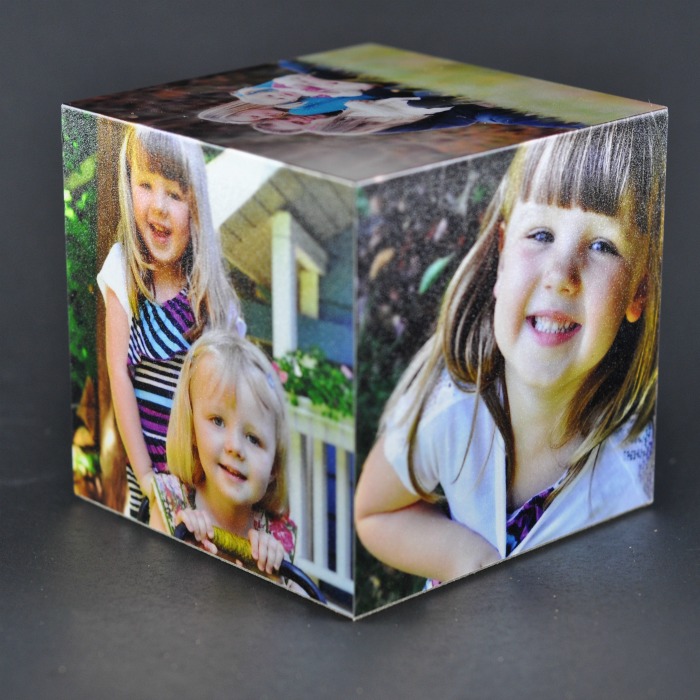 Mr. Suburble is a commuter. It's not ideal, but his job takes him a little ways from home. He's a good fella, and doesn't often complain about the drive.
At his job, he has an office space. He has mentioned a few times that he would like to have some reminders of us while he's at work.
And so, the girls and I crafted up a little surprise. We created a Shutterfly Photo Gallery Photo Cube with pictures of the girls and the family.
And then we surprised him with it…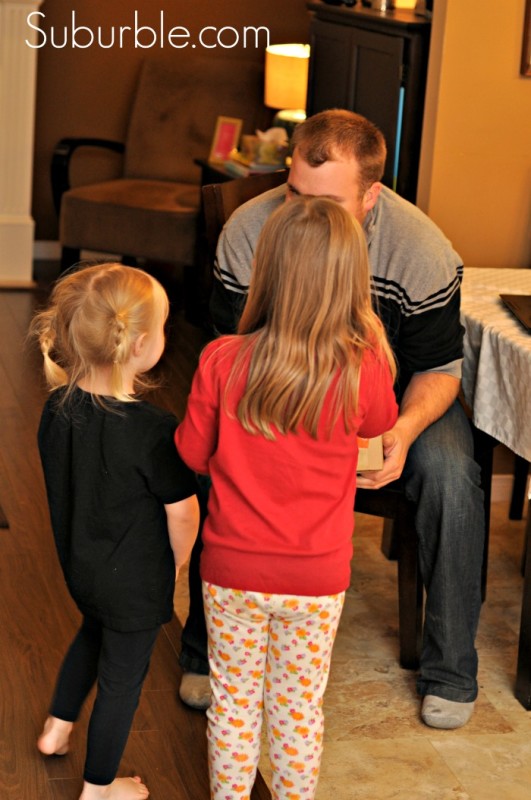 I had all of these fabulous ideas about how we would wrap it, and maybe we would hide it for Mr. Suburble to find, and how I would lie in wait with a camera….
Lila had other ideas. She could not contain her excitement and came flying out of our "secret meeting" with the shipping box in hand.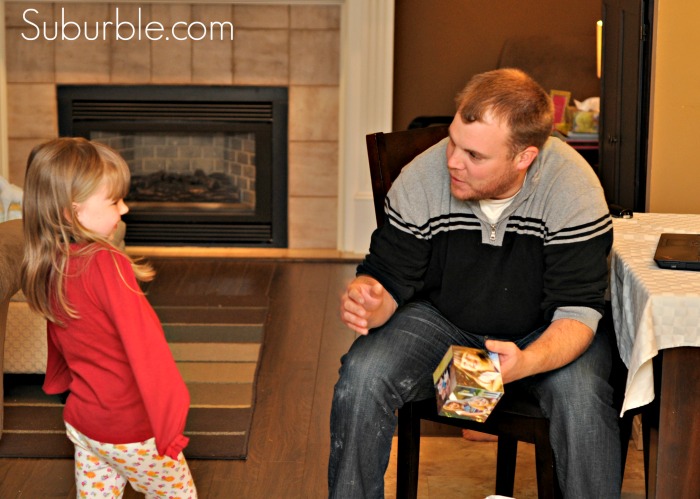 "Daddy! We have a surprise for you!"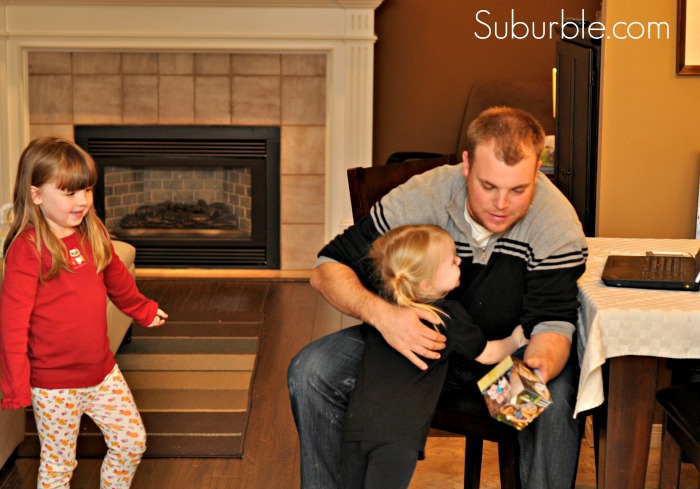 And he loved it.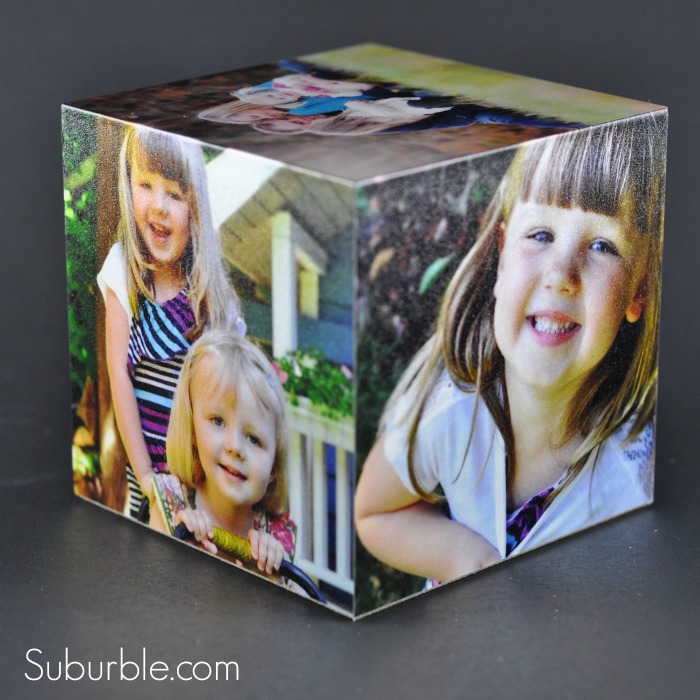 What's great about the photo cube is that it's a space-saving way to showcase multiple photos on a place where space is a premium – like an office desk.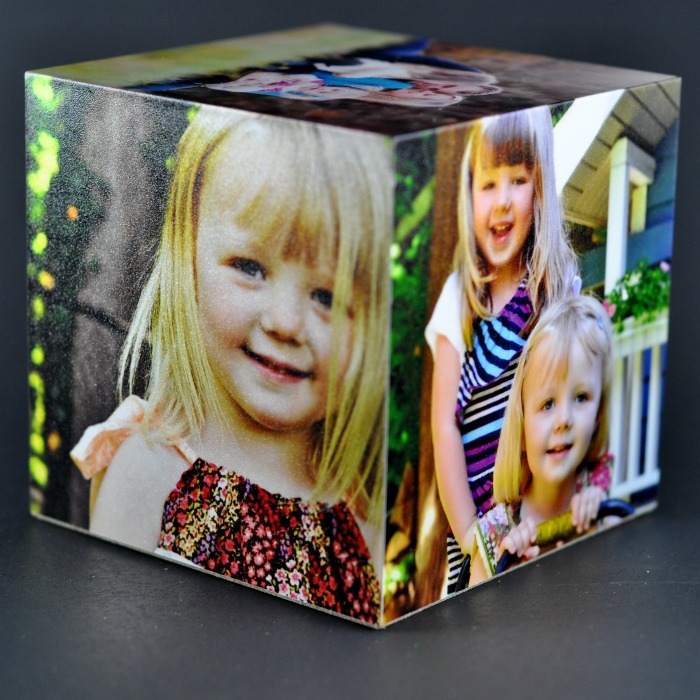 And unlike traditional photo frames, this photo cube can't be knocked over, can't shatter, and features five colourful photos. It's perfect for Mr. Suburble's workspace. In fact, it's already there, reminding him of the people who anxiously wait for his return every night at suppertime.
Shutterfly wants you to be able to choose your own practical photo gift by offering readers a chance to win $100 shopping spree on Shutterfly.com!
And check out other awesome gift ideas on the Looksi Square/Shutterfly collection on Friday, November 22nd.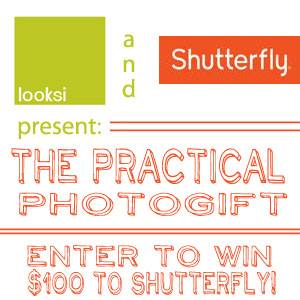 Enter using the Rafflecopter below – good luck, friends!