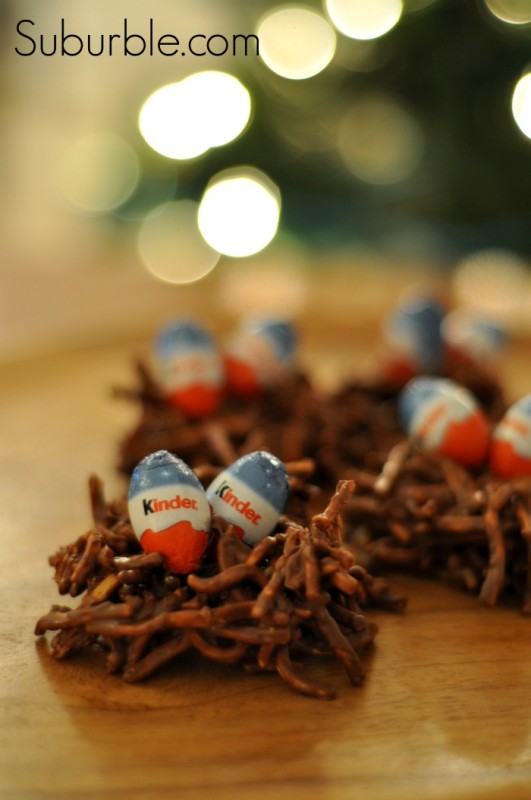 With Christmas comes fabulous little treats that seem to be saved only for this season (because seriously, why aren't we having shortbread all through the year?). When we received some of Kinder's Mini-Eggs this month, I immediately knew what we had to make: Kinder Eggs in birds' nests!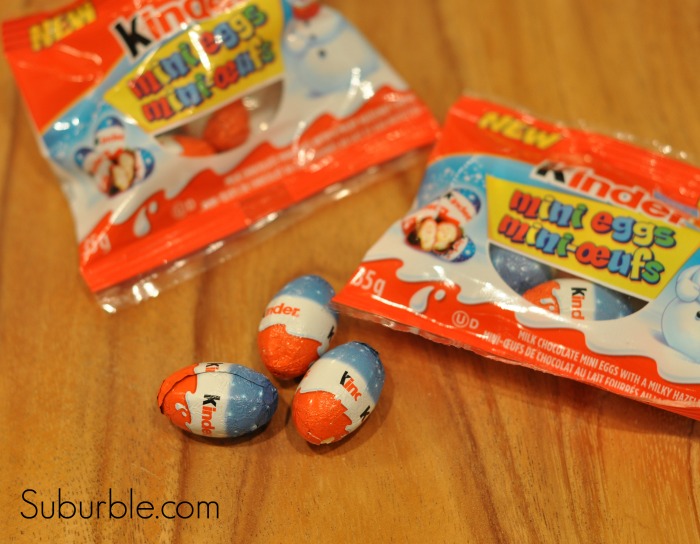 Some of you might recognize these cookies as Chow Mein cookies – another cookie that I only seem to see at Christmas time – but with the clever addition of mini Kinder eggs, they're suddenly transformed into birds' nests!
What's even more awesome about these cookies?
A three and four year old can make them.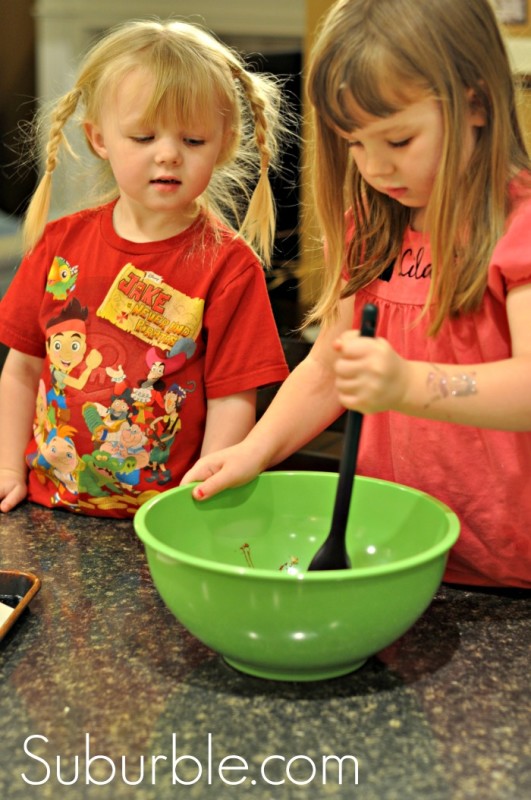 Chocolate Chow Mein Cookies (Bird's nests)
2013-12-03 12:11:39
Ingredients
1 cup of melted chocolate (I use the melting wafers and melt them in the microwave)
1 1/2 cups of raw chow mein noodles
1/4 cup of finely chopped raw pecans (optional)
2 packages of Kinder Mini Eggs
Instructions
Combine all three ingredients and toss until noodles are fully coated with chocolate
Place spoonfuls of mixture onto lined cookie sheet
Press down the center of the cookie to make a hollow (or a "nest" shape)
Place cookies in the refrigerator until set (about 15 min)
Place Kinder eggs in center of nest
Voila! You have adorable bird's nests to b shared with family and friends!
Suburble https://www.suburble.com/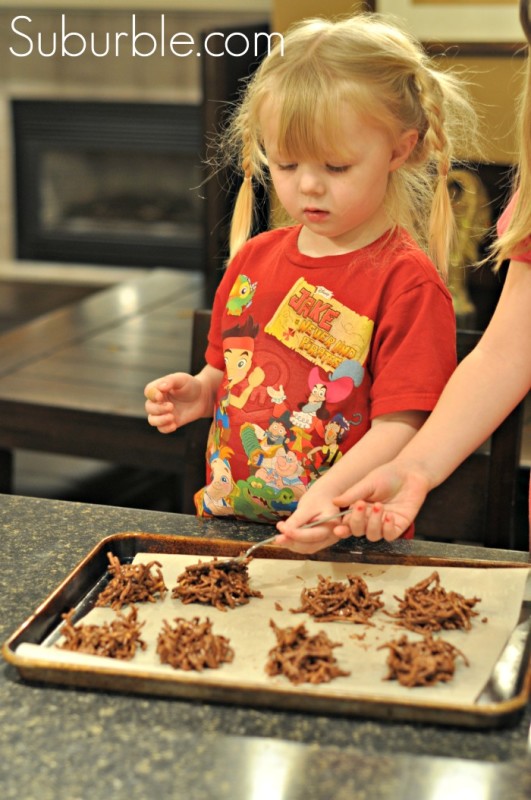 Making the nests is serious business. See how Lila is guiding Lucy through the process?
I wonder where she inherited that slightly controlling nature from? Hmmm….couldn't be me!?!?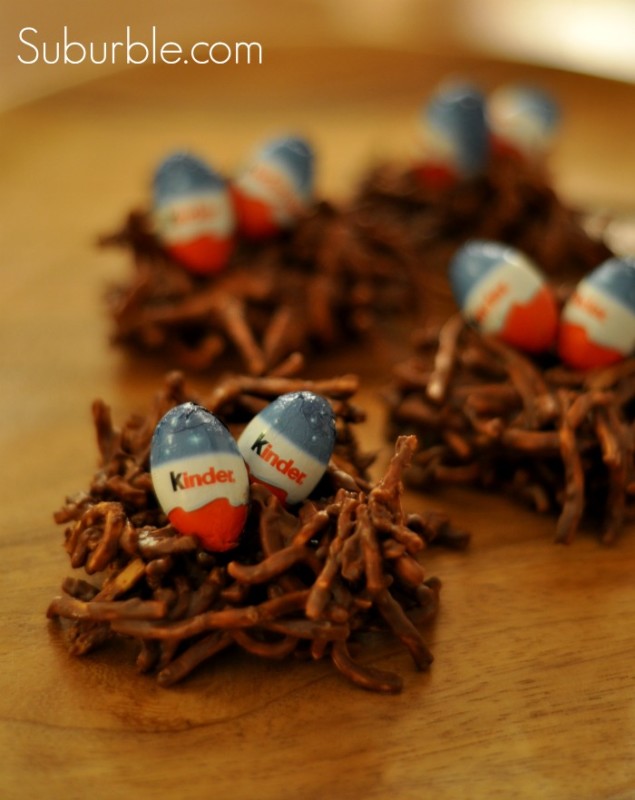 Once the cookies are set, decorate with little Kinder eggs in the hollow created with the spoon.
And now – the eggs are nestled snug in their nests, ready to be gifted to friends (and maybe a few stayed behind to be snacks for us).
And speaking of giving, Kinder Canada wants to help "Share the Joy" this season by giving back to the Children's Miracle Network.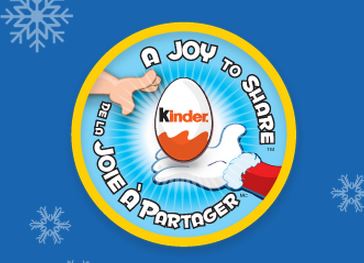 By heading over to the Kinder Canada A Joy To Share Facebook App, you can create a Christmas card that will be delivered to a little patient who is currently in the hospital.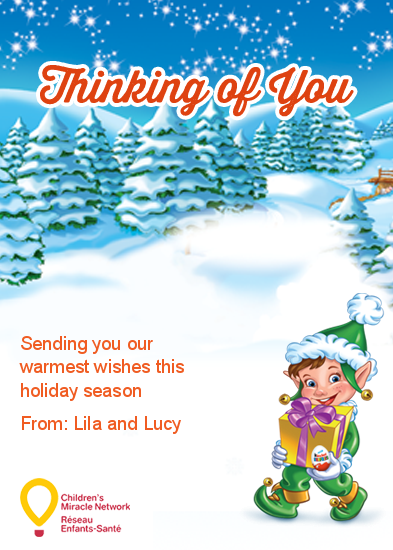 Even better, is that for every card created, Kinder will donate $1 to the Children's Miracle Network, up to a $25,000 donation!
Create a card (or get your kidlets to try their hand at it), and help to spread some joy this holiday season!
Disclosure: I'm part of the Kinder® Mom program and I receive special perks as part of my affiliation with this group. The opinions on this blog are my own