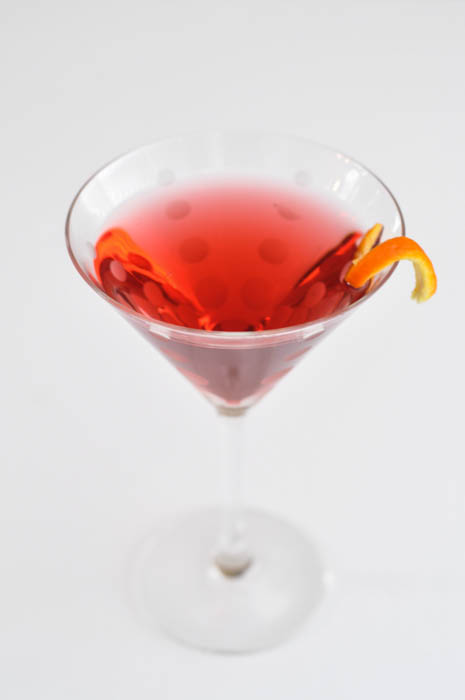 For a few years of my childhood, my mom was a member of a crafting group. They would all get together at one of the gals' houses, and then would spend the evening knitting, crocheting, and laughing with each other.
And for a brief time in university, I had a similar group with a few creatively-inclined friends. We would have a few drinks, teach each other things that our mothers had taught us with crochet hooks and glue guns, and generally have a great time. I went through this crazy phase where I was making granny square blankets all of the time. I cranked out three in one month. It was insanity!
I think that having this community of creative types – teaching each other and having a few laughs – is such a fantastic thing. And so, after some big discussions about how we could create a crafting group – one that didn't depend on geography, but just a desire to craft with a collective of wonderful people – my friend, Adrianne (from Happy Hour Projects), and I decided to create our own virtual craft night.
And we're inviting everyone!

On the second and fourth Friday of every month, Adrianne and I will host Crafty Hour, an hour-long Google Hangout that everyone is invited to. A "Hangout" involves Adrianne and I being broadcast through our web-cams, so that you can hear us and see the projects that we will be doing.
Each week, we will take turns demonstrating how to make a craft, anddd…. how to make a cocktail. Crafting just got even more fabulous, didn't it?
We will post materials needed ahead of time, so that you can craft along (or sip along) with us! If you can't make it, the hangouts will be saved on YouTube so that you can watch them later.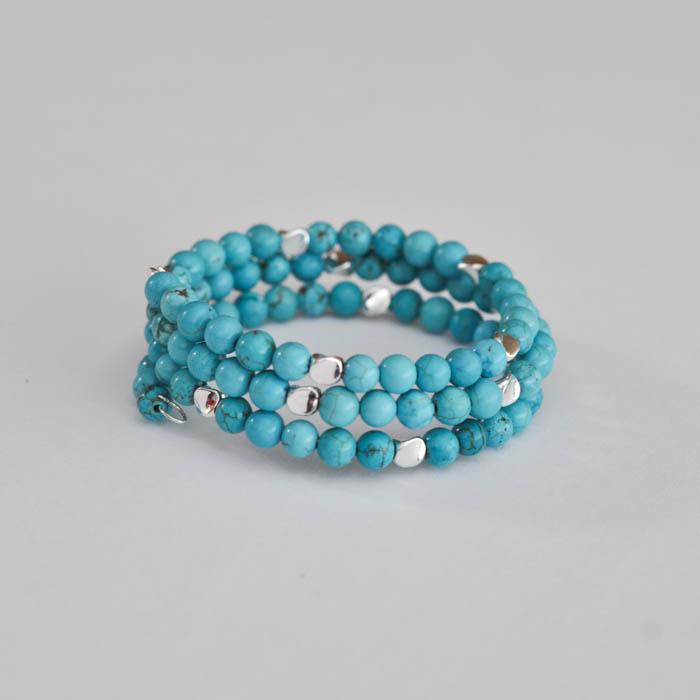 The first craft: a memory wire bracelet. Simple, but beautiful.
The first cocktail: the Cosmopolitan. A staple in the martini-family.
Crafty Hour will also include input from our crafting community! You will be able to write comments and ask questions as we craft and chat on camera. If your craft is going sideways, tell us what's happening and we'll try to help. Or if you just want to hang out with a group of people who love to craft and be inspired by one another, join in!
Pssst…. there will be giveaways, too!
The inaugural Crafty Hour is happening on Friday, March 28th, at 8pm EST (or 5pm PST – sing it with me, "It's five o'clock somewhere…").
If you want to join us in this crafty venture, please join our Crafty Hour Facebook Group, so that you don't miss any of the action (or the invitations – you'll need the link to join in on the fun)!
Stay tuned for supply lists and and the sign-up for the Crafty Hour newsletter!
And if there's something you'd love to see us talk about or demonstrate, please let us know.
I'm so looking forward to getting to know you!