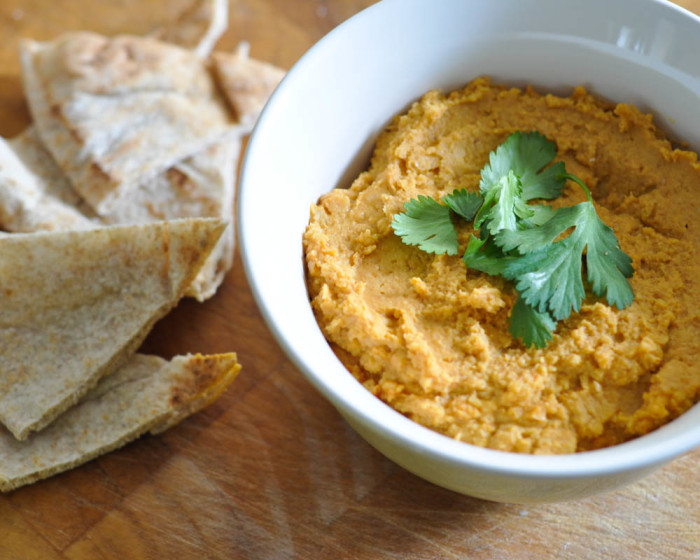 Now that there is summer in the air, I'm itching to get outside. I love sitting in the evening air, glass of wine in hand, while friends noisily chatter and laugh around us. You know when you've got a good group together; the din of the crowd increases as the night gets darker. Stories get funnier, and someone lights the lanterns. And there's always good food.
Hummus is a staple at many social gatherings, and this recipe is an easy one. You need only a few ingredients, and can make it in minutes.
Perfect for an impromptu get-together… or it can sit in the fridge overnight, if you're organized like that.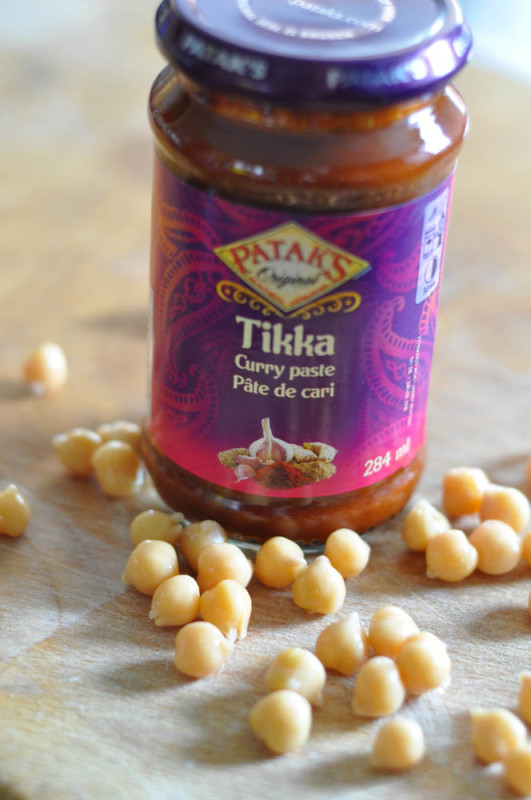 I opted to use Patak's Tikka curry paste in this recipe, because it is a milder curry paste. It gets a one pepper rating out of three. But if you like a bit of bite, increase the amount of curry paste, or opt for a curry paste that has a higher "pepper" rating (you can find it on the side of the jar).
Curried Hummus
2014-05-04 23:50:59
Ingredients
1 jar of Chick Peas, rinsed and drained
3-4 tbsp of olive oil
1 tsp of lemon juice
1 tbsp of Patak's Tikka Curry Paste
Salt and Pepper to taste
Instructions
Combine chick peas, olive oil, lemon juice and curry paste in a food processor (or blender). Mix until desired consistency. Add more olive oil if looking for a smoother texture.
Season to taste. Serve with pita chips, veggies or traditional chips.
Suburble https://www.suburble.com/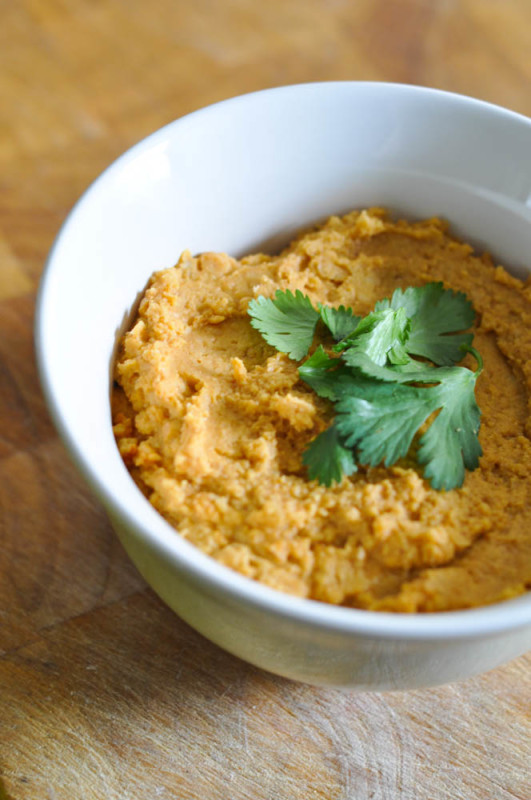 Hello, cilantro. Can you just show up on all of my food?
I heart you.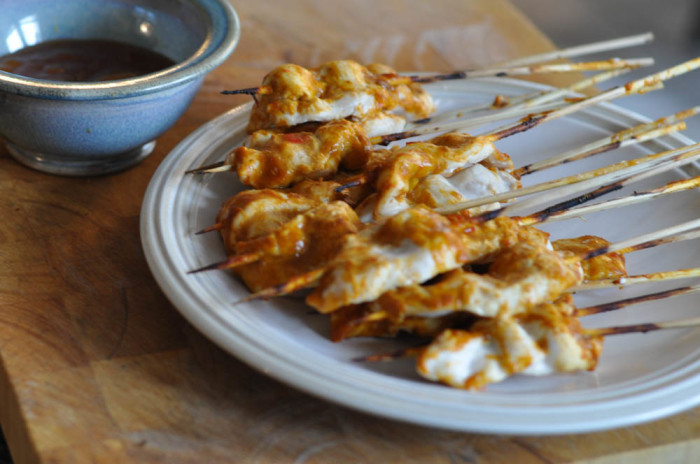 Another so-easy-it-doesn't-even-need-a-recipe snack is to make little chicken skewers for your party. Just like the hummus, this appetizer is a quick one, and can be whipped up in a hurry.
Simply slip chicken breast strips onto pre-soaked skewers, and coat in your favourite Patak's cooking sauce. I chose Mild Curry, but Tandoori or Mango Chicken would be great choices as well.
Let the chicken marinate for at least 20 minutes, and then put the skewers onto a rack that is sitting on a baking sheet. Bake at 400 for about 10-15 minutes or until juices run clear.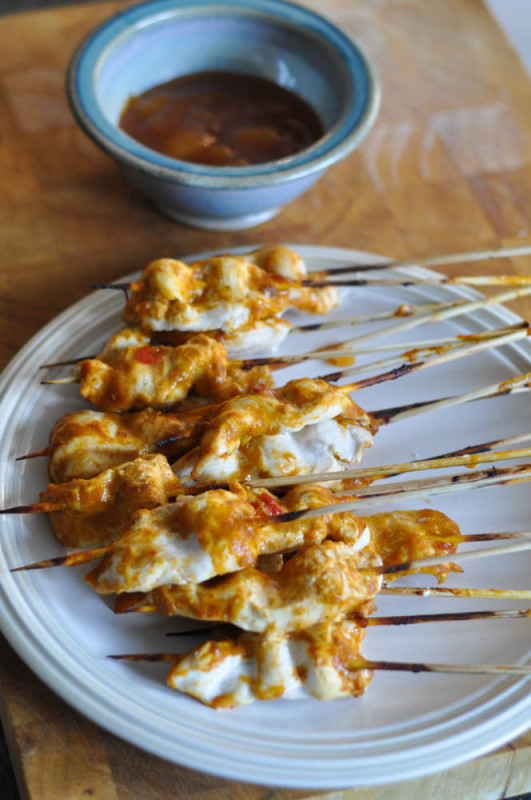 I served the skewers with Major Grey chutney, because it's VERY good. It's my favourite chutney of the Patak's bunch.
Soon, the summer nights will be longer, and the excuses to get together will come more readily. "Hey… it's Thursday….. and…. I mowed the lawn. Wanna come over?"
Seriously. Invite me over. I'll bring an appy!
Disclosure:I am part of the Patak's Canada Ambassador program with Mom Central Canada andI receive special perks as part of my affiliation with this group. The opinions on this blog are my own.