I love the way Mother's Day is painted on television and in the media. A woman is in a sun-drenched room, sleeping in a cotton camisole/night-shirt thing; she wakes slowly while stretching her arms out to the sky. Suddenly, her husband and two adorable cherub-children burst through the double-doors of her master suite, excitedly bringing her a tray laden with homemade waffles, bacon, orange juice and tea.
And there are daisies. Somehow, they have a milk bottle full of daisies there, too.
I love love love that idea. On TV. Or if I was in a hotel, and that was room service coming through the door, and not hollering children.
But that is NOT what I want for Mother's Day.
Here's a little secret: I don't love breakfast foods. Yes, I love tea. But serve that with a grilled cheese sandwich. And a stack of magazines, please.
A kitchen that is trashed with five different frying pans in the sink and my hubby and Lila happily discussing how wonderful sausages and bacon are? Nope. Not on Mother's Day. It would be more of a Father's Day thing. And a Lila Day thing.
Daisies are lovely, but buy those on a random Tuesday. Don't pay Mother's Day prices for that bouquet. Mama loves a deal – remember?
Instead, I'd love something thoughtful and practical. And possibly alcoholic.
Here is my Last-Minute Mother's Day Gift Guide. For the mom who doesn't want wilted daisies or waffles.
When You're Feeling Fancy: and this is something that I really want – is my most favourite make-up palette ever. EVAR.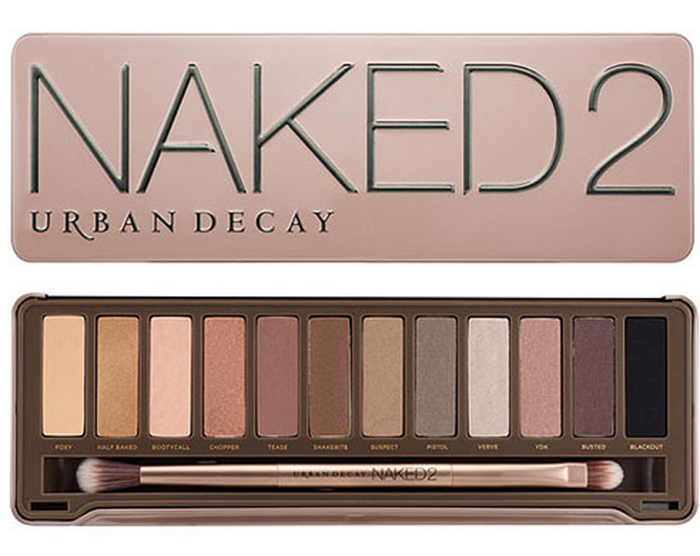 It's Naked 2 by Urban Decay. And it's worth every cent. I've used the living crap out of this palette, and it's time to get a new one.
Love it. Best eyeshadow ever. The pigments are gorgeous and I can't imagine a face it wouldn't work on. Seriously. Google it.
When You're Feeling Handy: this is the complete OPPOSITE of the make-up palette – is a nail gun that I've heard SO many good things about. It's the Ryobi One Plus Brad Nailer.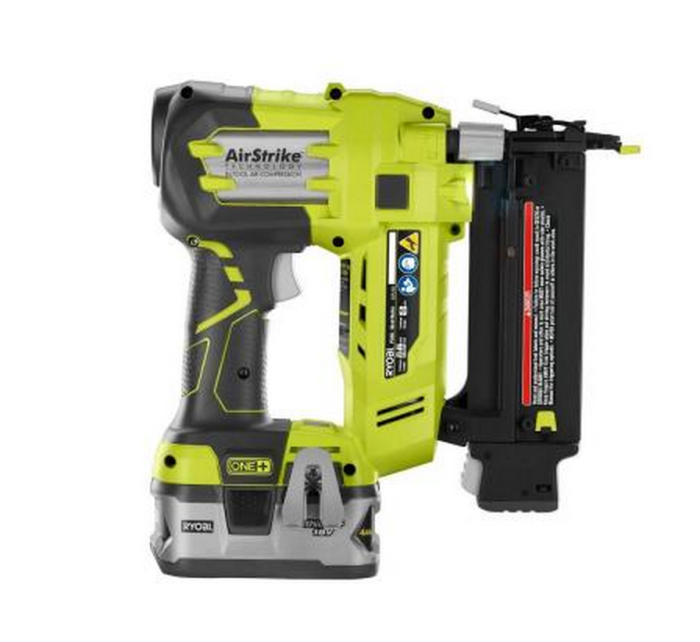 Yes. It's a nail gun that doesn't need to drag his gigantic air compressor behind him everywhere he goes. Sign me up! Our new house will have a lot of places that this nail gun could work his magic.
Definitely on my "I want" list.
When You're Feeling Casual: Toms are a part of the "mom uniform" where we live, so this is where my brain wanders when I think about shoes.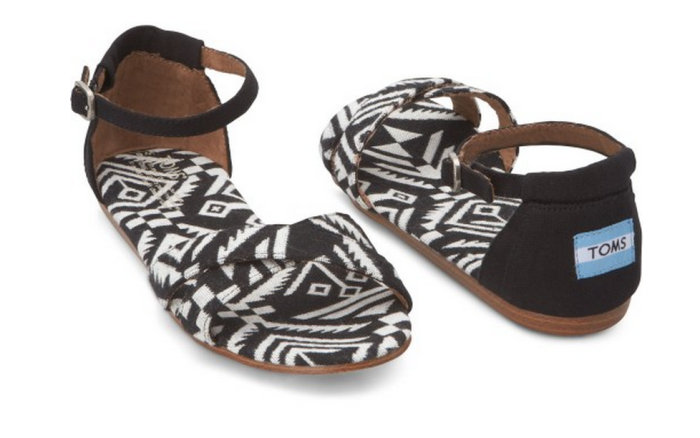 I love these Toms sandals. And when you have boat feet like I do – *ahem, an 11* – then, finding shoes that fit you well and are still cute, then you become loyal to them.
When You're Feeling Crafty:
Hi. Have you heard of a Xyron machine? It turns everything into a sticker. Or a magnet.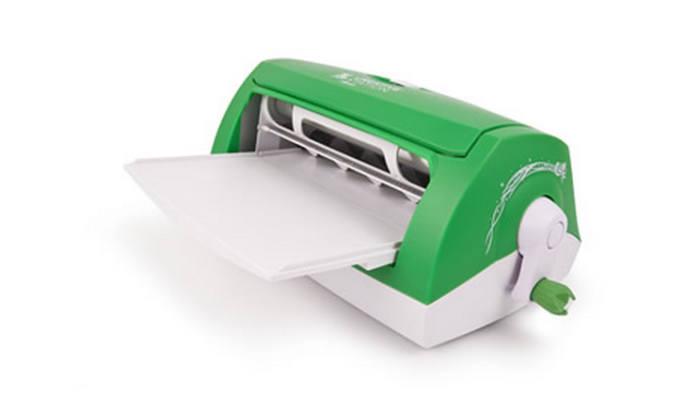 Honestly, this would be more for my kids than for me, but still. This is a rad idea. And I want it.
When You're Feeling Like You Just Want Some Me Time: I have LOTS of ideas for this. I love being spending time with my kids. Even when Mr. Suburble and I go our for dinner, by the time we're considering dessert, I'm already missing them.
But I miss quiet time, too. And sometimes, it's the little things that can rejuvenate your soul.
1. A Starbucks card and two hours to myself. I like to get a Chai latte and wander through home decor stores. It's like my yoga. Half the time I'm already wearing yoga pants, so I'm pretty close to full-on-Namaste.
2. A bottle of Pinot Grigio. It's yoga in a glass.
3. This book.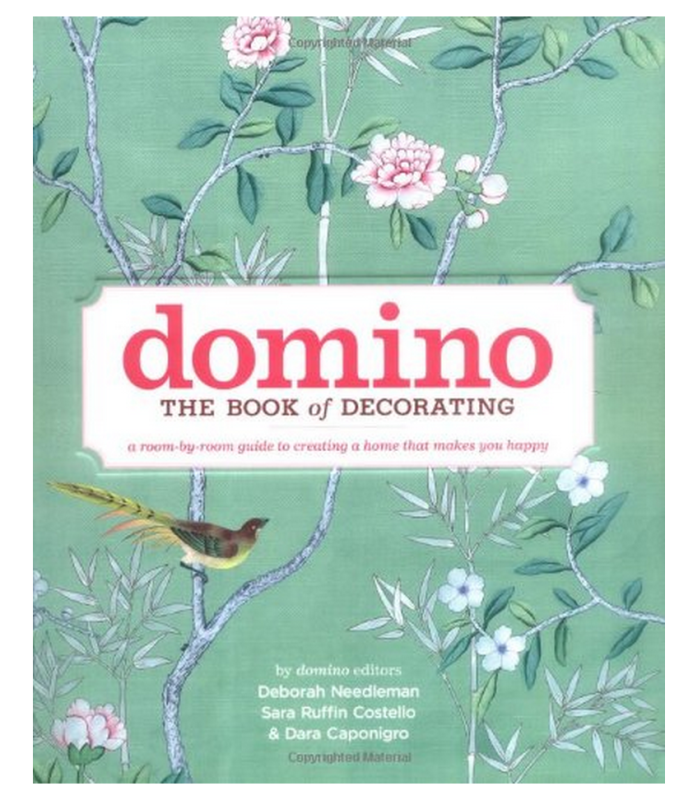 Do you remember the magazine? Oh man… I would LOVE this book. Pair it with that Starbucks card or a glass of wine. Holy heaven.
But the best gift of all?
Kisses, and hugs, and a mug of tea. And a letter from Lila, spelling all of our names… and maybe some dandelions from Lucy, half smushed from her little hands clasping them.
Because at the end of the day… that's all I really need. Little arms, big hugs. (And maybe big arms and big hugs from the mister.)
Everything else is just a bonus.
Tell me, what are you hoping for this Mother's Day? Did you have any genius ideas that I should add to my list?
Do you like waffles? Am I biggest bag ever for not wanting breakfast in bed?
It's okay. You can tell me the truth.