Guys… this past couple of weeks has been a complete whirlwind.
Just over a week ago, I was in Georgia, attending my very first blog conference. And then the day after I touched down in Vancouver, content and exhausted after a five day trip on the other side of the continent, we go the keys to our new house.
In a nutshell: it's been a gong-show.
But, first thing's first, in this post, I want to talk about the Haven Conference!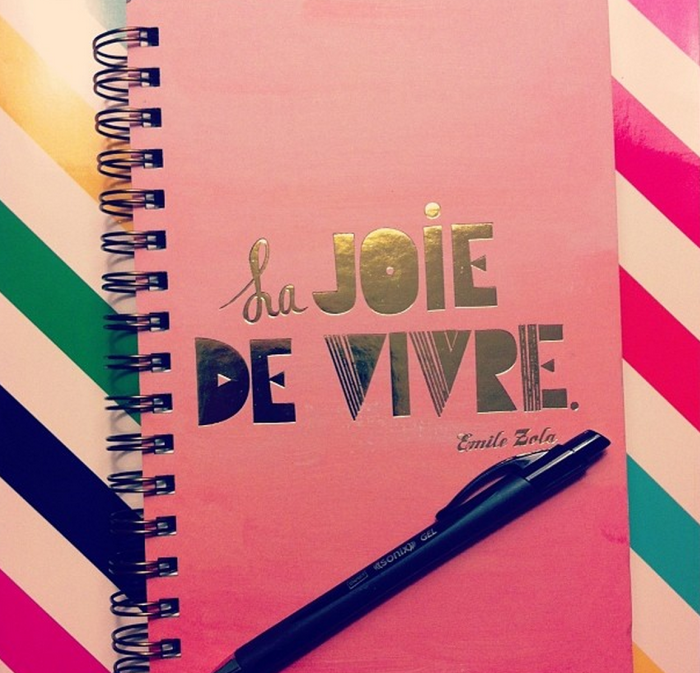 I brought a notebook – all fancy-like, I know – and got myself ready to spend three days absorbing all sorts of knowledge – both bloggy and DIY – from the jam-packed conference.
I won't lie, I was nervous. How awkward would I be in front of so many strangers?
Haven is a conference for DIY/Creative blogger-types. It is held in Atlanta, Georgia each year, and welcomes bloggers from each stage of the game – from those who make their living from blogging to those who have it as a hobby.
And Mike Holmes was there. It was pretty awesome.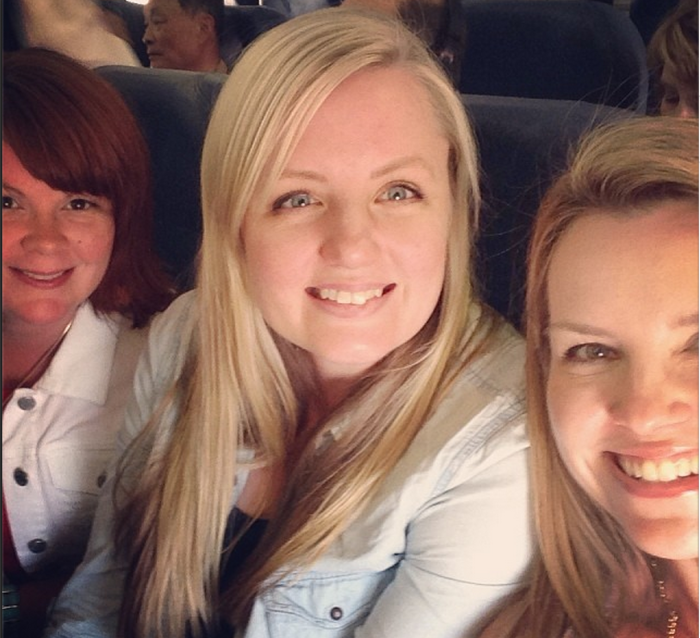 I flew down from Vancouver with these two fabulous gals: Krista from The Happy Housie is on the left, and Jamie from So Much Better With Age is on the right. I'd met Jamie twice before, but Krista and I hadn't ever met aside from conversations in Internet-Land.
As the plane taxied on the tarmac after landing in Georgia, a woman behind us stood up and said, "I can tell y'all are without your children because you haven't. stopped. talking. the whole trip!"
I hope she meant that in a loving, I'm-a-mom-too way. Otherwise, that was probably a brutal 4 and a half hour trip she had to endure.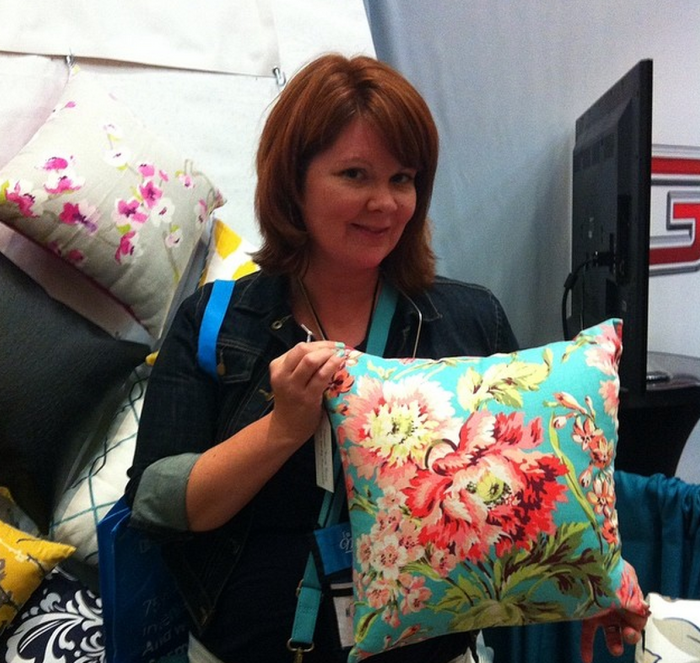 Krista and I were roommates. She has fabulous style and a love of colour. She is also an Island-girl. We had that in common right away. And she loves a good beer – she's a gal after my own heart.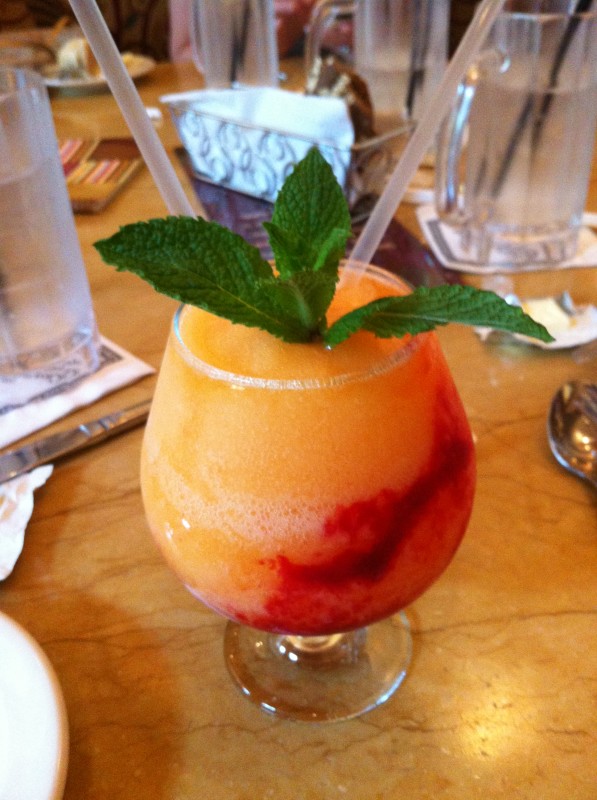 The trouble with going to a conference that is so involved and goes from morning-to-night is that you don't really get to take in the surrounding area. I can say I've been to Georgia, but I didn't see any of the sights of Atlanta. I DID get to have a Georgia Peach at the Cheesecake Factory… if that counts for anything…
It's as good as it looks.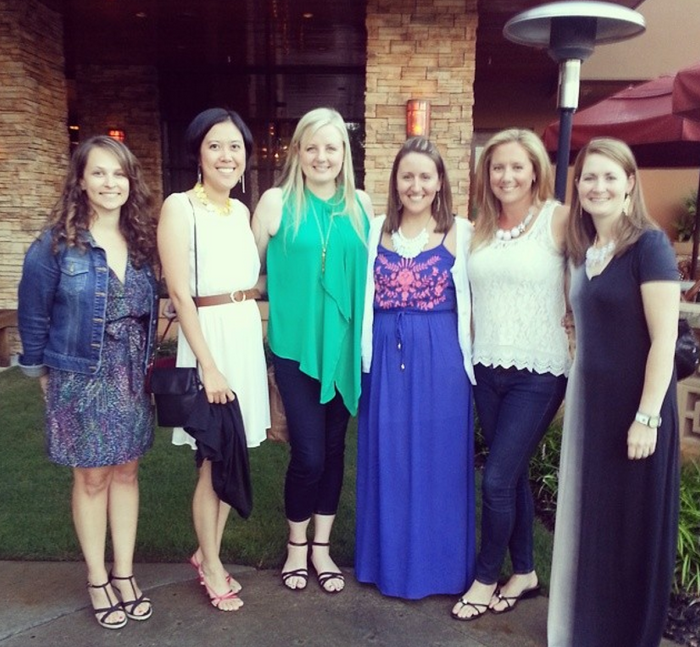 Going to Haven also allowed me to meet a group of women that I have been chatting with for over a year. These ladies are a part of a blogging group that I hold very dear to my heart. Scattered all over the country, we were brought together by Haven – immediately hugging each other upon our first meeting – and got to spend quality time talking face to face.
From left to right: Kara from Happy Go Lucky, ChiWei from 1 Dog Woof, me(!), Lauren from The Thinking Closet, Kirsten from Sweet Tea and Saving Grace, and Kadie from Seven Alive.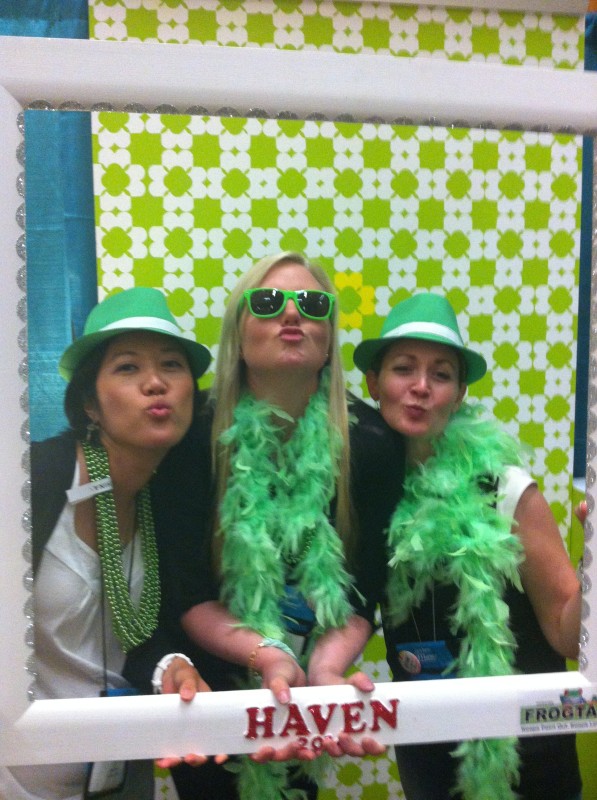 The girls and I hung out in between classes, taking in the vendor presentations and meeting countless other bloggers. And yeah, that's duck-face we have going on up there.
A true selfie needs good duck-face.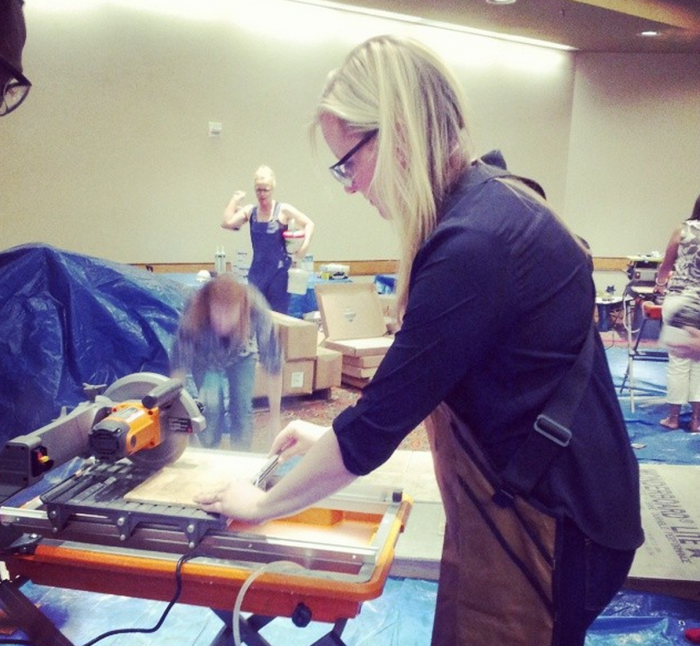 I loved the blogging classes that I took at Haven. I learned about the nuts and bolts of the blogging business, as well as photo styling and editing.
But it was the hands-on classes that truly inspired me.
Kadie and I took a tiling class, pretty much on a last-minute whim. We walked into the class being given by Sandra Powell of Sawdust Girl. Sandra said that she wanted us to start using the tools and to get over any hangups we might have over things like tile saws and thin-set.
So we did. This Rigid wet tile saw (as you can see me using in the photo above), works like a hot damn, by the way. It's a pretty wicked little machine. The first time I saw the picture of me using the wet saw, I thought it looked like Sandra was striking a strong-man pose. It's pretty fitting. The girl's blog tagline is "Build like a girl".
Kadie and I left feeling totally empowered. We grabbed ChiWei, and took another hands-on class being run by Ryobi.
We were going to build a tablet-holder.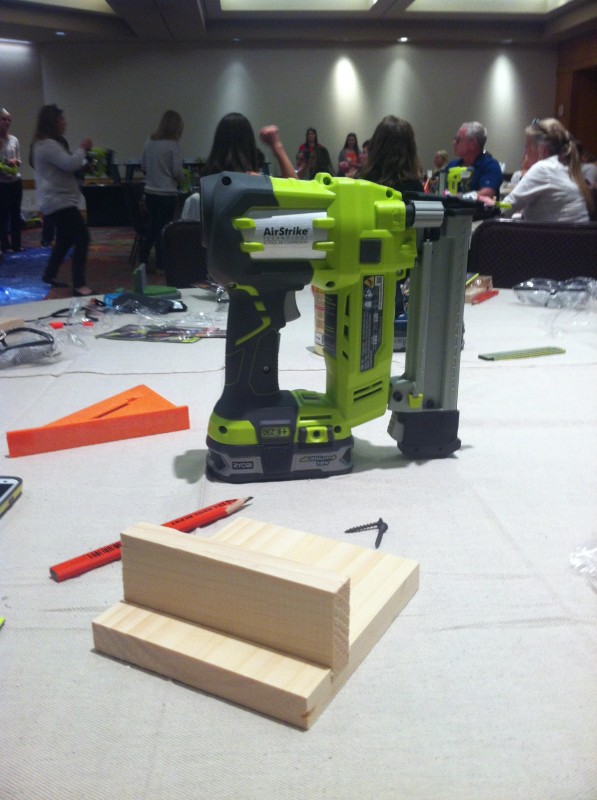 And then this little fella appeared on the table.
Yes, you may recognize him. This is the coveted brad nailer from my Mother's Day post. (Do I have him yet? No. But that's another story)
We got to play with a bunch of Ryobi tools, and "Brad" and I had a brief, but meaningful, relationship.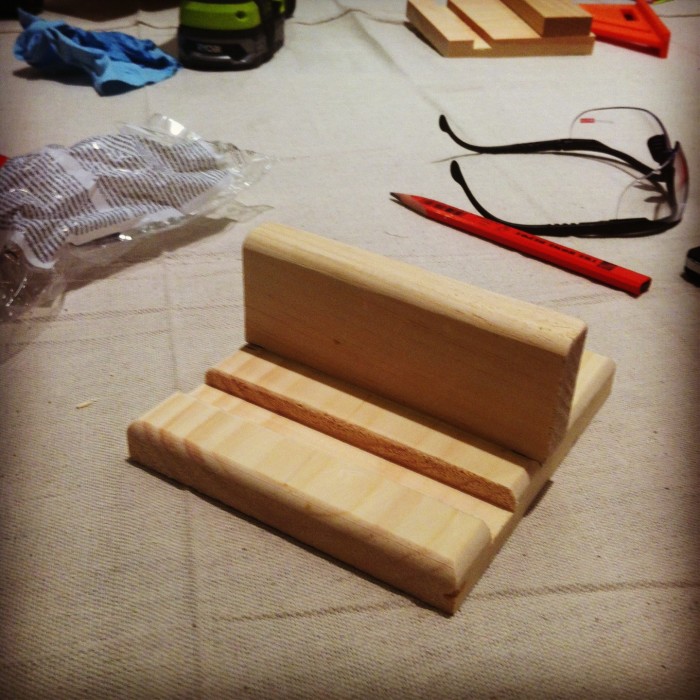 We built this! Ta-daaaahhhhh!
It's a tablet holder. Or a cell phone holder. Mostly, it was a way for us to practice using a router.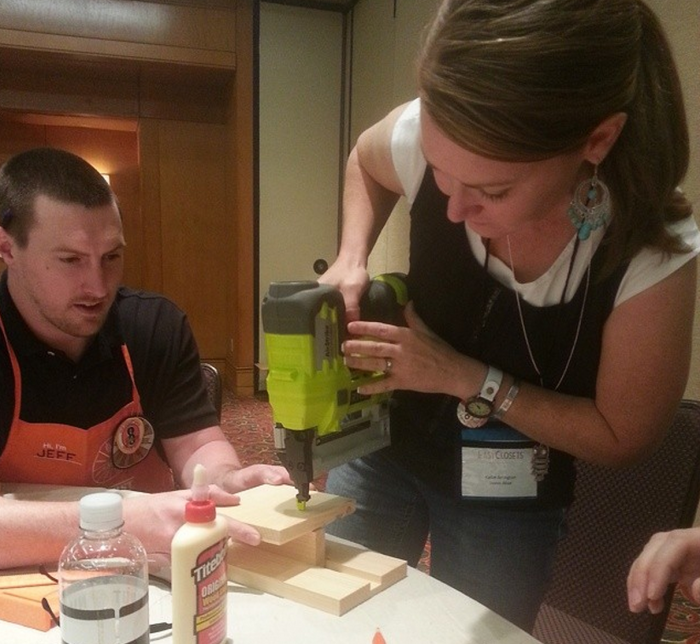 If you follow Kadie's blog (which you should, she's rad, and has five kids – so she's basically a superwoman) – you'll see that she's fallen in love with power tools. It's amazing what stepping out of your comfort zone can do.
When I got home, I went and bought a reciprocating saw. It's intoxicating, this putting-your-nerves-aside thing.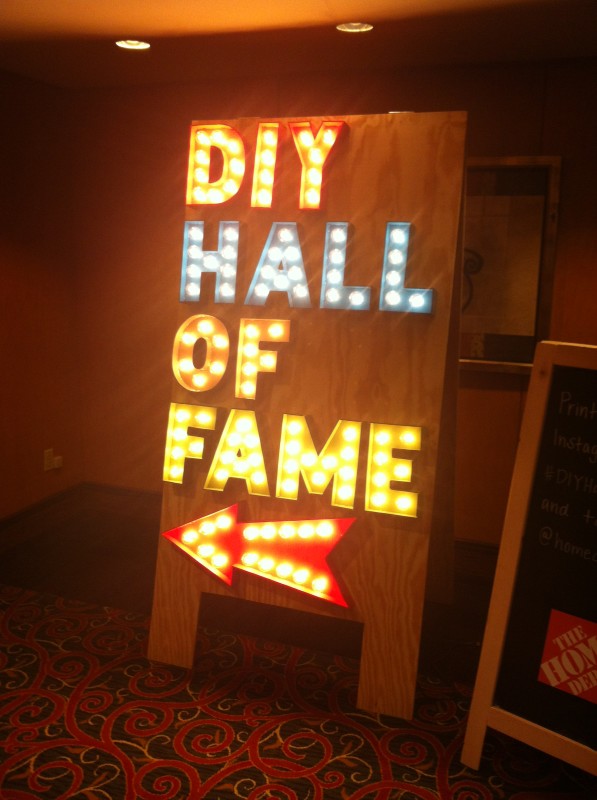 Oh, I think this sign is for me.
I have to go over here to the left, guys. They need me.
I am so happy to have spent this time out of my comfort zone – both in the social and DIY realms – and to have met some truly wonderful and inspiring people. I came home tired and happy and thrilled to have my kidlets – and my biggest kid, Mr. Suburble – in my arms.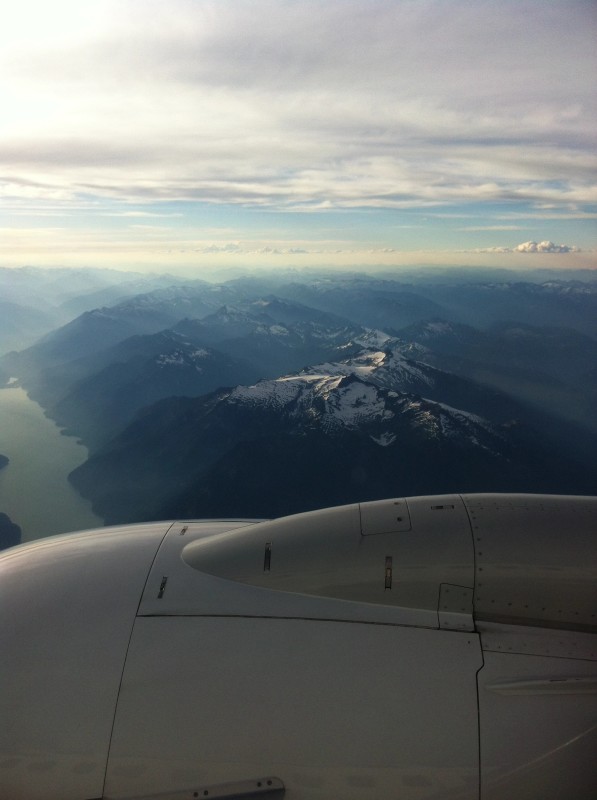 I still can't believe it's all over.
But the piles of business cards, fabric swatches, and DIY goodies tell me that it is.