You guys know that I'm a big fan of all things Silhouette. In fact, part of the reason I even considered starting a blog was because of my love for my faithful Cameo. I was already making gifts and crafts at home – why not combine that with my love of writing and give that whole "blog thing" a go?
Well… I'm so thrilled to be able to give one away today! Even if you already have a Silhouette cutting machine, read the post and see why you definitely want to enter this giveaway!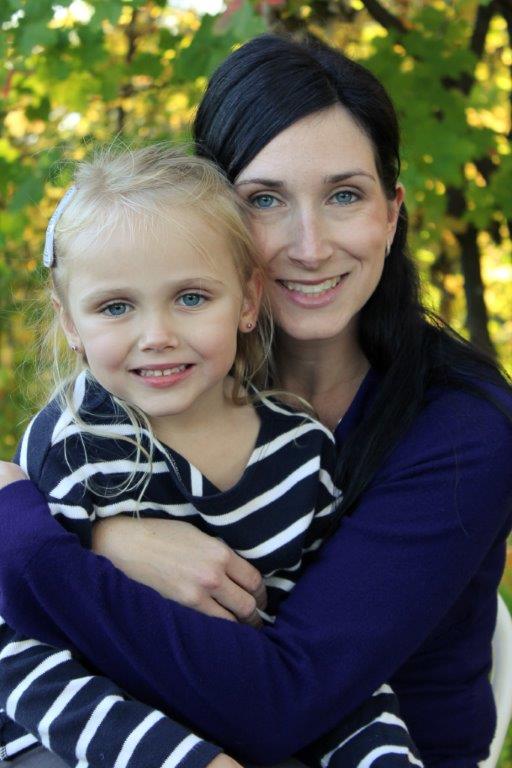 I've written about my oldest friend, Leona, on the blog before. You may remember how I broke out my Silhouette to make her a print for her wall – it was just a way to say, "Girl, you amaze me."
After moving this one time with children – and you KNOW I've whined about it far more than necessary – I have a newfound respect for the boxes that Leona, as a military wife, has unpacked after having moved her family. And then setting up a home in a new neighbourhood, with new people and new schools?!? It takes a strong woman to do that every few years.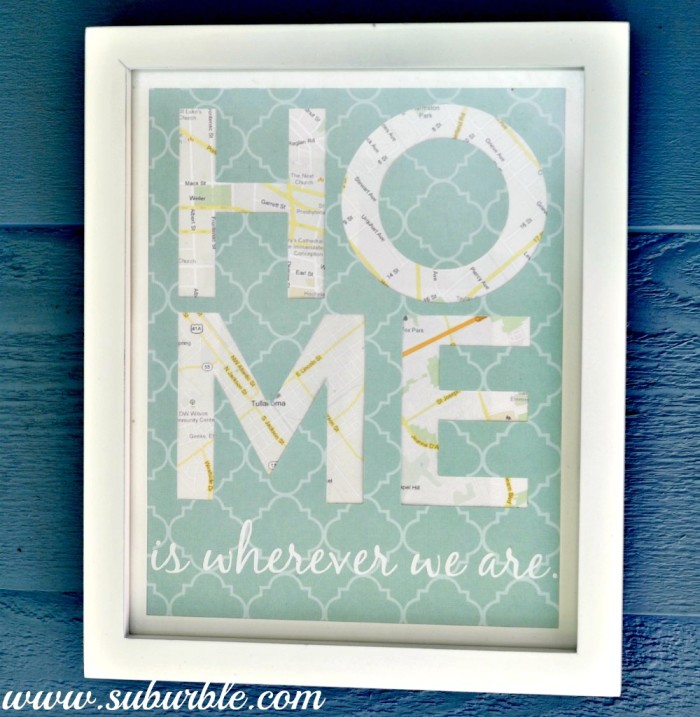 Leona and I first became friends back in grade school. When we were kids, she was always the craftier one. I remember seeing her cross-stitching, marvelling at how anybody could spend that much time at ANYTHING so detailed.
Even now, I'm much more slap-dash. I suppose my personality hasn't changed all that much since the days of backpacks and doodling pictures of horses on my binder.
In phone conversations, she would ask me about my Silhouette. She had scrapbooked and crafted with her kidlets for the past few years, and wouldn't a cutting machine just be the best thing ever?
And then… something wonderful happened…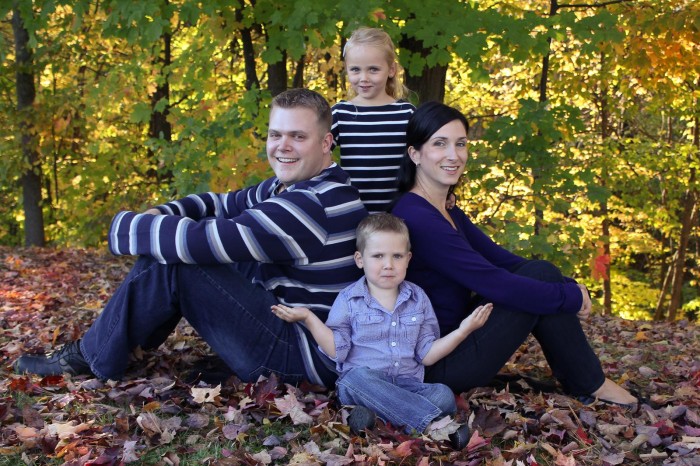 This family of four became FIVE!
Leona and her hubby, Garrett, have just had a little girl. (How much will you bet that she ends up blonde like her cutey-pie siblings?)
I immediately thought, "What can I make them? I've got to haul out the Silhouette and start whipping something up…"
And then I realized: maybe it would be more meaningful if I didn't make a baby gift. What if I gave Leona a Portrait instead?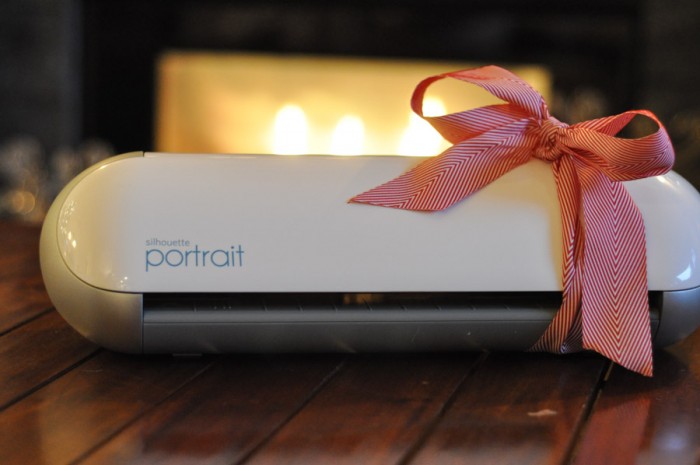 And so I did.
It wasn't so much a baby gift; it was more a "family gift".
I was SO excited to tell her what to expect in the mail. I knew that she had been quietly wanting a Portrait, and when I could tell her that she'd be joining the ranks of the card-makers and vinyl-cutters, I could barely hold in my "not-so-secret". You KNOW we're going to be Skyping while we use our machines together.
Dork alert.
Unlike burp cloths or a diaper cake, I knew that this is a gift that Leona and her family will be able to enjoy long after her babe is done with teethers and rattles. And she can make all sorts of little things for her wee one, just the way she likes them.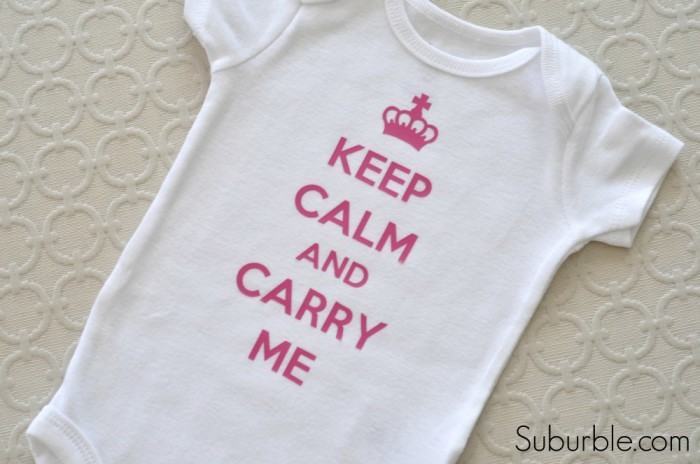 She can make onesies for her little princess…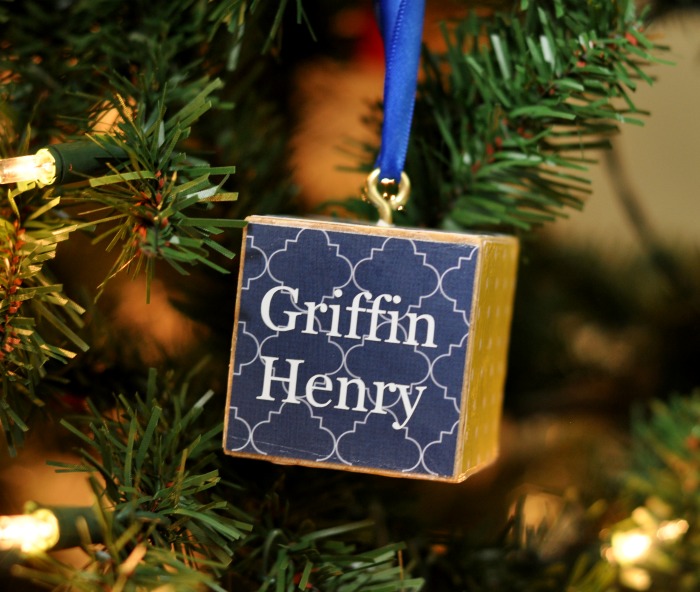 .. a Baby's First Christmas ornament….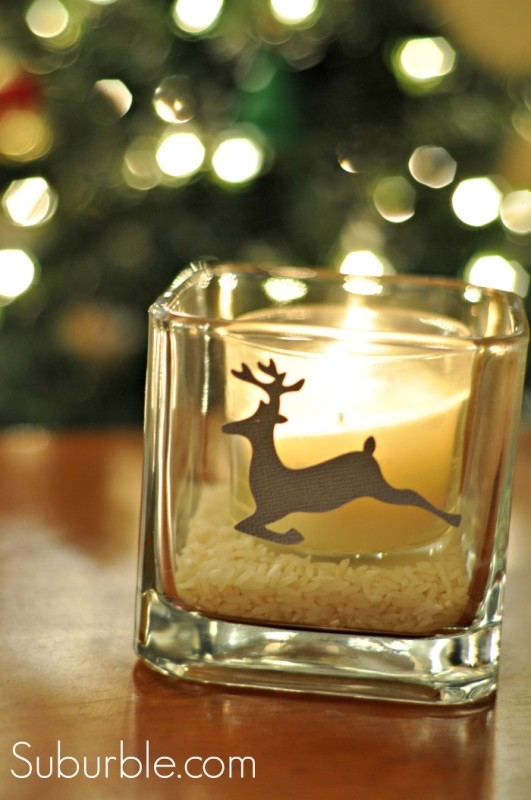 … or start decking the halls at her house… for dirt cheap!
I can't wait to see what Leona does with her Portrait. And maybe this gift is a tiny bit selfish as well. Now we can talk about vinyl and stamp making while we're chatting about reading levels and recess and, "What do you REALLY think about Monster High?!?!"
If you've been hankering for a cutting machine and just want to get yourself – or your loved one – a Cameo or a Portrait – you'll want to check out the Silhouette Black Friday sale. It's INSANELY good!
Silhouette is offering 40% off all accessories and supplies, and some amazing cutting machine bundles.
Use the code SUBURBLE to get the savings!
And for you, my wonderful and crafty readers, the giving doesn't stop there!
I've teamed up with Silhouette America to give YOU – or your crafty friend, if you're already an owner of a Silhouette machine – your very own Portrait cutting machine. Obviously I could sing the praises of this machine for days, but if you're crafty at all… or if you have kids… or if you want to etch your own snowflake candle holders…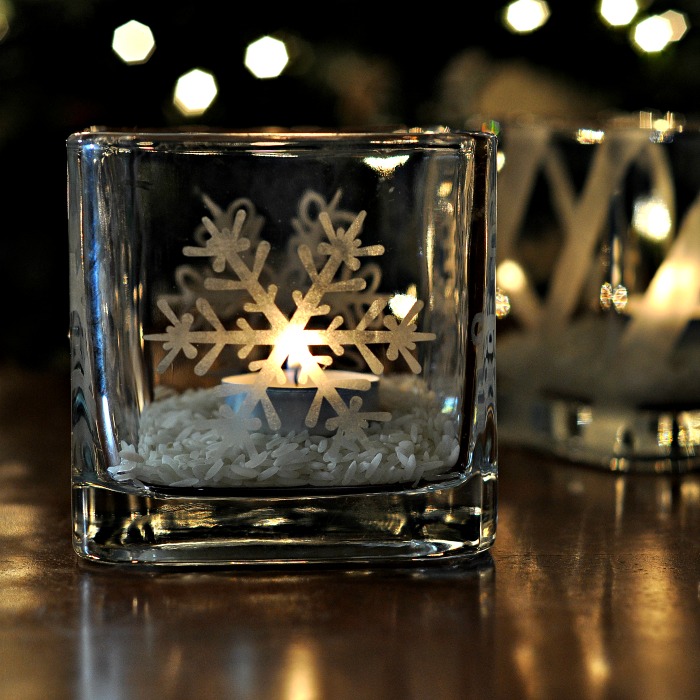 … you can.
But before you go, don't forget to enter the giveaway!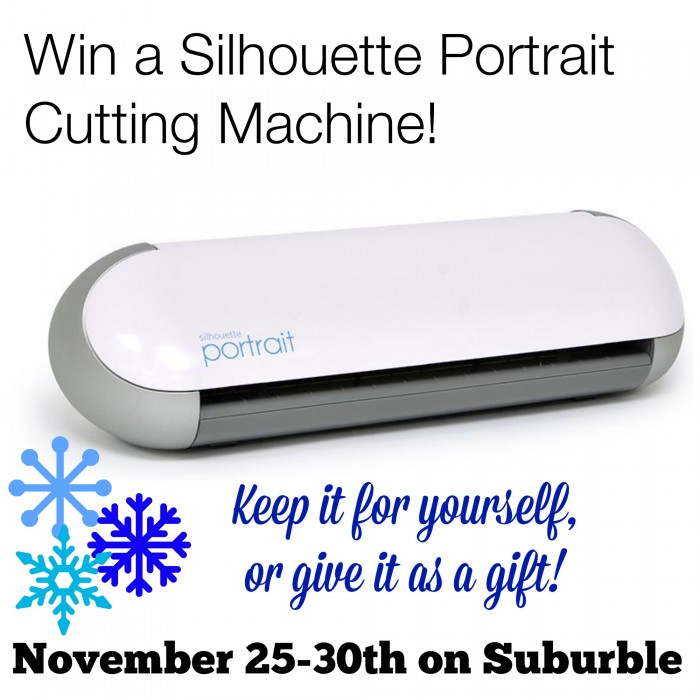 Enter using the Rafflecopter below. And tell your friends!
(This is a short turn-around – only five days! Come back every day to tweet for an extra entry in the Rafflecopter – think about what an amazing Christmas gift this would be!)
Giveaway open to residents of United States and Canada. Giveaway runs from November 25th to 11:59 pm PST November 30th. Void where prohibited. Silhouette America is responsible for fulfilling prize.
Each Portrait machine comes with a blade, cutting mat, Silhouette Software, and a free month of the Silhouette Club.