WARNING: If you are Mr. Suburble – STOP. Click away. Go watch a show about finding golden crabs in Alaska or something.
Okay. Thanks.
We'll carry on, now.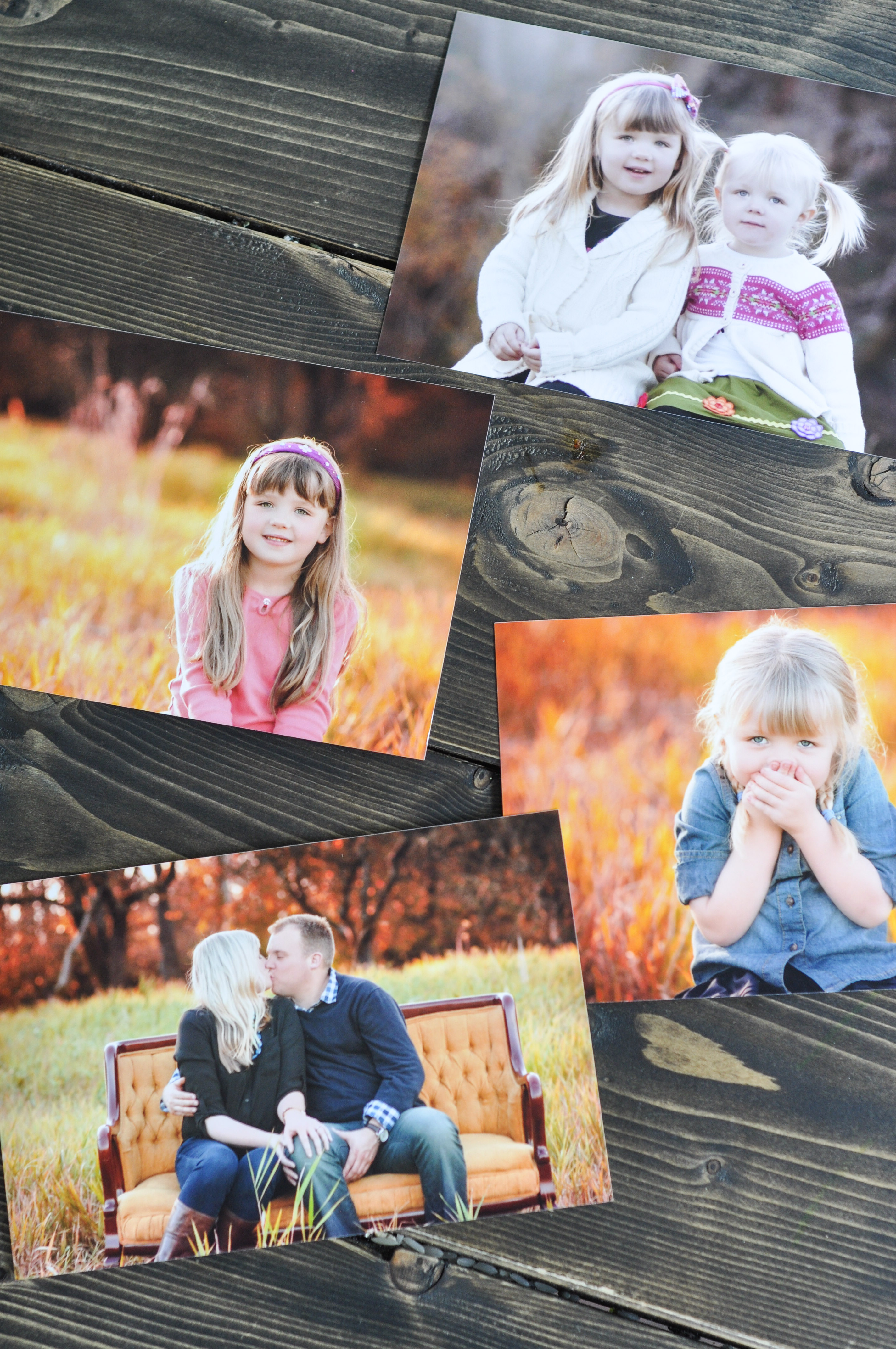 Gifts for the guys aren't always the easiest. And if you don't want to buy something for the grill or the garage, you're going to have to do one of two things: a) buy a golf shirt or b) get creative.
I had an idea swirling in my head for a little while, and just recently, I got to make it come to life! Using a collection of photos – some taken by me, others taken by my dear friend, Lindsay, of Lindsay Faber Photography – I created a Little BLACK's Book for Mr. Suburble.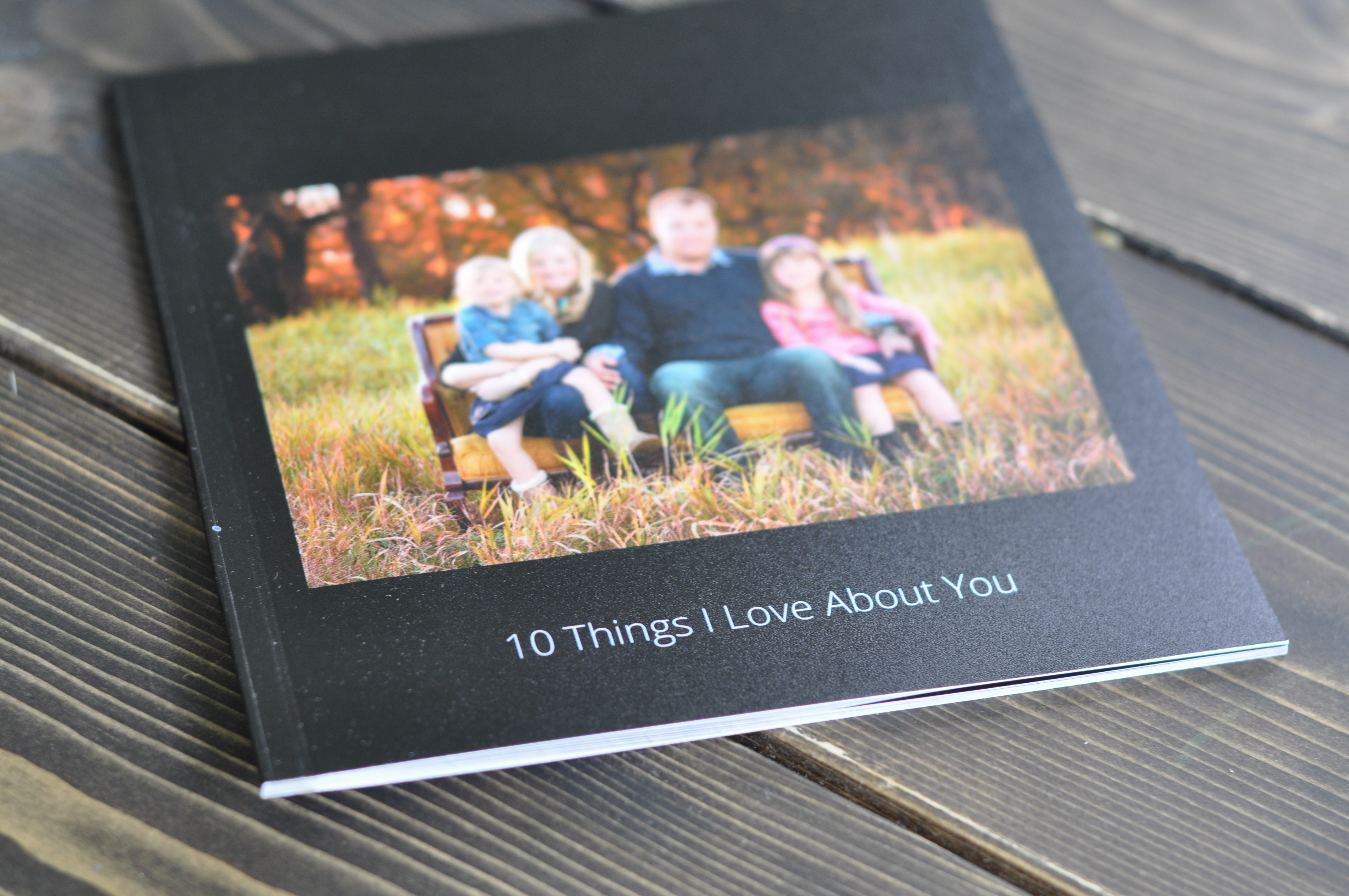 It was inspired by a certain movie from my teenaged years.
Did you watch the same one?
Click over to the BLACK's blog to see exactly what I cooked up for the mister, and why I think that Dads need a bit of mushiness on their day.
We don't always think about ways to say thank you to the fellas leaving socks all over the house.