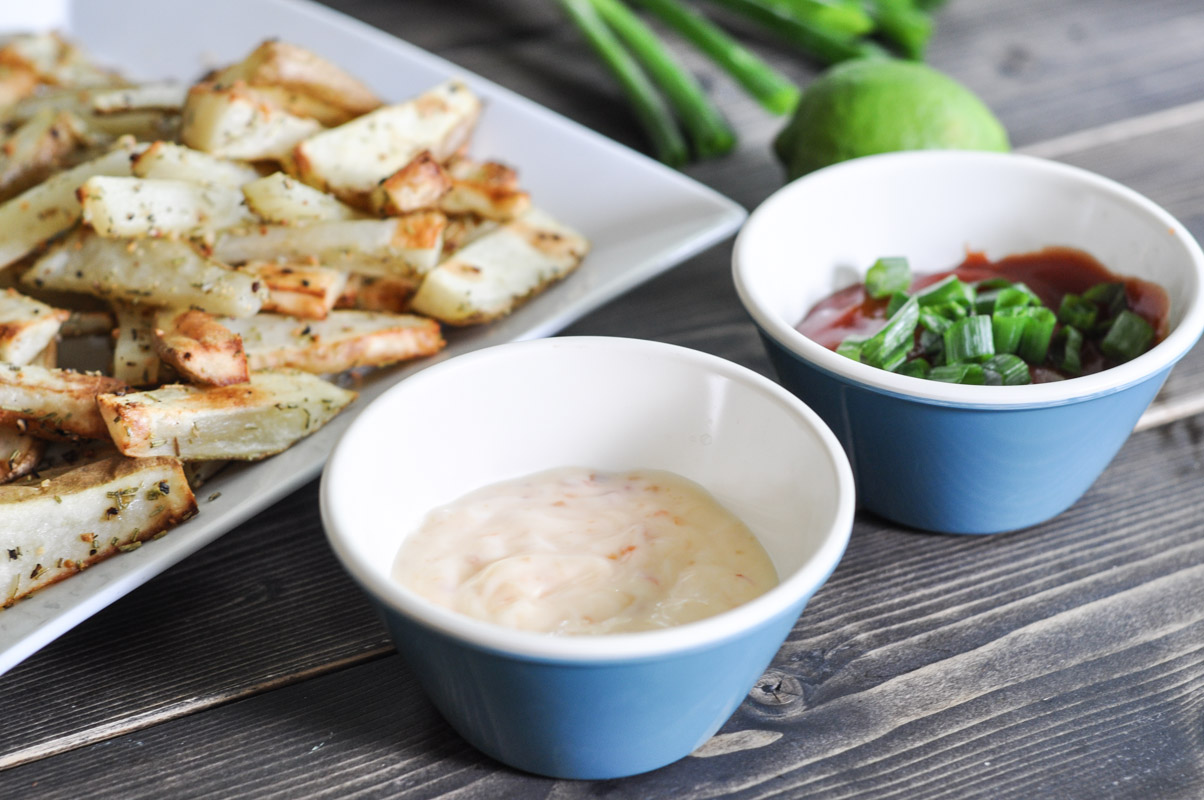 We're big fans of potato wedge fries in our house. I find that they're a perfect compliment to most summer-time and BBQ-esque meals.
And because I can whip them up fairly quickly – and they're made from fresh potatoes – I do it often.
But the piece de resistance of wedge fries has got to be the dip.
This month, we ambassadors were challenged to create simple fusions of Blue Dragon products and condiments you would find in the fridge. I remembered a delicious curried ketchup that I had at a party once upon a time, and of course, sweet chilli dipping sauce is my favourite condiment after ketchup.
It's seriously that good. I would eat it with a spoon if Mr. Suburble wouldn't give me a horrified face as I did.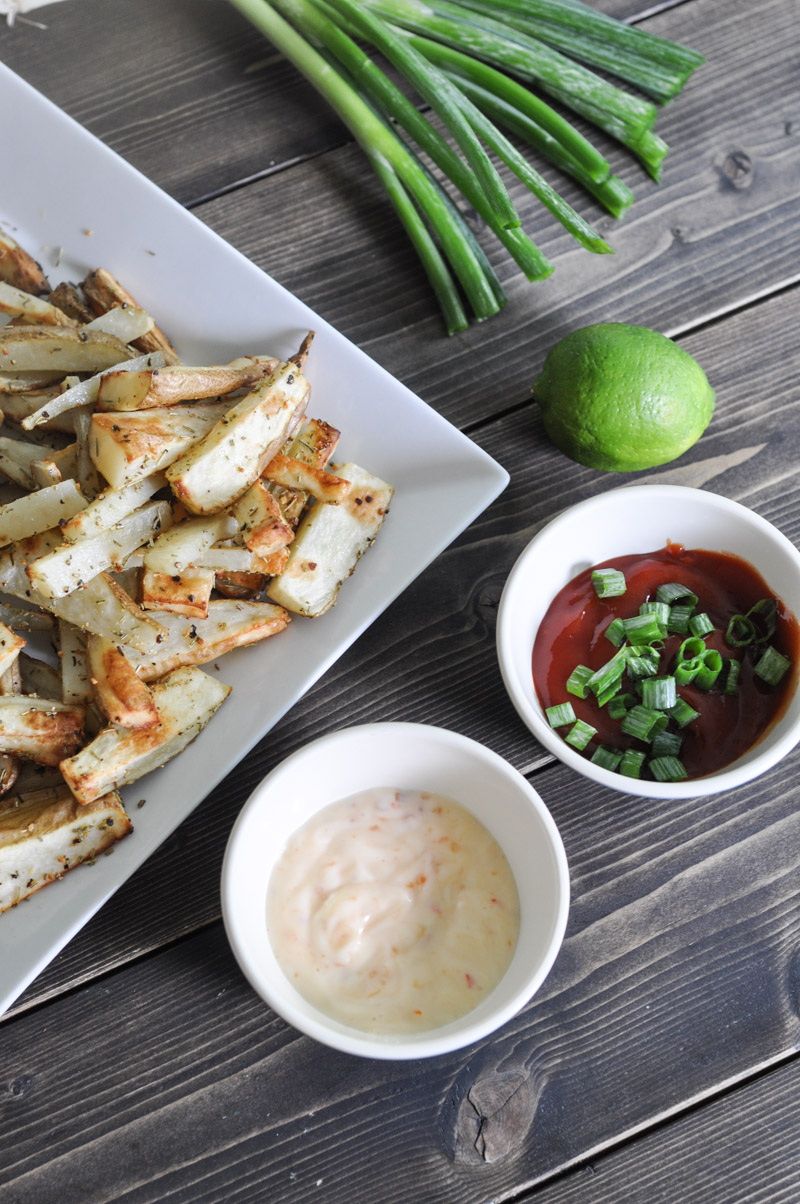 Sweet Chilli Aioli is incredibly simple. Mix Blue Dragon Sweet Chilli dipping sauce with mayonnaise. Boom! You're done.
Put it on chicken, burgers, fries, sandwiches…. it's delicious.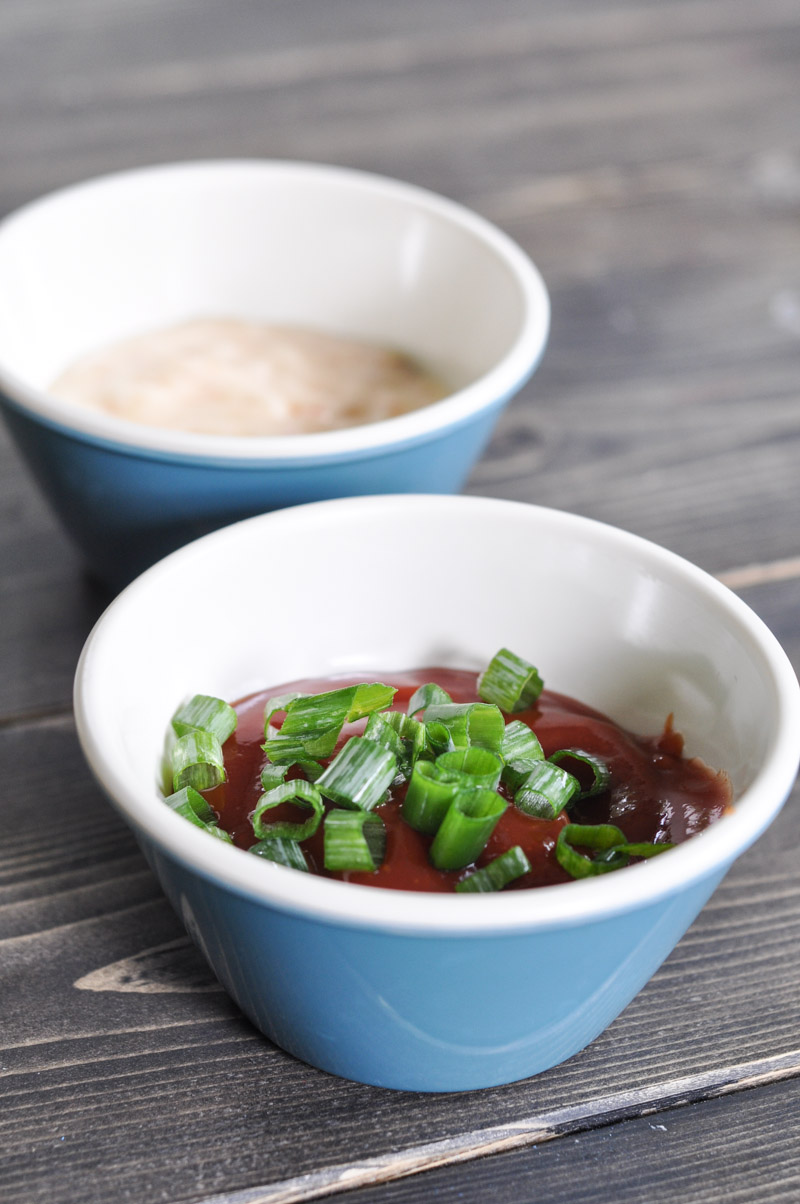 Curried ketchup takes a few more ingredients, but is still pretty simple.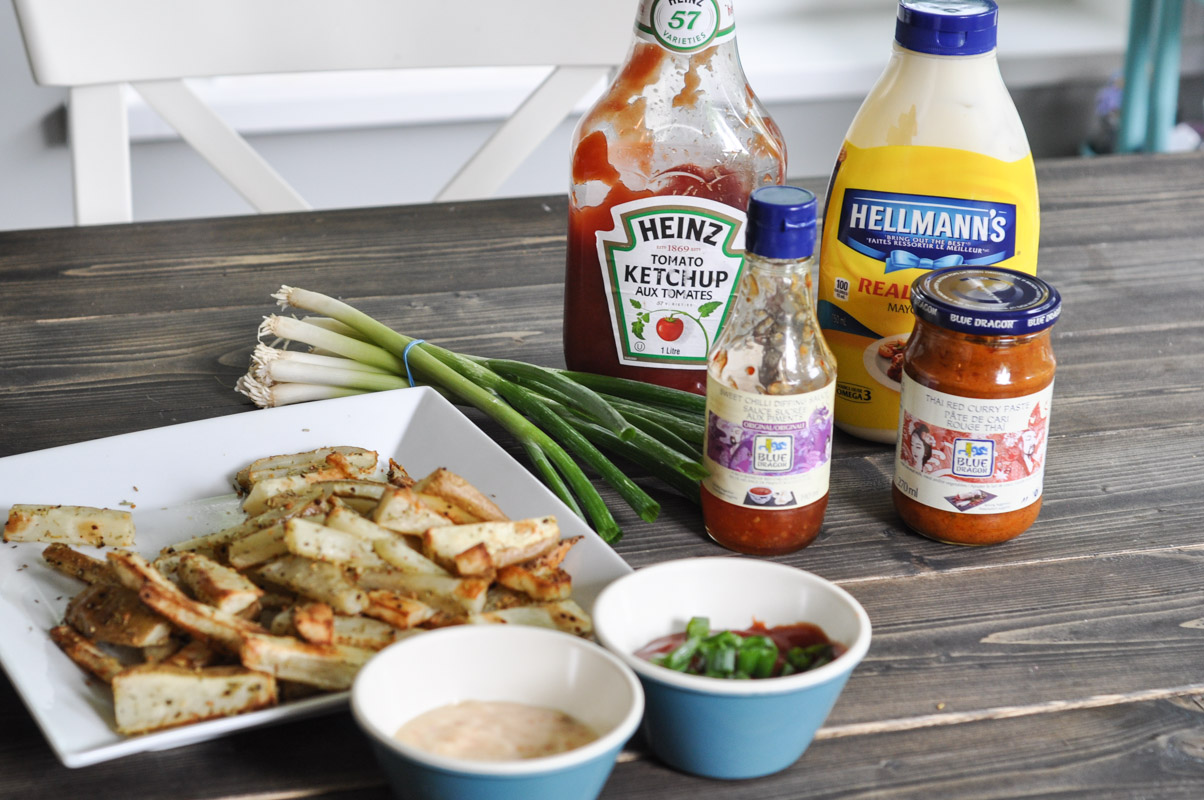 Curried ketchup would be a perfect addition to a veggie or chicken burger – especially if you like a bit of bite to your food. You can add a bit more ketchup or more Thai Red Curry paste, depending on how much zing you want in the dip.
These two dips are made in minutes, but add so much flavour to your BBQ tablescape.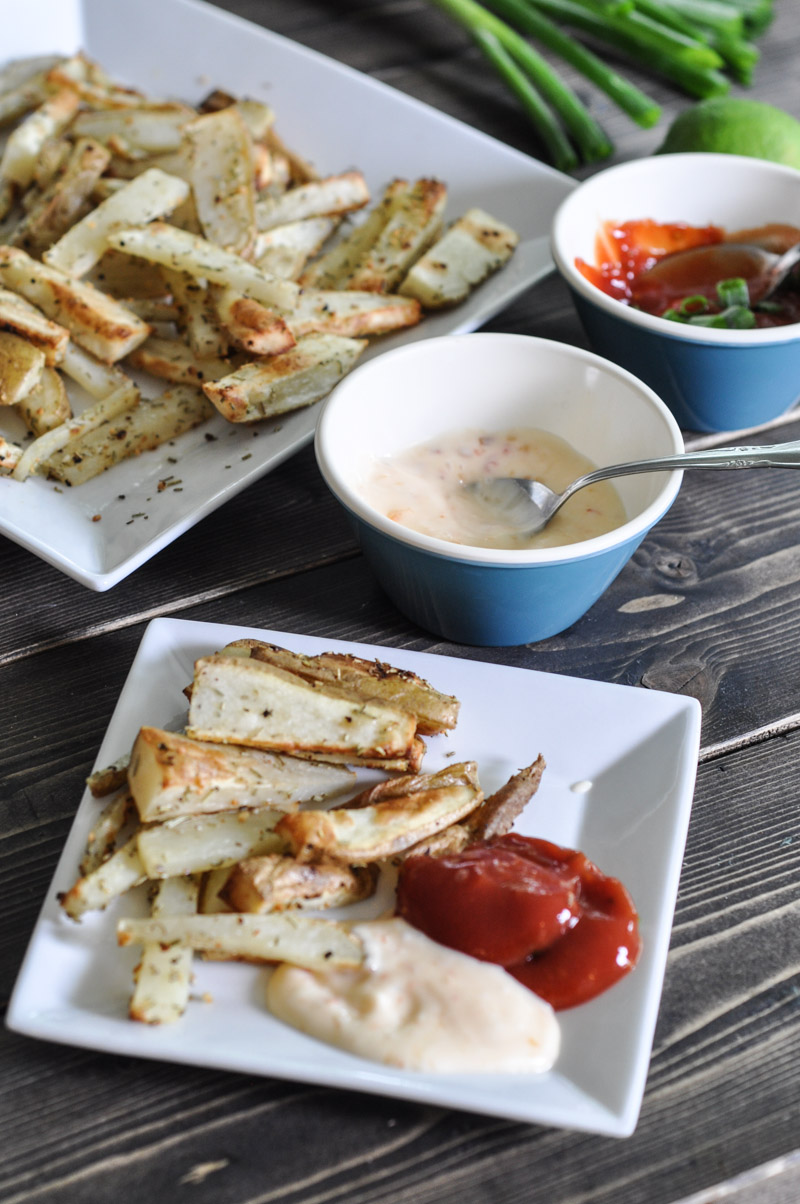 I put a dollop of both on my plate. It's a lunch worth whipping up!
Looking for more quick and easy ideas with a bit of spice? Head to The Bamboo Room – Blue Dragon's cache of ideas and recipes – to see what others have been cooking up. Don't forget about their Facebook page or their Twitter, either!
I am part of the Blue Dragon Canada ambassador program and I receive special perks as part of my affiliation with this group. The opinions on this blog are my own.