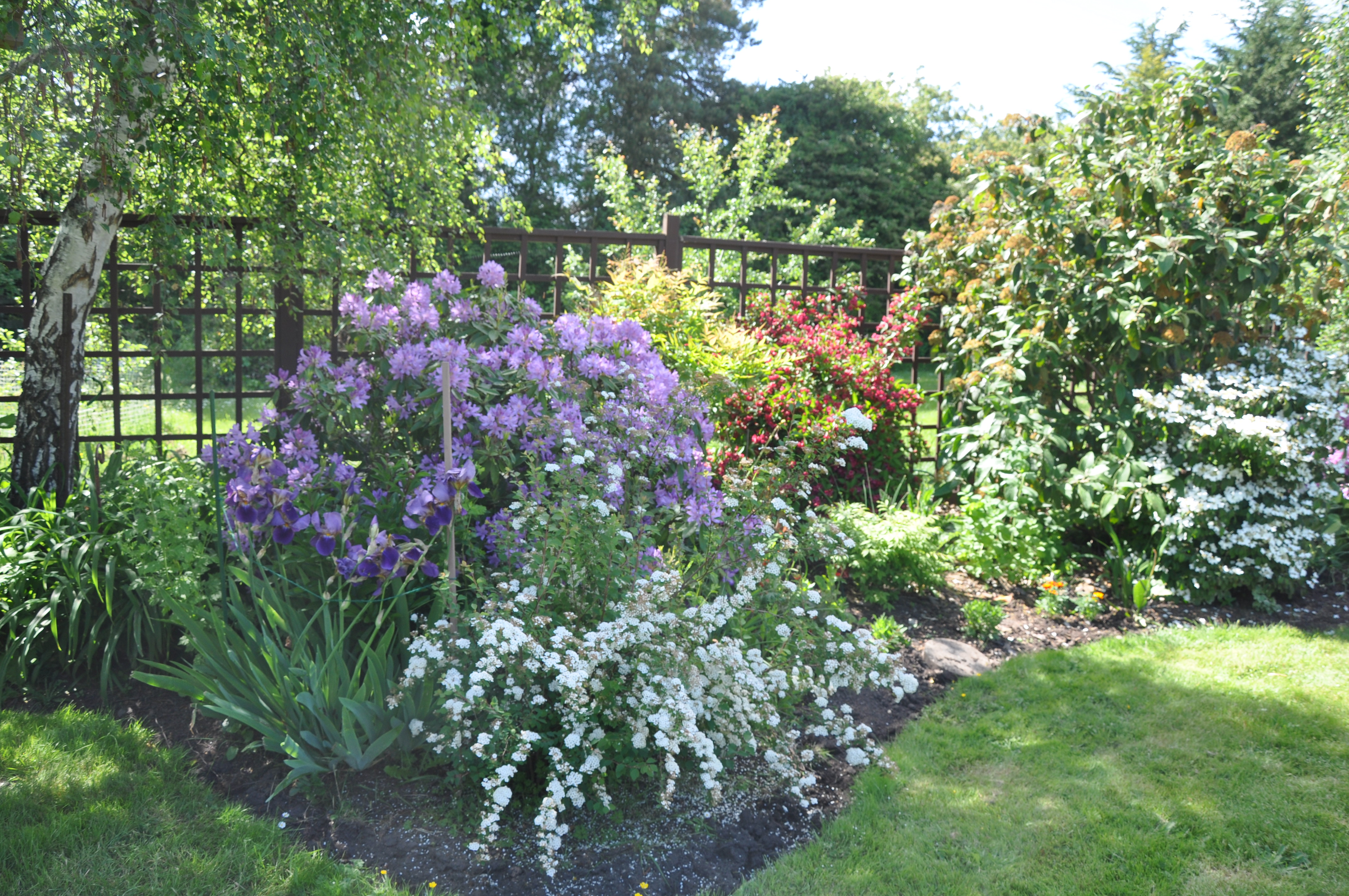 For as long as I can remember, my mom has spent heaps of time in her garden.
Her greenhouse grew from a plastic-covered wooden structure to a large glass outdoor room. She built flower beds, a large vegetable garden, and planted her little seedlings in pockets of the yard.
It's hard not to want to do the same, when you see the fruits of her labour.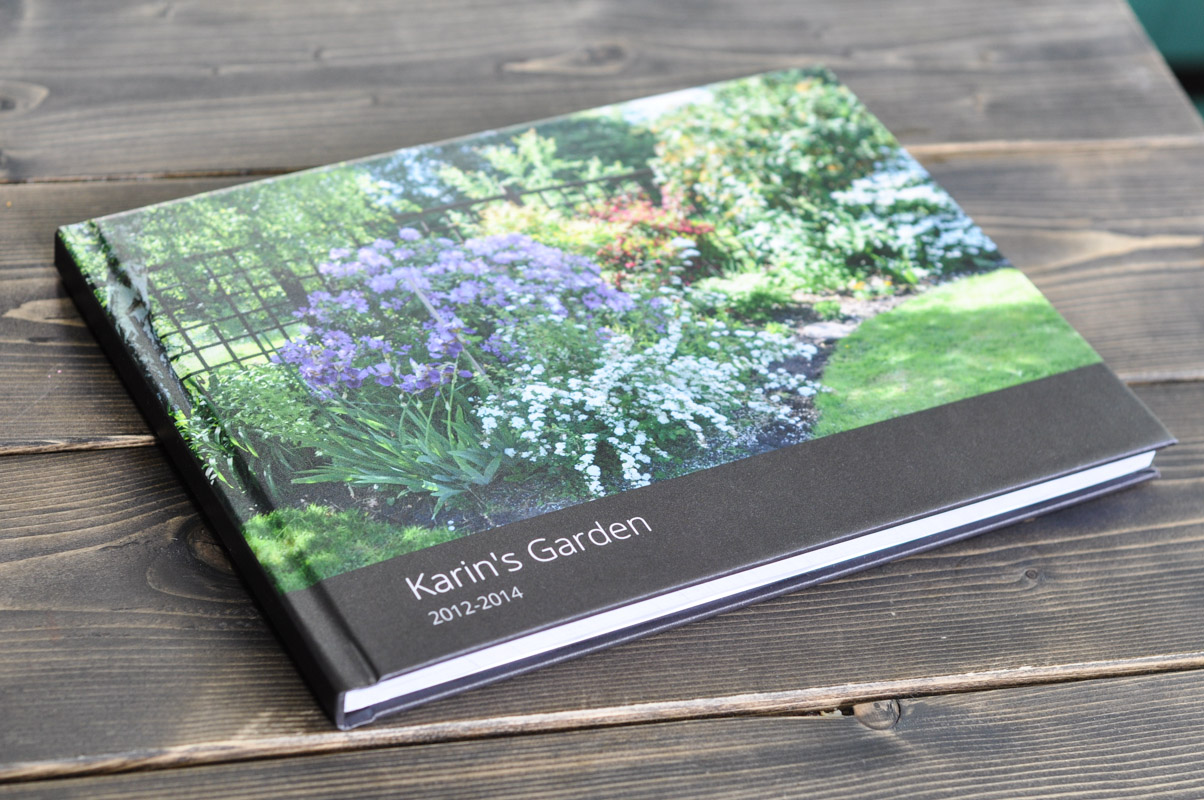 My mom has always diligently taken pictures of her plants – from seedlings to proud blooms – but until now, she hadn't compiled them into one place.
Using the BLACK'S photobook software, my mom and I created a Garden Journal to record the progress of her garden.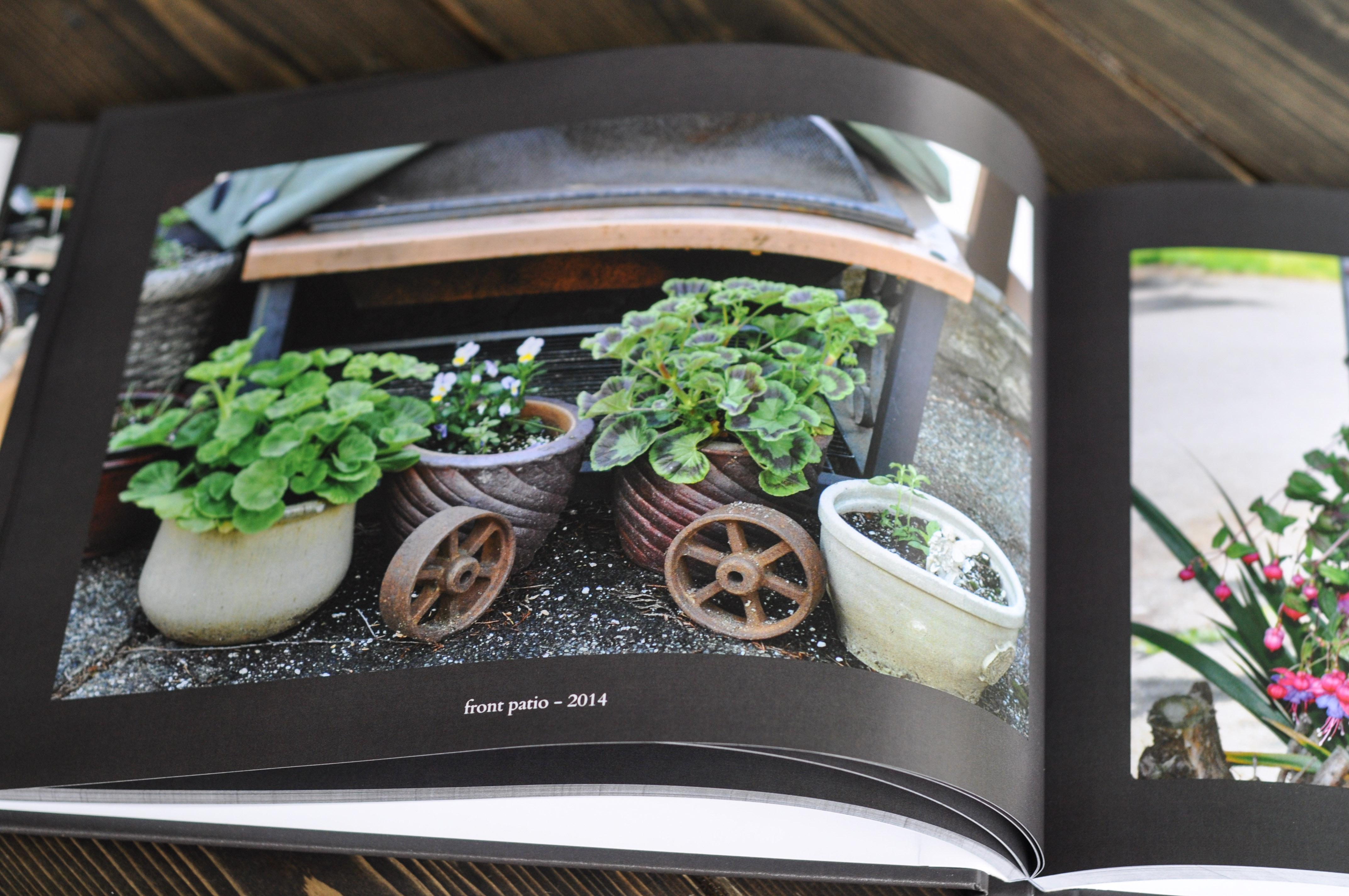 Read about (and see pictures of) my mom's beautiful backyard in the post I wrote as a BLACK'S curator. I also included some tips for getting the best shots of your flowers.
It's the perfect time to start snapping shots for your own garden journal!