I love an excuse to get out with the girls.
It's not always easy wrangling up your girlfriends and heading out for a night. But once you've got something planned – it's nice to look forward to an evening with lots of laughs and good company.
And when there are wine tastings, fashion shows, home decor and early Christmas shopping all wrapped up together? I'll be there.
The West Coast Women's Show is happening on October 16, 17th and 18th, and I'm attending with a few close friends. I think we'll all find something we love there.

I am probably the most excited about the Artisans's Marketplace. I love seeing handmade wares from local creators. There will be jewelry, foodstuffs, gifts and more. Oh, watch out, Mr. Suburble! I'm going shopping.
But there are also some really fabulous acts on the main stage to take in. One that I'm looking forward to is Bif Naked.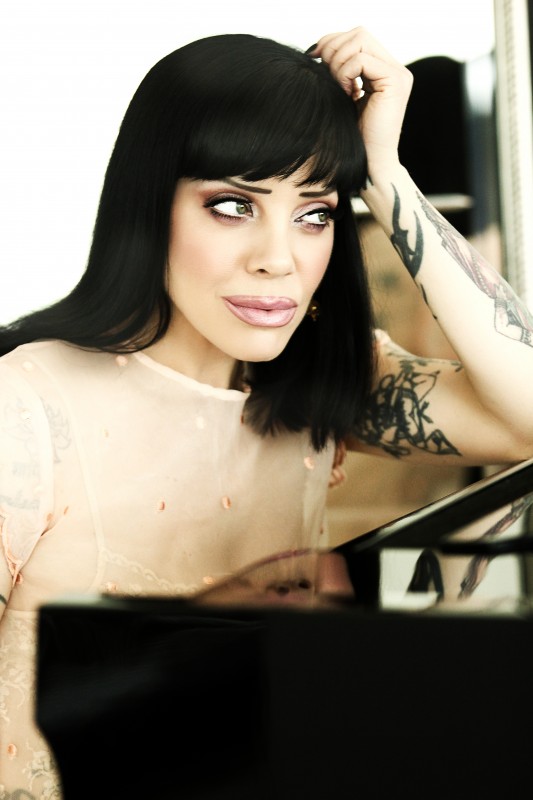 While I remember her smooth low voice from my days of high school, she's currently an amazing activist, author and speaker. I can't wait to hear her performance.
Friday and Saturday night are the "Girls' Night(s) Out" – and these guys will be there.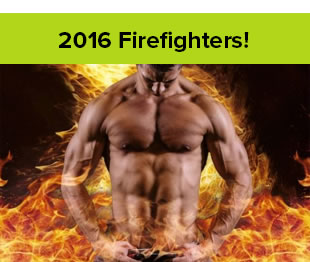 Errrm…. your muscles have just spontaneously combusted. And do you have an 8-pack?
The Hall of Flame Calendar Firefighters are going to be strutting their stuff on the catwalk while the martini and wine bar is open. Sooo… yeah. Does anyone want me to save them a seat?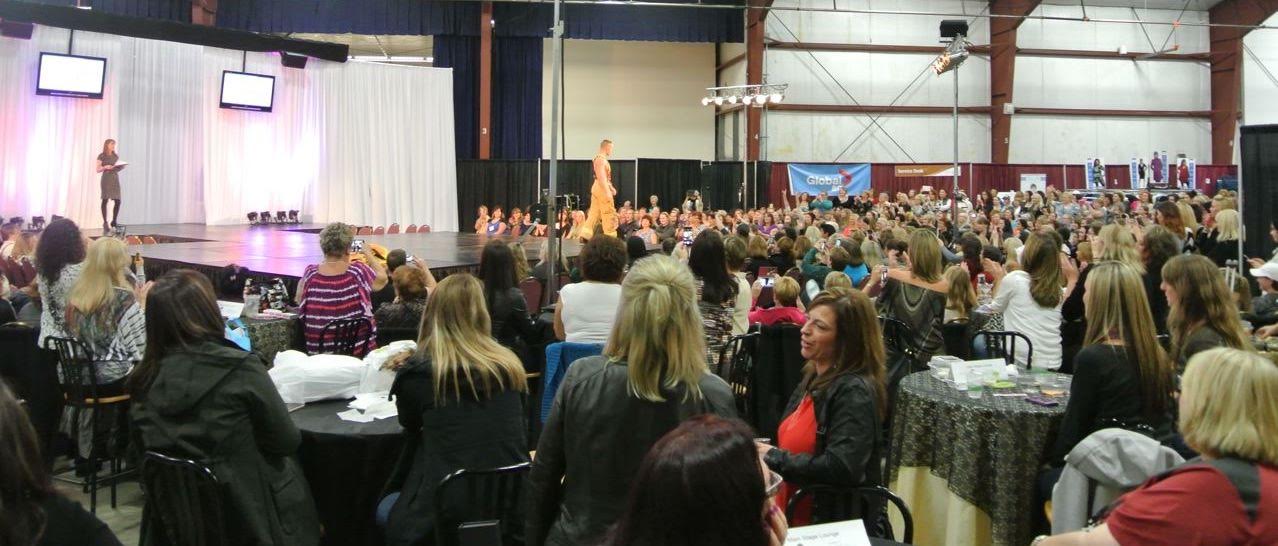 I spy with my little eye… someone is taking a picture!
I think that this is going to be a fun event, and I know that the girls and I are going to have a hoot. With over 400 vendors and over 100 specials exclusive to the show, how could you not? In its fifteenth year, and being the biggest Western women's fair out there, I'm confident that the West Coast Women's Show will not disappoint.
If you're like me, and you know that you may have to organize your gals, buy the tickets early and save the date! You can buy the tickets at London Drugs – or online – and save $2 on each ticket.
(Head to my Facebook page if you haven't already – I'm giving away two tickets today!)
Find out more about the West Coast Women's Show on Facebook, Twitter, or their event page. Search #WCWS2015 for all of the latest updates!
A special bonus! The lovely Cerena of Gypsy Jean Jewelry is giving away a $50 gift card to her booth at the West Coast Women's Show. You DO have to claim it at the show, but you're going anyways!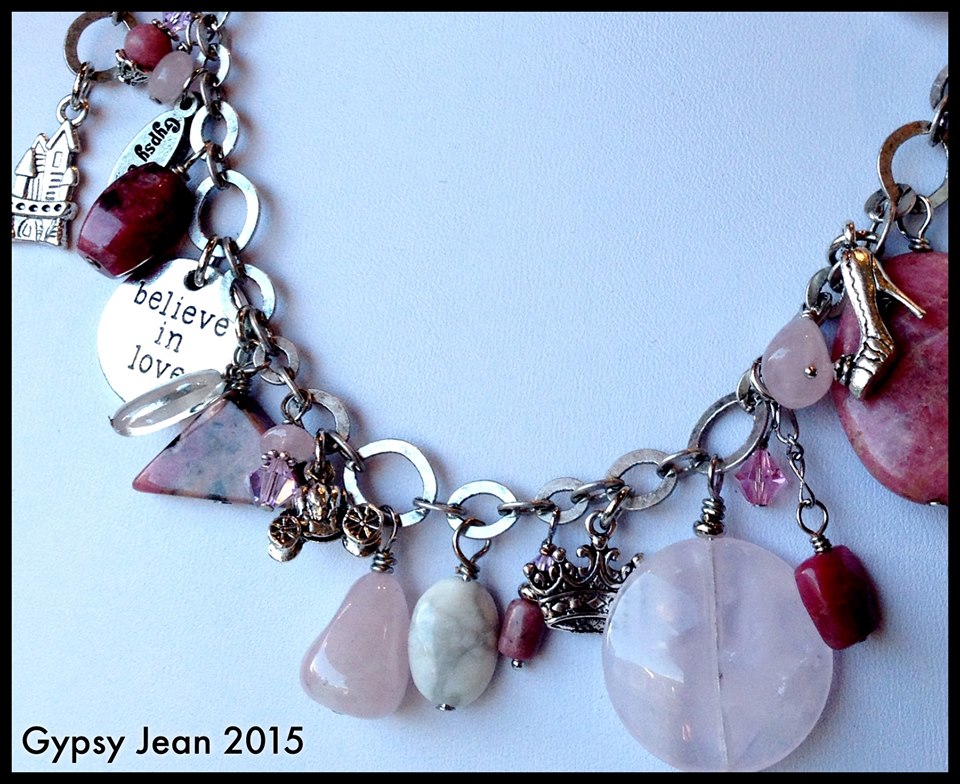 Enter via the Rafflecopter below!
Giveaway runs from Friday, September 25th to 11:59pm on Thursday, October 1st. Void where prohibited. Gypsy Jean is responsible for prize fulfillment. Winner must use gift card at the West Coast Women's Show on October 16-18th, 2015.