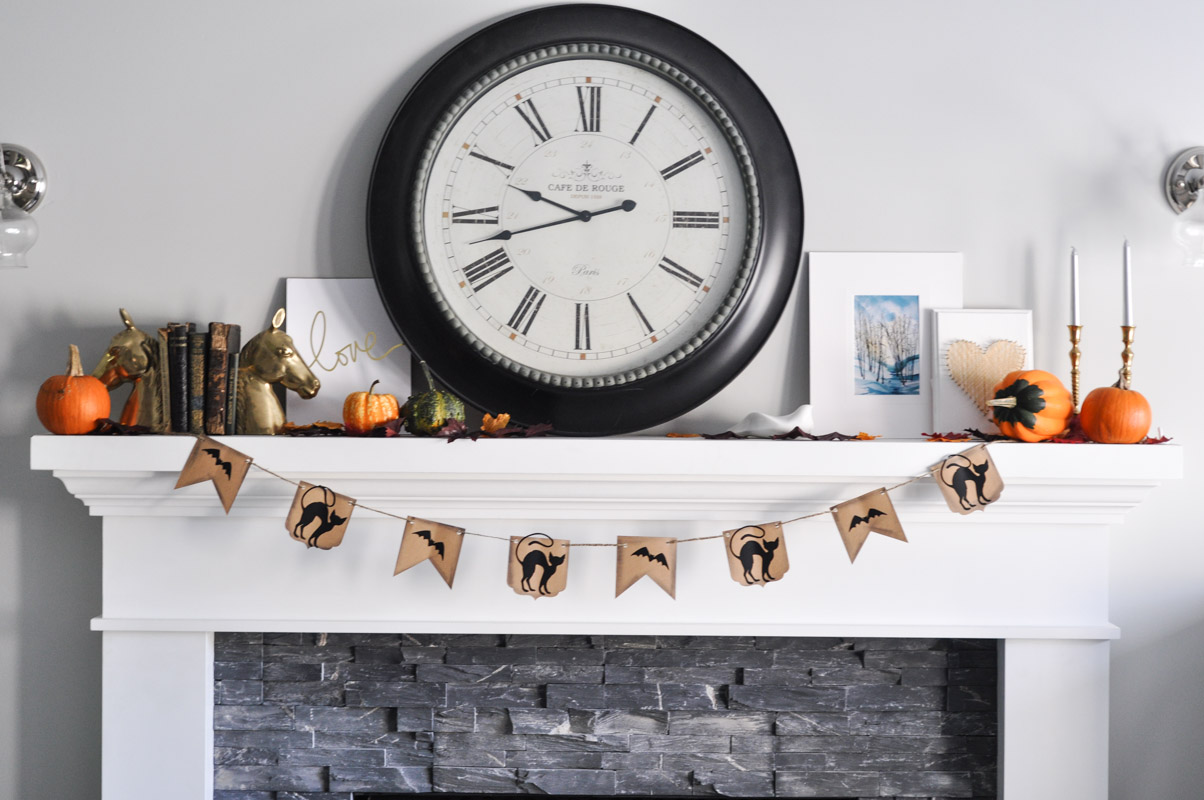 Yes, let's bring on Halloween!
I don't want anything too scary, though, please. And nothing gory.
Just silhouettes, grinny-pumpkins, and the regular orange and black colours.
Scary things are NOT my favourite.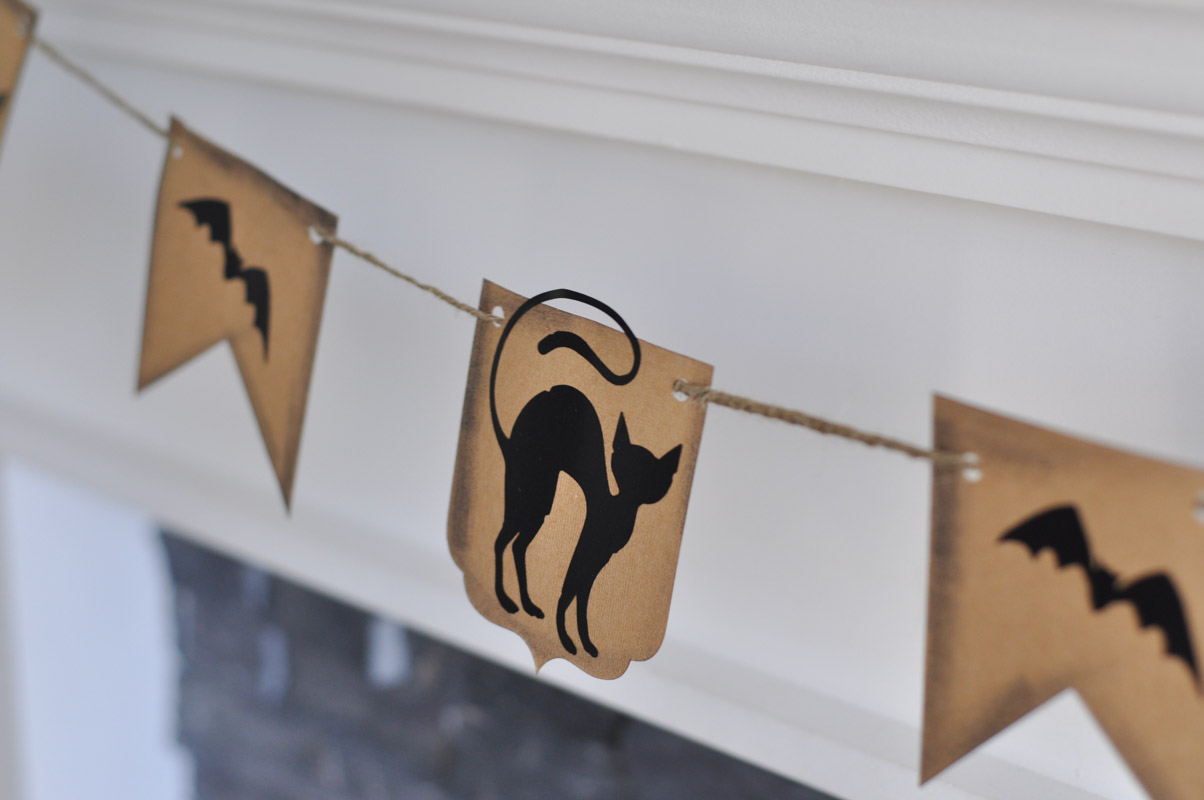 But any excuse to decorate is a an excuse I'll use. I recently got my hot little hands on the Hocus Pocus Bigz die for my BigShot Plus, and immediately, I thought about decorating.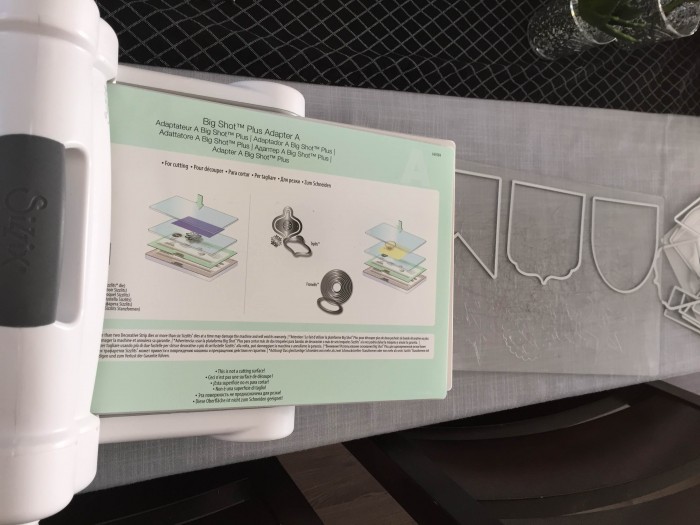 Using platform A, the cutting platform, and two cutting pads, I cut out various bunting shapes using the Banner Framelits die.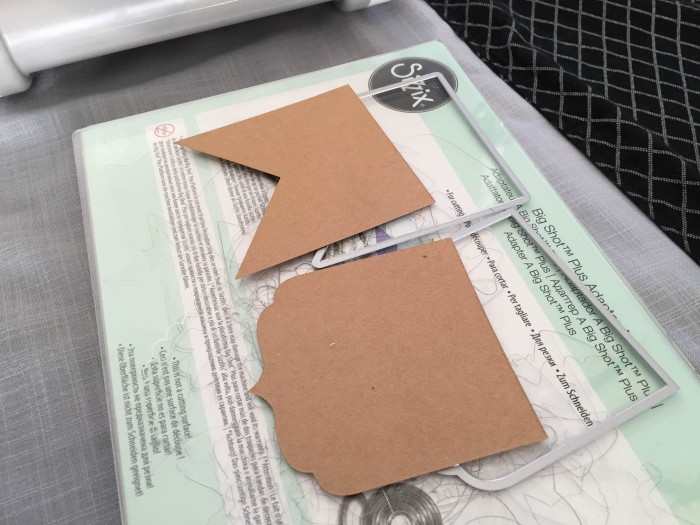 The shapes were cut from cardstock in kraft-paper colour.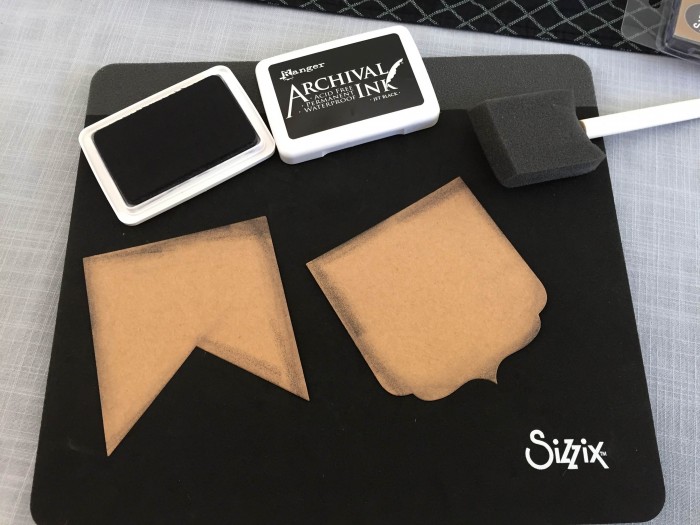 I know this is slightly unorthodox, but I don't have a blending stamp. Instead, I distressed the banner shapes using a foam brush and Ranger ink in black.
I learned quickly that less is more when it comes to adding a distressed look.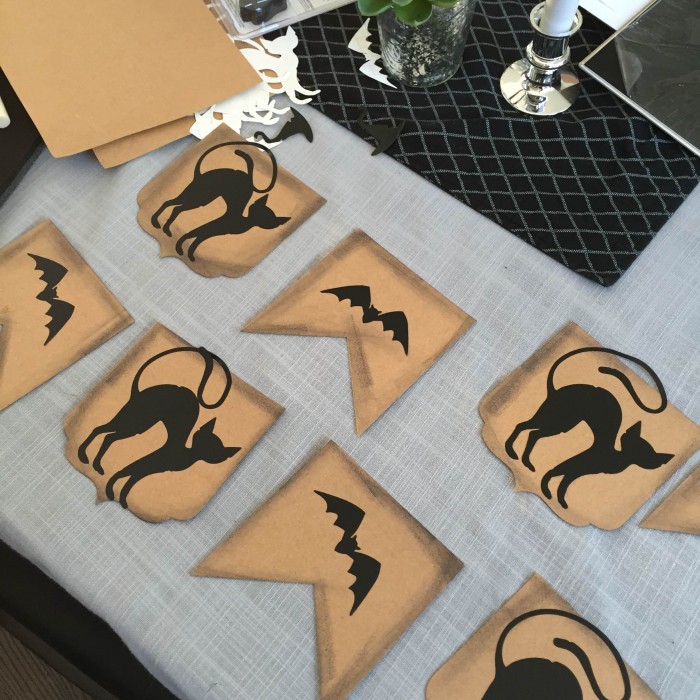 I cut out the Hocus Pocus shapes from black adhesive vinyl. It was easy to peel-and-stick the shapes onto the banner shapes.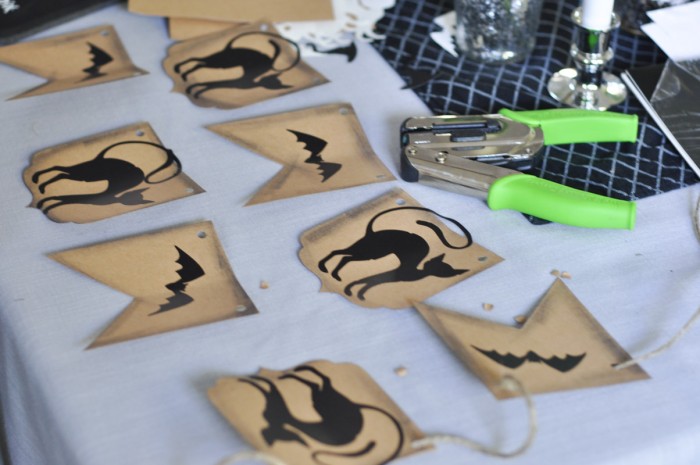 The last step was to hole-punch the shapes and thread twine through the banner.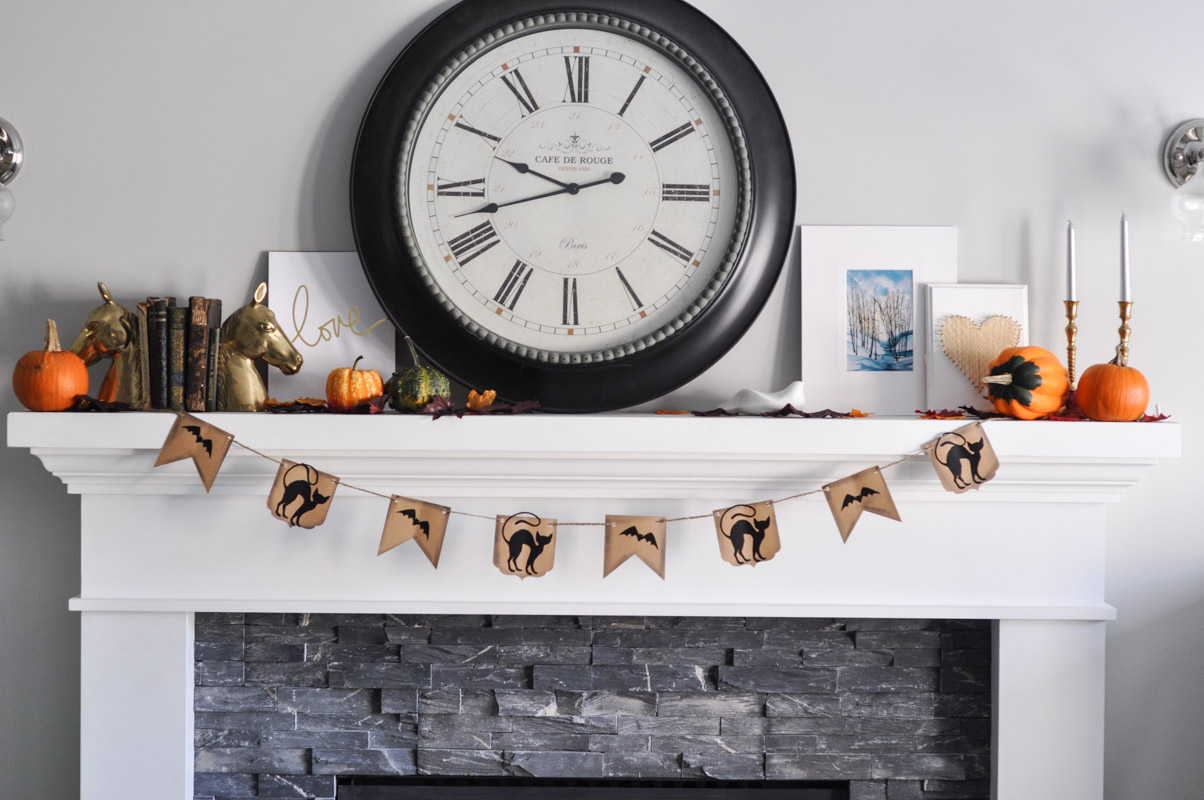 And voila! A spooky banner that was created in about twenty minutes!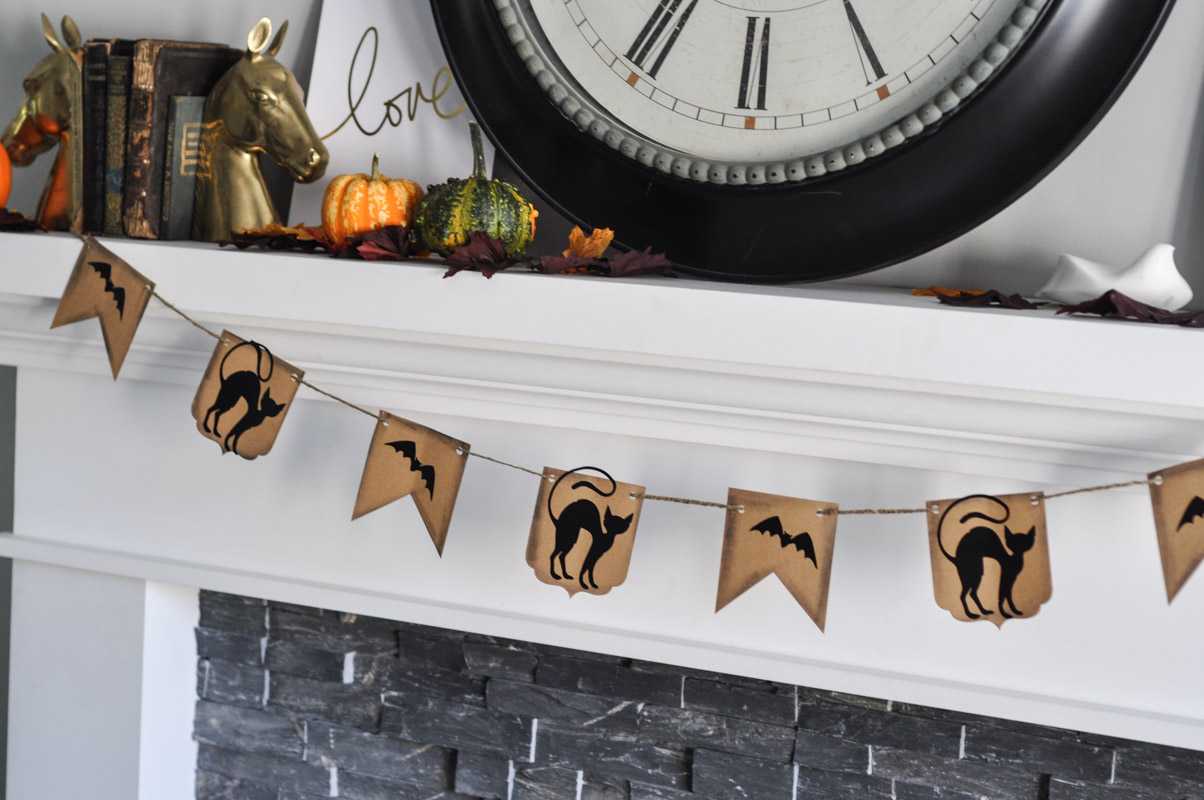 I love that this banner is understated; I can put it up in the living room and not feel that it's too loud or tacky for the space.
Don't get me wrong, I love me some tacky. But other times, it's nice for things to be…. nice.
And when you can make it yourself in minutes, I'm even happier!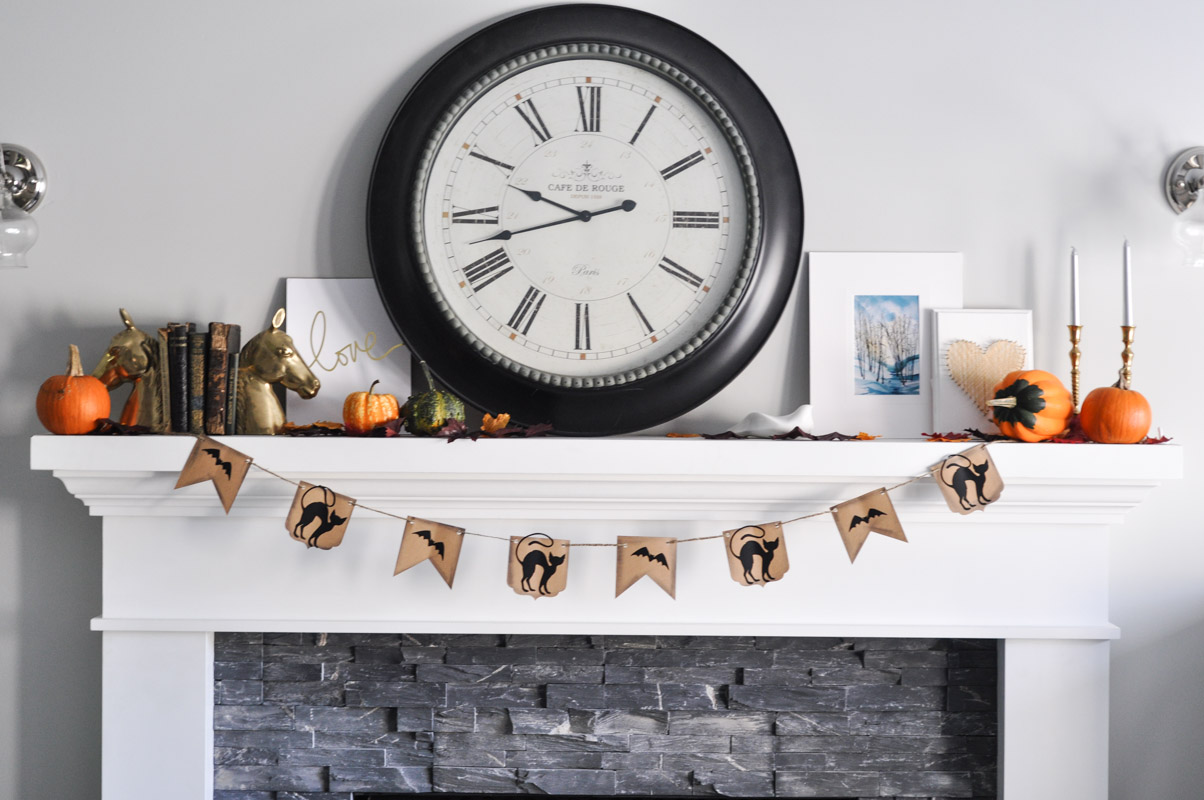 Bring on fall, y'all!
I wish I could say y'all in everyday life. I mostly say "guys". Not nearly as charming or welcoming. Le sigh.