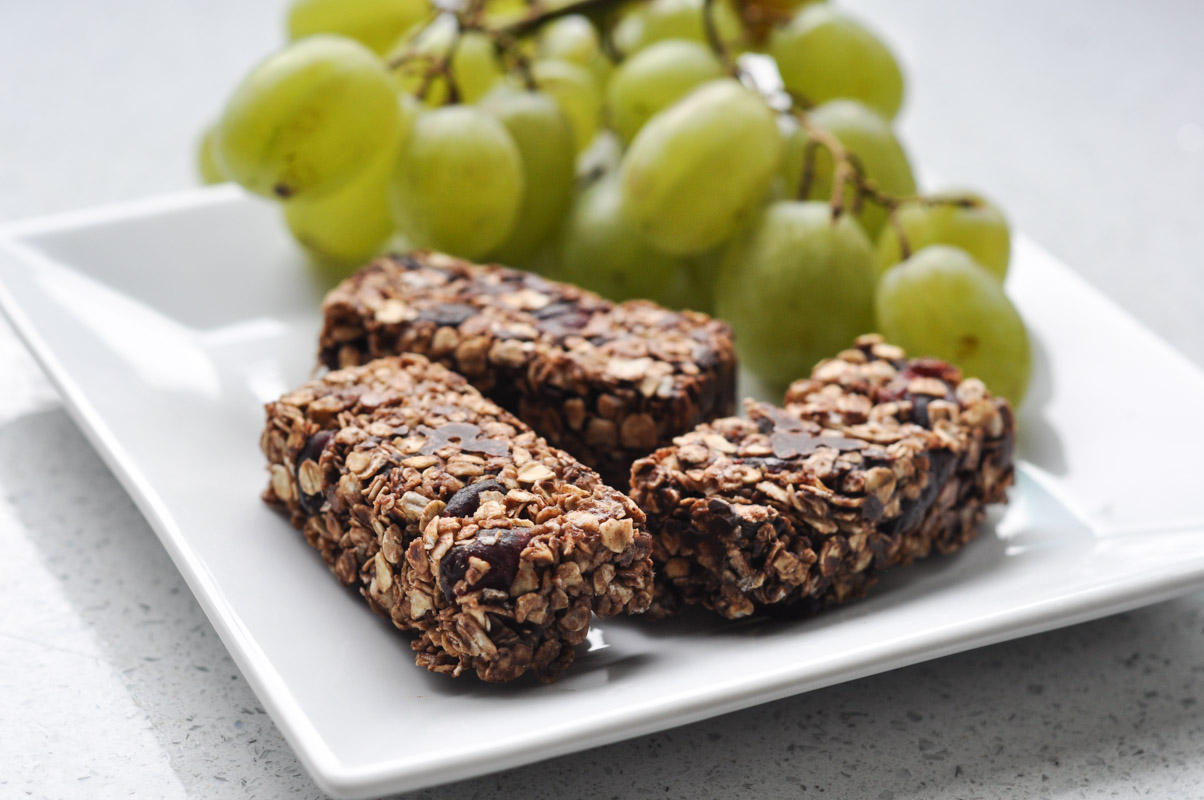 Yep, it's another granola bar post.
I can't help myself with granola bars. My girls love them, and I can't bring myself to buy the store-bought boxed varieties. Sure, you might argue that SOME of them fall under the healthy category.
But most don't. And it's cheaper and easier for me to just make 'em myself.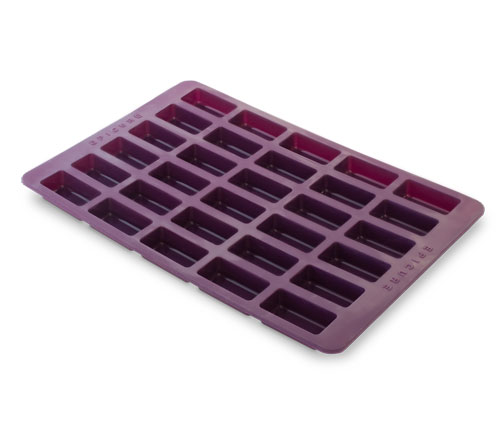 I used the Epicure Perfect Petites pan for this no-bake recipe. I love that I don't have to fiddle around with portioning the granola bars once I've whipped them up. Instead, I just flip the mould over, and pop out each perfectly formed bar.
It's ridiculously easy.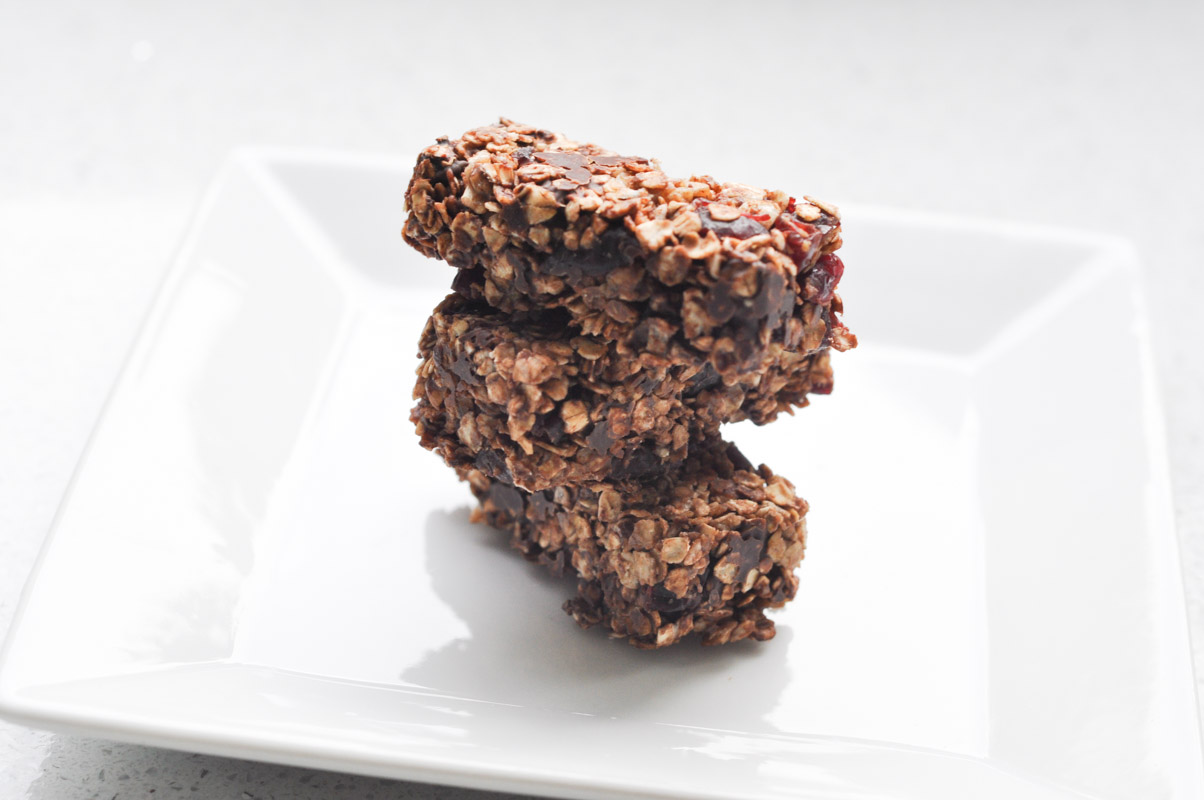 This recipe is very flexible. If you don't have cranberries, use raisins. Do you have ground flaxseed? Add in a tablespoon or two!
I always make my granola bars nut-free so that they're classroom safe. But if you aren't worried about a nut-free environment, slivered almonds would be a lovely addition to these bars.
No-Bake Chocolate Chip Cranberry Granola Bars in the Perfect Petites Pan
Ingredients
3 cups of quick oats
1/3 cup brown sugar
1/4 cup coconut oil
1/4 cup honey
1 cup dried cranberries
1/2 cup chocolate chips
Instructions
In a large bowl, add oats, chocolate chips, and cranberries
In a medium saucepan, bring brown sugar, coconut oil, and honey to a boil
Immediately pour the sugar mixture into the bowl of dry ingredients
Stir ingredients until mixture is entirely coated and is starting to stick together (chocolate chips will melt - that's a good thing!)
Portion the mixture into the Perfect Petites pan - be sure to press mixture down into each mould.
Chill granola bars for approximately an hour (or overnight)
Turn Perfect Petites onto a cookie sheet and pop out bars. Enjoy!
https://www.suburble.com/2015/10/no-bake-chocolate-chip-cranberry-granola-bars-in-the-perfect-petites-pan.html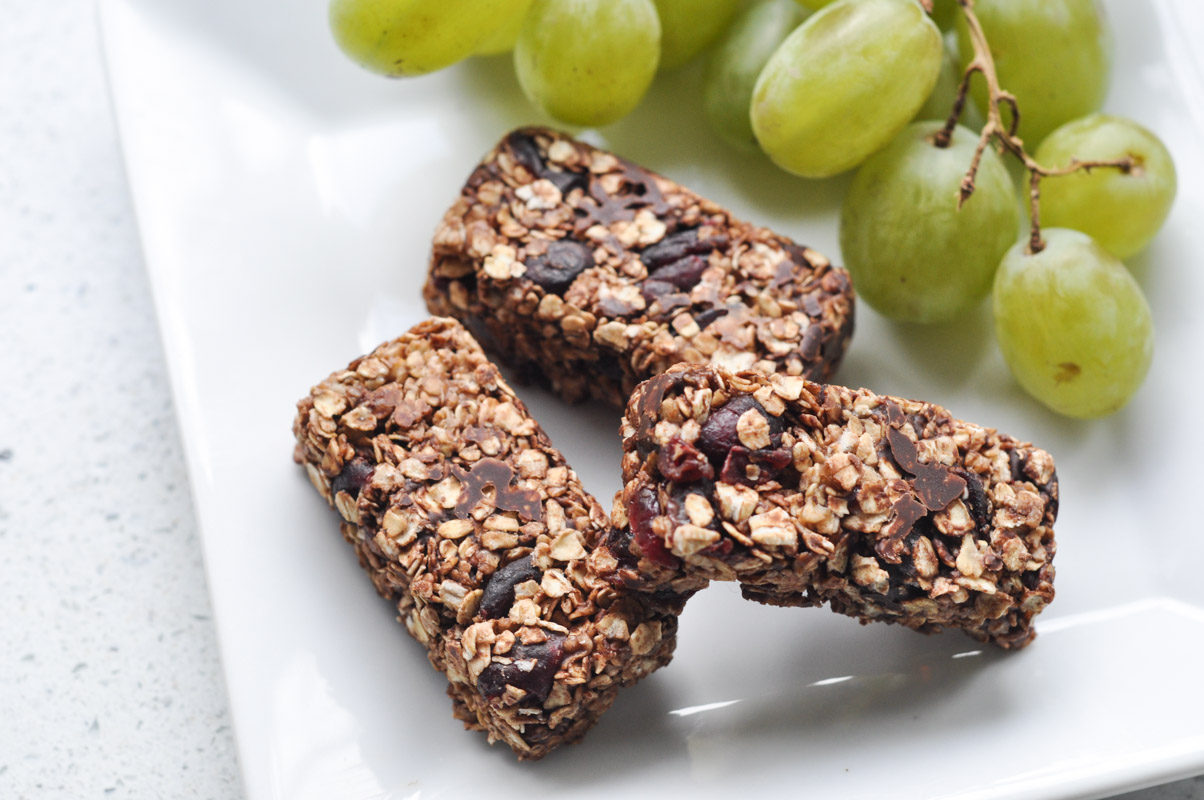 I can make these bars in about 15 minutes, and so they're often something I will throw together before I head to bed.
This recipe is a "must-make" in our house. As in, "Moooooo-oooom…. did you make those granola bars yet!?!?!"
I am thrilled to be working with Epicure – they provided some products and spices for me to experiment with, but all words, pictures, ideas, and granola-bar addictions are entirely my own!
If you have the Perfect Petites pan, check out this recipe for Zucchini mini loaves with Pumpkin Pie Spice as well!