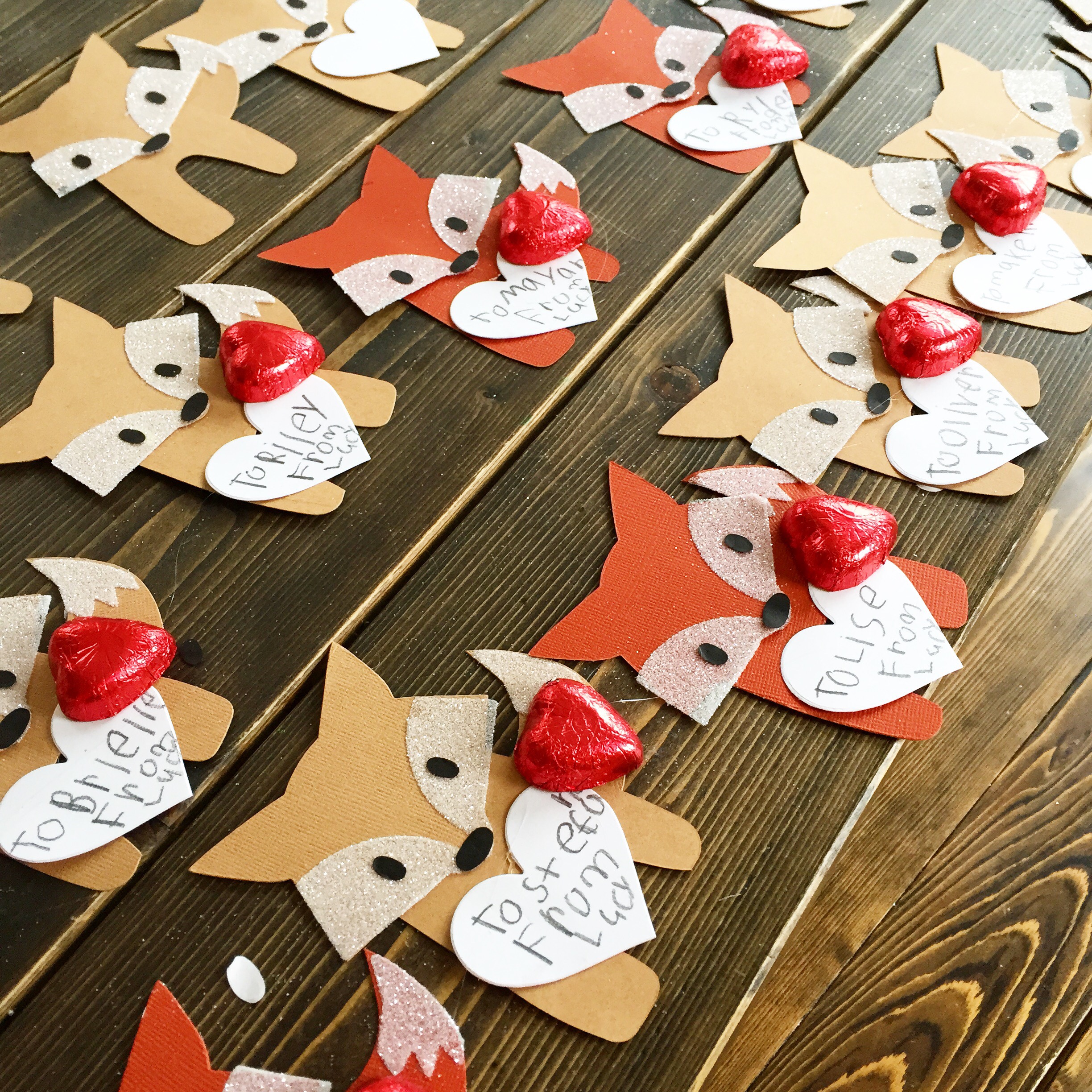 We got a little note in Lucy's backpack a week ago. It was addressed to the class, encouraging every parent to have their child write out their Valentines themselves, even if it took a week. And there was a reminder that we didn't need to buy Valentines; they could be homemade.
You didn't have to tell me twice. Homemade Valentines are right up my alley. I grabbed my Sizzix die cutter and some paper and headed to the kitchen table.
I've learned that with my girls, less options mean a smoother crafting experience. If I had spread out an array of cutting dies and let them choose, we'd probably STILL be making Valentines. I designed the Valentines in my head, brought down ONLY the supplies needed for my vision.
Yes, this means I am probably controlling. But I also wanted to crank out these 44 Valentines – two classes' worth – in one night.
And I was bringing glitter. That was the silver lining to the uber-controlling crafty-mother thing I had going.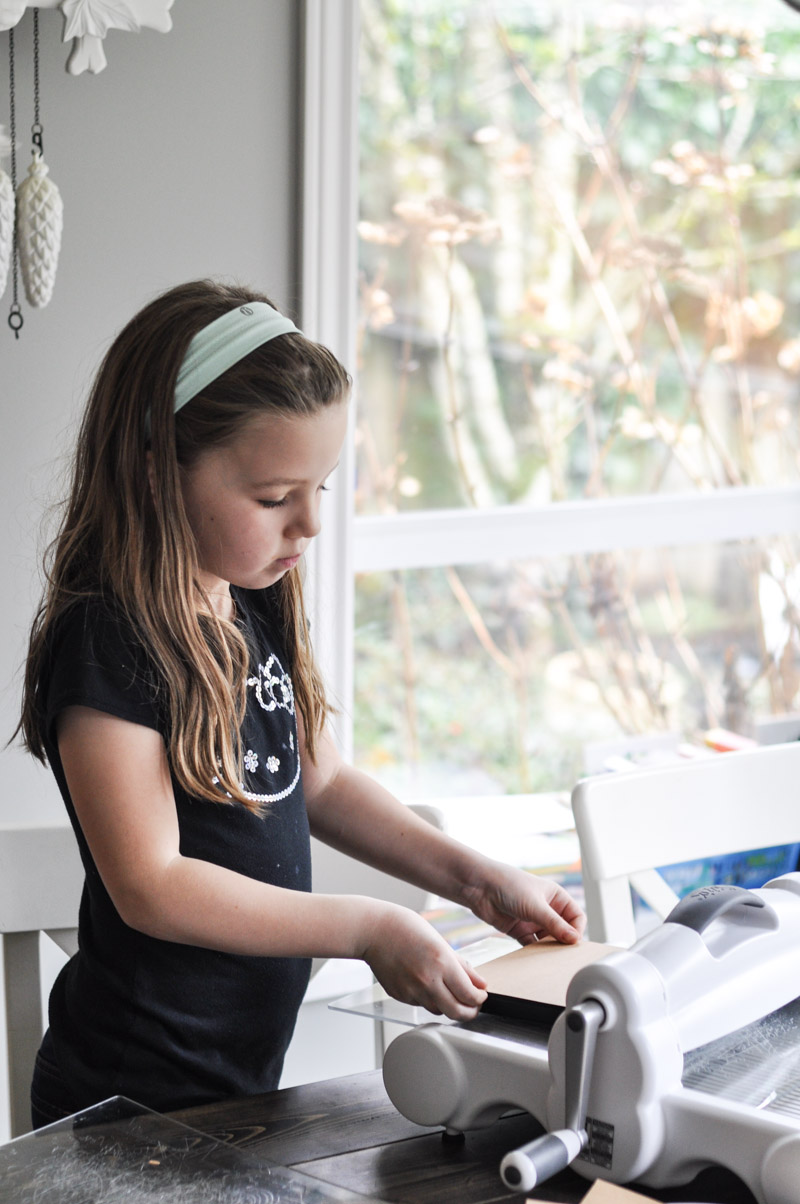 What's awesome about using the Big Shot is that my kids can do most of the cutting themselves. Lila used the Fabi Fox Bigz die (designed for quilting appliques, but just as awesome with cardstock), to cut out a bunch of fox bodies.
Craft Tip (especially if you're batch-making Valentines with children): layer multiple layers of cardstock or vinyl when cutting with the Big Shot. You'll save a heap of time!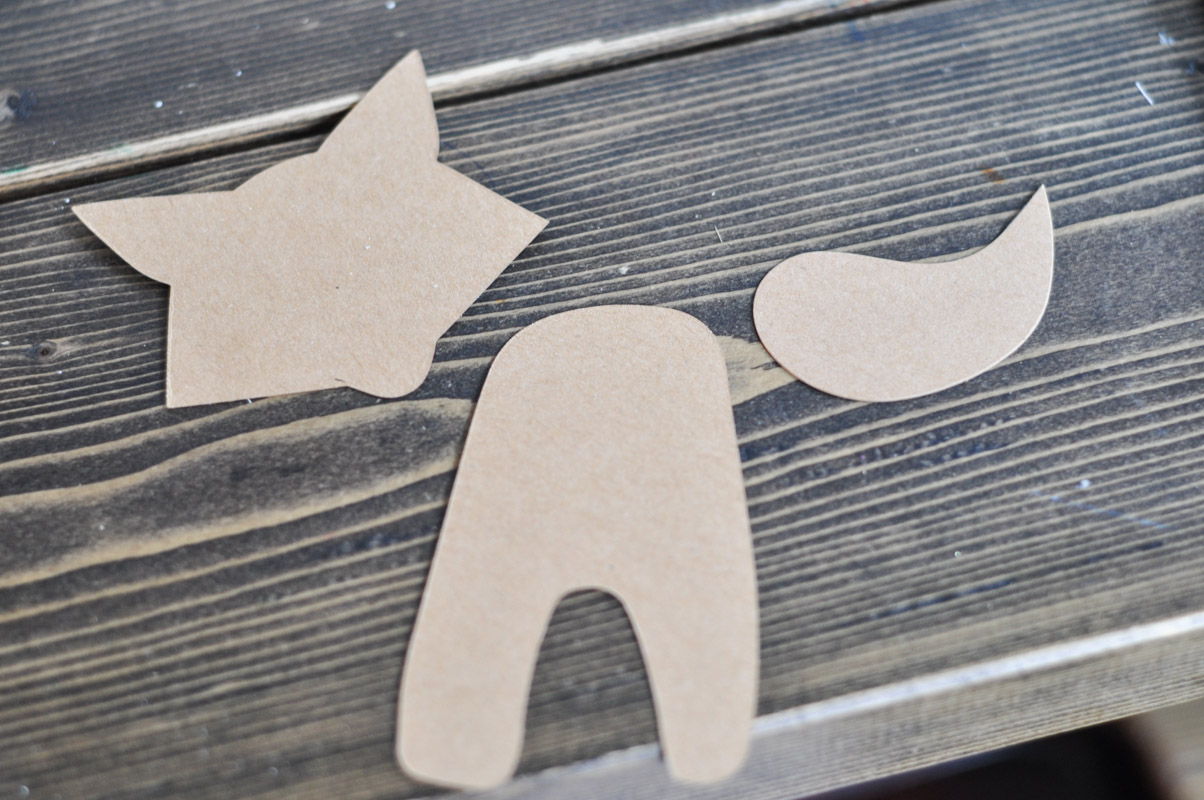 I grabbed the glue gun and did the assembly portion of this project.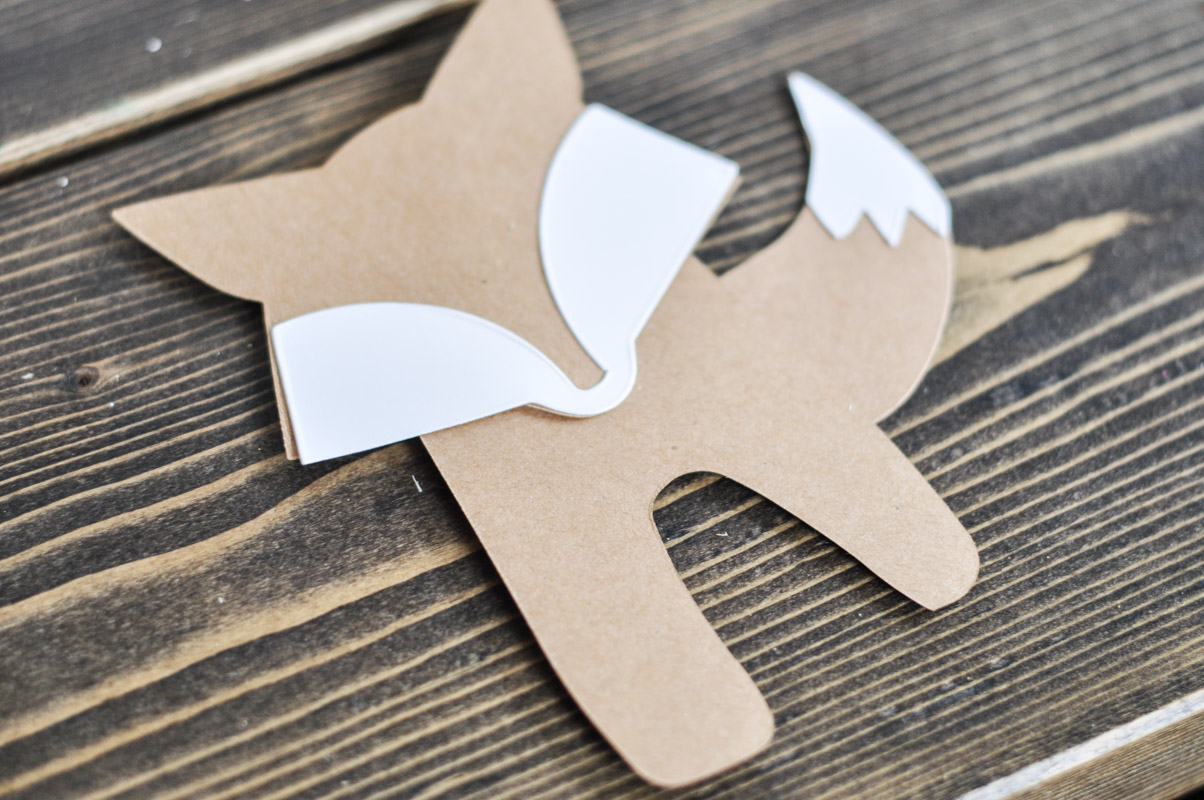 We used double-sided adhesive to cut out the white part of the Fox body.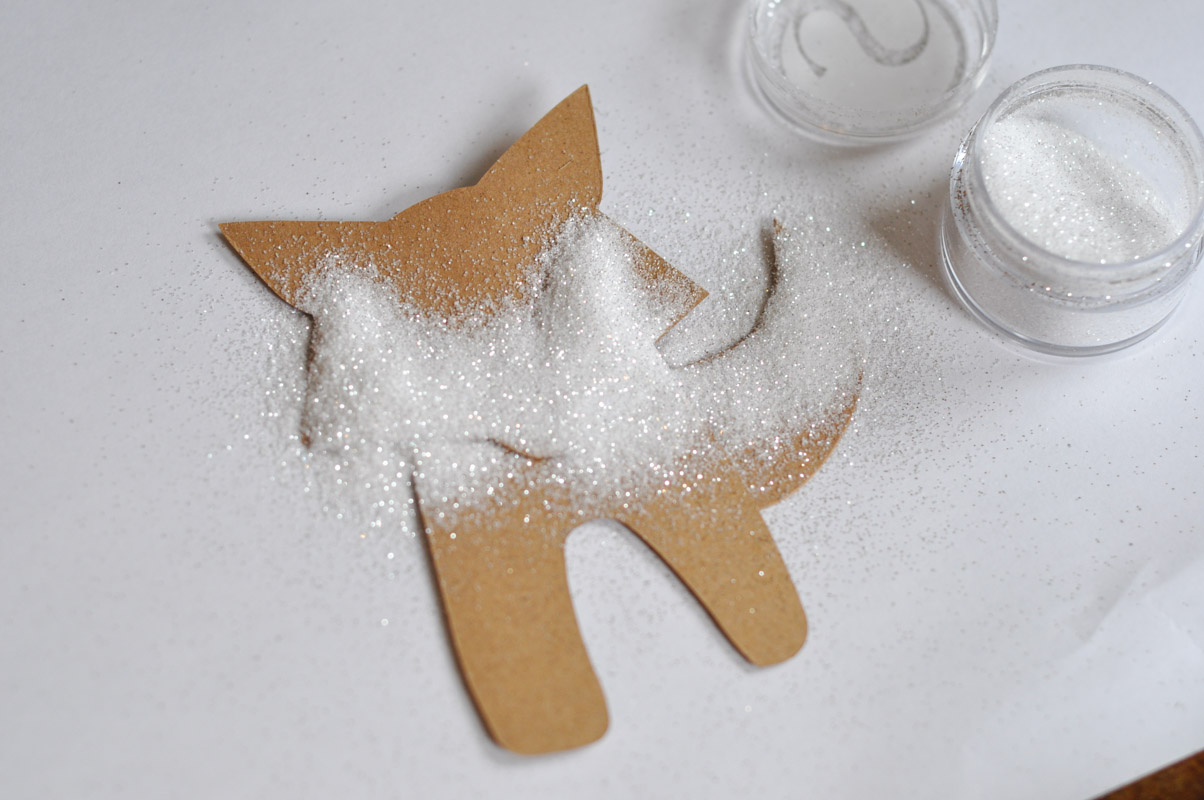 The girls had a hey-day with the glitter. I lined a cookie sheet with a piece of paper as our "glitter catcher", and then we peeled off the adhesive and let 'er rip.
It was a glitter festival. Glitter on their hands, faces, hair, noses….
Glitter on the floor. Glitter in my eyebrows.
It was glitter-tastic.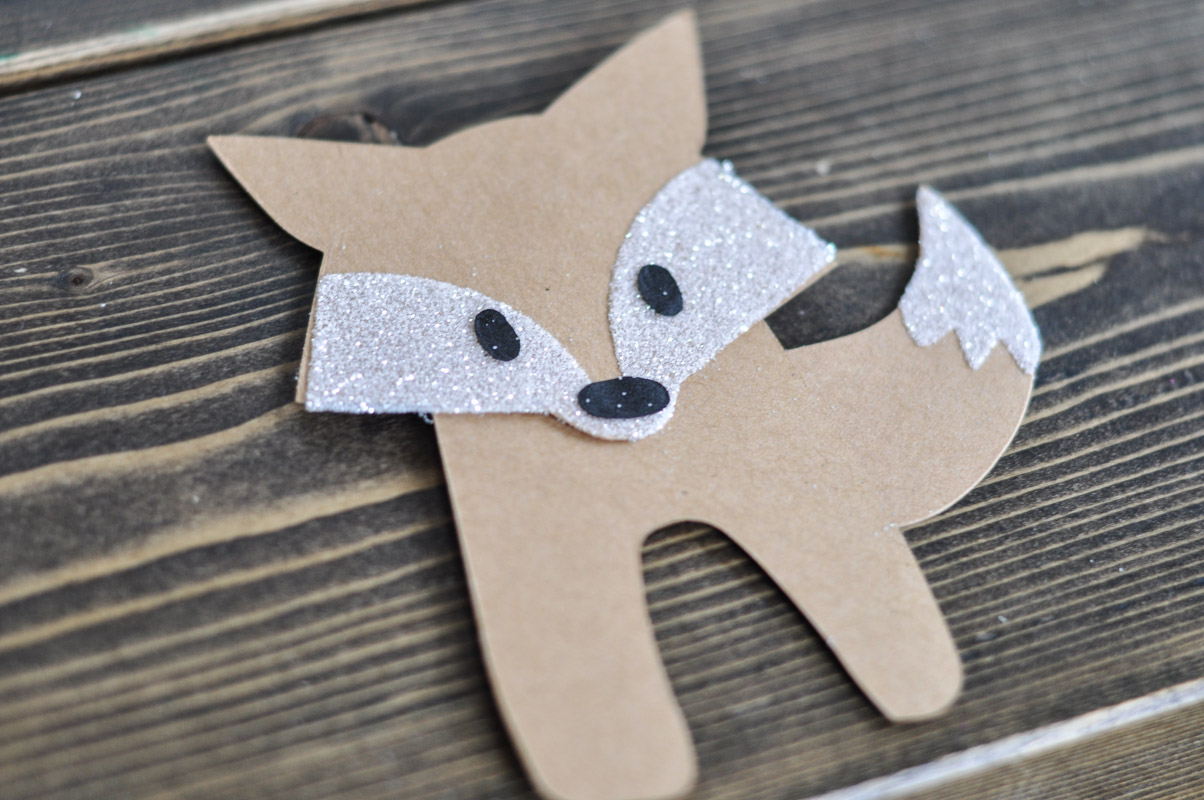 We cut Foxy's nose and eyes out of black vinyl and plopped them on his adorable face.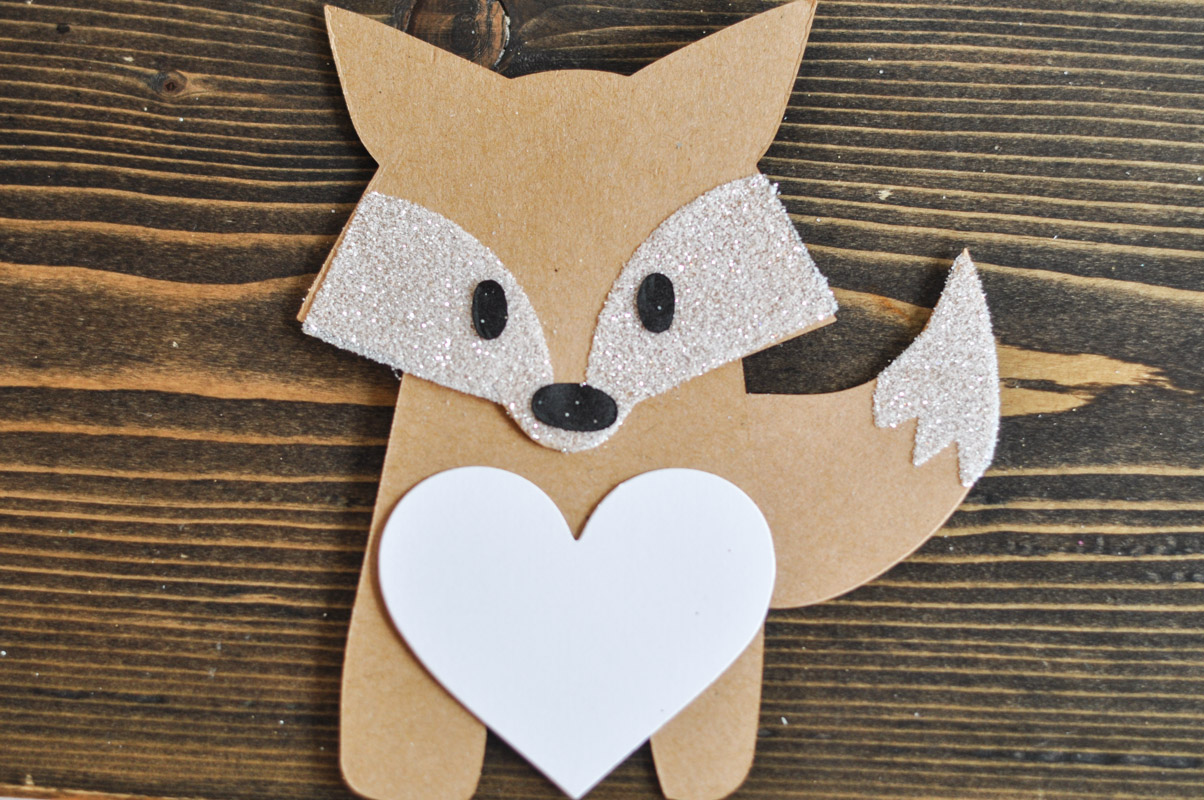 Using the Sizzix Hearts #6 Bigz die, we cut out little heart shapes to write our tos and froms.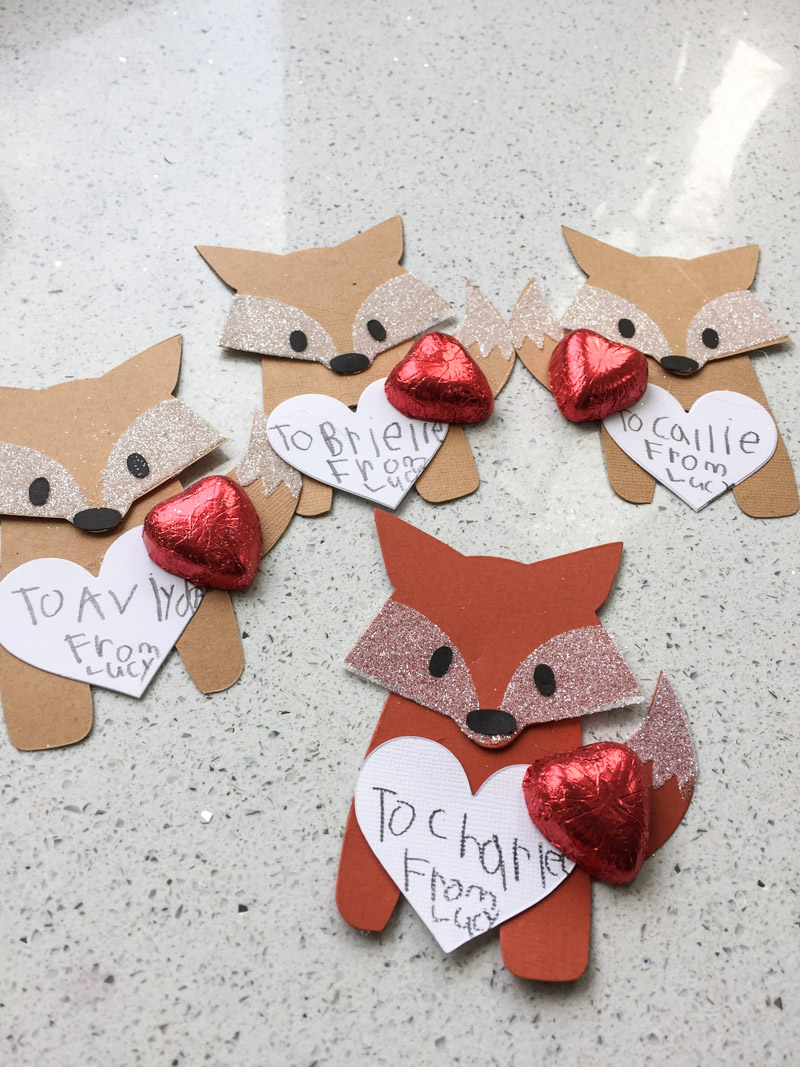 I hot-glued the hearts and little Carnaby chocolate hearts to each Valentine.
I only burned myself once.
It was because I got too cocky and didn't watch where I was flailing my wrists around.
Craft tip: never get cocky around a glue gun. It doesn't like that.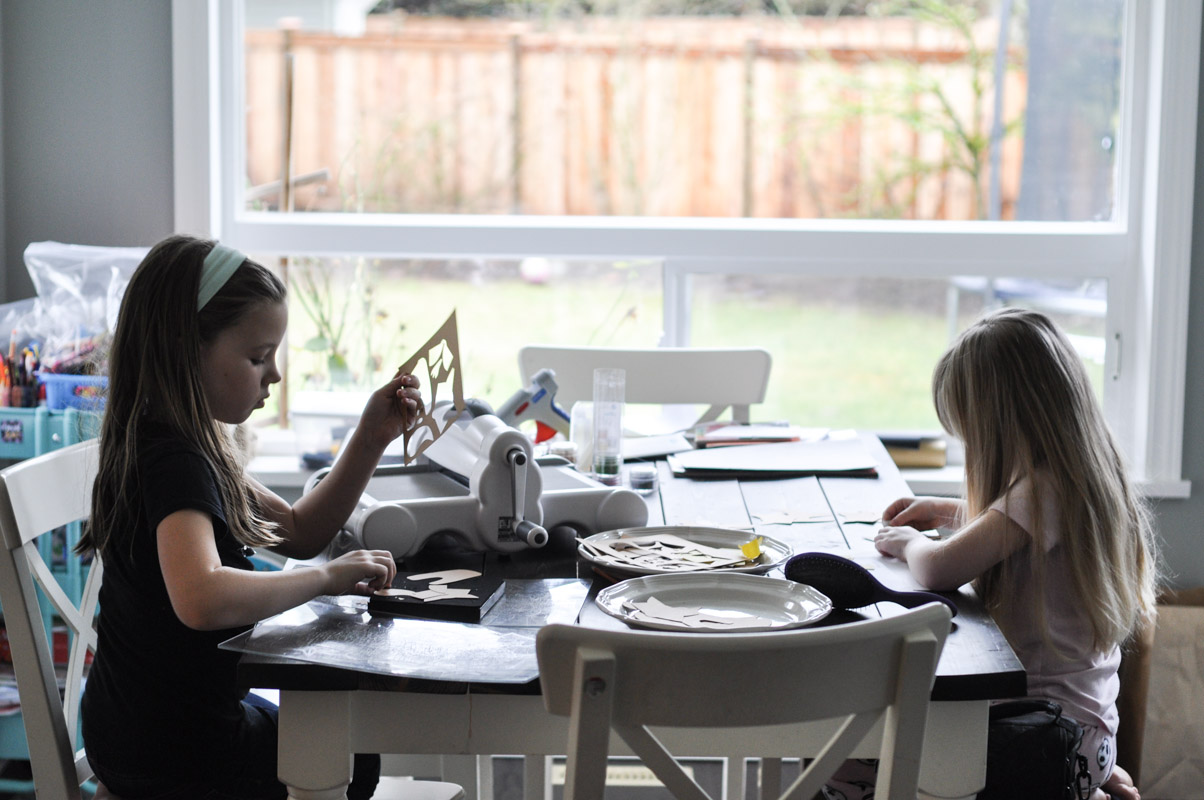 The girls were diligent little Valentine-makers. They spent at least two hours sitting at the table with me, cutting, sticker-ing, writing, glittering…
And by the end, they were so proud of themselves.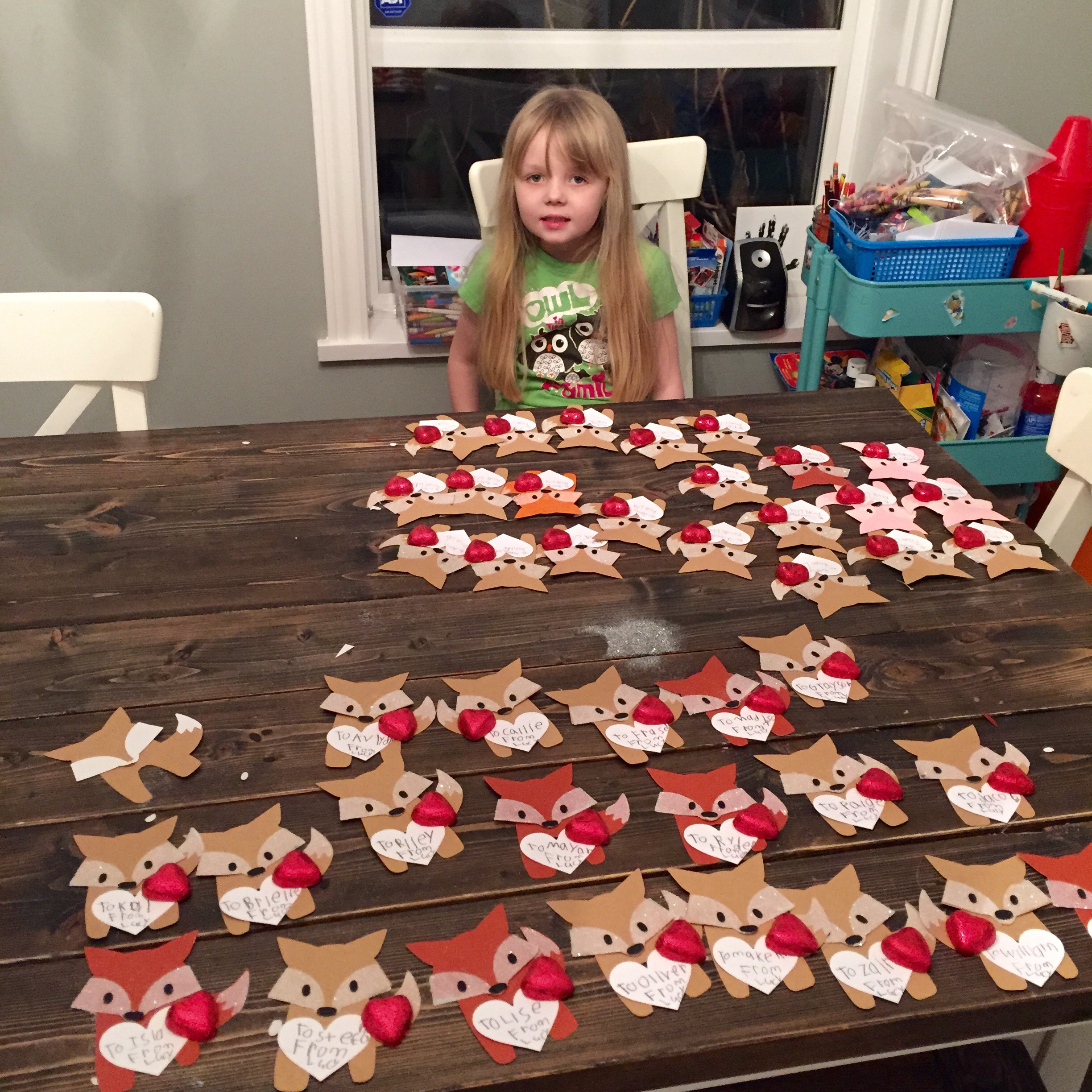 We did it! Our Valentines were complete!
Don't let the prospect of 44 handmade Valentines daunt you. Use a die cutting machine to make short work of your class lists!