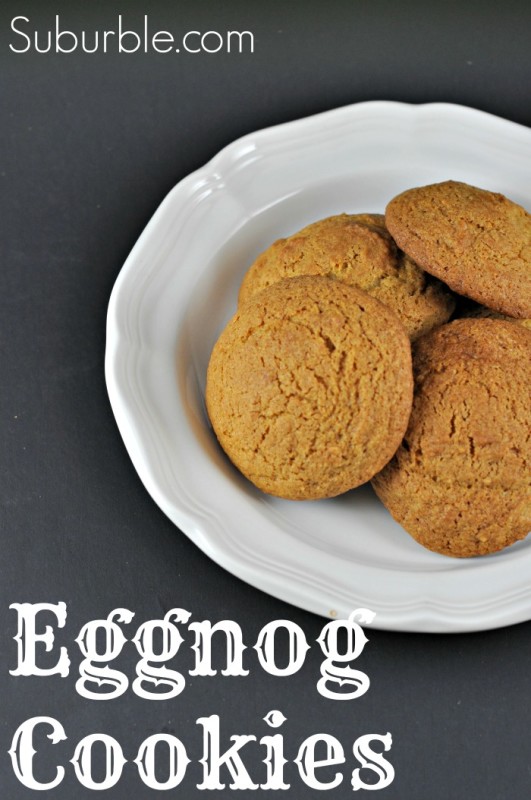 It's the third Thursday of the month, which means that the #myfavoritebloggers collective has come together to create another fabulous round-up of great themed posts. This month's theme was Winter (a nice, general-type theme – good for my scattered-in-December brain).
I decided to whip up some Eggnog cookies. This is mainly because a) I love Eggnog and b) I love cookies.
Hello, all of my loves. Let's dance together and make baking magic.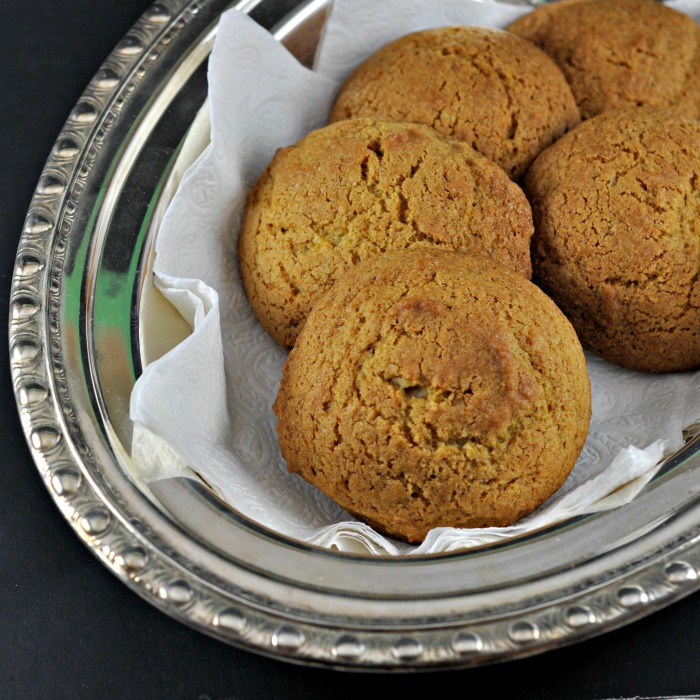 Eggnog Cookies
2013-12-18 01:54:36
Ingredients
1 cup white sugar
1 cup unsalted butter
1/2 cup eggnog (I use full-fat - because it's the most delicious of all of the nogs)
1 tsp vanilla
2 egg yolks
1/2 tsp nutmeg
1 tsp cinnamon
1 tsp baking powder
2 1/4 cups all purpose flour
Instructions
Preheat oven to 350 degrees
Mix dry ingredients together, put aside
In mixer, cream sugar and butter until fluffy
Add wet ingredients to sugar and butter mixture until combined
Turn mixture to lowest setting (or hand mix) dry into the wet until just combined
Use cookie scoop (or two spoons) to dollop balls of dough onto a greased or lined baking sheet
Bake for 15 minutes or until lightly browned
Remove pan and let cool for five-ten minutes before removing
Transfer to baking racks until completely cool
Enjoy!
Notes
These cookies freeze very well. Make a double-batch and save for when company's coming over!
Suburble https://www.suburble.com/
When you bake these cookies, watch their bottoms (or the edges of their bottoms). When they start to brown, they're done. They will be soft on the center immediately after coming out of the oven, so don't get upset that you have raw cookies.
They just need a few minutes to settle down. You'll see.
(And don't try to squish their centers. They don't like it!)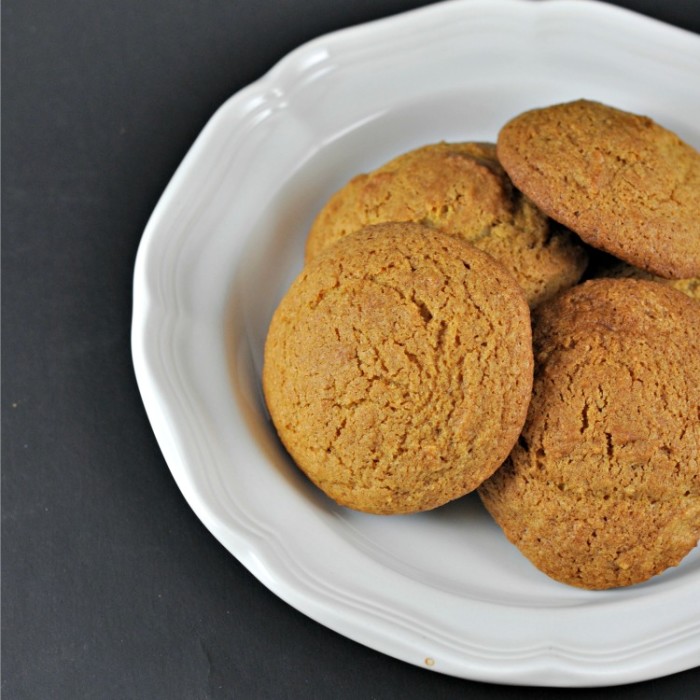 I think that these cookies go best with milk or a cup of tea.
Who am I kidding? I think that all cookies go best with milk or a cup of tea.
But try these, and tell me if you love them like I do. They're one of my favourite cookie recipes.
And before you heave out the mixer, check out some of the fantastic posts created by my posse: the #myfavoritebloggers collective!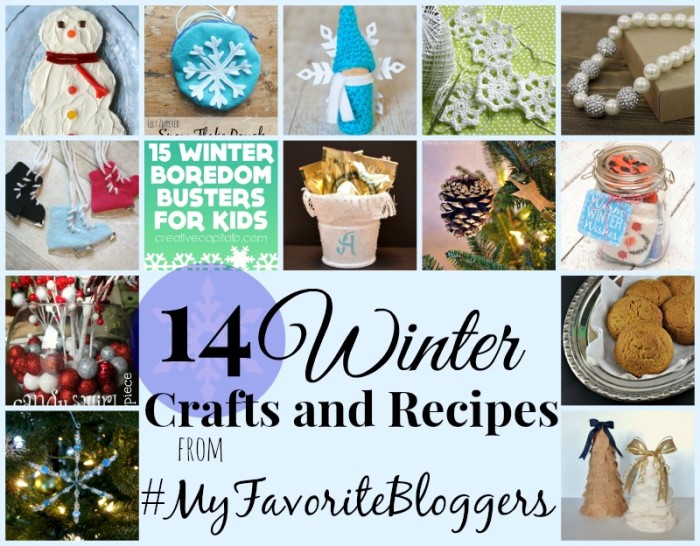 From left to right:
Peppermint Sugar Cookie Snowman
,
Zippered Snowflake Pouch
,
Crocheted Winter Gnome
,
Crocheted Snowflake Pattern
,
Winter Princess Pearl Necklace
,
Safety Pin Ice Skates
,
15 Winter Boredom Busters for Kids
,
Winter Party Favors
,
Gold-Brushed Pine Cone Ornaments
,
Winter Gift in a Jar
,
Candy Swirl Winter Centerpiece
,
Egg Nog Cookies
,
Easy Beaded Snowflakes
,
DIY Christmas Trees
.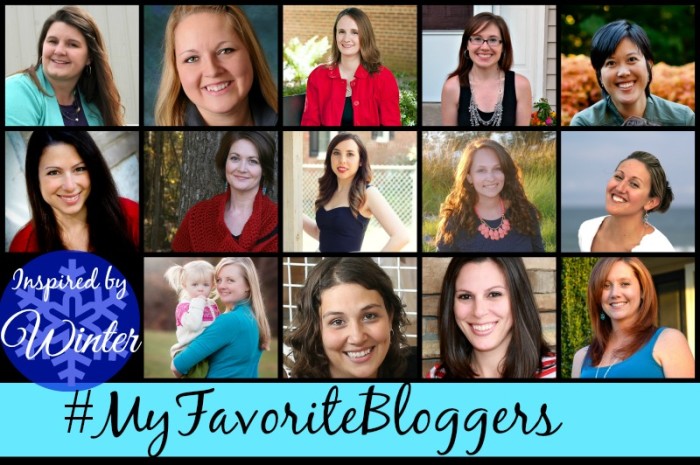 And the gang: From left to right, top to bottom: Sky from Creative Capital B, Adrianne from Happy Hour Projects, Melanie from It Happens in a Blink, Amy from One Artsy Mama, ChiWei from 1 Dog Woof, Sarah from Repeat Crafter Me, Kadie from Seven Alive, Bethany from Pitter and Glink, Kara from Happy Go Lucky, Lauren from Thinking Closet, Me!, Nancy from Do Small Things with Love, Meredith Wait Til Your Father Gets Home, and Kirsten from One Tough Mother
Visit these uber-creative ladies and see what they've been up to!
Winter is such a lovely time (and a fabulous jumping off point for inspiration!)
Then go make these cookies. They're too delicious to ignore!