So, I've been pretty excited about this recent opportunity that I've landed. I've been happy dancing in my head for a couple of weeks…
And now I get to announce it!
I am the newest member of Team Crafts Unleashed! Woot to the woot!
Crafts Unleashed is the blog connected to the uber-awesome craft supply company, Consumer Crafts. I, along with a gaggle of very talented ladies, get to create crafty tutorials and showcase them bimonthly.
We all wear matching jerseys, too, and eat copious amounts of chicken wings together.
No, we don't.
But we get to craft and show it off, and that's good enough for me!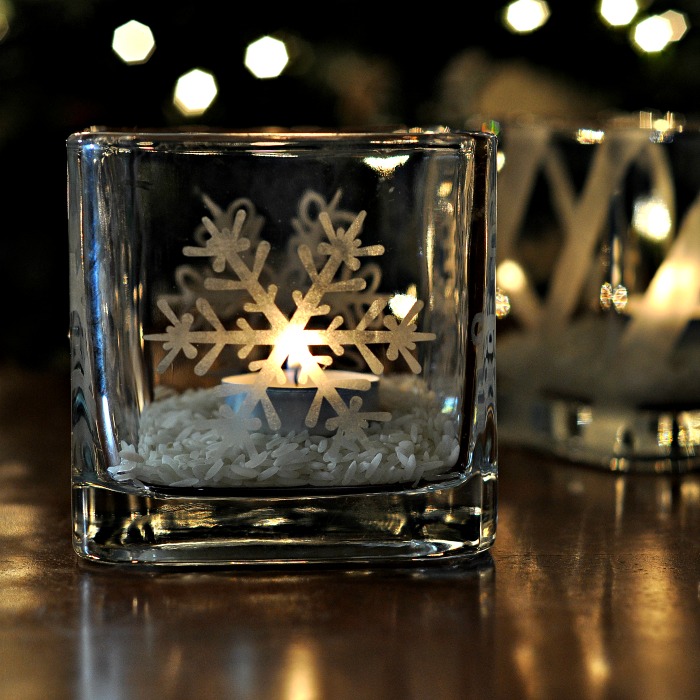 I recently tackled a project that I've been wanting to do for a long time: glass-etching!
If you head over to Crafts Unleashed right now, you'll see the full tutorial behind these sweet little etched-glass candle holders. And you'll learn that they were originally from the dollar store.
Yes. For a dollar. How awesome is that (especially when we're thinking about hostess gifts at this time of year)?
So go check them out! Tell me what you think!
Or tell me something to etch. I'm suddenly wanting to etch all of the things!