So, the countdown is on. We will be getting possession of our new home in about a month and a half!
I didn't say it was a short countdown.
Still, I was talking to a friend the other day about our new home when she asked, "So… what plans have you made? Have you done any shopping?"
And I stopped. I hadn't bought a thing.
It shocked me.
I'd perused magazines. I pinned thing to boards. But I hadn't actually gone out to a bricks-and-mortar store and looked at materials or appliances that we wanted to put in our space.
So this past weekend, Mr. Suburble, the girls and I headed out to some showrooms. And what is so lovely about going to an appliance or flooring store with my husband is that when the over-eager salesman walks up to us, Mr. Suburble says, "Talk to her."
That's right. Talk to me. I'm going to be the one researching this to DEATH.
I'm not going to make this easy.
And here is where I start my research: with you guys. I've heard the spiel from the salesman. I saw his favourite appliances, and then I wandered away from him to see what MY favourites would be. And I just wasn't sure. I need to hear some ideas from those who have been there.
The first thing I'd like to talk about? Gas stoves.
I've always had an electric stove. Coil-top, smooth-top: that's what I know. I've never even owned a convection oven.
Gas stoves are a whole 'nother ball game. Duel-fuel or no? Double-oven or single? Which brands can be trusted to make a solid appliance?
I'd love to share some ovens that caught my eye; then I want to hear from you. What do you love about your gas range? What do you hate?
And without further adieu, the nominations for my gas stove:
1.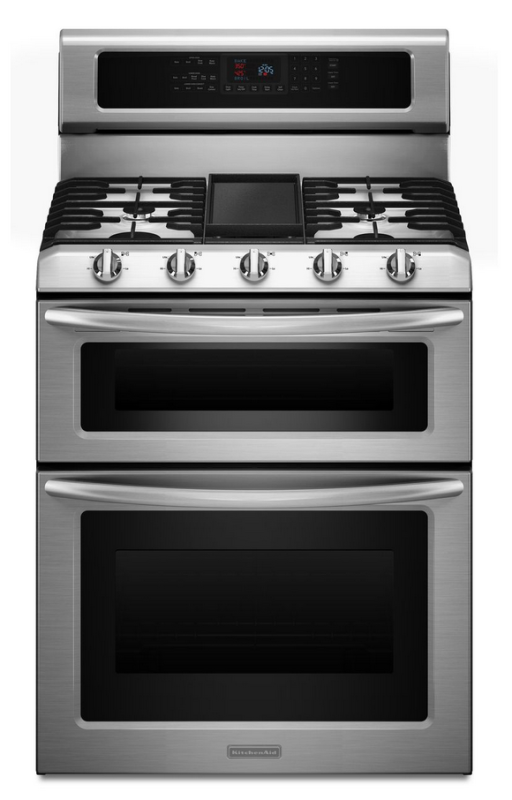 Source
This oven caught our eye. It's a duel-fuel double-oven… but it's still a slide-in range.
I love this idea, but I also worry about the mechanics of it. Is it awkward to get things into the lower – larger – oven? Do both ovens really cook at separate temperatures?
But the idea of a double oven sings to my dinner-prepping heart.
2.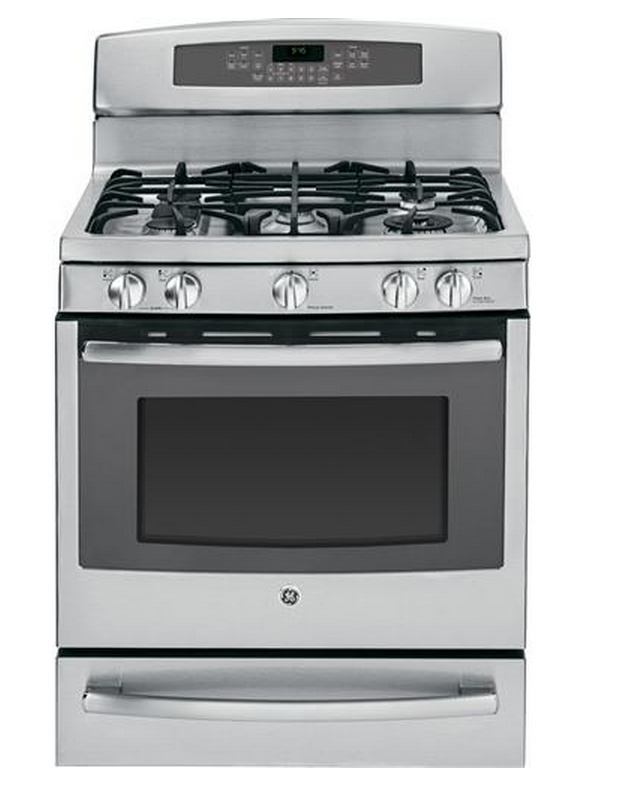 Source
Or do I want a typical single-oven range with a storage drawer? Is it better to stay simple?
3.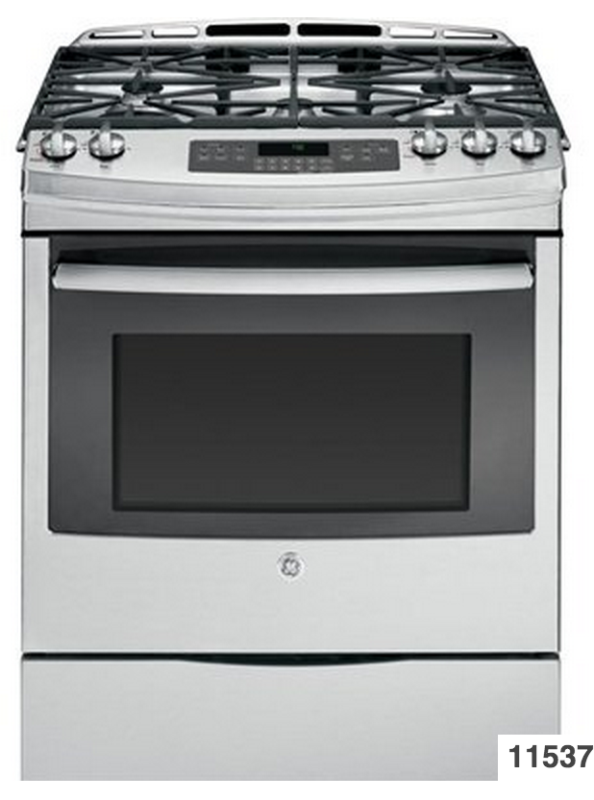 Source
But there are also aesthetics. Is it necessary for me to have the huge honking control panel at the back of this stove? It's not an electric stove… the knobs are at the front. Why have a huge back panel if it's not housing knobs?
The devil's advocate just showed up: is that back panel not there to also catch splashes and spills from bubbling pots?
4. And then… a girl can dream: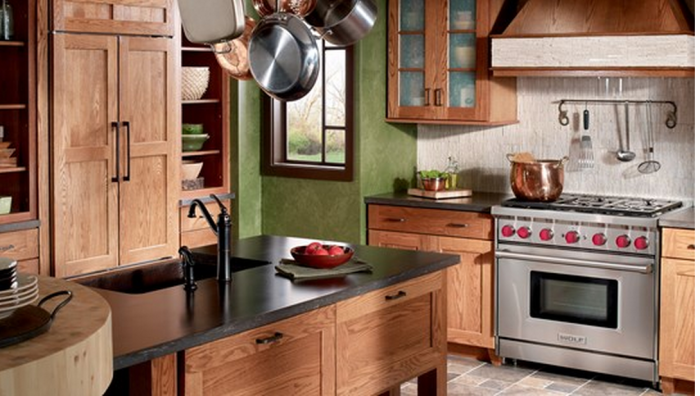 Source
If wishes were ovens, I'd get a Wolf range.
But they aren't. So my oven will not be a member of the canine family.
And so I turn to you, my fabulous readership of oven-owners. What do you love about your stove? What do you hate?!? (That's an equally, if not more, important thing)
Be honest. Tell me. If I'm going to buy a stove, I want it to be for keeps. And that means I need to hear the good, the bad, and the burned bottoms of cookies.
Hit me with it, guys!