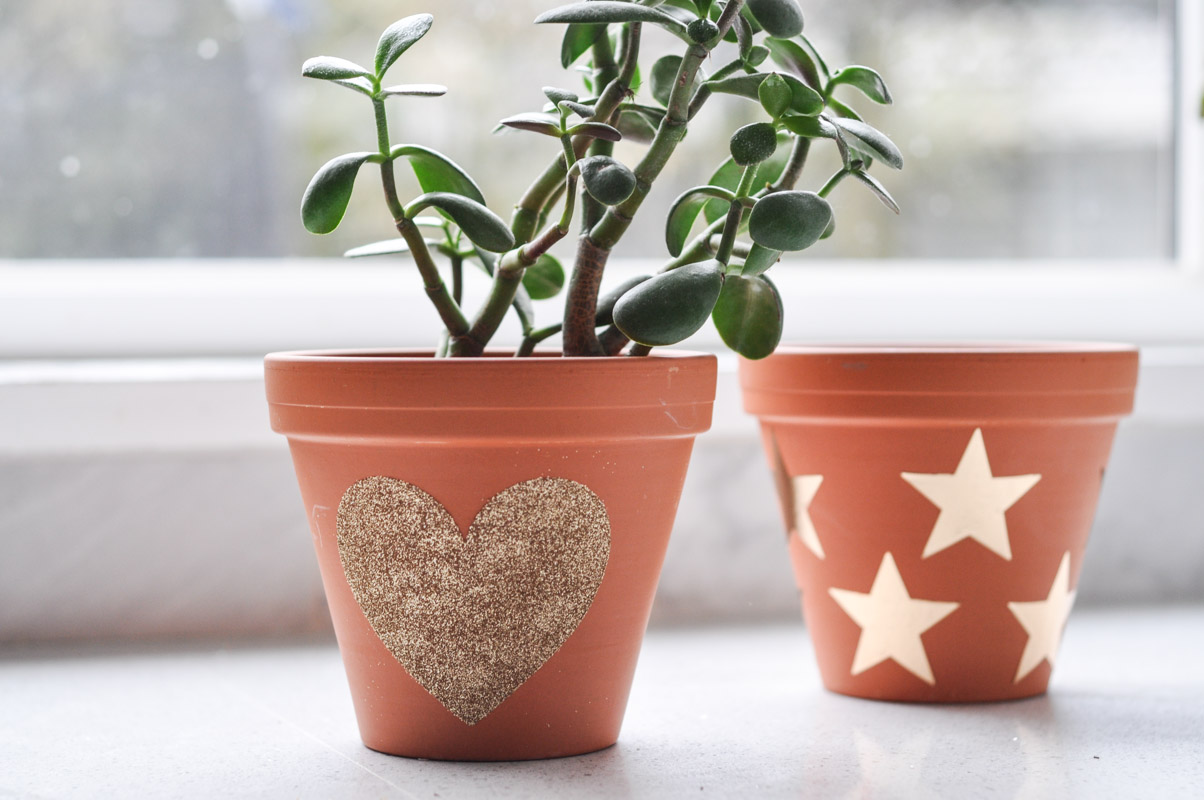 Yeah. I broke out the glitter again.
Maybe it's the Season Affectiveness Disorder. I need to add some sparkle and light in order to combat the grey.
Or maybe it's because I can't resist things that are golden. I prefer a bit of flash when I can get it.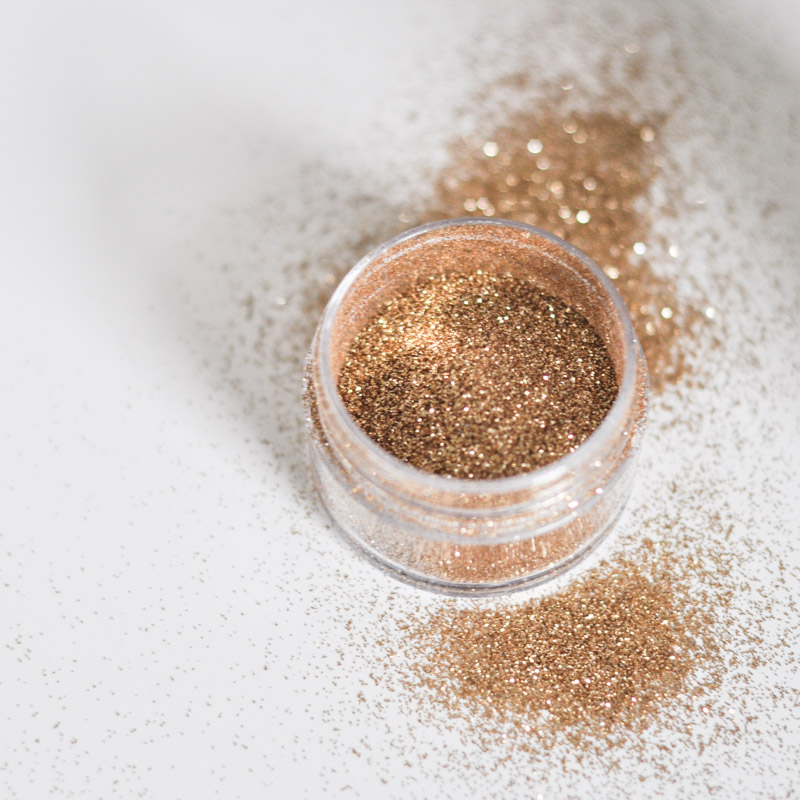 I'm sharing the tutorial for my gold and glitzy flower pots on Make it and Love it this week. Head over to see how these little pots took about fifteen minutes of crafting to get so fabulous!