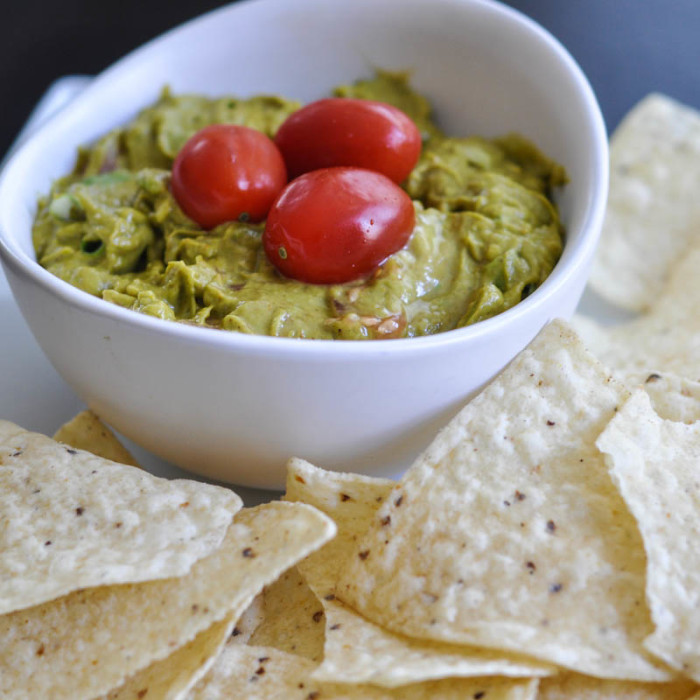 In blog-land, there is an endless array of gorgeous centerpieces for summertime parties. Pinterest is full of beautiful table eye-candy.
But let me ask you this: what beats a spread of delicious food in the middle of a table?
Not much.
I love to have good nibbles on hand whenever we have people over. And I'm a sucker for anything with avocado.
If you're Mr. Suburble, you might call them "guacamoles" – because your brain works like that.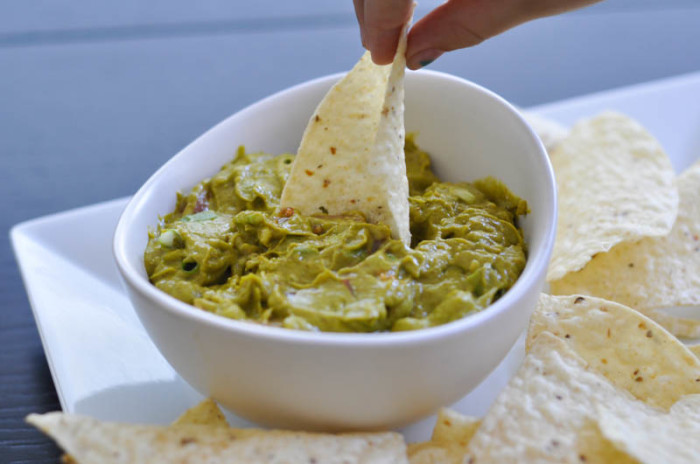 While I love traditional guacamole, I wanted to try something with a little kick. Rather than add salsa or peppers, I wanted to add the taste of curry. It worked out so well!
I used Patak's Vindaloo Curry paste – it's a hotter curry, so it gives you great bang for your buck.
Curried Guacamole
2014-07-29 00:31:51
Ingredients
2 avocados, peels and pits removed
1 tbsp lime juice
1 tsp Patak's Vindaloo Curry Paste
1 tsp crushed garlic
1 tbsp olive oil
1 medium tomato, seeded and diced
Salt and Pepper to taste
Instructions
Heat the curry paste in a saucepan for a few minutes to fully release the flavours; put aside to cool
Mash (or blend) avocado with all ingredients except for tomato until desired consistency is reached
Stir in chopped tomato
Serve with tortilla chips or chopped vegetables
Notes
Taste the guacamole after you've added the tsp of curry paste - if you desire a hotter guacamole, increase the paste by 1/2 tsp and blend.
Suburble https://www.suburble.com/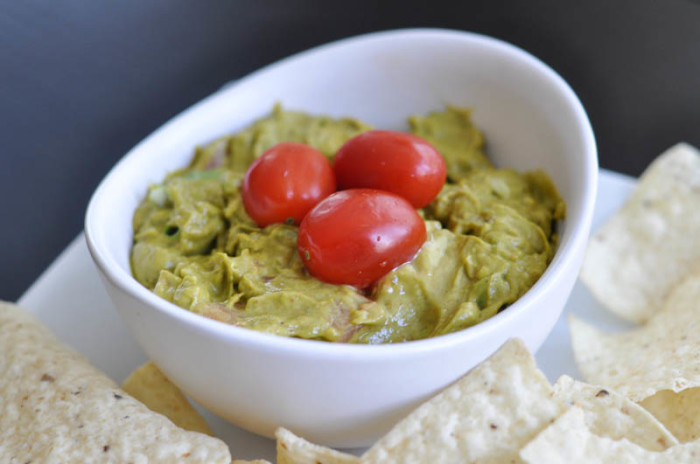 I love a smooth guac, so I like to use my mini food processor to blend the ingredients together. If you prefer a chunkier consistency, just mash your avocados with a fork.
I think that this spicy dip would also be great on burgers or hot dogs. Or even chicken! I love a little kick to my dips, and anything with avocado is a friend of mine.
If wishes were avocado trees, I'd have one in my backyard. A rain-loving avocado tree that ran away from California to find itself.
Probably not going to happen.
But until that day: we snack!
Disclosure: I am part of the Patak's Canada Ambassador program with Mom Central Canada and I receive special perks as part of my affiliation with this group. The opinions on this blog are my own. #PataksMom