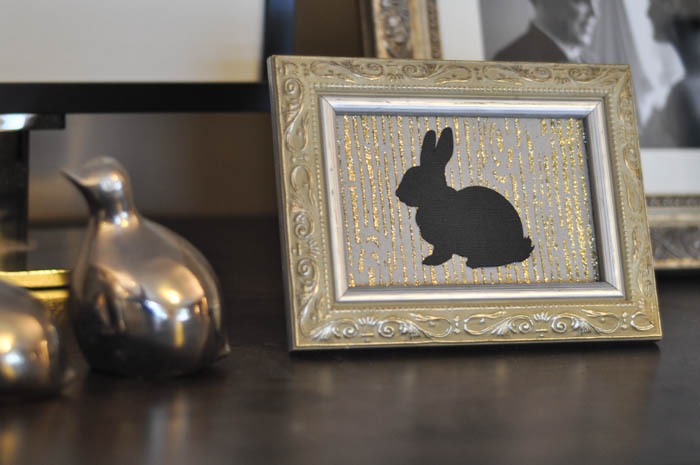 Even bunnies want to feel fancy sometimes, don't you think?
I'm a big fan of Mod Podge. It's one of the first things I think I ever crafted with. My mother showed me how to paint it over strips of fabric to transform a tin can into a decoupaged pencil holder.
And a crafter was born.
There is one lady who loves Mod Podge more than I do. She is the Queen of Mod Podge: Amy Anderson. And her blog, Mod Podge Rocks, has gotten itself its own stencil line. How cool is that!?!?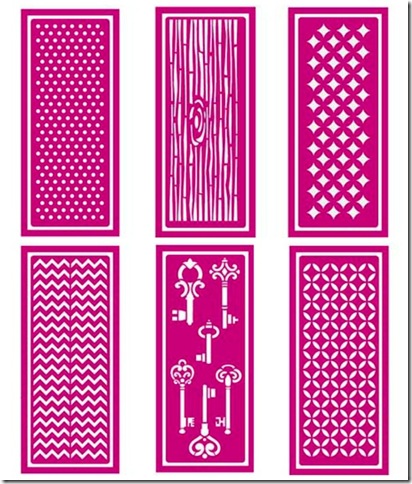 I was lucky enough to get one of these fab Mod Podge stencils from Amy to try out.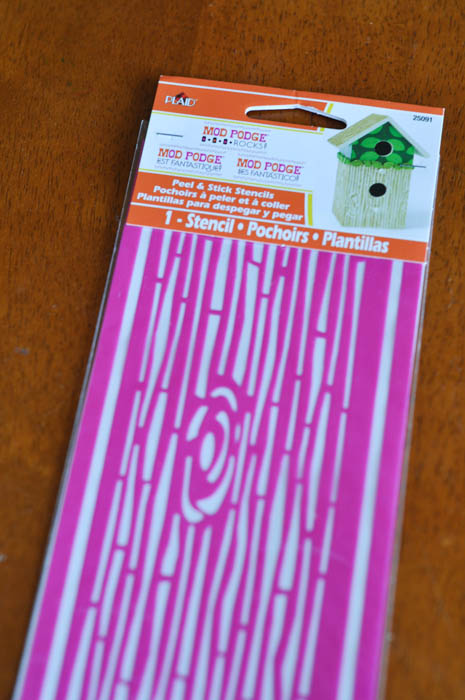 I chose the woodgrain stencil. Something about it just said, "nature, but more fabulous".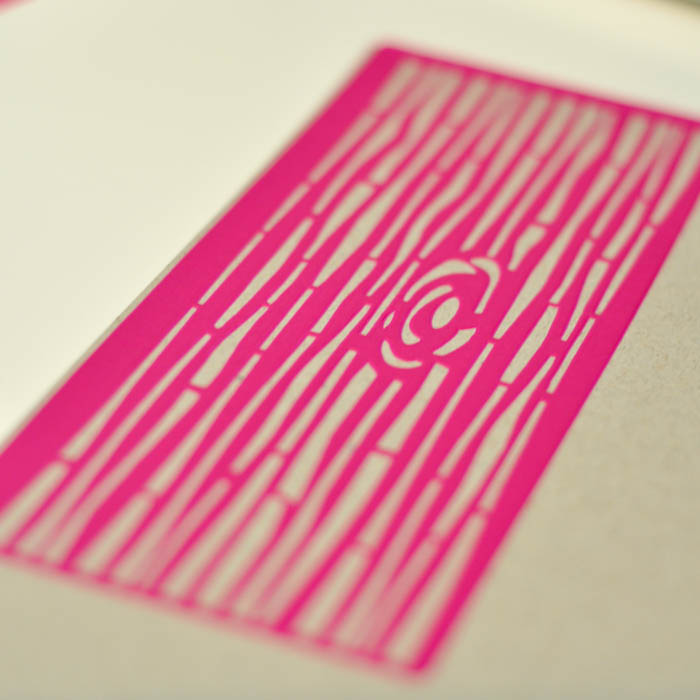 Using the stencil is easy enough. I placed it on a piece of cardstock (it has a slightly adhesive back, so that it stays put when you lie it down.
Then using a pouncer, I dabbed on a generous layer of Mod Podge over the stencil. You have to work quickly with Mod Podge; it dries quickly. I then removed the stencil and covered it in gold glitter.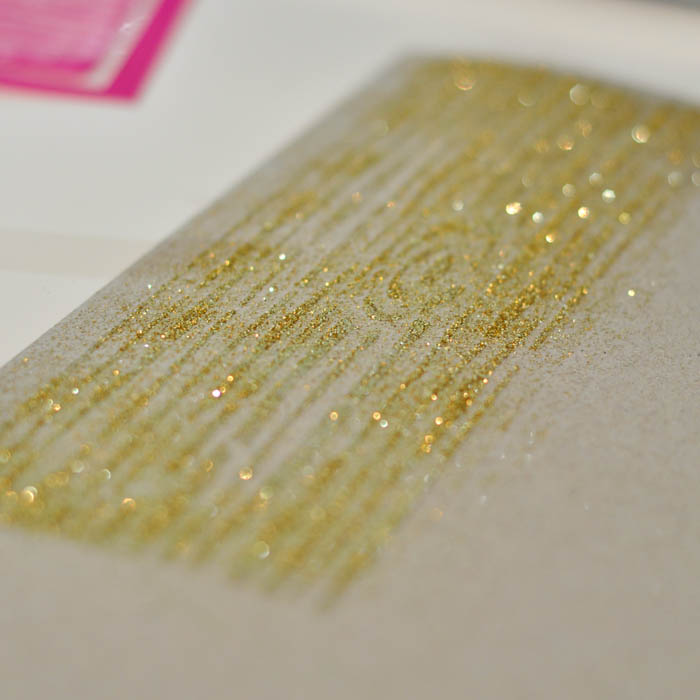 It looks a bit untidy at first – and resist the urge to blow on it. You'll be picking glitter out of your things for WEEKS if you do that. Wait for the Mod Podge to dry and then, using a dry paint brush, brush off the extra glitter into the garbage can with a paint.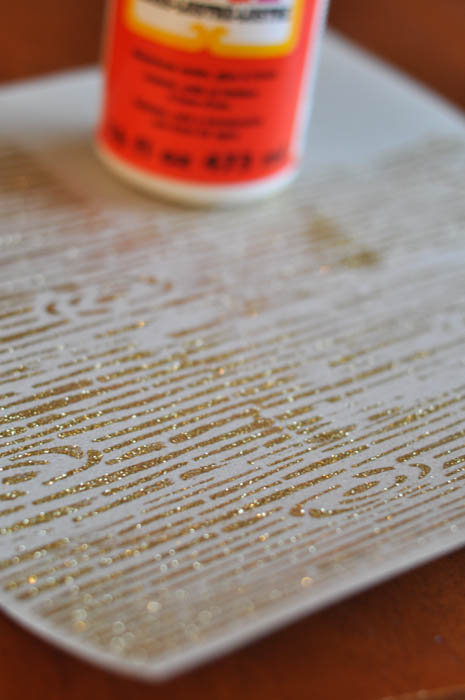 You'll get the clean lines that you're looking for.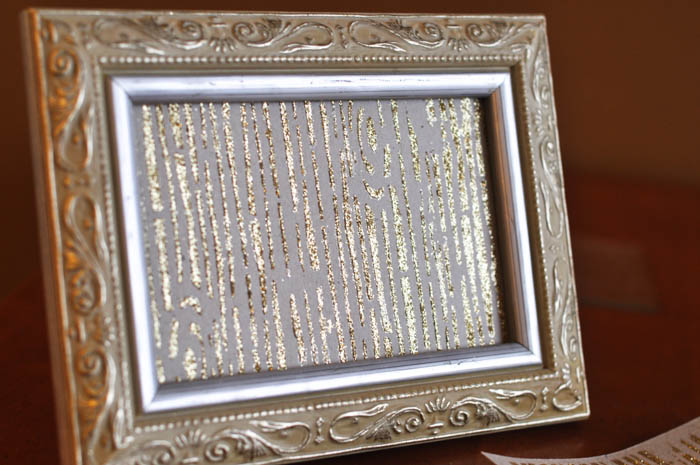 I took a section of the glittery wood grain and framed it. I opted not to use glass because I didn't want to lose any of the sparkle.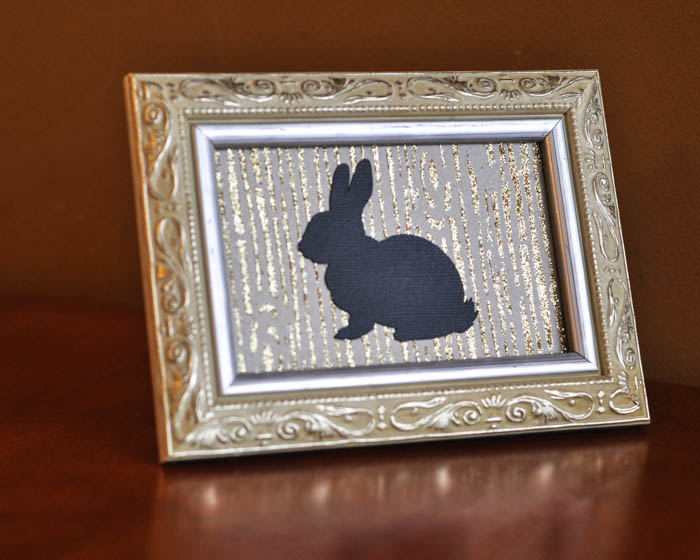 And as a centerpiece, I added this little rabbit silhouette. He's a fancy bunny. A little bit disco… a little bit stylish.
The other hares are jealous of him. You know it's true.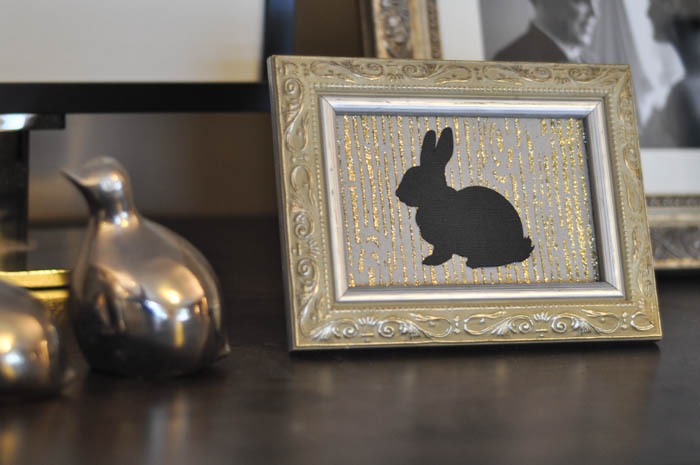 Amy's new line of stencils are a fabulous way to add a bit of pizzazz to paper, wood, tin – really, anything you can Mod Podge! Use these stencils with Mod Podge and glitter or use paint – there is heaps of potential there!
Tell me, you glittery peeps, what would YOU add a bit of woodgrain to?
Love all that glitters and is golden? Check these out: