This is a sponsored post written by me on behalf of Weber Grills Canada for IZEA. All opinions are 100% mine.
Just this month, I tackled a goal. I ran a 10K race.
The reason that I was inspired to run this race, however, was not because of a long-lived desire to sweat through my clothes or to run around a trail containing something called "Heart Attack Hill". Nope, it was from a conversation with a couple of neighbourhood girlfriends.
I was encouraging Jenn – a runner – to try to run her first 10K. "You can do it! I'm sure you can!"
She responded, "I will, if you host the after-race party."
"Done."
Of course I'll host the party. It will be a barbecue and we'll have margaritas and and it will be great!
Somehow in the planning of this party, I got sucked up into the excitement and signed myself up for the race too. And I ran it. I definitely was not going to break any records (aside from Tara's Best 10K Time), but while I cooled down with my wobbly legs and my bright-red face, I wasn't worried about the apres-run party, either.
Barbecues handle themselves. And that's what I love about them.
What was originally 5 ladies and their families coming over for burgers and snacks ended up being an open invite to more of our friends. They heaped their kids into wagons, brought extra chairs, and we ate, drank and laughed until the sun slipped beneath the houses.
I hadn't stressed about cleaning the house – because dirt from the outside would be tracked indoors anyways. Everyone had brought a dish, and we had grilled up the meat. It was an easy, stress-free get together.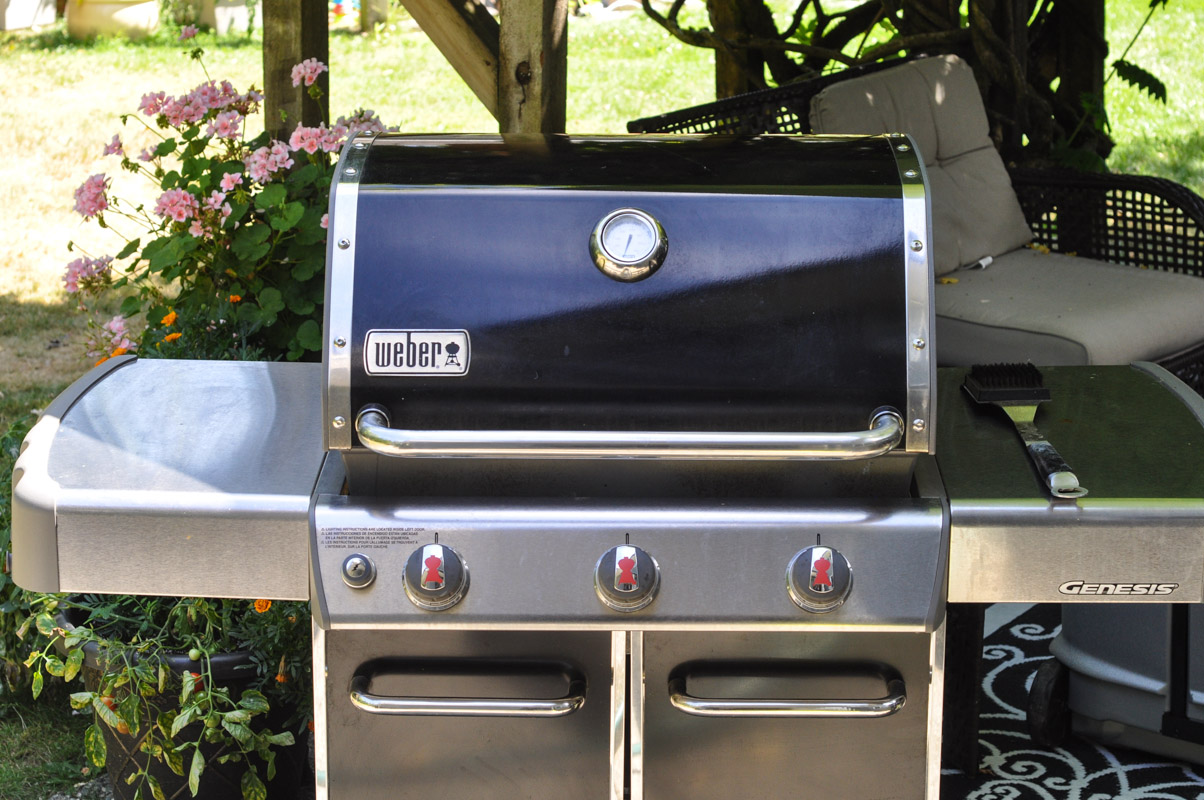 Our very first grill was a rickety job that nearly fell apart before we got it into our front door. We were blinded by the excitement of having our very own barbecue, so we didn't really notice how terrible it was until we upgraded.
We researched, read reviews, and asked around – finally, we decided on the Weber E-310 grill. It's a workhorse of a barbecue that we've had for a few years now. It still looks brand new!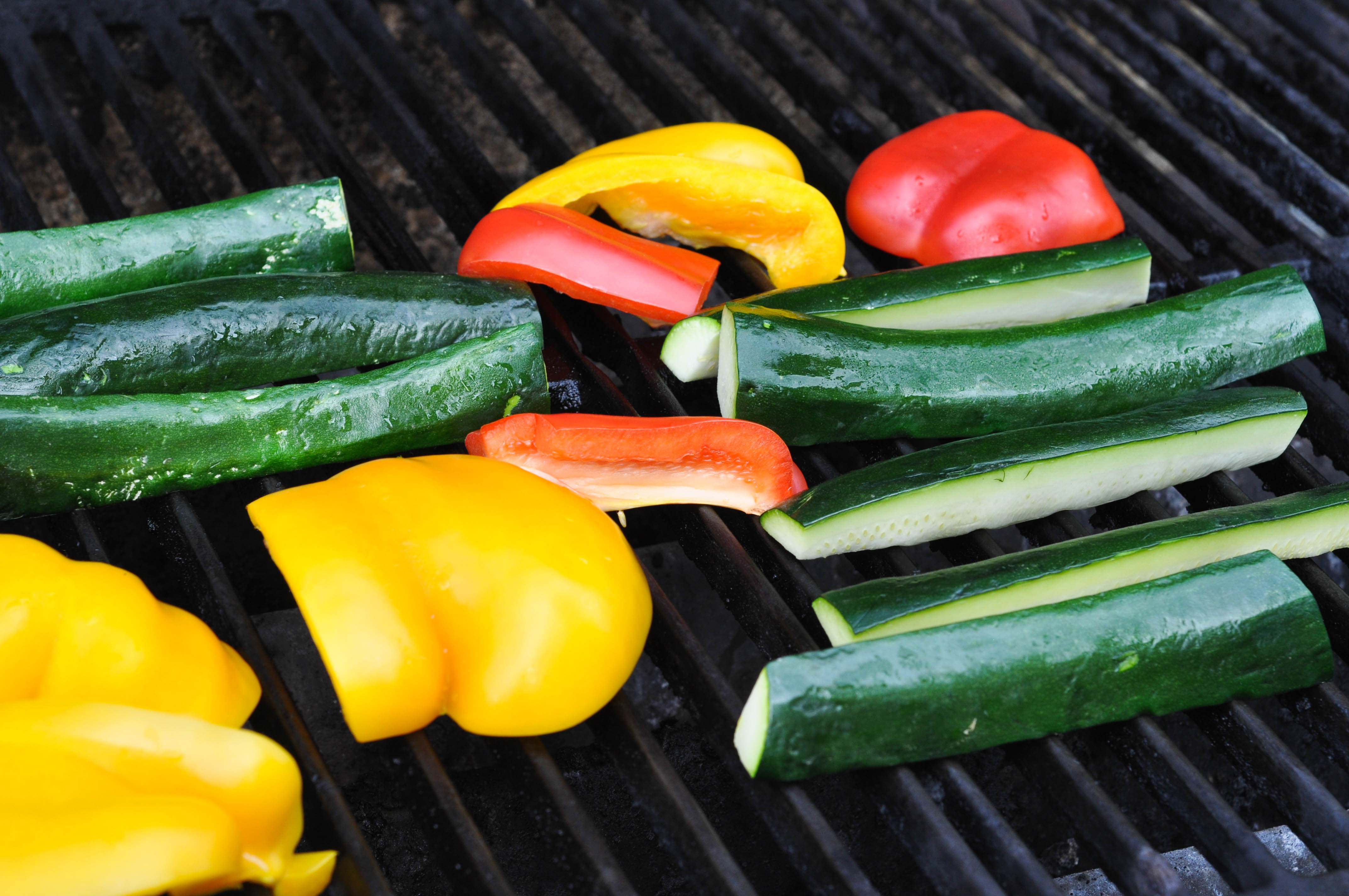 The heavy cast iron grates are perfect for grilling meat and vegetables, and they clean up nicely after each meal.
I do most of the grilling in our family (aside from burgers, for some reason, that's mostly Mr. Suburble's domain), and I've learned how to cook various meals outside.
From grilled vegetable pasta salad…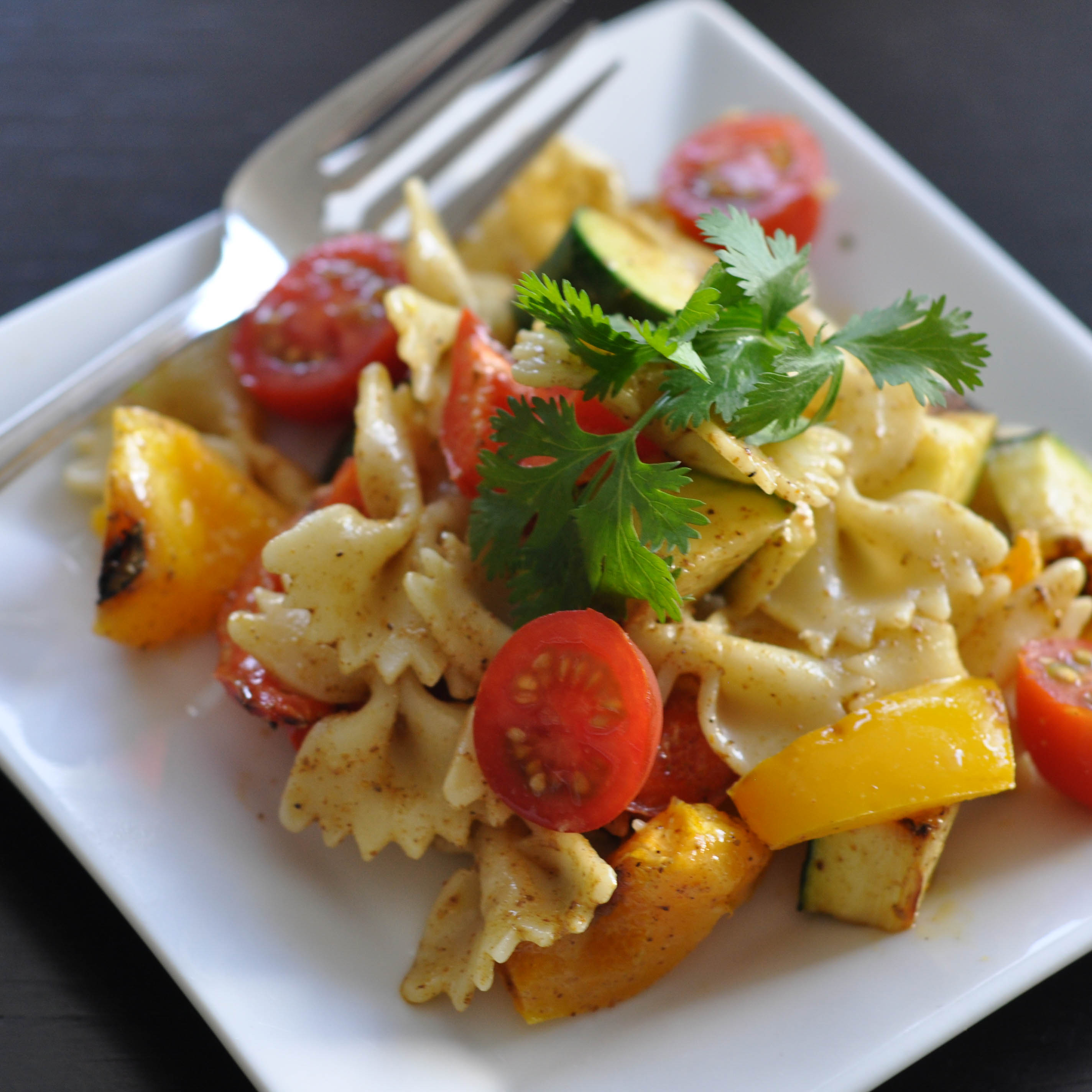 … to banana boats for the girls.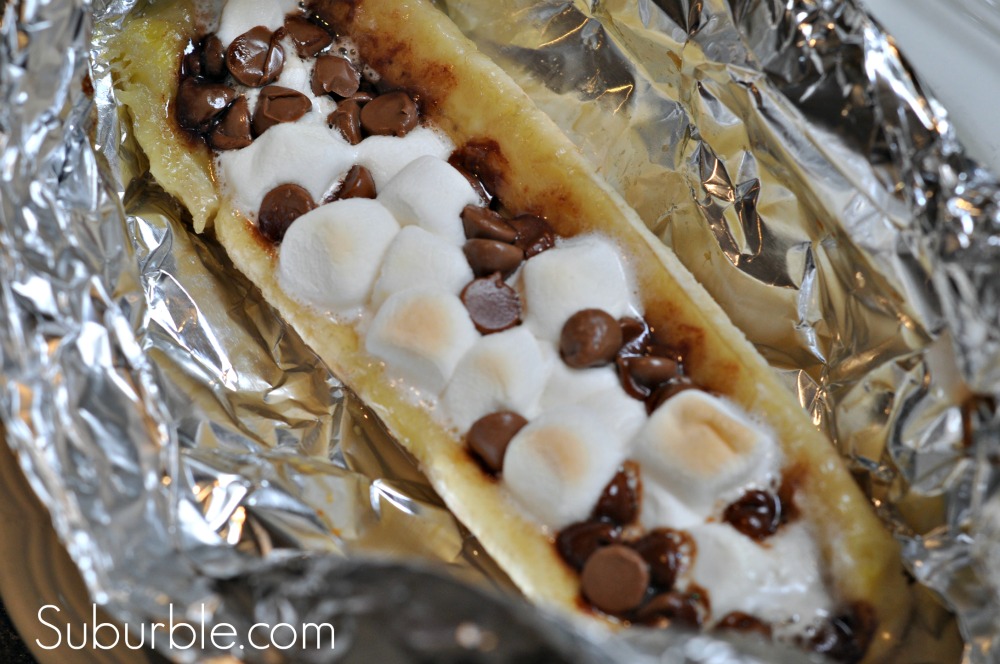 Weber Grills wants to inspire you to cook outdoors and invite your friends over. I dare you to watch the video below and not feel the desire to invite friends over and fire up the grill.

How do you entertain outdoors? Do you have a favourite recipe for the barbecue?
Follow WeberGrillsCA YouTube for great grilling tips, recipes, and how-tos with your barbecue. I'm going to learn how to use a rotisserie this year – I'll be watching the video on that!