Remember how I went through that frustrating time last fall when our Little Crooked House was shunned by all of the house-hunters?
And how we ended up taking the house off of the market so that we could renovate it over Christmas? (The messiest and most frustrating time to rip up all of our flooring and replace it?)
Well it paid off.
We put our house on the market on a Monday, and had an offer by Friday.
They'll be living here in the first week of April.
And we… will not.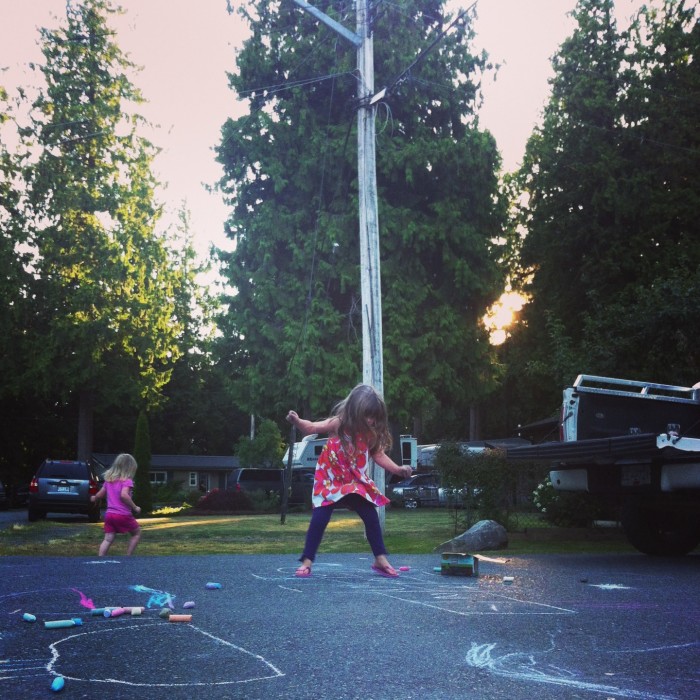 We will be living in my very generous sister-and-brother-in-law's basement. Because inventory is low in our real estate market, and there is nothing out there that we want to buy.
Here is where my palms get sweaty.
Our stuff is going to be put into storage. And I am the one who is going to do most of the "putting".
I've been pretending that most of this is just going to happen when the Moving Fairy shows up. She will bring with her two strapping Ryan Gosling look-a-likes who will haul mattresses and bookshelves into storage containers, while I drink wine and make jokes about being a packrat.
Could happen, right?
***
My girlfriend asked, "So, how much have you gotten packed?"
WHAT?!?! I'm supposed to be packing already?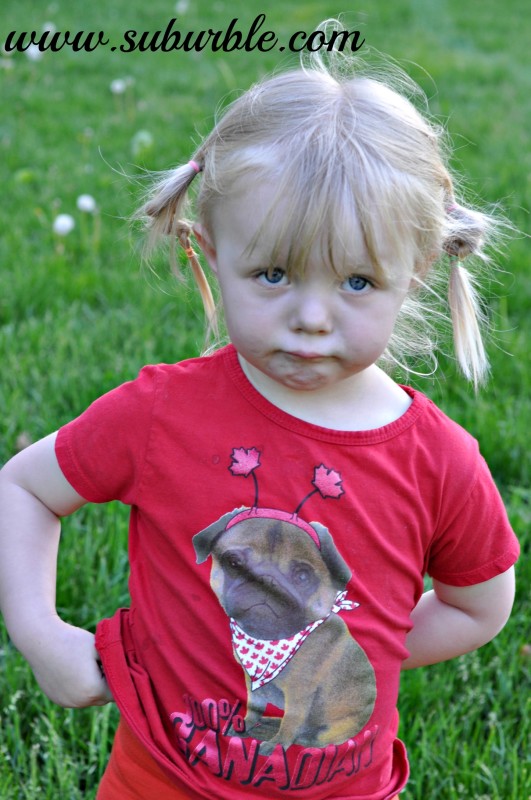 Lucy's face is how I feel.
I've made lists. In my brain.
I've checked out storage options. On the internet.
I've gathered boxes from the produce sections of all of the grocery stores. No, I haven't. This is just lies.
We've lived in this house since before we were married. I don't even want to know about all of the tchotchkes and knick-knacks and crap and garbage that is lurking in cupboards and cabinets. And when I discover them, I can't stuff them back into the darkened corners of the closet and pretend I didn't see them.
I need a pep-talk, gang. I need you to tell me that I can donate it. That I can sell it. That I probably shouldn't pay to store it so that I can leave it in a cupboard to be ignored for another 8 years.
Or tell me pretty stories about the Moving Fairy. I hear that she has a big gauzy dress of turquoise and gold, and she wears steel-toes and drinks beer and eats pizza.
I'm willing her into existence.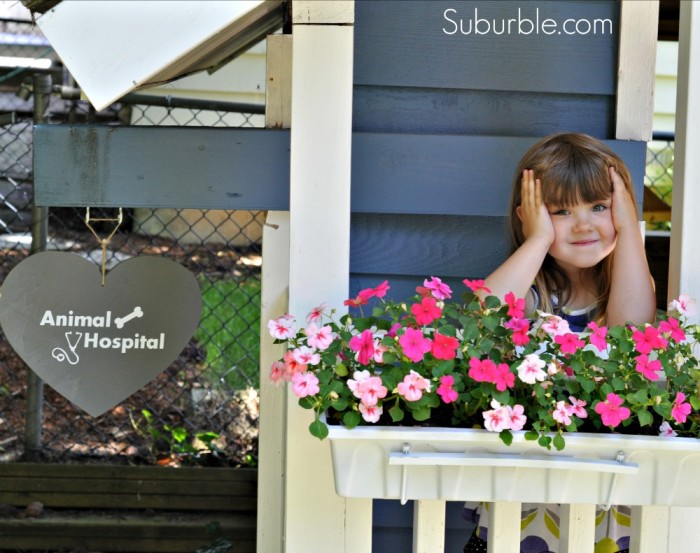 And while I'm not sentimental about real estate, I'm finding myself wistful about leaving the playhouse behind.
Goodbye, little house. I think I loved you best of all.