Guys, I'm so excited – Crafty Hour Part Deux is happening tomorrow night.
Adrianne is going to teach us how to arm-knit, and I will be teaching you how to get a bit boozy with a super delicious cocktail.
And guess what the drink is called?
The Girl Scout Cookie.
Or the Girl GUIDE Cookie, if you are Canadian. (Why is that different? Does anyone know?)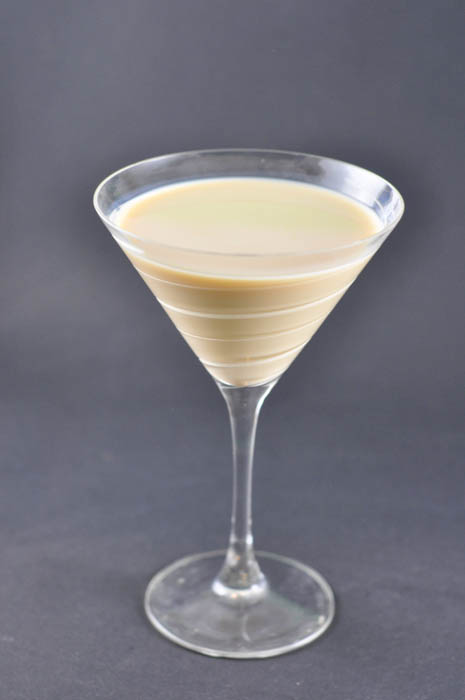 Either or. It's the delicious flavours of chocolate and mint and milky goodness and lots of smiles. Because you're at a crafting social with a group of fabulous people!
To make a Girl Scout Cookie, you will need:
Creme de Cacao
Bailey's (or Irish Cream – Carolan's will work, etc)
Peppermint Schnapps
Cream (or milk, in a pinch)
Ice, a shaker, and a glass.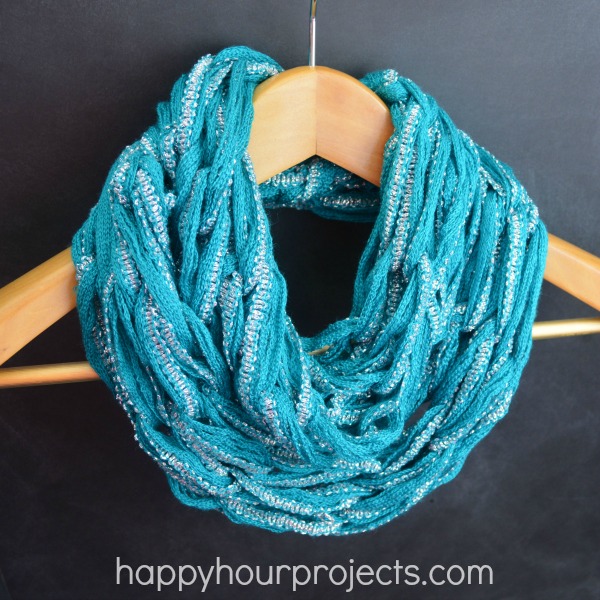 To arm knit an infinity scarf (seriously – this is a beginner's project – you could walk away from Crafty Hour with a scarf!), you will need:
A skein of 30+ yards of scarf wool. (It's wider than regular wool – someone will be sporting a scarf on the package; most likely a ruffled scarf)
Also – bring your awesomeness and your witty comments. We want to hear from you in the Q&A section of the Hangout.
RSVP here to join the fun tomorrow – Friday – night, at 5pm PST/8pm EST. And let's be yarnies together!
But wait! Before you go! Enter the Crafty Hour Giveaway!
Every Crafty Hour, we will give away a little something to help you get a bit creative. This week, it's a $15 gift card to one of the following craft stores (your choice): JoAnn, Michaels, or Hobby Lobby.
Giveaway ends on Friday, April 11th at 11:59pm. Open to residents of Canada and the US. Void where prohibited.