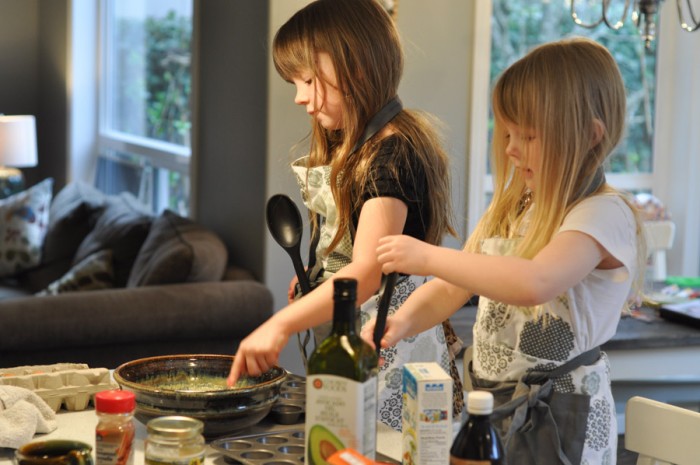 The day that I found out I was pregnant with Lucy, I was incredulous. Seriously?!? I hadn't planned this. This wasn't on my Spreadsheet of Life Decisions. Lila was only 9 months old and I was going back to work.
My panic did not allow for a cutesy scene from some television commercial – i.e. Mr. Suburble coming home to find some adorable little note on the counter next to a stick I had squatted over.
Instead, I called him at work and burst into tears.
Don't worry, the melodrama didn't last long. Lucy was – and still is – our lovebug. She brings all sorts of character and big pouty moments into our family. I wouldn't have had it any other way. And thankfully – unlike her older sister – she slept when she was an infant.
Those years are a bit blurry – I won't lie – but I managed to keep it together. And during the times when things were hairy, and two diaper-clad butts were running around the living room leaving chaos in their wakes, I would say to myself, "Oh man… when they're in school, it's going to be a cakewalk."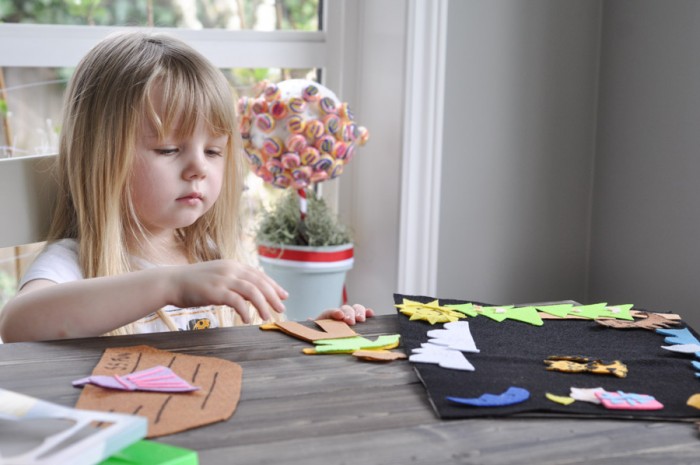 Oh, Old Tara. You were so naive.
I didn't realize that with school comes new friends, and sarcastic sayings from television shows you know nothing about. It brings along hours of time where your kid is being taught by other adults… and other children. It brings drama that you can't control, let alone fix. It brings conversations about what other kid's moms are doing.
"Ainsley's mom let her go into swimming…"
"Why can't I take piano lessons?"
or
"I hate dance. I don't want to go. Not everybody in my class takes dance. Why do I have to?"
"Why doesn't Jenna want to play with me at recess? I want to play with her…"
And in the midst of those conversations, I stand there and think, "I don't know the answer to any of this. Where the hell is my manual for Raising Your 6 Year Old To Be A Well Rounded Person?"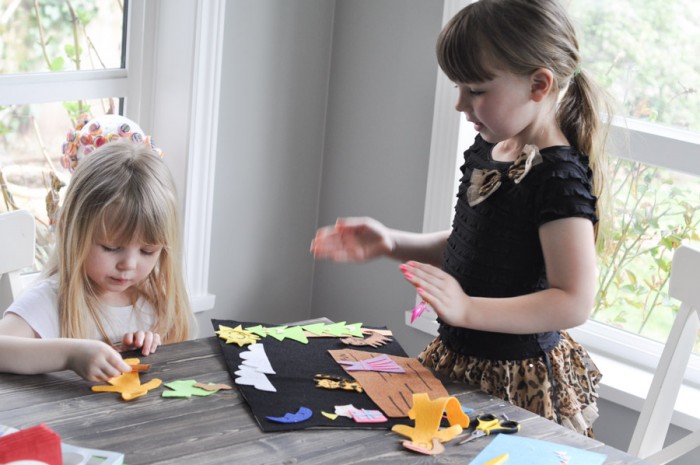 Raising babies was easy. There were about forty books on how to make your kid sleep. That method didn't work? Try the one that Jamie used. It got her kid onto a schedule in a week.
If you had a question, everybody had an answer for you.
Lila asks me a hundred questions a day, and sometimes I have to say, "I don't know."
Because I don't.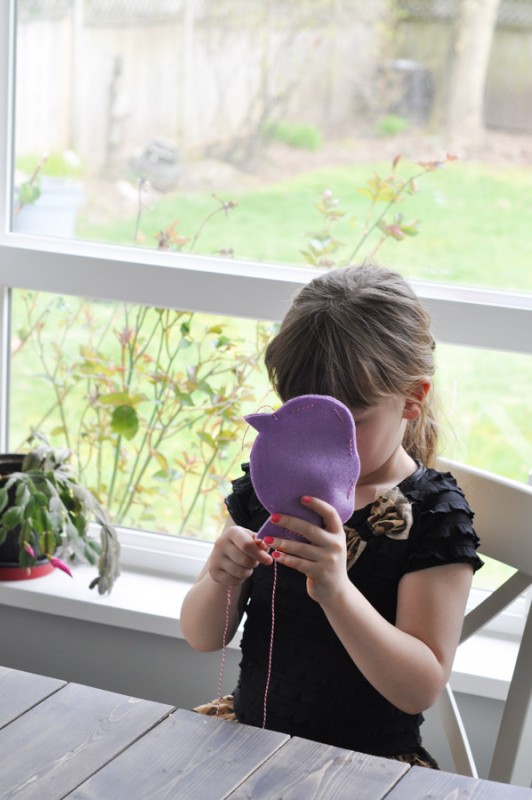 We have struggles with extra-curricular activities. School tires Lila out – I can see it in her eyes – and it makes me want to quit everything else in an effort to simplify. I want to pare life back to the bare bones. School – home – sleep, repeat.
But in our circle, I cannot name another child her age who does NOT have an extra-curricular activity during the week. Would I be denying her the chance to socialize with her peers and try out these cool things?
Or should I follow my gut and plan for no-plans?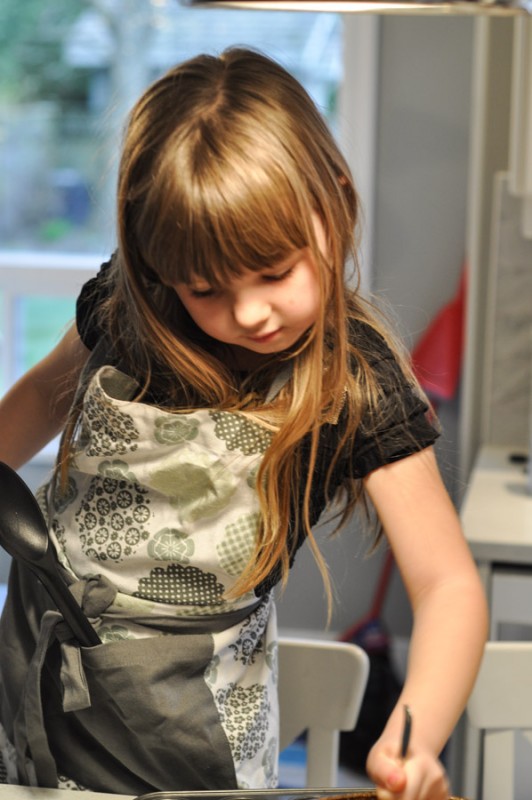 Sometimes there are stories of drama on the playground. There are clubs, and "besties", and pacts.
And that brings questions galore.
I want to say, "Kids are jerks, Lila."
But that doesn't help. That doesn't change her days. Instead I have to wrack my brain for the right thing to say. And what is that?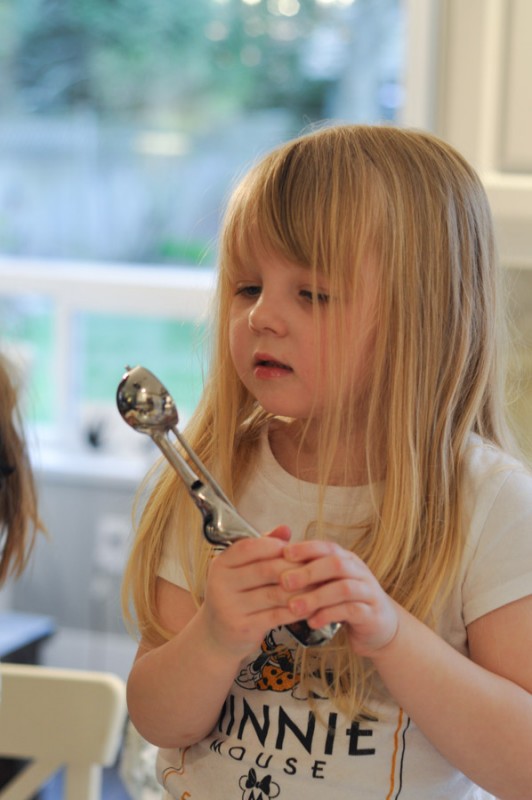 This chapter of parenting is an interesting one. It's new territory for me, and one that doesn't have a flashy guidebook to go along with it.
Perhaps I'm too much like Lila – I ask so many questions that I don't wait to see if I already know the answer.
Or maybe it's because I'm worried that I'm going to screw it up.
I mean, I know we all make blunders and our children will remind us of how horribly we got it wrong on this time, this time and that time…. but I'm doing my best to hopefully avoid some of that.
This post doesn't really have a tidy little ending… because it's just the beginning. I just needed the catharsis of writing it out.
Parenting is hard, yo.
I just thought I'd put that out there in case you're feeling the same way.