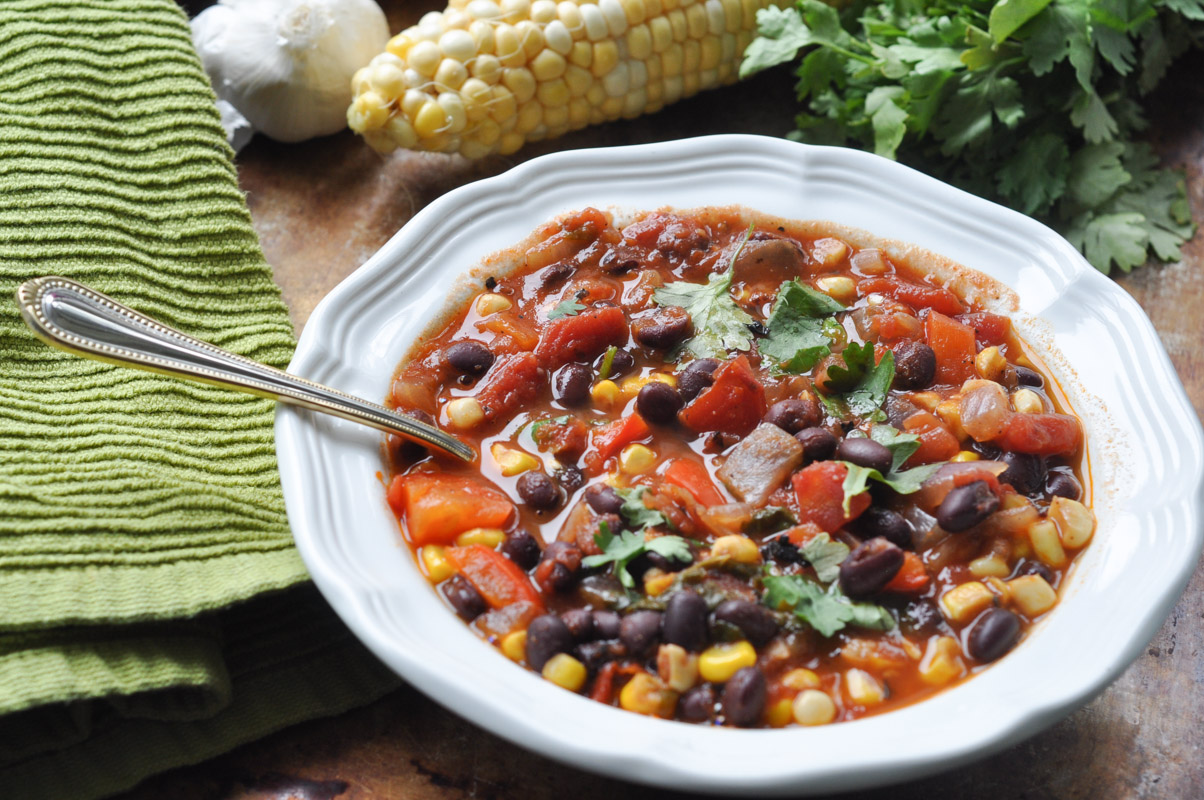 September first means soup season. In our neck of the woods, it seems as if August was saving all of its rain for the day that the calendar changed. And I'm okay with that. I saw this hilarious photo starting to fly around the internet this week, and it perfectly sums up how I feel about September: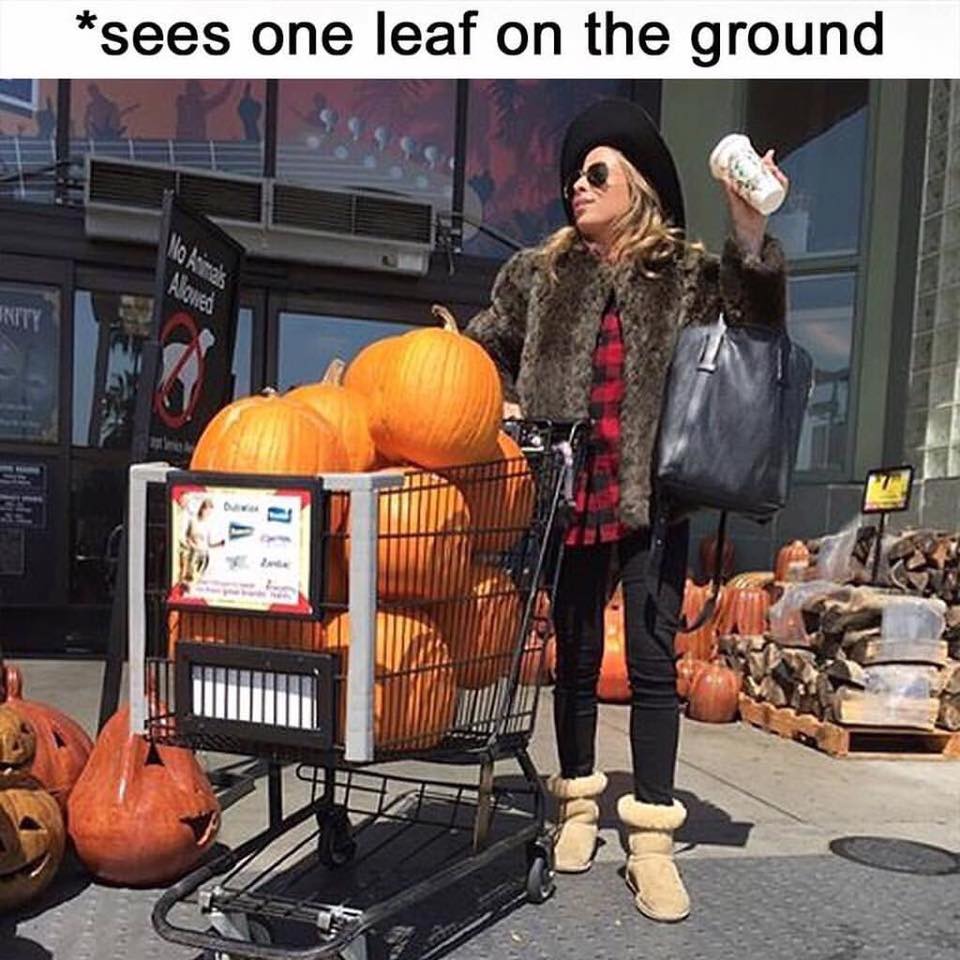 Yep. I don't care that we still have three weeks left of summer. It's time to get our sweaters on and buy our pumpkins and make our soup!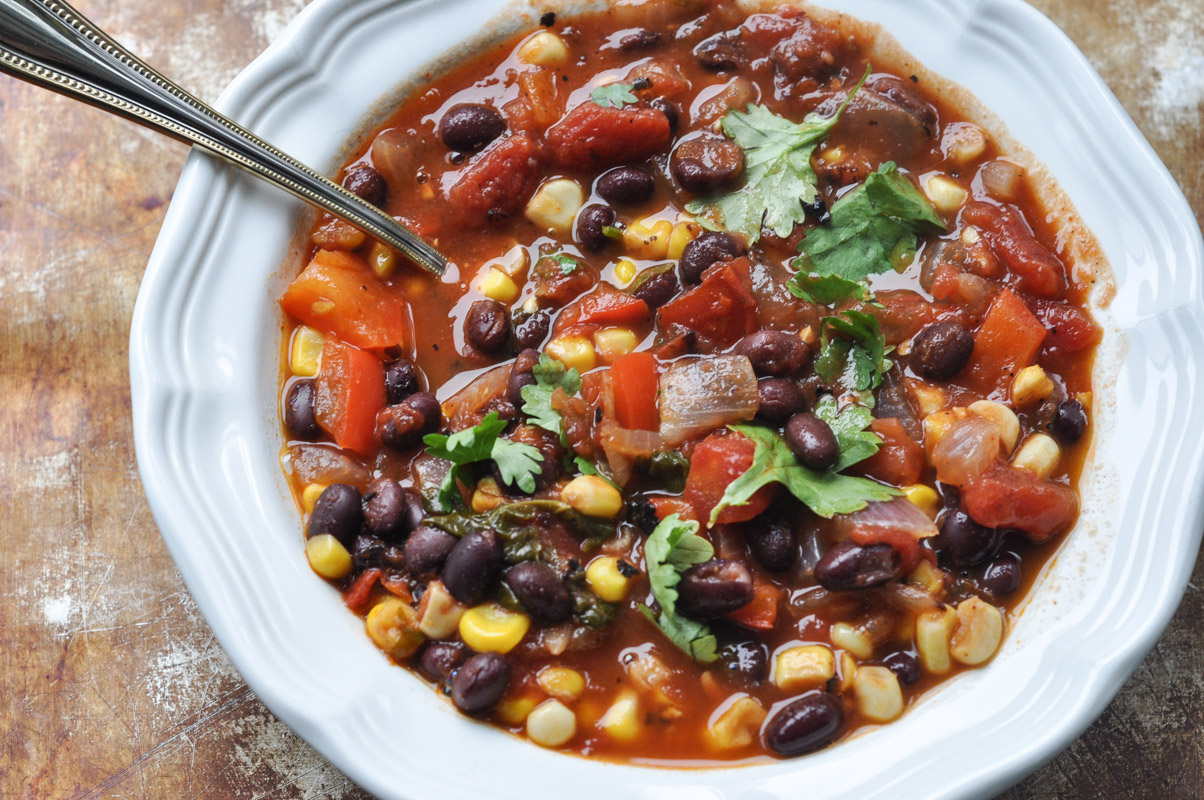 Now, I know that I'm using the word "Southwest" to describe the soup. Am I from the south west? No. I'm very West Coast, and I have the rainboots to prove it. But with some help from a bottle of hot sauce and some cumin, I was really pleased with the spiciness of this soup.
Southwest Black Bean and Corn Soup
Ingredients
1 medium onion, diced
3-4 cloves of garlic, minced
2 tbsp olive oil
3 ribs of celery, diced
1 red bell pepper, diced
1 can of corn, drained and rinsed
1 can of black beans, drained and rinsed
2 cans of fire-roasted diced tomatoes
1 tetra pack (approx 900 ml) of vegetable stock
1 tbsp chili powder
1 tsp cumin
Hot sauce to taste (approx 2-3 tbsp)
2-3 tbsp of cilantro, diced
Instructions
In a soup pot, sautee onion and garlic in olive oil over medium heat until onion is translucent
Add celery and pepper and sautee under tender-crisp
Add tomatoes, beans, corn, stock and spices and bring to a boil
Simmer for approximately 30 minutes
Add hot sauce to taste
Right before serving, stir in cilantro
Enjoy!
https://www.suburble.com/2016/09/southwest-black-bean-and-corn-soup.html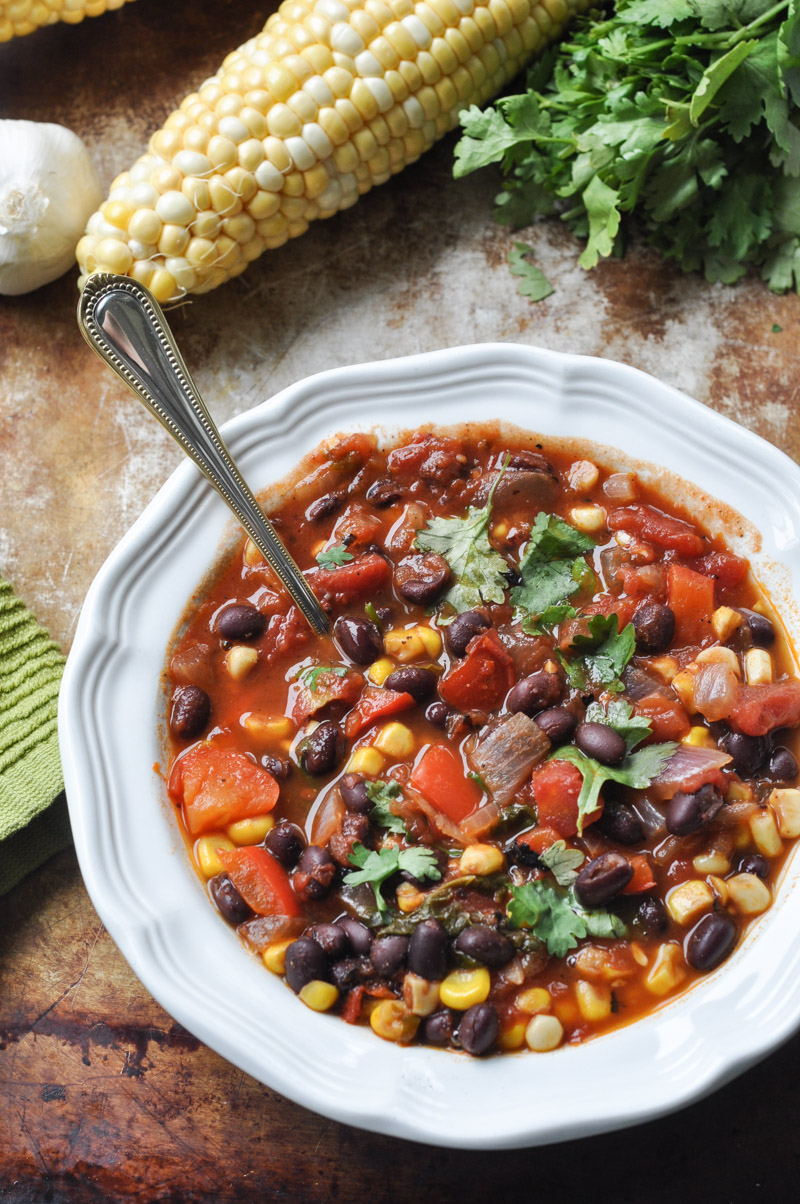 Because corn is in season, I used fresh niblets off the ear. But for every other season, frozen or canned corn works just as well. I typically prefer frozen corn, simply because it's sodium-free and I can control how much goes into the recipe.
This soup is vegetarian, but it can be altered to appease the carnivores in your life by adding some cooked chicken or turkey. It could also be a taco-style soup by the addition of hamburger.
But I like this soup just the way it is.
Yes, like Bridget Jones.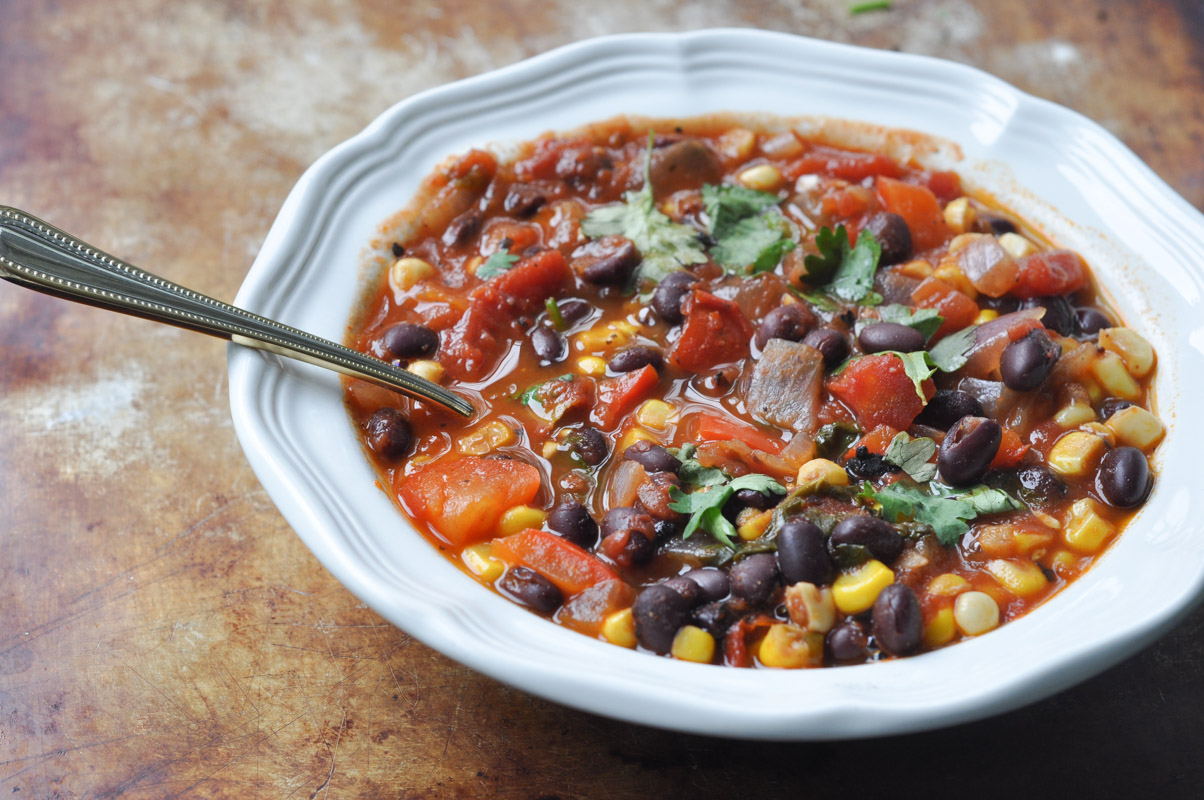 … but with more cilantro.
Try this with or without the sour cream, and then tell me what you think! I've frozen a bunch of this for some quick lunches, and I'm already patting myself on the back for it.